With the planetary alignments changing and with the current planetary transits. Here are the weekly horoscope updates for your zodiac sign. Read your horoscope and plan your week accordingly.



Aries (Mesha)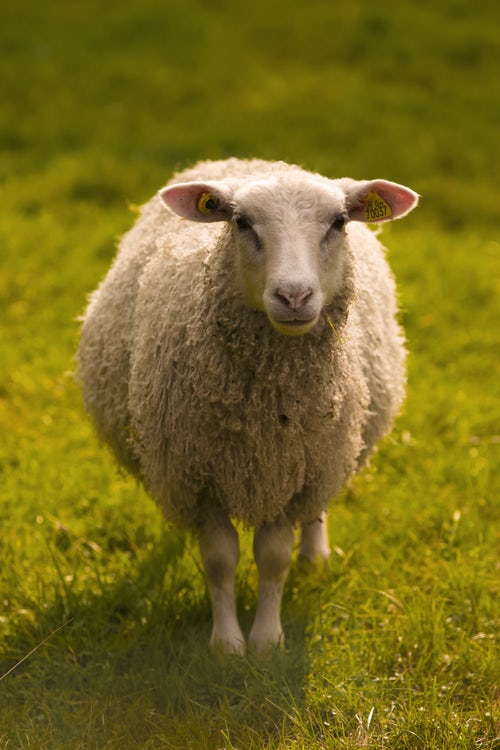 This week holds mixed results for you. The beginning of the week shall be financially beneficial for you and sound health is likely to make you indulge in trying out various culinary delights. Your pending projects shall gain momentum. Mid-week, however, be prepared for some unpleasant news. Health issues could stress you out. Also, conflicts may surround you. Mental stress and financial insecurities are also likely to make you face some difficult times ahead. Finally, the weekend could bring you a sigh of relief. Your social esteem and reputation will increase. Pleasant family moments shall fill the weekend with fun moments. Financial benefits and religious indulgence shall keep you occupied this weekend. Wish you a successful and satisfying week ahead.


Taurus (Brisha)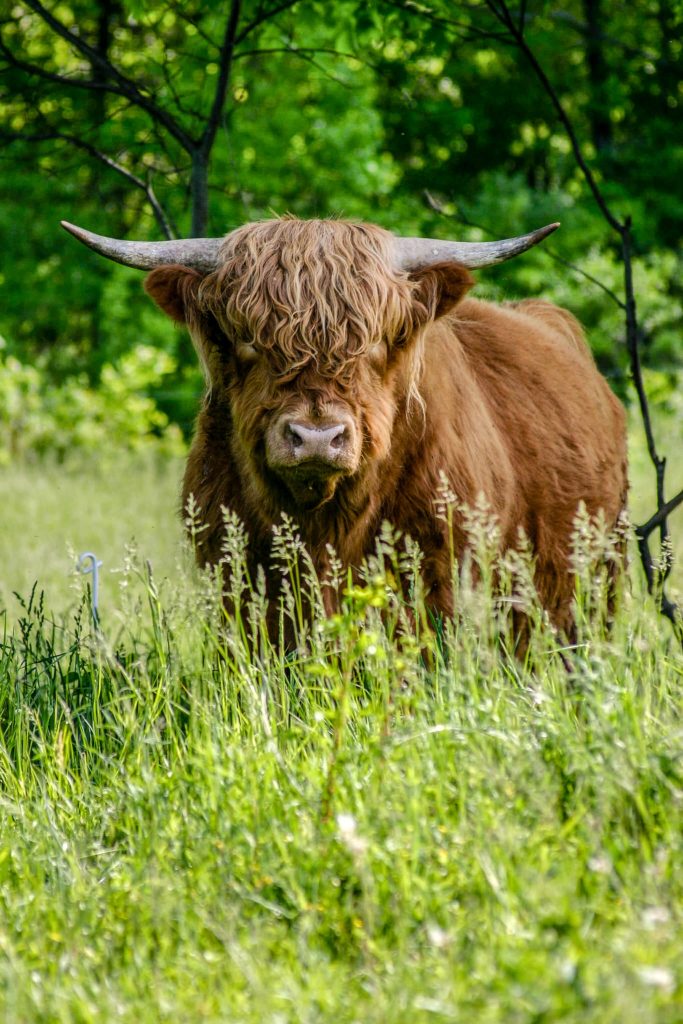 The time is troublesome for you till Wednesday and demands some extra care and attention. Financial loses could weigh you down. Though filled with energy and excitement, your pending jobs do not seem to be resolved soon. This might also keep you discontent and dissatisfied. Wednesday and Thursday are particularly beneficial for you as far as financial matters are concerned. You shall receive support wherever you need and your social esteem and recognition shall also rise. Be cautious this weekend. Avoid long and unplanned trips and also keep track of your spending. Opponents could create obstacles for you and familial tensions could create extra stress to make this weekend a bit unpleasant for you. We wish you a great week ahead.


Gemini (Mithuna)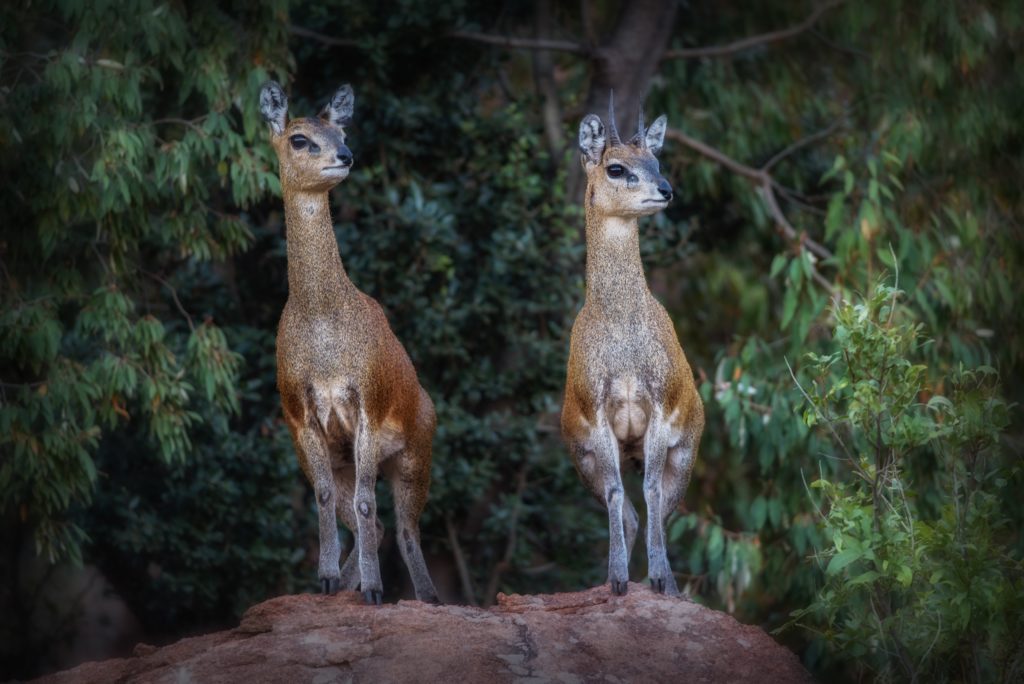 Expect both good and bad this week. The beginning of the week could spell trouble for you. Mental stress and economic difficulties could leave you discontent and dissatisfied. Your projects could also be hampered and be hardly accomplished owing to tensions in your personal as well as your professional life. You might easily lose interest in whatever you are doing. The time shall be on your favor Wednesday onwards. You shall be dominant upon your opponents and with resolving tensions; your works are likely to be accomplished. The weekend shall be a profitable time for you, financially. Your social esteem and reputation shall see positive appraisals. Traveling shall occupy you and financial benefits shall make the weekend particularly pleasant for you. Wish you a happy and healthy week ahead.


Cancer (Karkata)
This week could prove beneficial for you as far as your business endeavors are concerned. However, don't lean totally upon your friends for any support you require. This shall be a time for you to acknowledge the support and love you receive from your family. Give special attention to your health. If not, persistent health complications could create a stressful situation for you leading even to some financial losses. You might also find yourself in the midst of some disputable situations. Avoiding heated discussions shall serve you the best this week. Circumstances around you might lead you to lose your interest and passion. Focus upon your priorities and approach the week in a planned manner to avoid any chaos and rush in the last hour. Wish you a happy and prosperous week ahead.


Leo (Simha)
You might start this week feeling a little disinterested and divided into your thoughts. This could also prove negative for the projects you have already put your hands into. Your health might demand extra attention from you this week. Though the week might prove financially sound for you, try to avoid spending recklessly. Friends and family shall come to your aid whenever you ask for. But don't expect support from your friends on very important matters as you are likely to experience betrayal. Despite the difficulties, your enthusiasm and passion shall lead you to accomplish your pending tasks on time, towards the end of the week. Stay positive and calm, and don't let stress take over you this week. Wish you a healthy and pleasant week ahead.


Virgo (Kanya)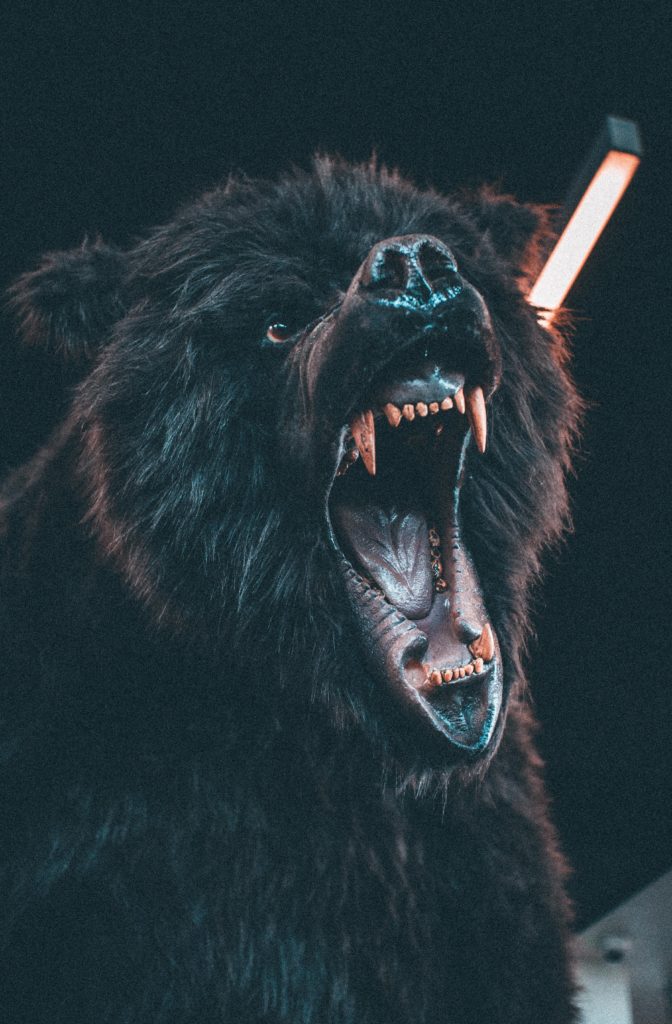 Fate shall favor you this week. Your health issues shall begin to subside leaving you delighted and energetic throughout the week. Though petty problems could lie just around the corner, excitement shall keep you passionate and motivated. Financial benefits shall come your way. However, your spending could also rise in a similar manner. Food, apparels and accessories are the areas of expenditure for you, to name a few. This week shall also indulge you in friendly gatherings and you shall be able to accumulate support and praise of your friends and your loved ones. The end of the week, however, could spell trouble and stress for you if you fail to manage your social relations. The week shall especially be fruitful for you if you focus upon educational matters. Wish you a prosperous week ahead.


Libra (Tula)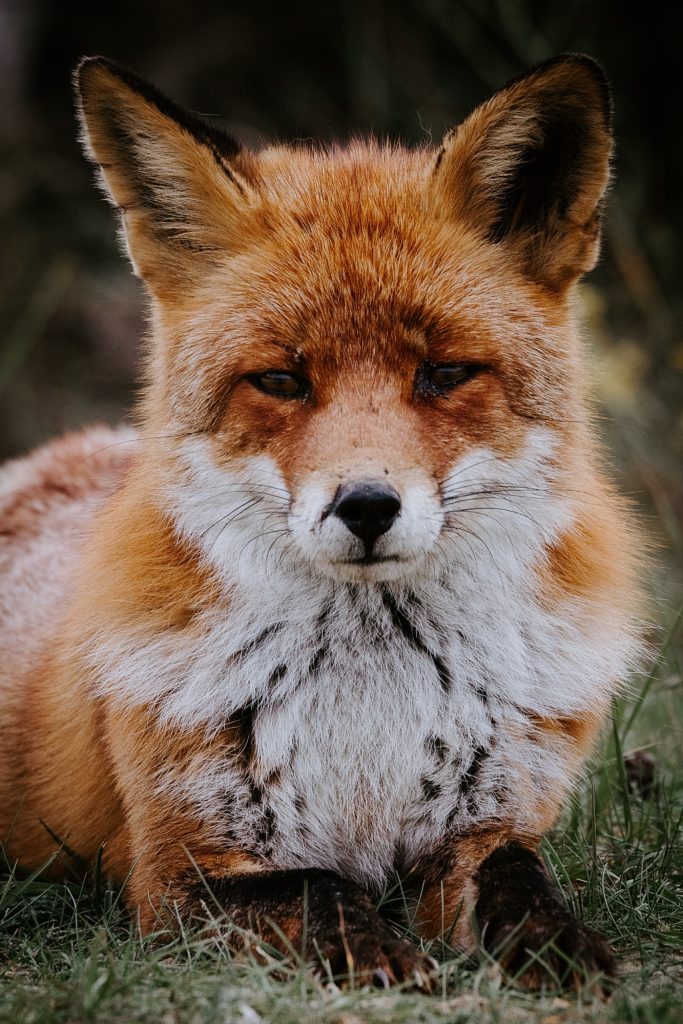 At the start of the week, you are likely to experience threats to your health and finances. Owing to ongoing health complications and financial losses, you shall feel surrounded by fear and distress. Complications in work might leave you discontent and dissatisfied. Situations are likely to change Monday onwards. Friendly gatherings shall keep you entertained and delighted and what could be better than good food to accompany. You are also likely to spend in collecting ornaments to appease yourself. Finances shall recover and remain strong throughout the rest of the week. Your interest shall run high and lift your spirits to start new projects. Money, esteem, and energy shall keep you occupied and satisfied towards the end of the week. Have a great week ahead.


Scorpio (Brischika)
The week shall start on a positive note. Strong finances shall keep you excited. Good food and sound sleep shall be at your side at the beginning of the week. However, situations are likely to change Monday onwards. Health complications and unnecessary spending could cause stress and chaos. Avoid arguments as much as possible. Monday and Tuesday could especially be unfruitful as far as your work-related matters are concerned. Fate shall favor you Wednesday onwards. With friends surrounding you, much of your time shall be spent in entertaining gatherings and luxurious spending. You shall also receive support from friends and family. Likewise, the weekend shall also be beneficial for you financially, socially and also emotionally. Wish you a happy and prosperous week ahead.


Sagittarius (Dhanu)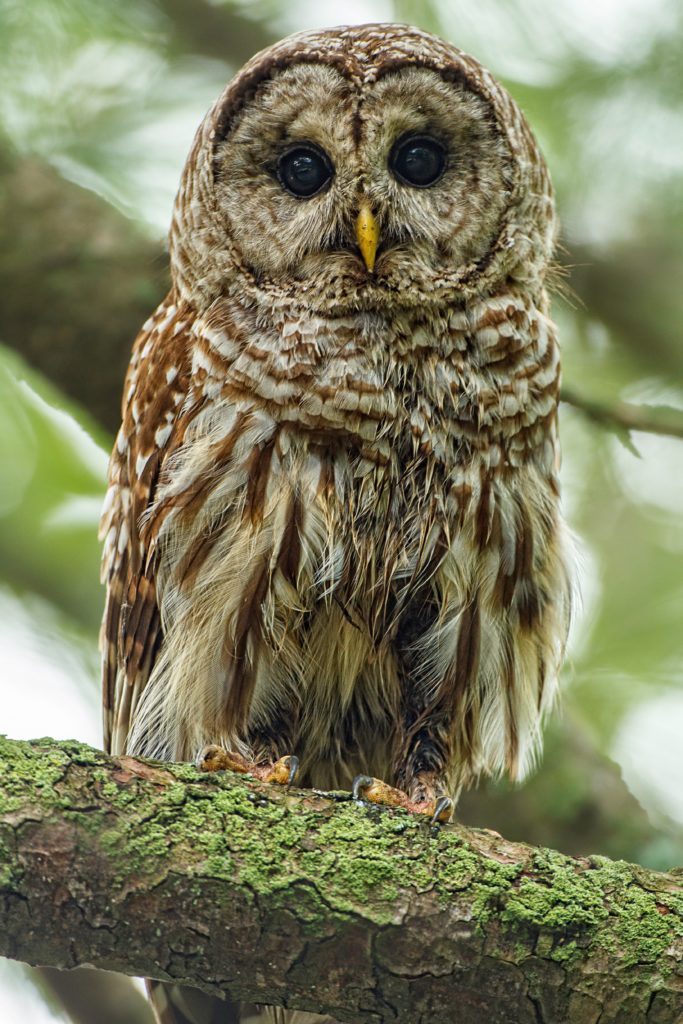 You shall receive appreciation and support from your peers this week. The week shall start on a good note for you. Your finances shall be strong. Your religious side shall also gain recognition this week. Your works shall gain momentum and this shall keep you delighted and excited. This week could bring a lot of friends over to you and you are also likely to host many gatherings. Try out as many new cuisines as you can. The time is also right for you to start new projects. Situations are likely to change Wednesday onwards. Expenses could increase on health-related matters.
A rise in conflicting situations could also hamper your work. Try to stay away from arguments as much as you can. The weekend is yours. With support from your loved ones, you are likely to accomplish your pending projects. You shall be filled with energy and excitement at the weekend. Have a prosperous week ahead.


Capricorn (Makar)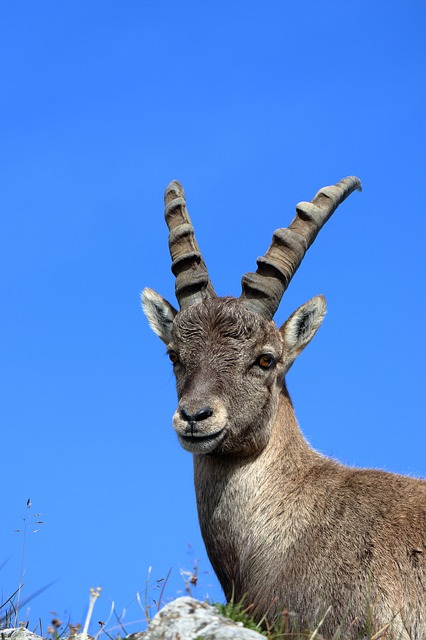 You could run low in energy at the beginning of the week. Tension and stress could surround you along with financial losses to cope with. As the week progresses, support and appreciation of family and peers shall also make it easier for you to achieve what you wish for. Mid-week, your financial situation shall begin to improve. Your reputation and social esteem shall also progress positively. Your religiousness shall also be on the rise. You shall be filled with excitement owing to your financial gains. You are also likely to spend your money on accumulating luxurious items. A lot of your time shall also be spent in trying out culinary delights. The weekend could spell a little trouble for you. Avoid spending recklessly. Also be cautious regarding your health. Wish you a happy and prosperous week ahead.


Aquarius (Kumbha)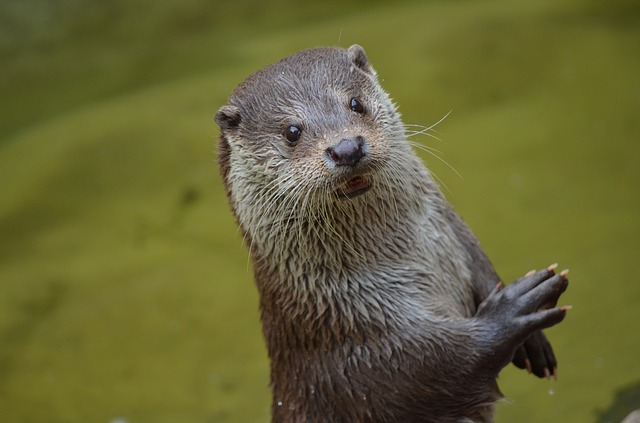 This week, it would be wise to be cautious in issues regarding your health and finances. Financial hurdles might aggravate and chances of potential losses loom large. You might be able to salvage only meager profits in relation to the time and money that you have expended. Take care of your diet; or else some stomach ailments may disrupt your week. The pressures and stresses emanating this week might weigh you down causing you to want to resign or escape the scene. Stay strong and plan your steps accordingly. A conflict between your close ones will require you to step in and assuage the conflicting parties.
Do your best to resolve the situation. Previously rude bosses and employers will gradually acknowledge and support you in your efforts, towards the end of the week. Thursday will be the right time to take on some new projects or causes. You are likely to spend the weekend hosting a few guests and recuperating from the stressful weekdays. We wish you a happy week ahead.


Pisces (Meena)
Fond of traveling? Well, this week, chances are that you might make frequent trips for work, leisure, or for just chores. Some of those trips will be pleasant and fulfilling, while the rest will leave you exhausted and regretful. Either way, it would be wise to pack your bags and put on those boots. Prestige, benefits, and gains acquired in the beginning are unlikely to be sustained through mid-week. Both your health and your finances might be at risk mid-week. You might also have to deal with opponents.
The time could also take its toll upon your reputation and social esteem. However, expect changes Wednesday onwards. Travel plans could pop up. You shall be able to receive support and appreciation from your peers which shall keep you delighted as the week comes to an end. The weekend shall also bring out your religious side. We wish you a happy and prosperous week ahead.


Find out your very personal horoscope with the influence of transiting planets at AstroVeda: Personal Astrologer