With the planetary alignments changing and with the current planetary transits. Here are the weekly horoscope updates for your zodiac sign from August 26th to September 1st. Read your weekly horoscope and plan your week ahead.


Aries (Mesha)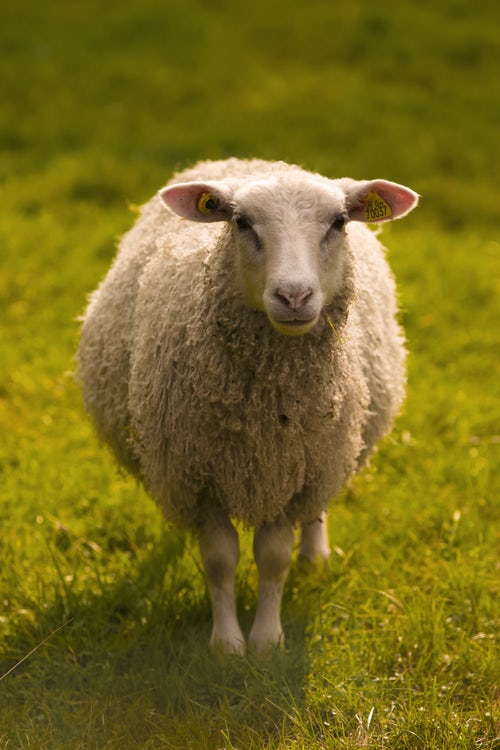 Success will be within your grasp at the start of the week. All the task that you put your hand in is bound to bring out good result in your life. Move with courage but keep your patience. Being betrayed of your expectation by the one you trust can come to hurt you on Wednesday and Thursdays. Those days, in particular, will not do you favor in regards to your health either. Fridays and Saturdays will not sit right either. Obstacles and obstructions in your life on those days are inevitable. When hard work does not bear result, it can bring about frustration in your life. Sunday shall be a complete turn around of event as happiness will take over your life. Things shall all fall into places bringing satisfaction in your life.


Taurus (Brisha)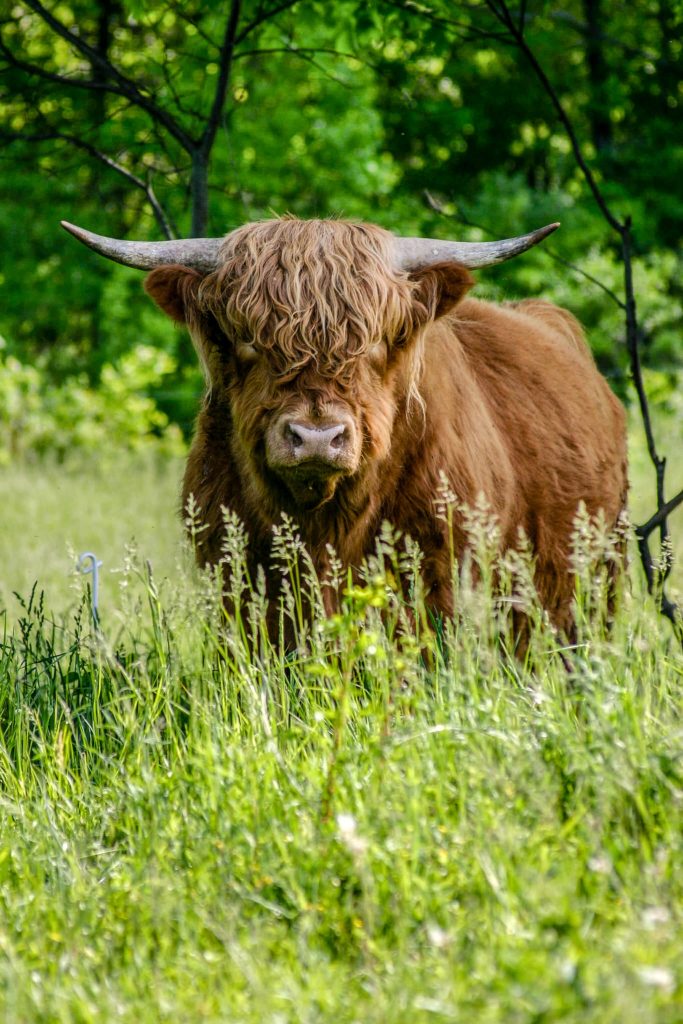 Trouble, sorrow, and heartache can be the ones to welcome you at the start of the week. Not being on the same page with your loved one can be the major source of pain at the week's start. While your love life looks to suffer this week, your professional life can take off. Wednesday and Thursday carry the possibility of business transactions meeting your expectations. Financial gain along with networking opportunities shall come your way. Take caution about your health as insomnia can lead to health decline on Friday and Saturday. Time with the family will be the best way to enjoy the weekend. Interesting events and memories can be captured with your family, so a family trip can be a good end of the week.


Gemini (Mithuna)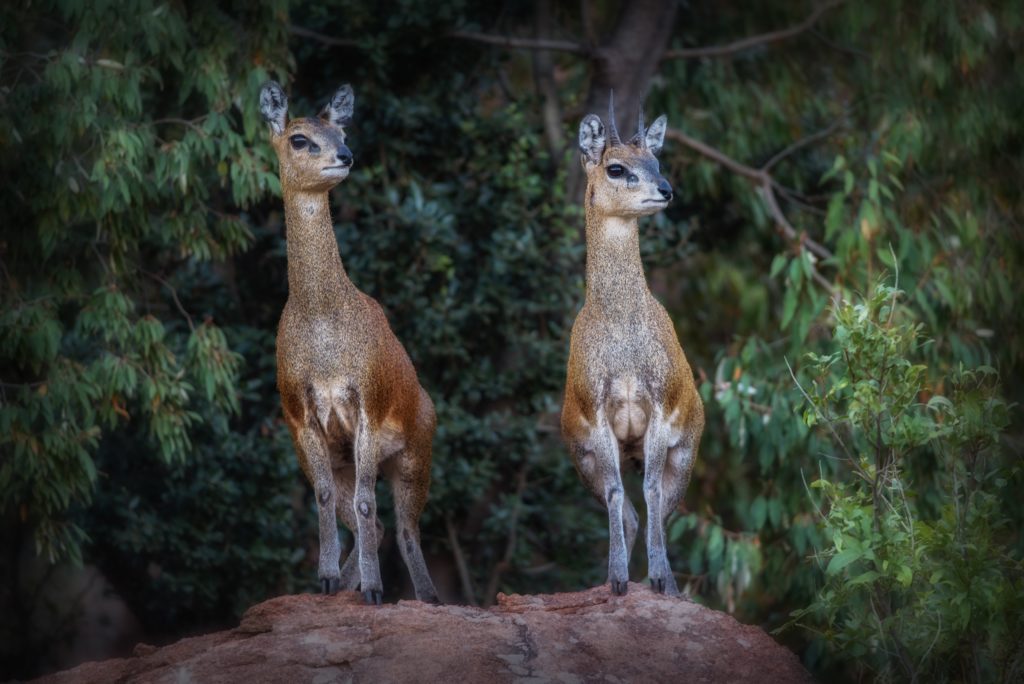 New meetings and friendship can make the start of the week a whole lot interesting for you. Mutual respect among peers will uplift your spirit and keep you motivated at work. Wednesday and Thursdays are going to be difficult as mundane and monotony can kill your motivation. Bad news travels fast, so don't be surprised should one come whispering to your ears on those days. Friday will mark the start of the time of your life for the week. Don't hold yourself back and let your mind run free. The only limit for the weekend will be self-doubt and fear. While everything may be going great, Sunday can be a bit of a disappointment. Arguments, disagreement, and coldness in the relationship can put a downer on your mood.


Cancer (Karkata)
Try to hold back on expenses this week, as Monday and Tuesday are looking to break the bank. It shall be better if you prioritize buying things that are necessary and hold back on luxuries. Even if your finances look to be in trouble, you can count on your friends having your back on Wednesday and Thursday. Happiness will be multiplied when you can share it with your friends. Relationships are difficult and that will be proven true for you on Friday. Losing an argument can make the relationship stronger. Weekend shall be filled with enough energy and excitement to make progress in pending tasks as well as trying some new ones. Your rivals shall not be able to hold a candle to you.


Leo (Simha)
You will be on point in making the financial decision this week. This is going to be successful in regards to your finances. A healthy body will prove to be worth more than your financial success this week. It will not take long for the fortune and fame to slip out of your hand. While your financial game may be in the top form this week, you should still avoid making big decisions on Wednesday and Thursday. Luck shall strongly favor you during the weekend. Financial gain, as well as respect, shall not be in shortage this week. Sunday can bring distance in your love and relationship. The financial burden can increase a lot during the day which can to some stressful situation. 


Virgo (Kanya)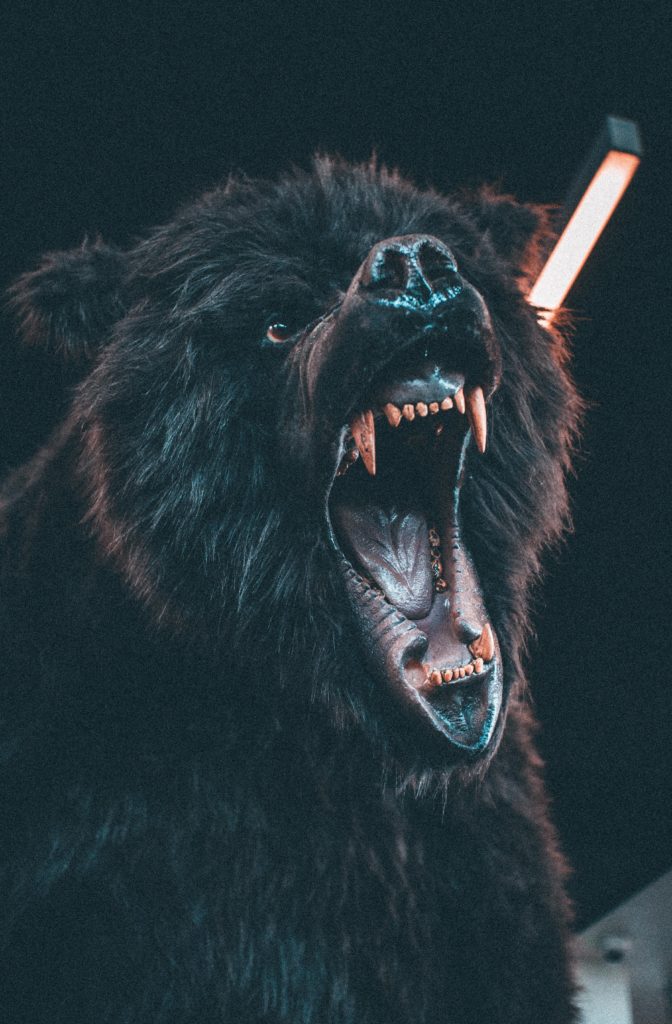 The support of a special person can keep you excited at the start of the week. Expect great outcome from the effort you put on Monday and Tuesday. Stock up on food and supplies as the mid-week shows to invite new visitors in your life. Being a host can be hectic but it can also help to increase your credibility among your friend circle. Friday can spell trouble for your health as physical pain looks to be unavoidable. Somedays you cannot help but spend money even though you may not want to and Friday is going to be one of those days. The week shall end on a positive note. Time with friends shall help to bring a much-needed change of pace from your day to day work life. 


Libra (Tula)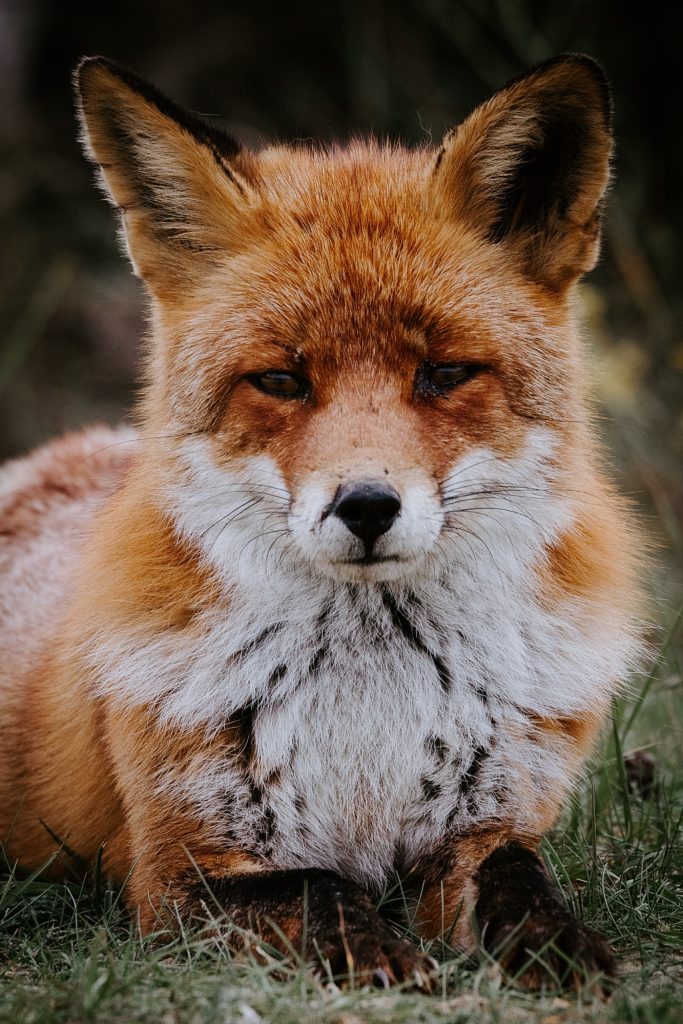 Times are going to be difficult for you at the start of the week. Family arguments, financial struggles, as well as work struggle all, seem to trouble you at the start of the week. Things will get difficult but they shall turn around as Wednesday comes around. If you are stuck in a hard place do not hesitate to ask for help from your friends and families. Thursday shall bring good luck and career progress along with it. Count on your friend to have your back during the weekend. Food can be a great way to reduce stress and bring comfort back into your life during the weekend. Weak health can lead to uneasiness in your Sunday. As much as we all enjoy a day off, this Sunday may not be the best one for you.


Scorpio (Brischika)
Hold strong to your faith as it will help you get through the rough times ahead. Monday and Tuesday shall be a good start of the week with friends and family's support are strong. Obstruction on your work starting of mid-week can lead to unfinished task and projects. Be prepared to face embarrassment on Wednesday and Thursday as a threat to your reputation is likely to occur. Interest and excitement can be killed by the daily monotony of the work. Try to challenge yourself to break out of the daily routine and make each day more exciting and compelling. In a complete turnaround of the event, the weekend shall bring the blessings from the goddess of fortune. Financial gain shall bring excitement in your heart. 


Sagittarius (Dhanu)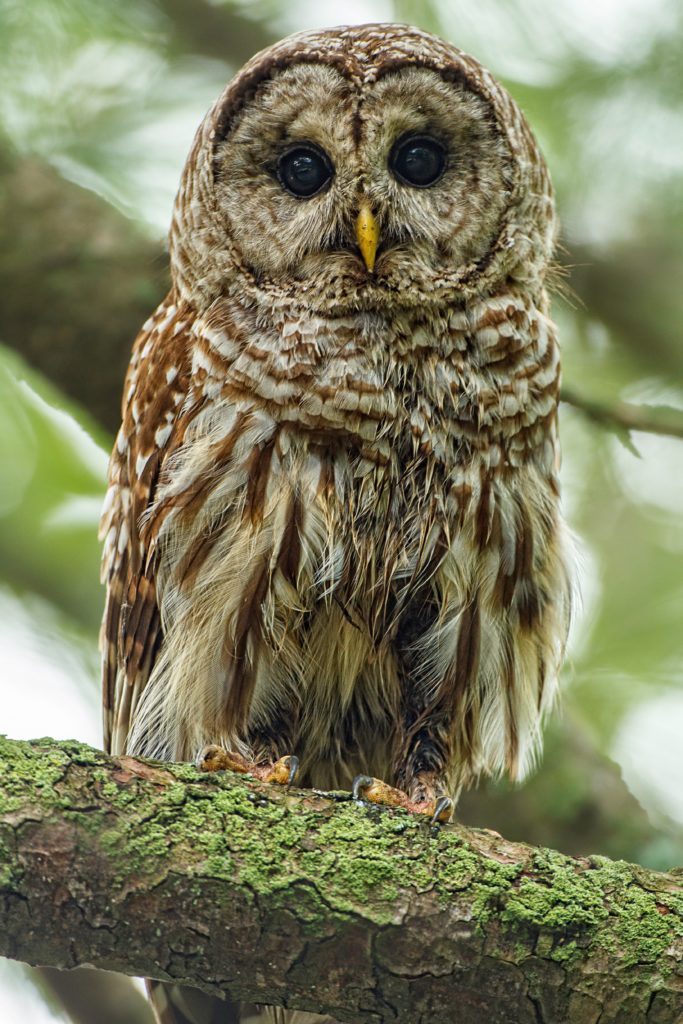 The prospect of short travels and trips can be seen coming up at the start of the week. Instead of your own issues, try to focus on your partner's trouble for a change. Encouragement even the minor ones can make your partner feel very appreciated. Wednesday to Friday shall be unfavorable for you especially regarding your finances as money shall slip out of your pocket. Ready yourself a travel pack because travel will be the main theme of this week whether you want to or not. The weekend shows special events in line for you. The feeling love and appreciation shall bring an end to the week as you will hold the attention of your lover during the weekend. 


Capricorn (Makar)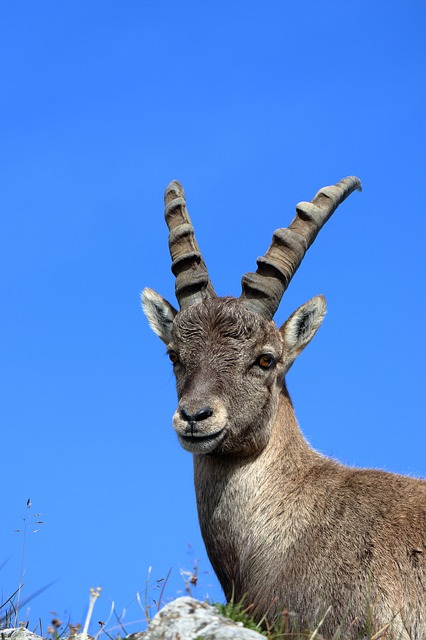 The week's start can bring many challenges on your way, but you shall be prepared to take them head-on. Rivals shall fall short of you as you continue to make steady progress in your career. The distance between you and your partner shall be shortened on Wednesday and Thursday making for better chemistry. A business trip is likely to occur during the time as well. Thursday and Friday are the unfavorable days of the week for you. Financially you shall be at a loss while your enemies look to exploit any hint of weakness you may show. Try to keep your head clear. Sunday shall be an equal mixture of both good and bad. Soak in the good moment and let go of the bad ones.


Aquarius (Kumbha)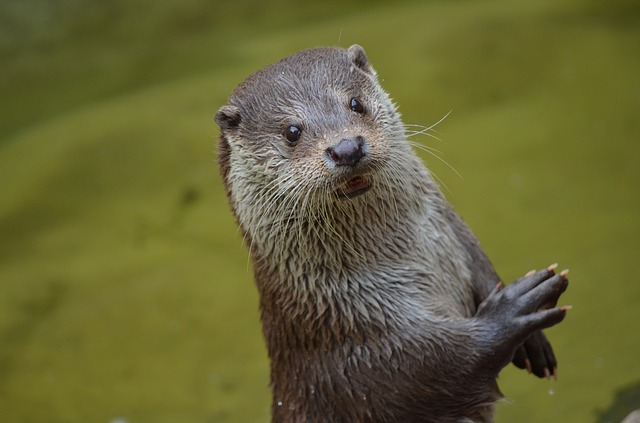 Boring as the start of the week maybe, romance will keep your heart pumping. Your work can take you to various places which shall both be a learning and entertaining experience. Wednesday and Thursday can bring distraction in your work life. Poison can be hidden beneath sweet words, do not fall for promises of riches and wealth. Your rivals will be looking forward to taking over the competition, stay alert at all times especially in your business. Friday and Saturday look to be ordinary this week. Laziness shall take over making your body feel sluggish and the days dull. Winning over your laziness shall broaden up your horizon to fun and joy. Avoid travels and trips on Sunday as they will bring great discomfort.


Pisces (Meena)
Your reputation looks to be at risk this week. Choose wisely as to whom you disclose your secrets as a betrayal from a friend can be seen at the start of the week. Embarrassment is something that you may be unable to avoid this week. Embrace every embarrassing moment and move on, learn to swim along with the tide rather than against it. Mid-week can bring trouble at your career as your work can get sabotaged. Backup all your work and projects just in case things should go wrong. Unlike the weekdays, the weekend shall be your lucky days of the week. Great outcome from the business transaction can help to improve both your reputation as well as your finances. 


Find out your very personal horoscope with the influence of transiting planets at AstroVeda: Personal Astrologer