With the planetary alignments changing and with the current planetary transits. Here are the weekly horoscope updates for your zodiac sign from July 29th to August 4th. Read your weekly horoscope and plan your week accordingly.


Aries (Mesha)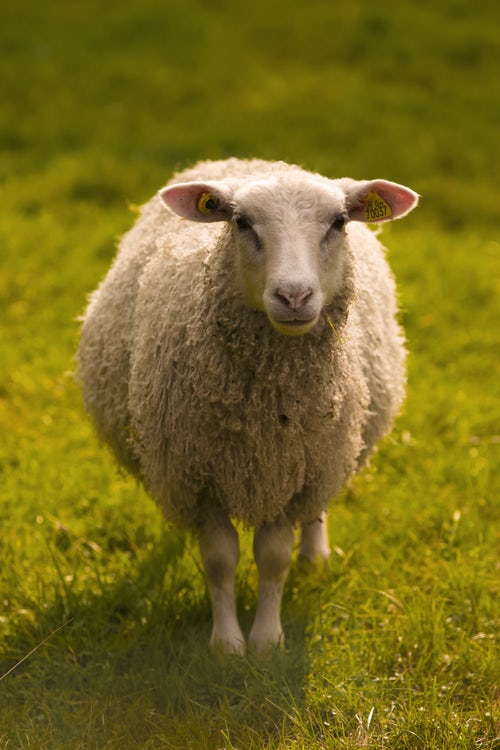 The support of your loved ones will mean a lot at the start of the week. Monday and Tuesday show financial improvement coming along your way which shall bring happiness in your life. If you ever get stuck on a task, your friends will be there to help you through it. Your health will deteriorate during the mid-week. Your relationship can face issues with arguments and conflicts, try to be careful on the way you word your sentences. Time with your family will be greatly appreciated by them at the weekends. Success does not always come in big packages, learn to enjoy the small victories and share it with your loved ones. The week for you shall have both the good and the bad. The good seems to outnumber the bad days.


Taurus (Brisha)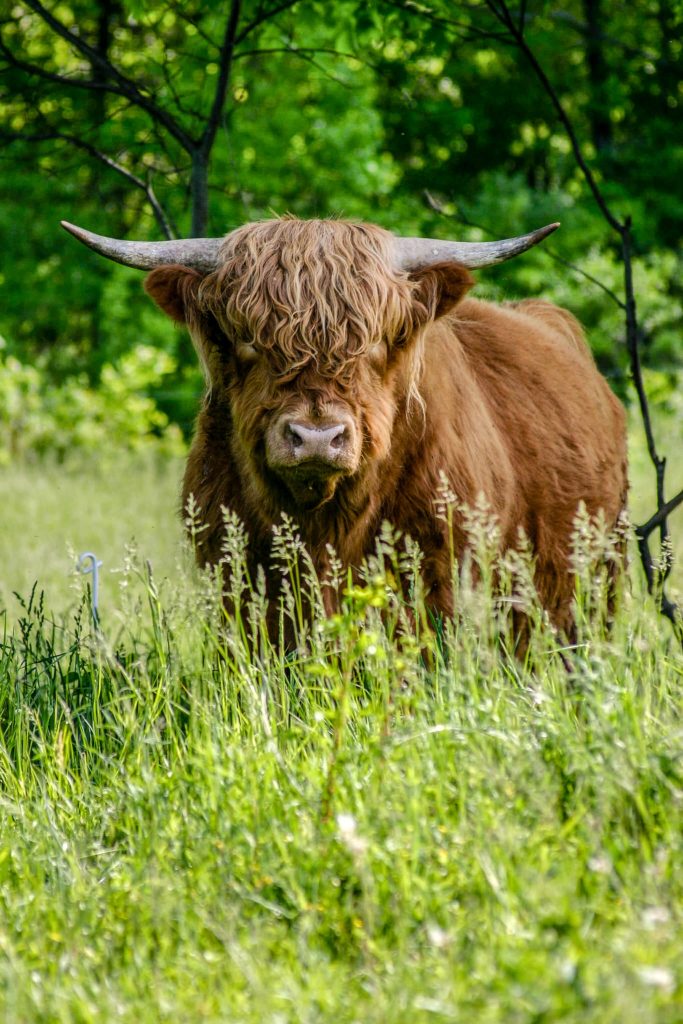 Trouble will brew at the start of the week. Small disagreement in a relationship is liable to occur but you should not mull over the issue and try to move forward. Finding focus on your studies will be difficult. Wednesday till Friday will be the highlight days of the week. Your finances will be on the rise on those days while business and professional tasks will produce positive results. You are more likely to be showered by respect and admiration during that time as well. Give up on the idea of going out in the weekend as you can be troubled by weak health constitution. Going out is not the only way to enjoy the weekend. You can always call up your friends and watch movies and hang out to have a relaxing time.


Gemini (Mithuna)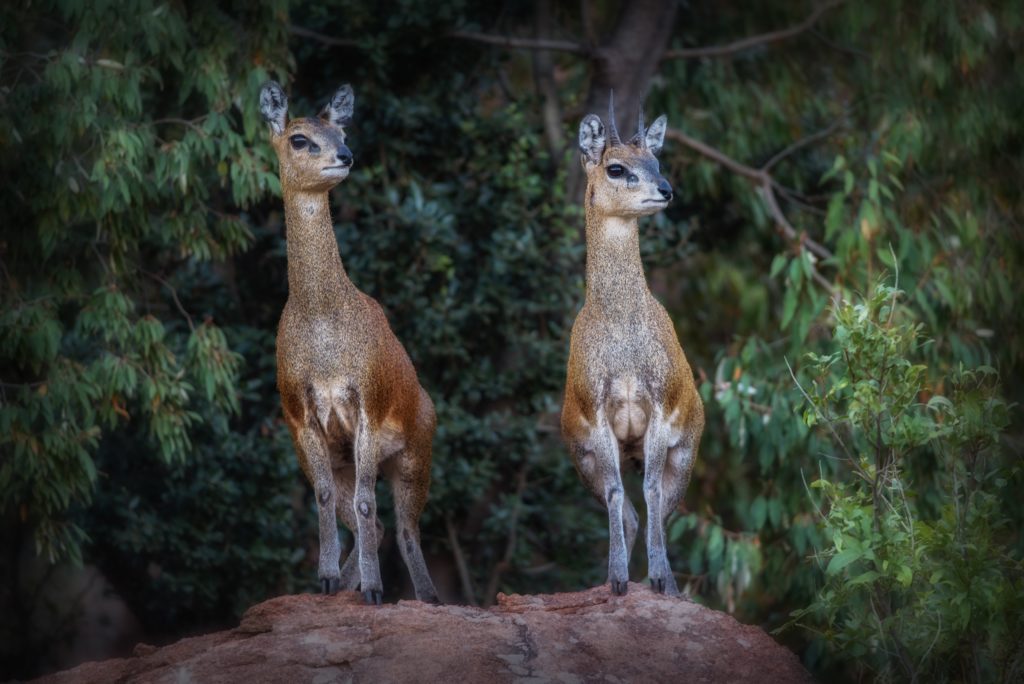 Joy and laughter shall take over your life at the start of this week. Monday and Tuesday shall be the time most favorable for you to spend time with your friends and catch up on things. Good things do not last forever and in your case, it does not seem to last any longer than two days. Starting from Wednesday things can spiral down pretty quickly which can last up till Friday. Conflict and confrontations will likely follow you during that time so be careful regarding how you may come across to others. Finding interest in the things you used to like will be difficult during that time. The weekends shall help you get out of the slump on Friday. Lady luck will be by your side from that moment on and shall stay beside you to help overcome the hurdles.


Cancer (Karkata)
Monday is the start of the week but you are not prepared to go to work. Laziness will take over you during the start of the week and it will stop you from being productive. It is the time when you will lose all your passion and enthusiasm. The week shall slow pick up its pace starting from Wednesday. If you are looking for a time for fun and games, the mid-week has got you covered. Your peers and colleagues shall help to shake you out of your dull feeling. The weekends will continue to bring more excitement into your life. You can look forward to a good time with your friends and making some investments that can bring financial profit your way. Reading a book and staying indoors will be a good escape for you during the weekends.


Leo (Simha)
The chance to spend time with your loved ones shall present itself at the start of the week. It is also a good opportunity to work on your relationship to improve it even further. Food shall be a good means to bring you closer with your loved one even more so if you are the one that made it. The mid-week shall bring trouble your way. Your works are likely to be stalled and halted or will not produce the desired result which can lead to stressful situations. Try to not get frustrated and maintain your calm and composure to the best of your ability. Things can get tough for you, but the weekend shall be an improvement for you. Time with your friends shall help you forget about the stress of the prior days. No matter of the issues you may face during the weekdays, you will go to bed a happy man by the end of Sunday.

Virgo (Kanya)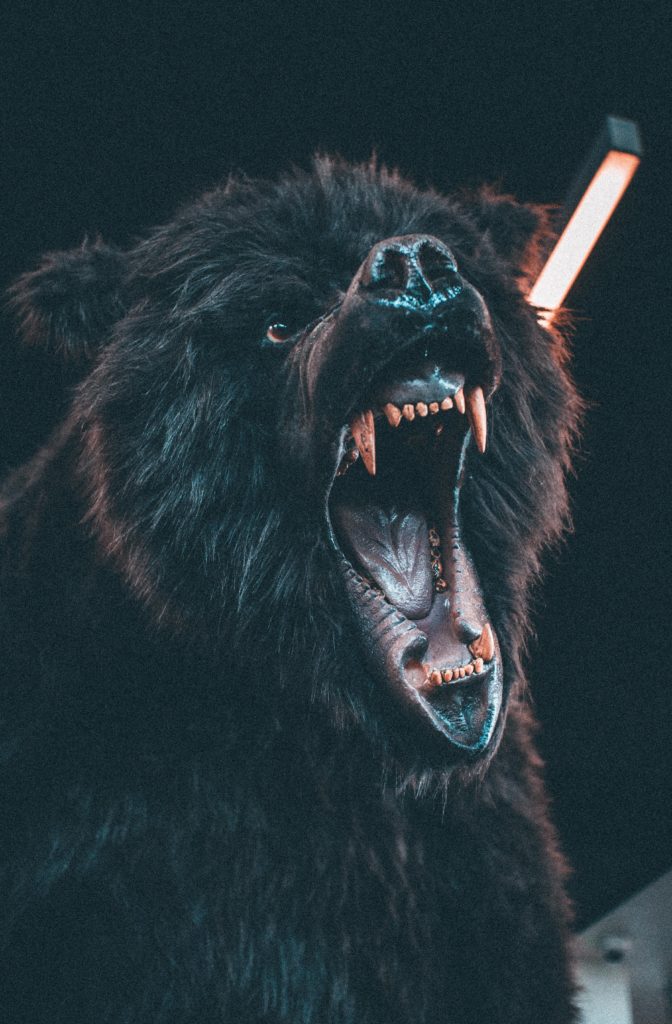 Spending time with your elder shall prove to be helpful this week. The words of wisdom from your elders shall be the guide to help you through some difficult decisions. Monday and Tuesday show you being at the peak of your physical condition. The mid-week shows you to cross paths with an unlikely visitor. It shall also be the highlight of your week as excitement shall peak during the time. As you weekdays keep getting better with each passing day, the weekend shall take a turn for the wors. Disagreement with your loved one can lead to an argument. To top it all, your health shall not be in the best of condition either. Try to make the best of your good time and be cautious on the weekends.



Libra (Tula)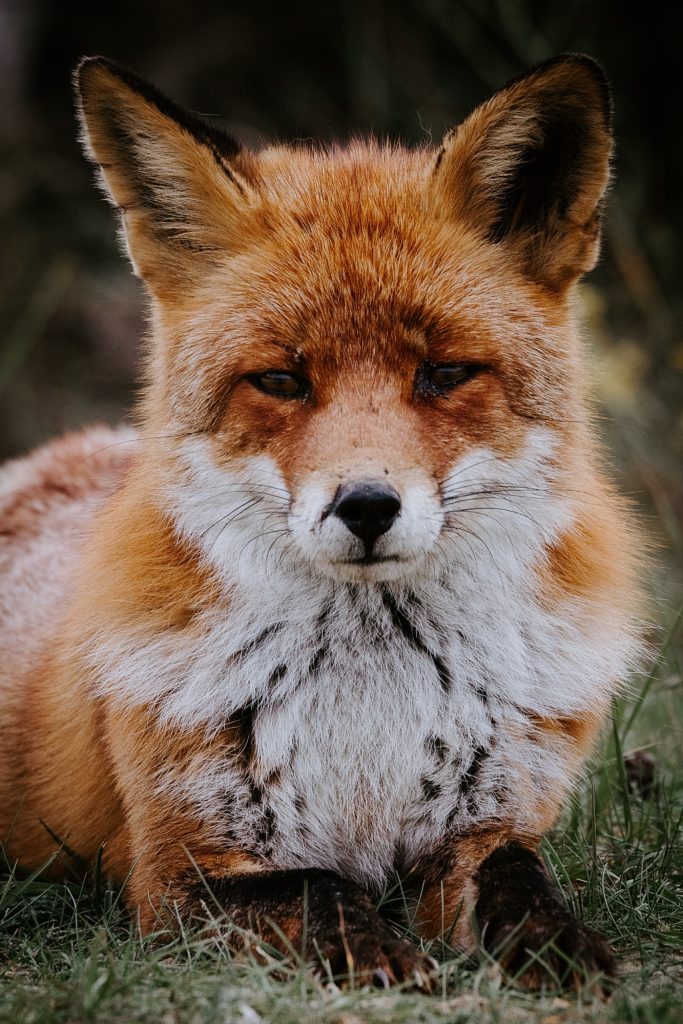 Keep your expectations low for at the week's start. It should be kept even low for people close to you as they are not likely to live up to your expectation. Monday and Tuesday shall be good days for you to make business travels. The mid-week shall be the productive days for you. Any prior tasks and projects that have been stalled shall make progress during the time. Things will keep going your way which will even continue onto your weekend as well. Unexpected gains and profits are highly possible on the weekend. Visitors will be a pleasant surprise for you at the weekend. The week shall not have the best of start, but with each passing day, it will keep getting better.


Scorpio (Brischika)
Monday and Tuesday are the times you should be most wary of. You will be more vulnerable to sickness during the time. Your rivals may take actions to seize any opportunities that may be present, best remain active to not let that happen. Mid-week will not get any better for you as your body may fall apart. An internal argument can haunt you during the time making it difficult for you to maintain your calm and composure. Focusing on the task at hand shall be difficult to achieve during the time. The weekend shall bring a new excitement in your life that shall help to quell the internal discord of your heart. Any plans and projects that you may have shall bear a positive result.


Sagittarius (Dhanu)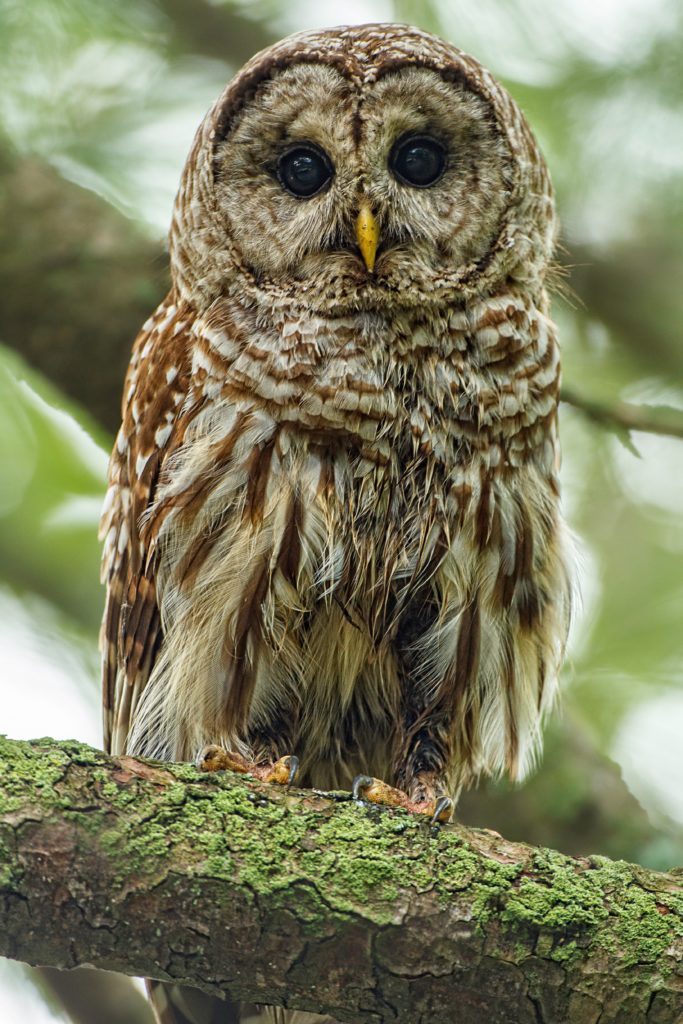 Do not keep your feeling bottled up. Expressing your feelings can lead to some of the best moments this week, so express your love and gratitude to your loved ones. Monday and Tuesday are a good time for you to make travel for the purpose of business. Trouble regarding finances crops up in the mid-week, best be prepared with your rainy day fund. Indigestion and loss of appetite can further add to the list of your troubles. A healthy diet can help to prevent such health issues. The weekend shall be average with the mix of both good and the bad. The prospect of a recreational trip is also visible on the weekend. Like your weekend, this week shall be a good mix of both good and the bad.


Capricorn (Makar)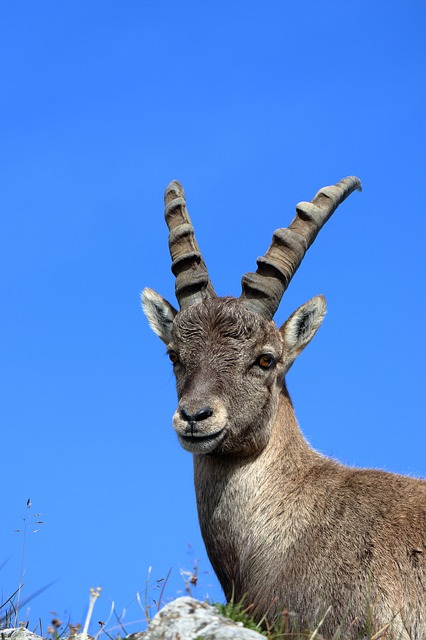 Your competitive spirit will be brought to full display at the start of the week. Good health shall help to preserve your competitive spirit. Relationship at homes shall be smooth which will further encourage you to go and seize the day. Wednesday through Friday shows the prospect of short travels. The support from the person close to your heart shall be all that you will need this week. At work, your performance can impress your colleagues as well as your seniors. Your weekdays shall be much better than your weekends. Prone to illness and ailments, weak health constitution seems to trouble you on the weekends. Debates that you are not even a part of can still find its way to you. Try to avoid stating your opinion if it is not needed.



Aquarius (Kumbha)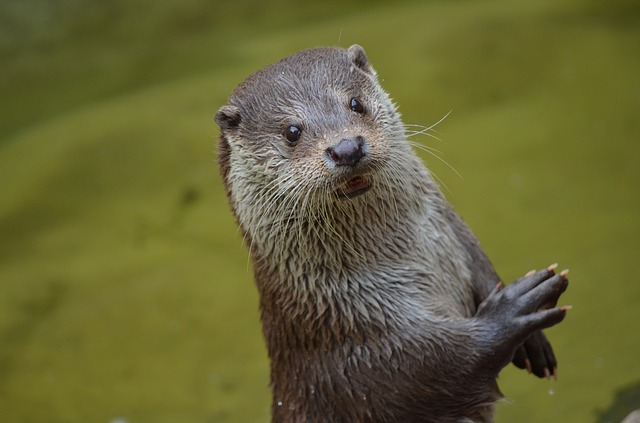 Travel for the purpose of business can take you away from your loved ones at the start of the week. It is still possible to stay in contact with your loved ones despite the distance, don't forget to call them every now and then. Comfort can be achieved through food and a good night's rest. Dark days shall begin from Wednesday and shall last till Friday. During those days, it shall be better to avoid long-distance travel as it is likely to be very uncomfortable. Expenses will also be high during the time, do take care of your finances. The weekends shall be a better time for you to go traveling with your partner. Anything that you have a strong desire can be accomplished during the weekend.


Pisces (Meena)
The start of the week shows you having trouble with sleep. A good night's sleep is the key to the start of the healthy day but that will not be the case for you on Monday and Tuesday. The weekdays, in general, shall be full of struggle for you. Fatigue will take over you in the weekdays making you will feel more tired and burnt out. Planning and preparation may feel like a hassle to you but cutting corner will not help you accomplish your objectives. In the complete turn around of event, the weekend shall bring improvement in your health. Professional and business transactions shall also go smooth and in your favor during the time. It is going to be a hard week for you, but don't give up and things will surely pick up for you.


Find out your very personal horoscope with the influence of transiting planets at AstroVeda: Personal Astrologer