With the planetary alignments changing and with the current planetary transits. Here are the weekly horoscope updates for your zodiac sign from June 25th to July 1st. Read your weekly horoscope and plan your week accordingly.



Aries (Mesha)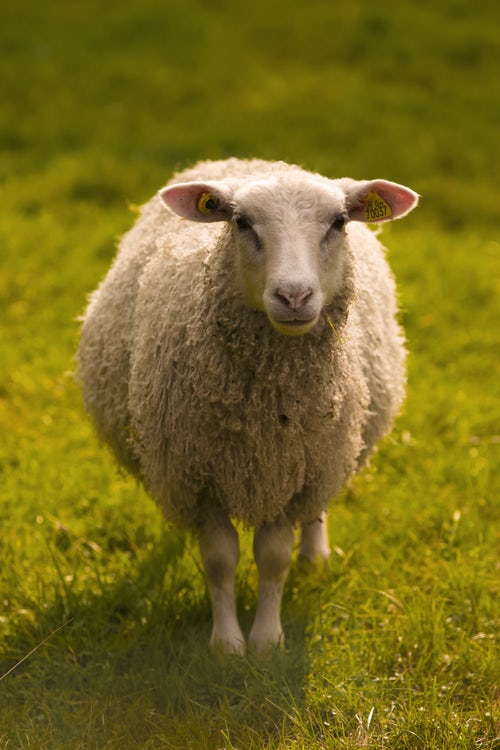 A progressive week can be seen ahead for you.  The start will not be as good as you would like for financial loss and health issues ailing you. You will find a dullness in your body that will make it difficult to enjoy the days. It will be a rough start of the week for you but things will get better for you starting from the middle of the week. You shall be able to keep your finances in check and keep the expenses to the minimum. Food will bring your comfort especially if you have got the company of your loved ones.

Taurus (Brisha)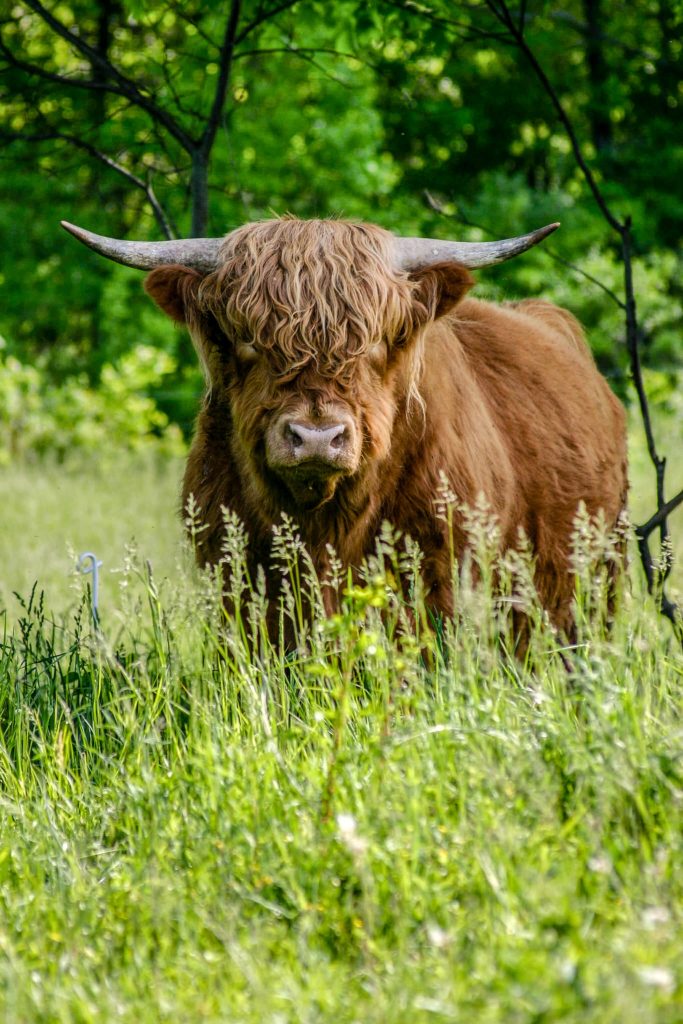 Strength and vigor will be unbound for you this week. Good sleep will be the key to maintain a positive attitude and energy so keep that in mind. Performance, whether it be at your work or business, will be exponential and things are more likely to go right than wrong at the start of the week. However, overwork can lead to fatigue and exhaustion in the second half of the week, you need to be careful of the matter. The company of good friends along with good food can be seen for you during the weekend.

Gemini (Mithuna)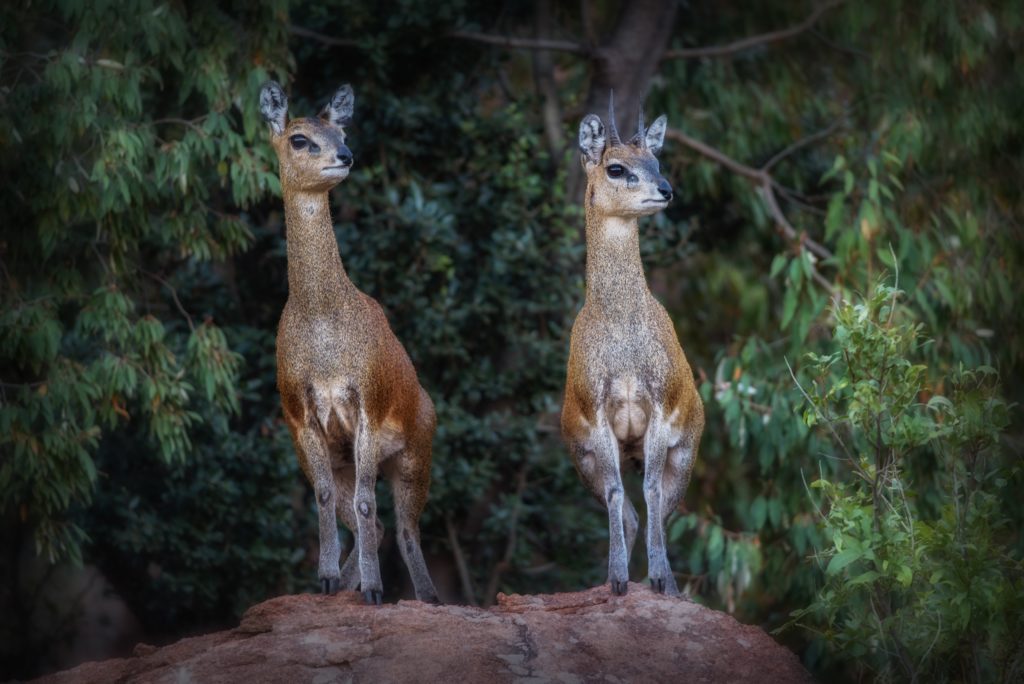 Depending on others will not bear a good result for you this week. Your expectations for others will not be met by them so, it shall be better for you to avoid putting your hopes on others. Find courage and confidence in anything that you do and you will find success as the outcome. As long as you find your courage, you will be able to receive respect from those around you. Good chances for you to have an unexpected encounter with your friends and peers can be seen for you during the second half of the week. The week's end shows for a stressful time, do take care of your mental health.


Cancer (Karkata)
You can't help but overthink matters this week which can result in you to be very much stressed. Your choice and decision may not be supported by others especially your family during the first half of the week. It will not be a good feeling to go through. You will miss having the support of your family, but your partner shall be more than willing to give you enough love and support. Thursday onward, you will find more happiness with the help of your partner. As unsatisfying as the week may start, it will end on a high note.

Leo (Simha)
Travel can be seen for Leo this week. Rather than recreation, travel is more likely to be for the purpose of business. Aside from travel, the week will not go much in your favor. Loss of appetite and indigestion will likely trouble you in the first half of the week. For better or for worst, expect to spend some money this week as you will not be able to avoid financial expenses this time around. During the end of the week, your health will improve for better and you will see the better result at your business both personal and professional.

Virgo (Kanya)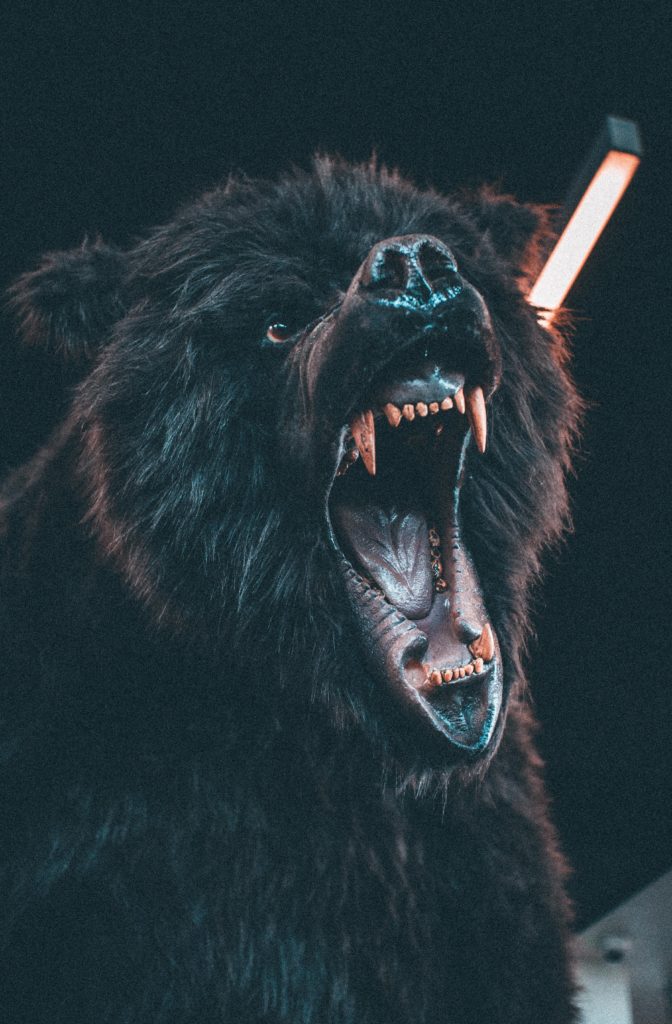 Virgo will be off to a good start this week. The support of friends and colleagues will make you feel appreciated. A light body will make you feel as if you are ready to take on the world. Things will not be all sunshine for you in the week and trouble for you will come this week in the form of confrontation. Thursday, Friday and Saturday are the days when you should be extra careful not to step on others toe. The final day of the week shows you to be more focused and for you to find success on the task that you start.

Libra (Tula)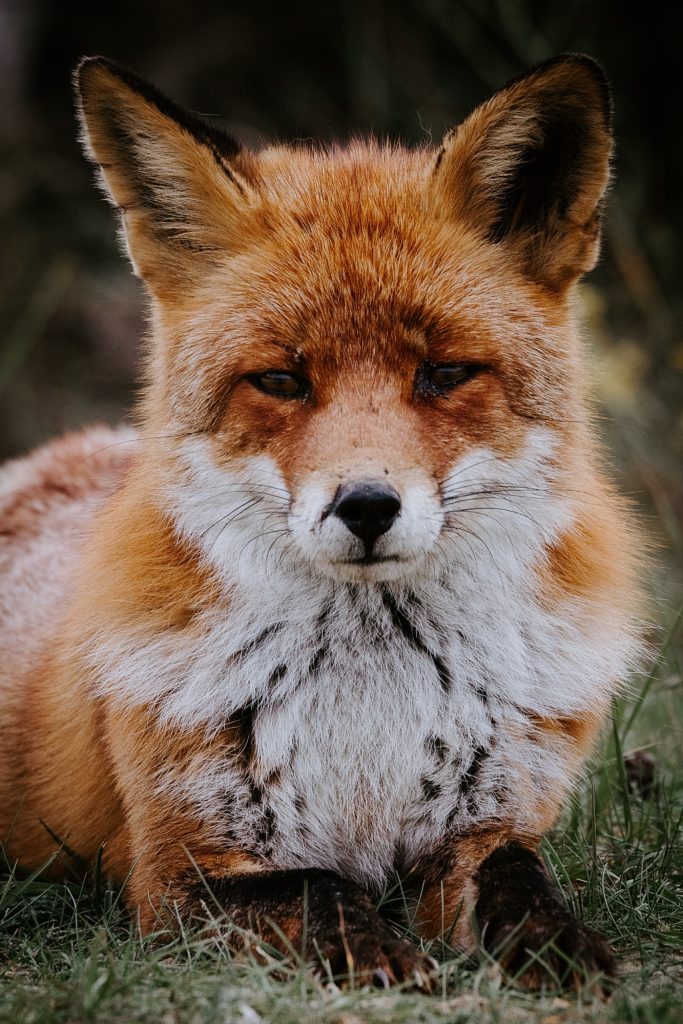 The uneasiness that you might be feeling for the last few days will be removed as the week starts. You will radiate positivity which will help you to feel joy from deep within yourself. Your positivity will transfer to your work as well as you will begin to see a positive outcome from your work and projects. The mid-week shows the prospect of travel for the purpose of business. As long as you accomplish your task, there is nothing that says that you cannot enjoy yourself on a business trip. Love will be in the air for you in the second half of the week with romance taking the front seat. Libra will have one of the best weeks of the month.

Scorpio (Brischika)
Satisfaction will hardly be felt by Scorpio this week around. The first half of the week shows you to spend many sleepless nights with thoughts in your head prolonging your sleep. You can also lose interest in the things that used to excite you before. Your personal life's trouble still will not be able to stop you from excelling at your work and business. Family's support will mean a lot to you and will give you the assurance to move past your personal demons. The week will get much better as Thursday rolls around. 

Sagittarius (Dhanu)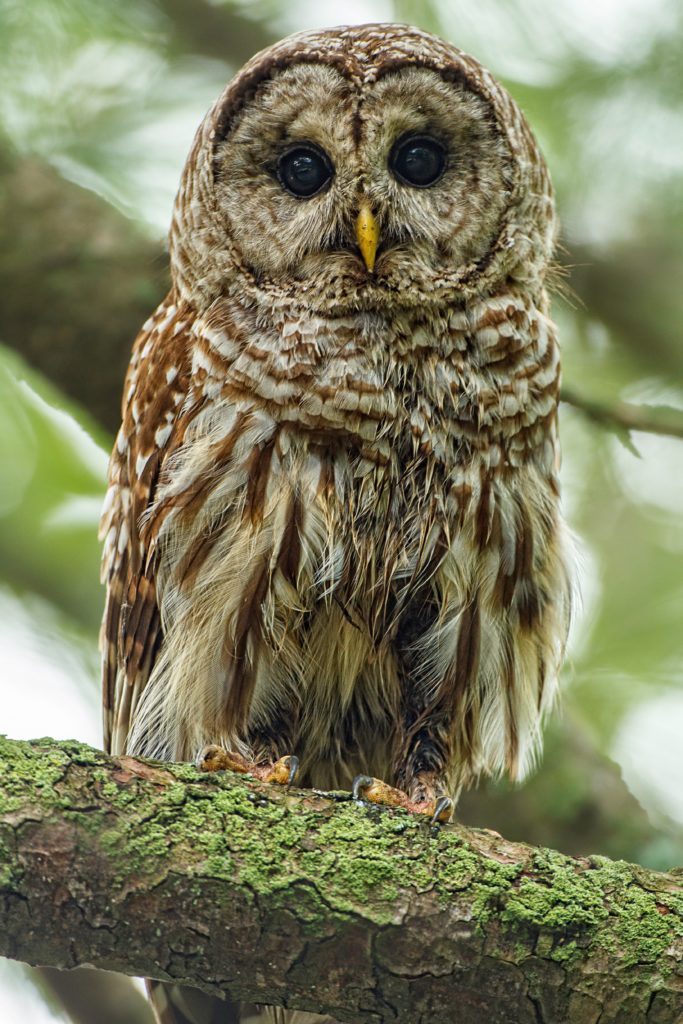 Today will be a good start for the distressing days ahead in the week. You can expect a good vibe with your friends and family today. Starting tomorrow, a distressful time will come your way. Distractions will be plenty for you this week keeping your mind off from focusing on your studies and work. Good sleep will be difficult for you to achieve in the first half of the week. Money will slip out of your hand this week and you will not be able to make heads or tail of how your expenses are increasing. Your stress level shall be pretty high all through the week. However, as the weekend approaches, things will start to get better. You will outperform your competition and the company of your friends will make you forget about the rough week.

Capricorn (Makar)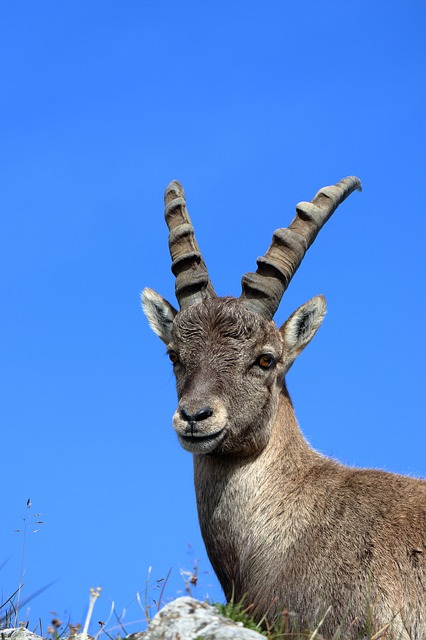 Plans and arrangements shall come through for Capricorn at the start of the week. Everything that should go right will go right. Fortune will favor you for the first half of the week. Relationship with your loved ones will be better than ever. Unlike the first half of the week, the mid and second half of the week will just be the opposite. The plans that you have made will not come through. The thought of studying will repulse you and mischevious act can entice you. Hold strong to your will, as your morality will be put to test.  

Aquarius (Kumbha)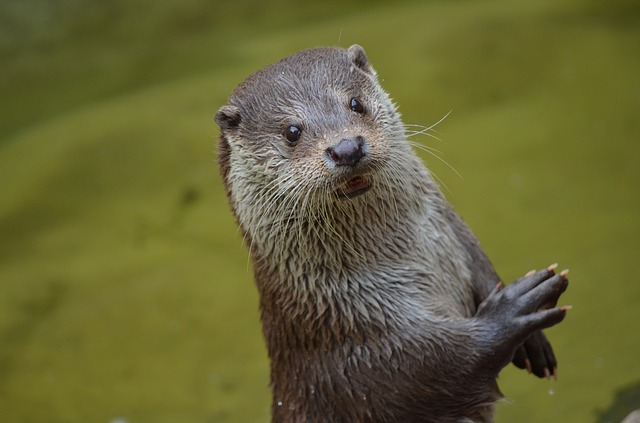 A mixture of good and bad are in store for Aquarius this week. A new found interest in work will help for better performance at the workplace. The financial matter shall all turn up in your favor and you can expect some financial gain for the first half of the week. Food of high-end quality can also be seen for you this week so, a visit to some of the finest restaurant is also in the plan for you. Midweek will be the bringer of bad news for you. Financial loss can be seen during the time and a falling out with your family and peer is likely to occur during the time. You should be careful when presenting your opinion to others during the time. The remaining days of the week shall all be good and well.

Pisces (Meena)
Respect from your loved ones will be high at the start of the week. Your words will be held in high credibility, be sure not to let down the expectations placed on you. Food will be a comfort for you. If things are getting stressful or out of hand, eating your favorite food can help you to calm down. Midweek can bring uncertainty in you. A haze shall cover your heart making it difficult for you to make the right choices. Spending money can come as a good idea to you during the time, do think twice before you take any action. The discord in your heart will settle down before the end of the week.


Find out your very personal horoscope with the influence of transiting planets at AstroVeda: Personal Astrologer