With the planetary alignments changing and with the current planetary transits. Here are the weekly horoscope updates for your zodiac sign from November 4th – November 10th. Find out how to plan your week ahead by reading what is in store for you this week.


Aries (Mesha)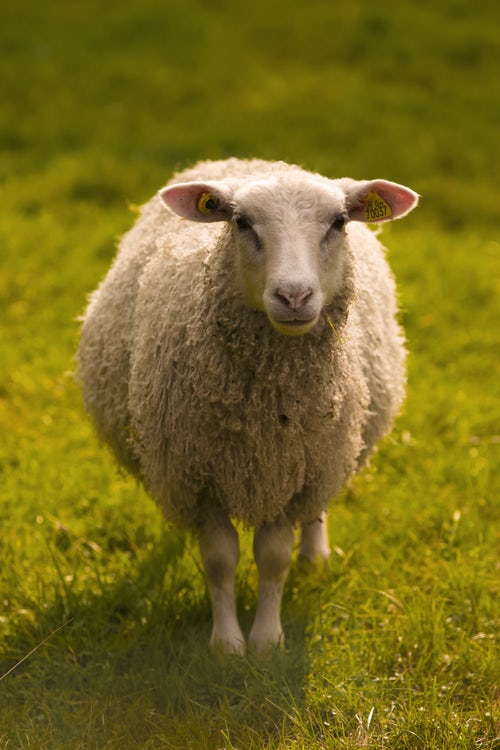 It is a good week which shows a lot of prospects for fortune and success. Your professional life shall go smooth this week which will be even truer during the earlier days of the week. Your career can keep you busy and you may have to stay back for extra hours but it is all for good reasons. The mid-week will bring success from a business proposition. Financially, the mid-week looks to be the best time to complete any financial affairs. Unlike the weekdays, the weekend is bound to be a little more troublesome. Expenses are going to be fairly high during the weekend, be sure to hold tightly to your money. You are more likely to feel unwell during the weekend as well.


Taurus (Brisha)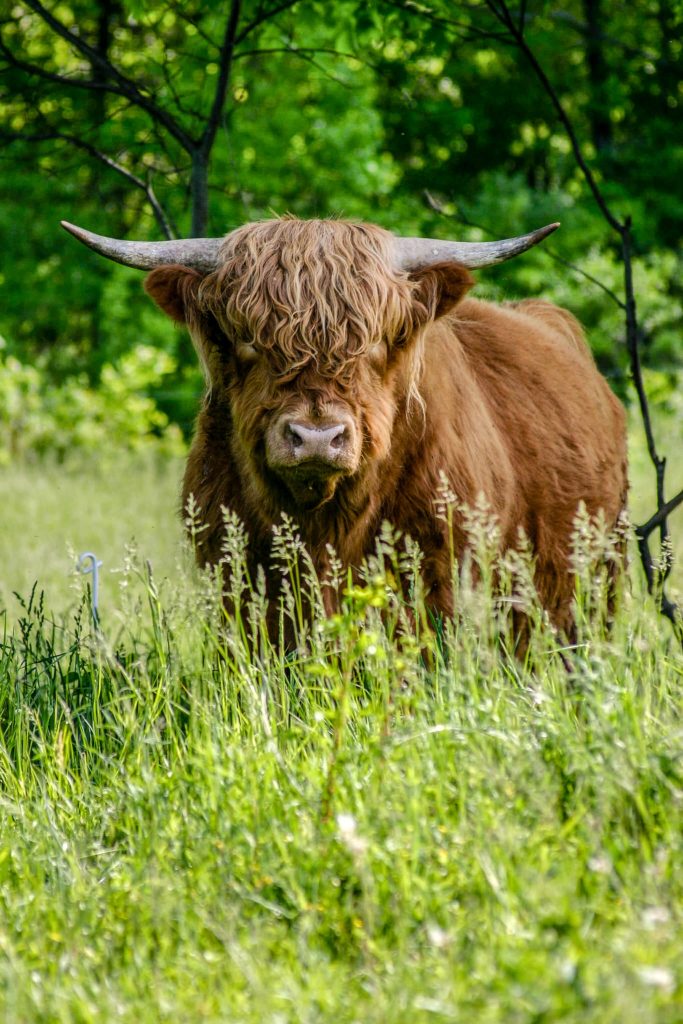 The week looks to go all in your favor with you having the minimum of difficulties. Fortune and luck shall be strong in the earlier days of the week. It will be good to take upon traveling when the opportunity arises. The relationship with family members looks to be strong and supportive. A healthy body shall keep you away from feeling sick during the mid-week. You are likely to get even closer with the person close to your heart as the mid-week shows love and romance on the way. The weekend is going to be the time for you to socialize more. New acquaintances and friends shall be made on the weekend. Do not hold back in a social event, as it may lead to some good friendships.


Gemini (Mithuna)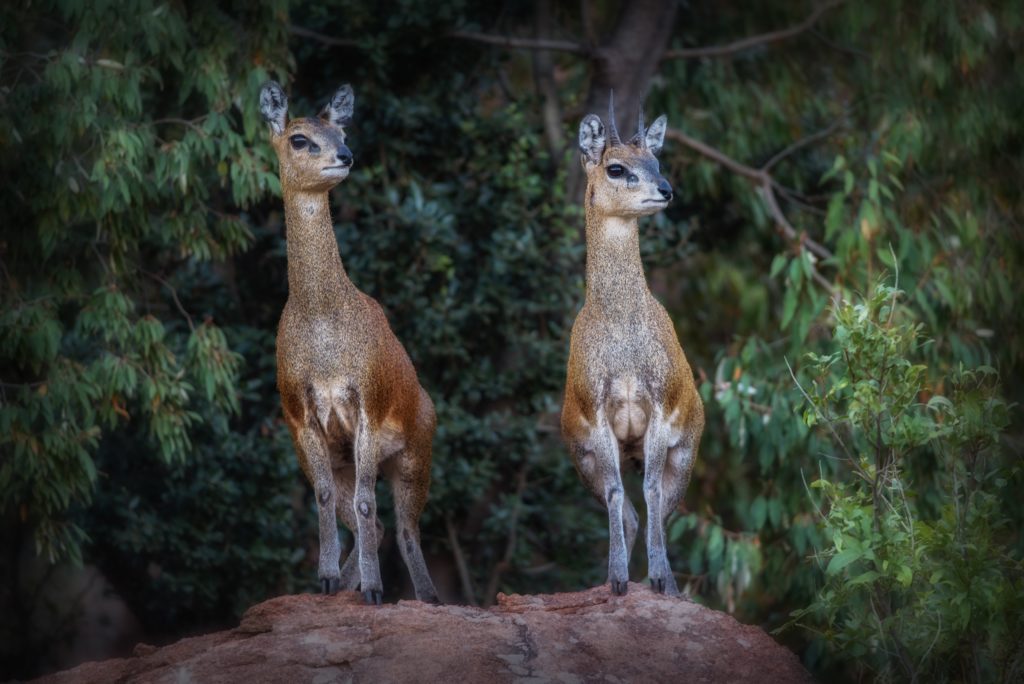 You might be feeling a little weak and stressed at the beginning of the week. Finding comfort will prove to be difficult as a certain uneasiness may trouble you. The health issue may also make you uncomfortable at the workplace and keep you irritable. The mid-week shall bring improvement in your life and luck. The support of your loved ones shall help you through rough times. More energy and vigor shall be felt during the mid-week, helping you to be more productive. The week shall end on a positive note. Act of courage and boldness shall be rewarded with success, be as bold as you can. A chance meeting with a special person can uplift your entire weekend bringing more joy and fun.



Cancer (Karkata)
Love and romance should be your priority at the week's start as it is quite favored towards you. Relationship with your partner shall improve and any prior issues of the relationship are likely to get resolved during the time. The mid-week is going to be a difficult one for you in comparison. Competition is going to get high in your work and professional place. You will have to fight tooth and nail to get ahead and make progress this week. Best bring your A game if you want to do better than your rivals. The weekend will bring you close to your family. You will get to spend time with your loved ones and the chances of a family trip also look to be on the horizon.


Leo (Simha)
Things are off to a good start this week. You will find smoothness in your work which naturally means a lot of productivity. In regards to your health, the earlier days of the week are where you will be the most energetic. Your result at work shall help you be the attention of admiration from your peers and colleagues. The mid-week is favored for smart financial decisions. Savings and financial investments should be focused during the mid-week. Your love life shall also improve around time. The weekends require a lot of caution in both your health and personal life. Seasonal illness looks to trouble you during the weekend resulting in fewer physical activities.


Virgo (Kanya)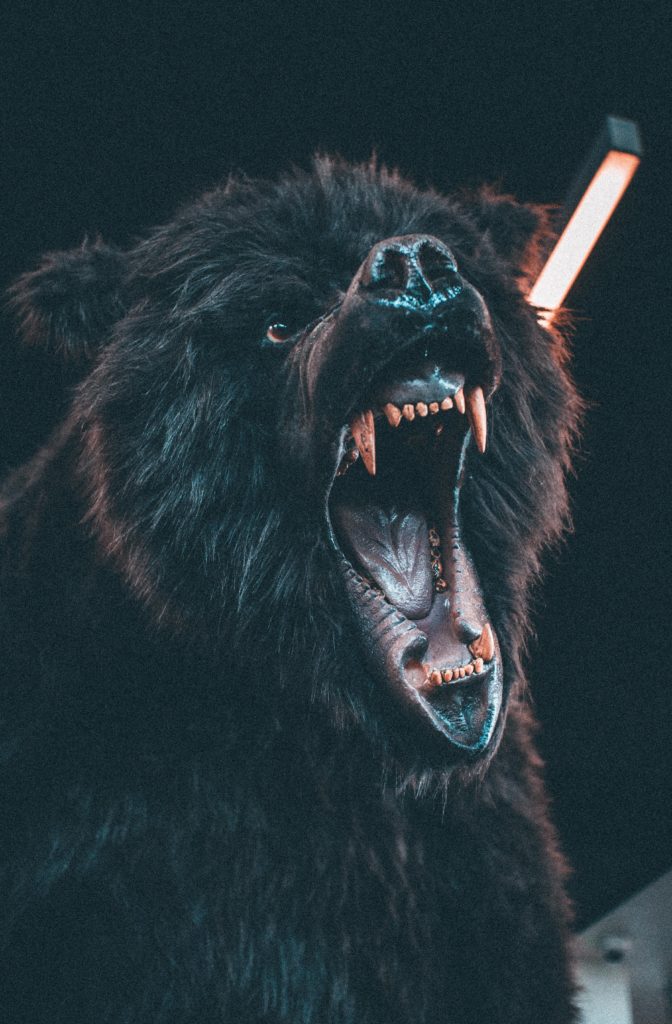 You will be revitalized towards your work and career at the week's start. Creativity shall be unbound in the earlier days of the week which shall help in new ideas and projects to be formed in your head. Keep a memo closeby so that you are prepared to write down any new ideas that may pop in your mind. You and your partner will be on the same page during the mid-week. Passion shall keep the flames of your relationship ignited. YOu may find more courage to make a bold move in love. The weekend continues to look better for you. There will be no lack of joy or happiness. Business travel is likely to take you away from your loved ones which can be considered a downside of the great week.


Libra (Tula)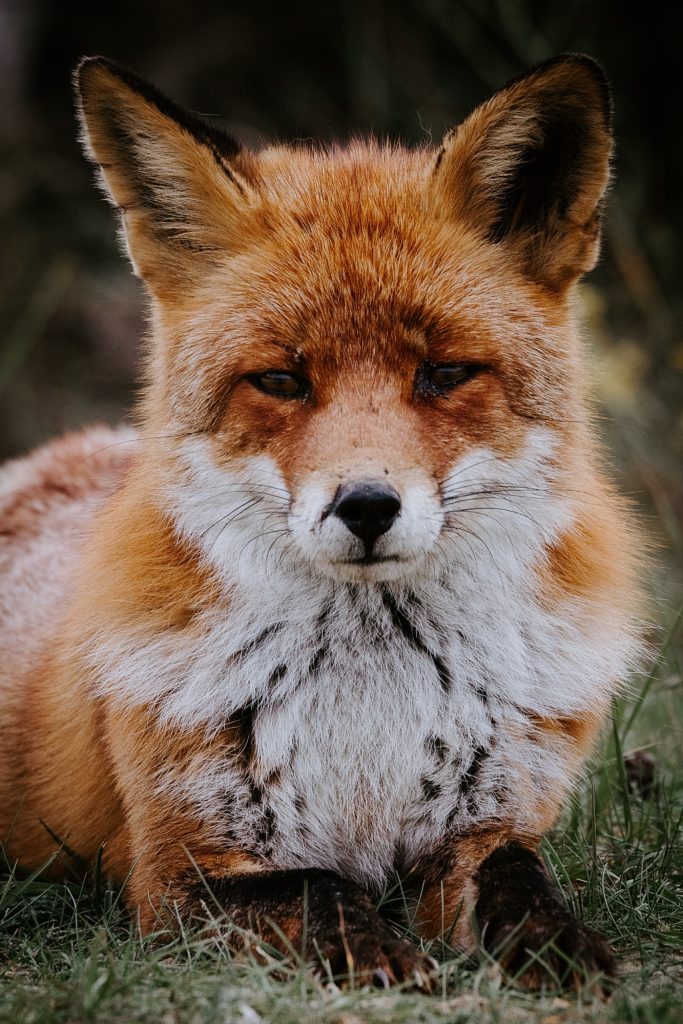 Your health may be moderate during the week's start as you may find yourself troubled by lack of appetite and other health issues related to digestion. Stress level shall be pretty high during the time and you can end up in arguments that you want no part in. Lack of sleep can be the major cause of your weak health. The mid-week will bring an improvement in your life. Business and career show good promises during the mid-week. If you are planning to seal a deal on any business transaction, the mid-week will be the time to do it. The weekend shows wealth and fortune coming your way. Spend time with your friends as memories spend together with your friends shall be a treasure in the long run.


Scorpio (Brischika)
Take action in your business or professional projects in the earlier days of the week. The worse thing that you can do is to standby and let a good opportunity pass by. When in doubt regarding a business proposition, ask your friends and colleagues for guidance. You may fall victim to seasonal ailments during the mid-week. Dirt can be thrown at you during the time, best avoid doing things that may lead to controversies. Getting caught in embarrassing scenarios are more likely to happen during the mid-week as well. Moments leading to new experiences and wisdom look to occur during the weekend. Don't hesitate to take a hand when others are offering. Take the risk of doing new things.


Sagittarius (Dhanu)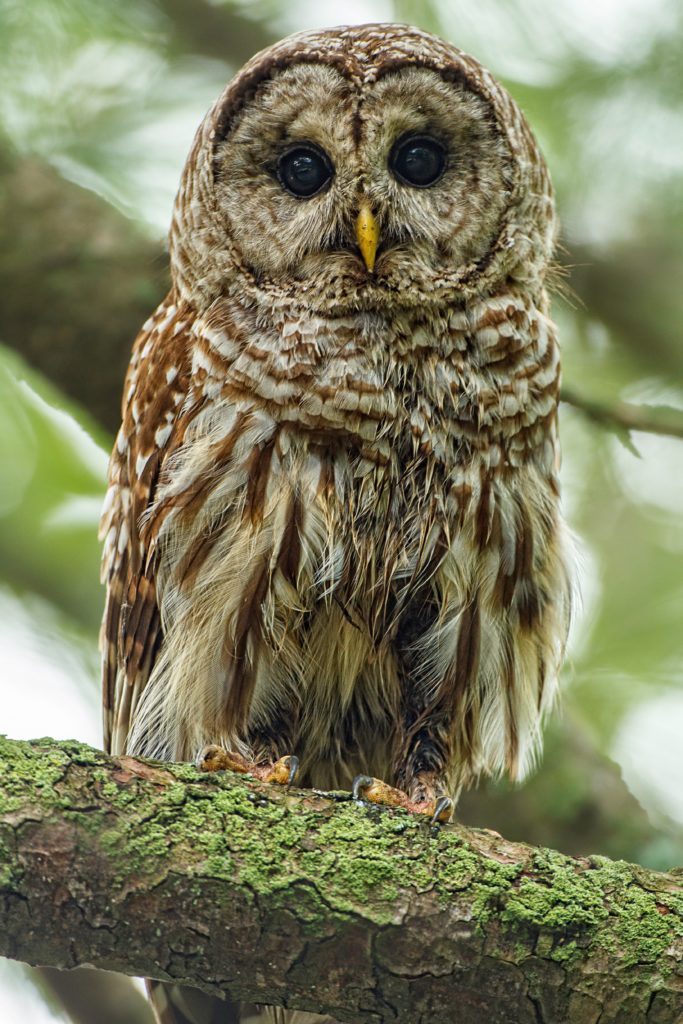 You are likely to be on the receiving end of the desired success or fruitful results in your efforts during the earlier days of the week. The support of your loved ones shall help you to stay strong and get through any difficulties that may arise. Fortune shall bless you in the mid-week. You will be able to cut down on your expenses and focus on saving during the time. Business and career look to be profitable for you as well. It is going to be wise to save your finances because you are going to need them in the latter half of the week. The weekend shows you having financial troubles. you are likely to have issues with your beloved during the weekend. It may do good to keep to yourself on the weekend.


Capricorn (Makar)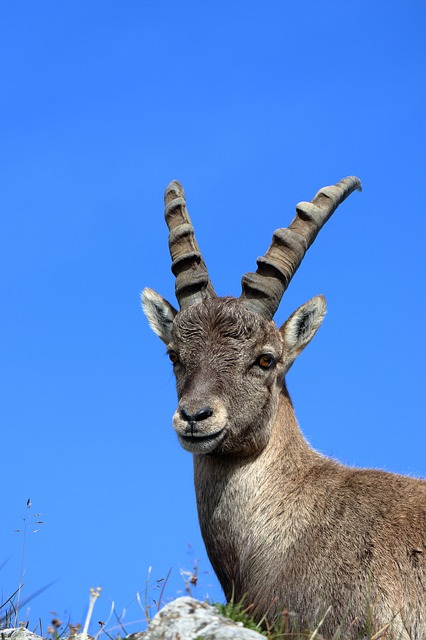 A peaceful mind shall be your strongest strength in the earlier days of the week. Being able to analyze everything calmly shall help you to get through any challenges and obstacles thrown your way. Getting to spend time with your beloved shall be all the love and support you require this week. The mid-week shows you making good progress in your work. Your seniors shall be proud of your work and shall show appreciation as well. It is not just your professional life that shall prosper as personal relationships shall grow as well. Financial success can be seen for you during the weekend. Let go of your worries and enjoy the weekend as plans look to fall through.



Aquarius (Kumbha)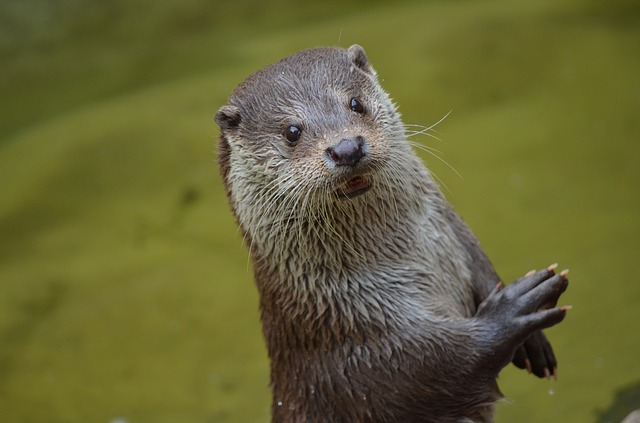 Things can go awry at the week's start. In terms of your personal life, you are likely to have issues with your partner. The two of you will be willing to resolve them by the weekend. Tasks and projects shall fail to run smoothly as you may come against various obstacles. Plans moving out of expectation can result in built-up stress and frustration. The mid-week shall not help in the already troubled week. Expenses and losses are the likely outcomes during the mid-week, best to be aware of your finances. Luck shall favor you more on the weekend. Your health shall find improvement, and your personal issues will be more or less resolved. Financially, the weekend shall be more merciful.


Pisces (Meena)
The arrival of a visitor will brighten up the earlier days of the week. Fortune shall favor you during the start as savings and financial gains look to take priority in your life. Your career may keep you on your toes during the mid-week. You should keep a reserved amount of finances for urgent or unforeseen circumstances. Arguments and disputes shall find their way to you especially during mid-week. Keep a calm attitude and avoid doing or saying things in the heat of the moment. The weekdays are going to be tough but weekends shall be much better in contrast. Family bonds look to only grow strong during the weekend. Health looks to improve for a better and overall joyous time.


Find out your very personal horoscope with the influence of transiting planets at AstroVeda: Personal Astrologer