With the planetary alignments changing and with the current planetary transits. Here are the weekly horoscope updates for your zodiac sign from
October 14th till October 20th. Find out how to plan your week by reading what is in store for you this week.


Aries (Mesha)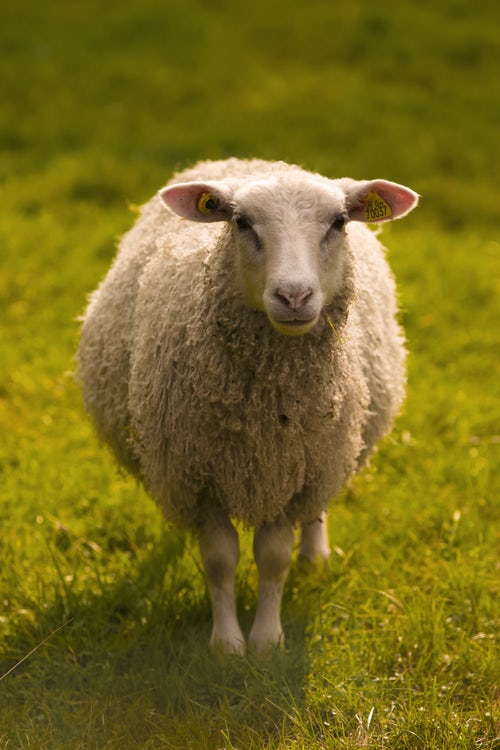 A surprise visit from someone in the past is likely at the start of the week, prepare for the unexpected. Happiness can come for you from things you least expected as well. The mid-week shall be the time which requires more attention and concern from you. Health can take a turn for the worst while the stressful situation seems to be many during the mid-week. Try to find recreational activities that can help reduce your stress as well as improve upon your health. The weekend shall be the time for you to socialize and partake in social events. Plans with friends and colleagues may take priority over plans with your beloved. Nevertheless, the weekend shall be filled with fun and entertainment.


Taurus (Brisha)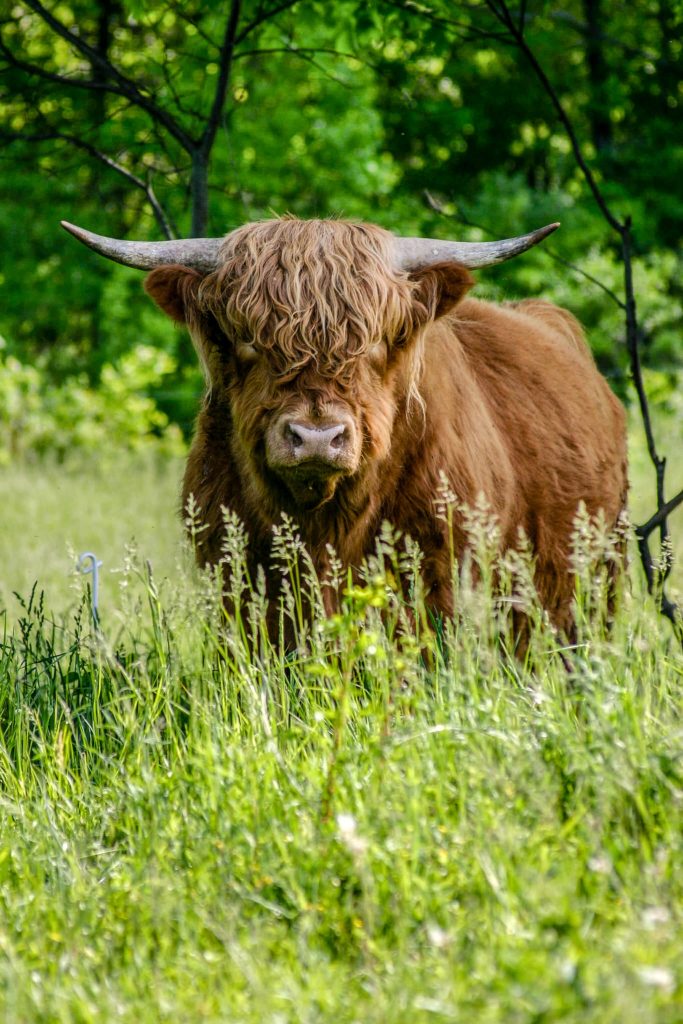 Your week looks to start with a difference of opinion in your personal life. You cannot afford to slack as it will take a lot of effort to maintain the bridge between you and your loved ones. While the relationship with your partner can suffer, your relationship with your friends and peers seems to continue to grow stronger especially during mid-week. Should you get down because of work or personal life, you can count on your friends to turn the frown upside down. The weekend has in store both the good and bad for you. Financially, the weekend is a difficult time for you as expenses can get beyond your calculation. All shall be worth in the end for the sake of a good time. 


Gemini (Mithuna)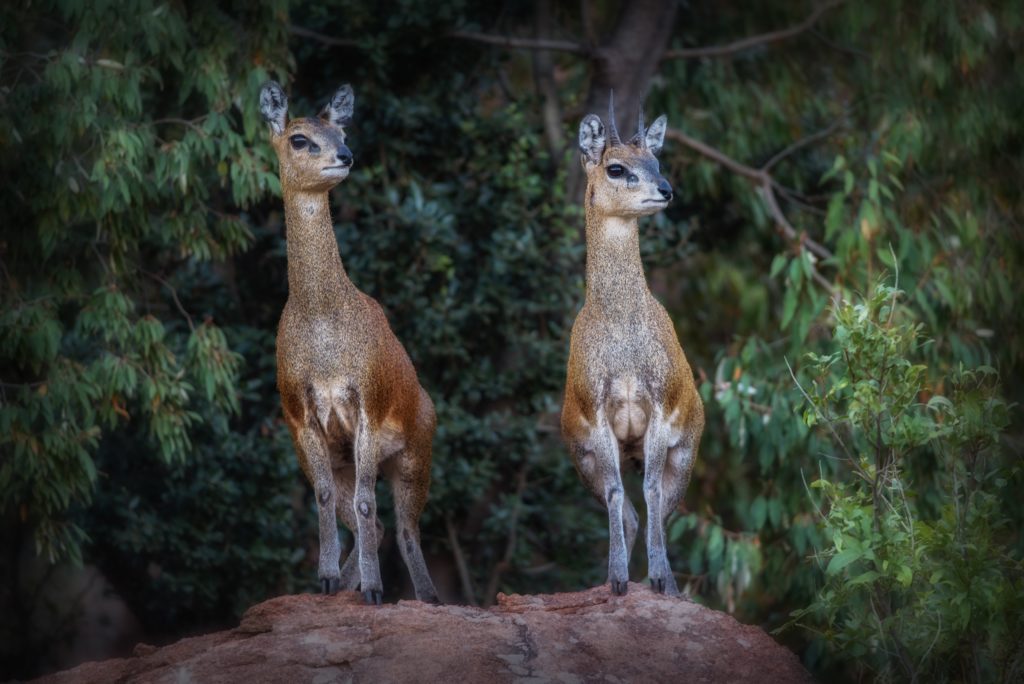 Financial gain and loss both can be seen for you this week. The week's start shows your financial gain while the mid-week shows the financial downfall. Best to be cautious about making financial investments this week. The earlier days of the week shows many people bearing goodwill entering your life, try to acknowledge it and show appreciation. The mid-week shall bring the downfall of both your finances as well as your health. It is the time which requires more caution and attention. Fun and entertainment shall not lack for you during the weekend. Prior events planned with friends can take you away from your beloved, try to give equal time to both friends and loved ones. 


Cancer (Karkata)
The week will be working towards your favor. Strong luck shall be with you during the earlier days of the week. The week's start is a good time for you to put your plans into action as they are bound to bear a positive result. During the mid-week, you are likely to witness some significant monetary gains. The acknowledgment from your superior at work can put you on their good side. The mid-week shall prove to be fruitful for both your career and finances. The weekend shall be a little bit more concerning for you. Minor issues in terms of your health can nag you during the time. Being stuck in a rut can make the weekend rather uneventful. 


Leo (Simha)
This week is going to be one of the best weeks of the month. The week is expected to start with either traveling or work or outing with friends. Family support shall be strong during the weeks start which includes the senior members of your family. At work, you shall be more efficient and productive. Maintaining a fine balance between work and personal life during the mid-week shall help to maintain happiness in your life as well. Luck shall be strong during the weekend, making it a perfect time to go through with business transactions and plans. Both professional and personal business matters can see a positive result on the weekend. All in all a good week is waiting for you.


Virgo (Kanya)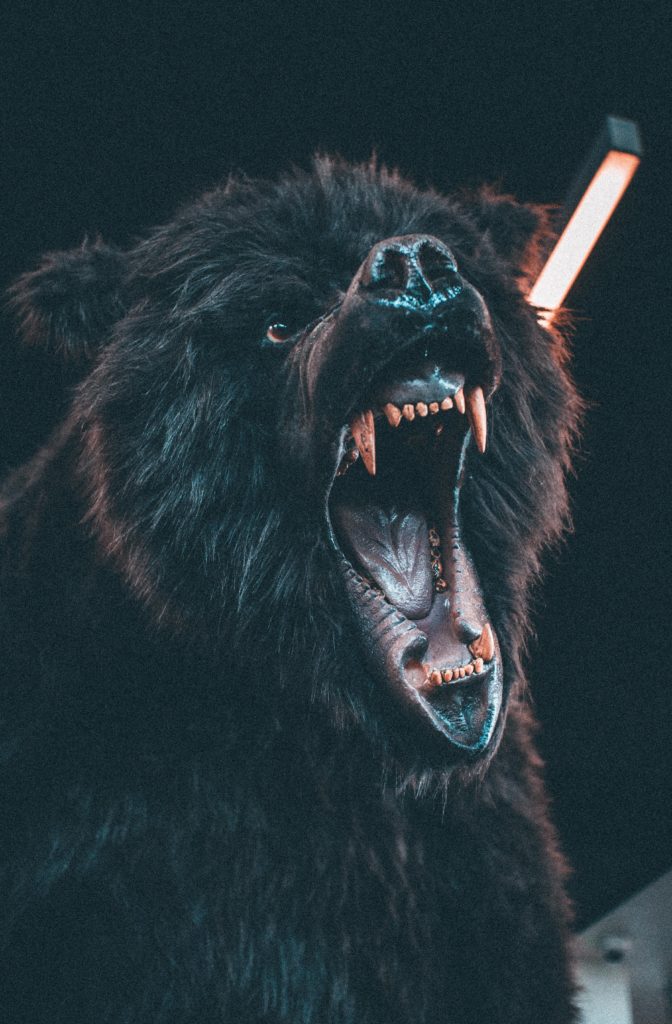 Tension shall be high at the week's start. You may find yourself getting dragged into argument and squabbles despite your best effort to try and avoid it. Loss of appetite and lack of good night's sleep can affect your health greatly. The challenges and difficulties shall continue on to the mid-week as well. You may be the subject of jealousy and envy during the mid-week. Interference and sabotage of your work can occur during the mid-week, best to take security measures and back-up your projects. Improvement towards your health can help to boost your confidence on the weekend. It shall also be the time to express any bottled up feelings that you may have for others.


Libra (Tula)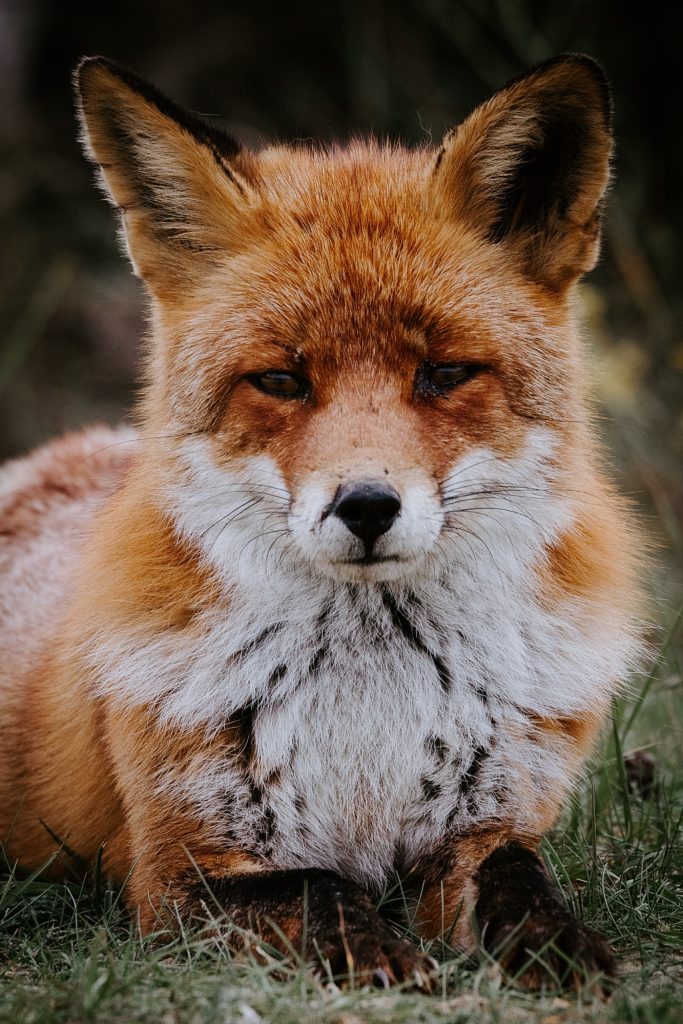 The week shall have a strong start but shall gradually turn worse as the week's progress. Love and anything related to the matters of the heart shall bear good results in the early days of the week. Relationship with your loved one shall be smooth and any feelings that you may have for others is likely to be reciprocated. Work can take you out of town at week's start. Your health shall not be in the best of the condition during the mid-week. Weak health can affect both your work and personal relationship. Things are unlikely to go according to plans on the weekend, so do not be surprised if many of your works on the weekend are left unfinished.


Scorpio (Brischika)
Weak health and heartaches will trouble you at the week's start. Illness related to your digestive system is likely to stir up some trouble, best to be cautious of your dietary habit. An argument with your significant other can leave an unsettling feeling in your heart. Financial gains and comfort shall be yielded in the mid-week. As entertaining as the company of your friends may be, you should try focusing on your work this week. The works and effort you put towards your professional front shall be appreciated and praised by your superiors and peers. Luck shall be strong during the weekend. Schedule your important plans around the weekend to increase the chance of a positive outcome. 


Sagittarius (Dhanu)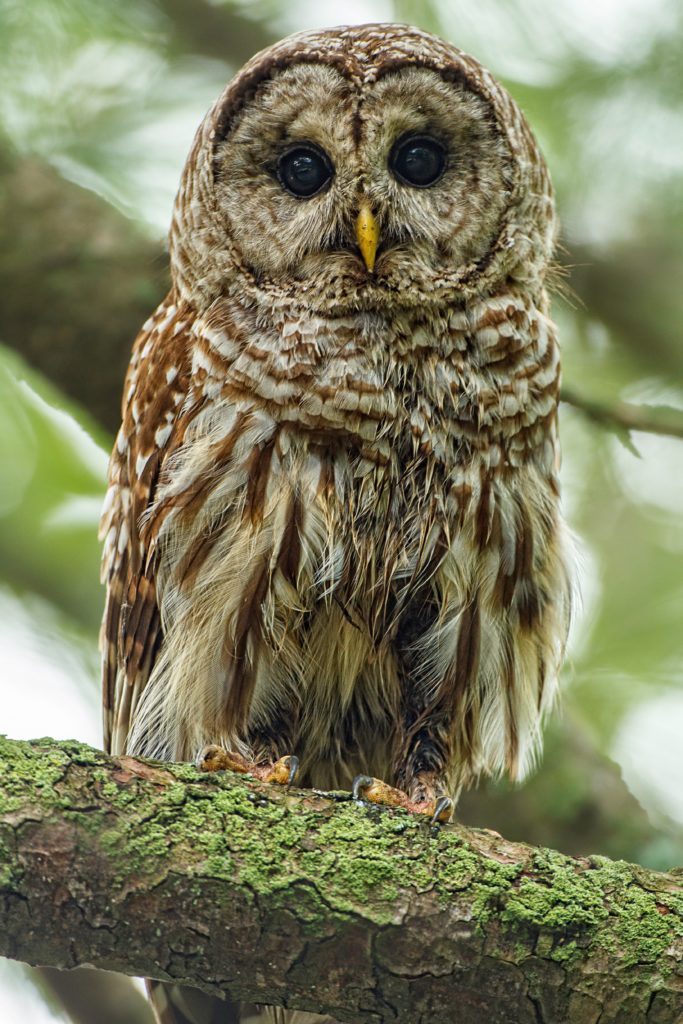 Many achievements and successes are in store for you this week. Strong focus towards your work shall lead to the accomplishment of any pending or stagnant tasks from before. Minor financial gain can help to bring big happiness in the early days of the week. The mid-week shows the growth of your reputation as well as the appreciation of your superior and elder family members. The weekend shall be the time for you to share with your loved one. You shall find mental peace and calmness during the weekend.  Full support of your significant other shall make your weekend more exciting and joyous. A little getaway trip with your partner can help to smooth out your relationship issues.


Capricorn (Makar)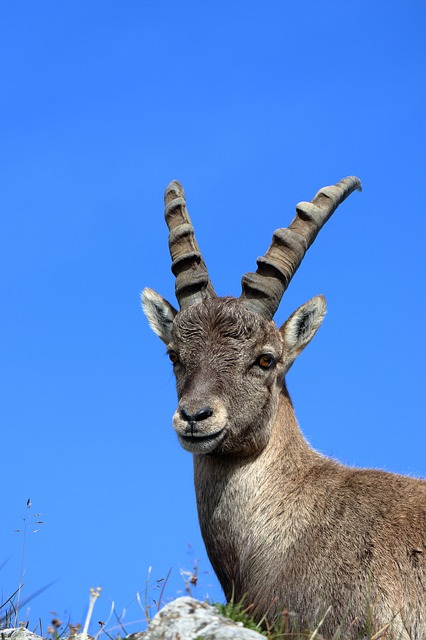 The third week of the month is likely to start on a tricky note for you. You will have to find tact and composure to get through the challenges pushed in the early days of the week. Doubt and jealousy can greatly affect your relationship at the week's start. Keep communication with your partner strong and straight forward to avoid misunderstanding. Though minor improvements can be seen in your life during the mid-week, challenges shall keep coming your way. Focusing on your work shall prove to be difficult in mid-week. Additional responsibilities at the workplace may disrupt the harmony of your family on the weekend. It is going to be a tough week for you, best brace yourself for the impact.


Aquarius (Kumbha)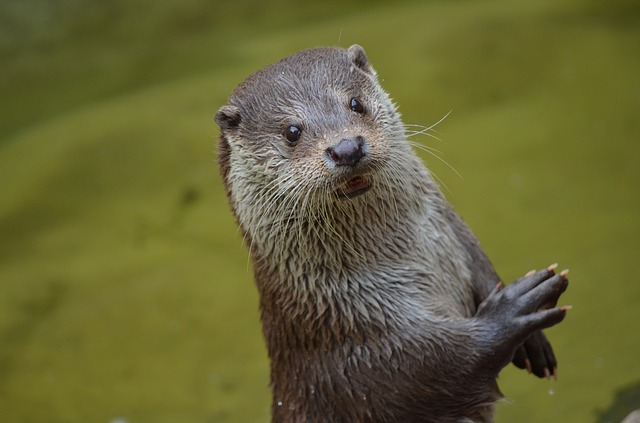 You are in for an interesting week. The week is expected to start with the Acknowledgement of peers and superiors shall help to improve other's impression towards you. You look to be in a good position in regards to your finances during the week's start. Things can take a complete turn with the arrival of mid-week. Extra hours and effort shall be required at the workplace to bring a good outcome. All of which can result in exhaustion and burnout. The weekend shall not bring any improvement to the already difficult time. People can disguise themselves by saying one thing but end up doing another. The chance of betrayal is high during the weekend, be careful of who you put your trust in. 


Pisces (Meena)
Your week's start shows you brimming with energy. A newfound interest in your work shall keep you focused and motivated to be more productive in your work. You might celebrate the accomplishment of your tasks along with the appreciation of seniors. Your rivals shall fall short of you during the mid-week. Your hard work and effort shall put keep you ahead of the competition. Fortune's favor can result in financial gains during the mid-week. Dampening the mood of an otherwise perfect week, the weekend shall bring struggles and challenges in your life. Discord at family relationship and deterioration of your health shall put a sad note to your perfect week.


Find out your very personal horoscope with the influence of transiting planets at AstroVeda: Personal Astrologer