With the planetary alignments changing and with the current planetary transits. Here are the weekly horoscope updates for your zodiac sign from
October 21st till October 27th. Find out how to plan your week ahead by reading what is in store for you this week.


Aries (Mesha)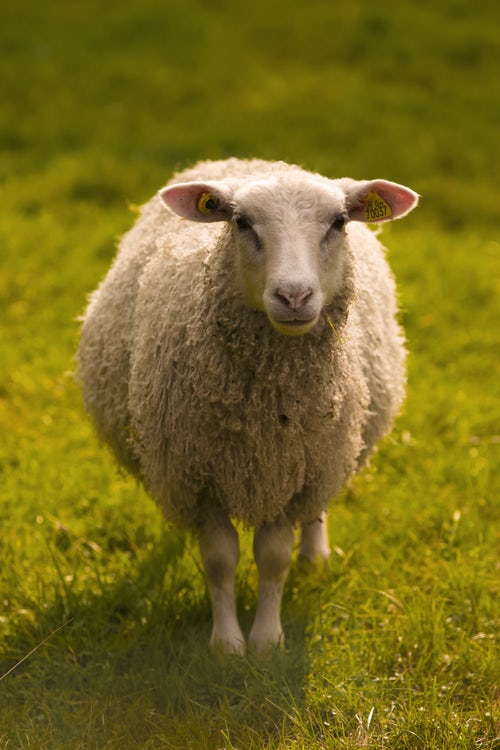 Caution is required more at the week's start as health turmoil does look to make an upsetting start. Lover's spat is also more probable during the earlier days of the week, it is best to not hide things from your lover. Things shall hardly get done during the mid-week. Distractions shall be plenty during the time which can lead you astray from your tasks and projects that require your attention. The mid-week can bring restlessness in you which can increase your anxiety and impatience. The weekdays are going to be tough but weekends shall be much better in contrast. Family bonds look to only grow strong during the weekend. Health looks to improve for the better and overall joyous time. 


Taurus (Brisha)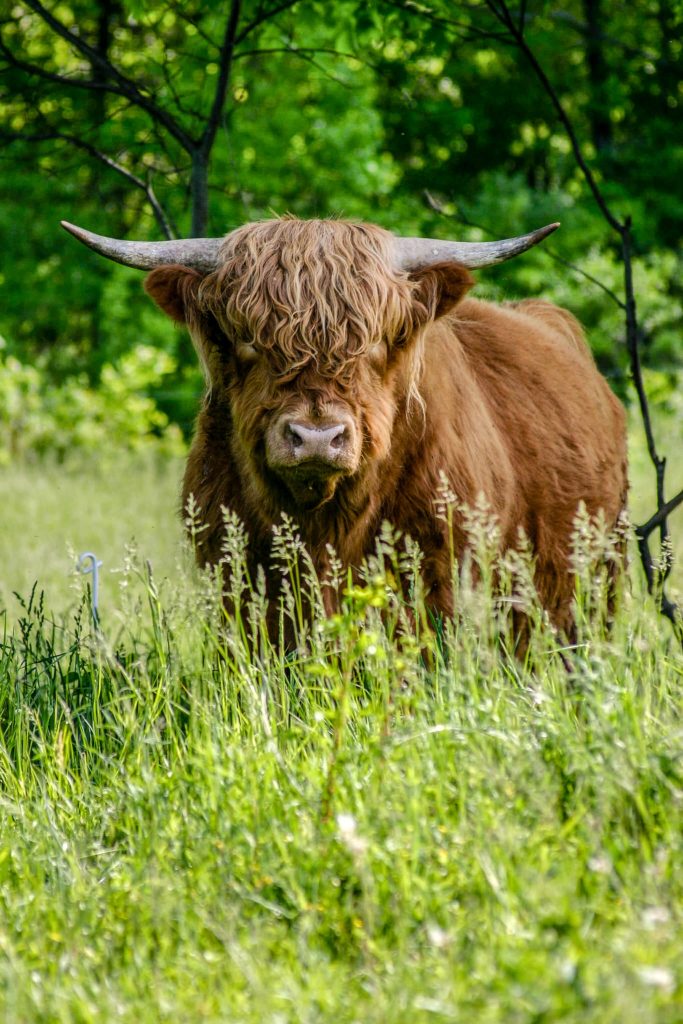 The planets are aligned to bring you more courage and confidence as well as patience at the week's start. Expect to do well in your financial endeavors as fortune seems to favor you strongly in the early days. Discerning eyes shall be required during the mid-week. People may look forward to tricking and misguide you during the time. If an opportunity looks too good to be true, second guess it. The weekends are not going to be easy for you either. Close friends and family members may not stay true to their words. You might face a slowdown and challenges in your business and career. It will be better for you to avoid the start of any new tasks or projects during the weekend.


Gemini (Mithuna)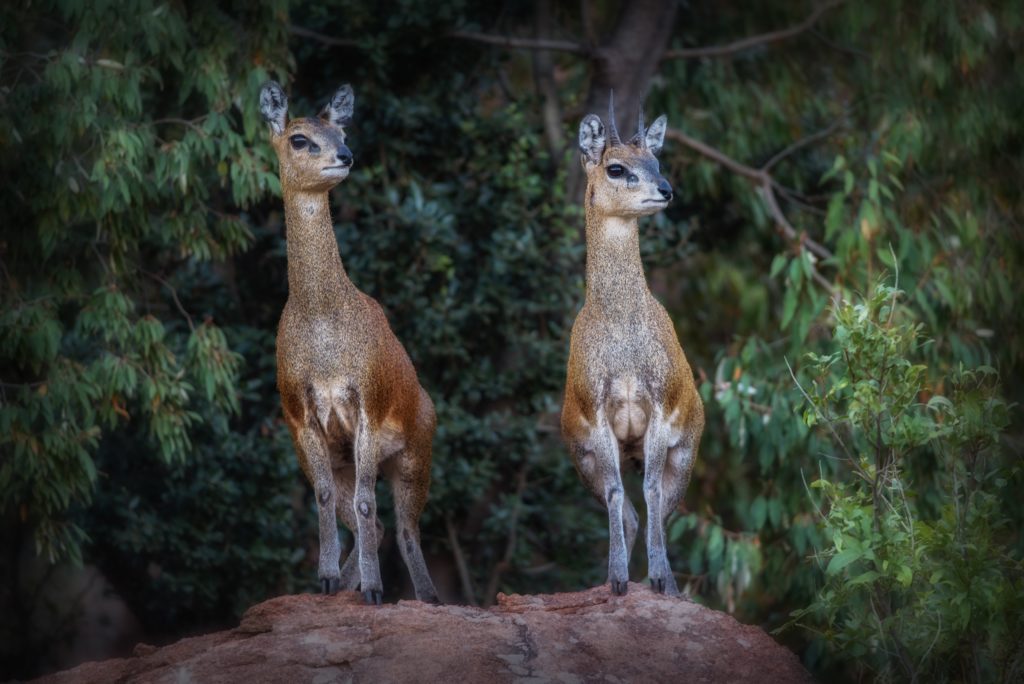 The weeks' start will be filled with uncertainty and unforeseen changes that do not look to be for the better. You should expect to meet some financial expenses and be prepared for your health to take a turn for the worst. The mid-week is where things look to go up for you. Business and career progress are to be expected during the time. Your rivals will not be able to hold a candle to you during the time as long as you are willing to go the extra mile. Finances shall also look to see positive changes during the time. The weekend shows your immunity and energy levels getting low. Emotional and mental stress can take its toll on the weekend which can result in your health struggle. 


Cancer (Karkata)
The week shall be off to a good start with the chance to gain the respect and appreciation of peers and colleagues. Your reputation shall be on the rise which shall help to improve your goodwill amongst others. The mid-week is going to be a challenging one for you. When it comes to your health, good chances are there for your eyes to trouble you. You should not neglect any medical condition as chances are for there to make it worse. Put any plans to travel on hold if it falls during the mid-week. The weekends are favored by lady luck which showing increased chances of financial progress. Starting any new business and projects during the weekend is bound to yield positive results. 


Leo (Simha)
Beware of people's motives towards you in the early days of the week. Chances are there for others to steal your credit which can negatively impact your reputation and prestige. High expenses are something that you should be wary of as well. You should look forward to mid-week as it is the only positive time of the week. You can expect harmony at home. It is a favorable time for you to travel and socialize with others. Spending time with your loved ones shall help to reduce stress. The weekends show to bring disharmony and arguments in the relationship. Avoid making any crucial decision or long term investment on the weekend as it shall lead to nothing but trouble in the long run. 


Virgo (Kanya)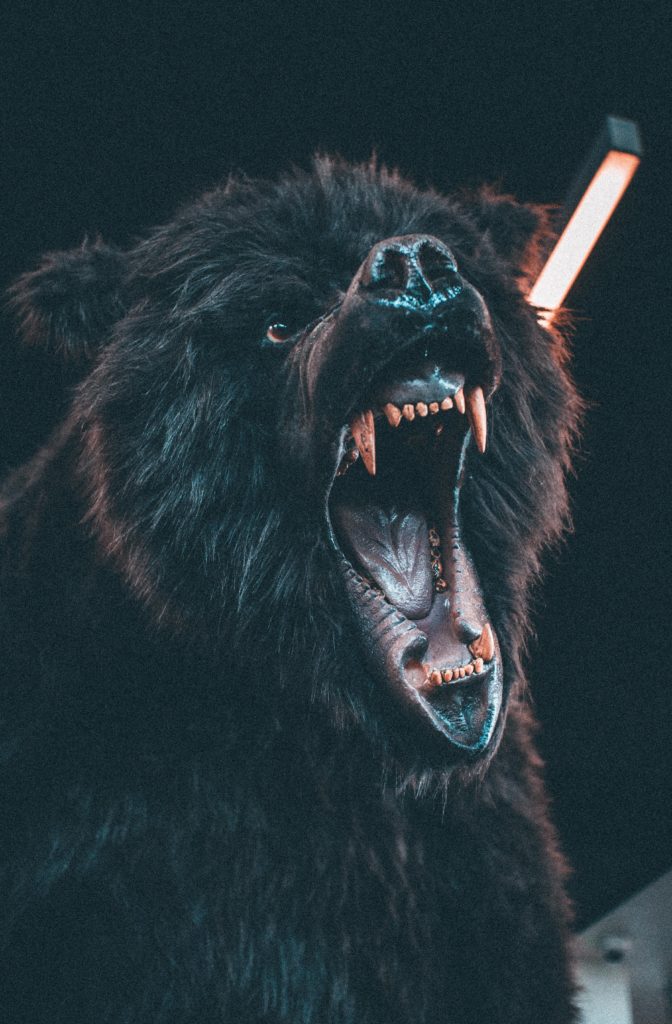 Career and finances shall take off at the week's start. Any business-related travels in the early days are bound to reap positive results. Loss and expenses shall be cut during the time which shall aid in financial improvement. The mid-week is a time of confusion and uncertainty. Love and relationship can turn sour and lead to some unwanted arguments. It is wise to avoid topics that may lead to arguments. You would do much better by avoiding any crucial decisions during those days. Expect good luck to come in your life on the weekend. Despite the issues that you may face, the weekend shows promising chances to gain a substantial profit. Friends shall be vital for a fun-filled weekend. 


Libra (Tula)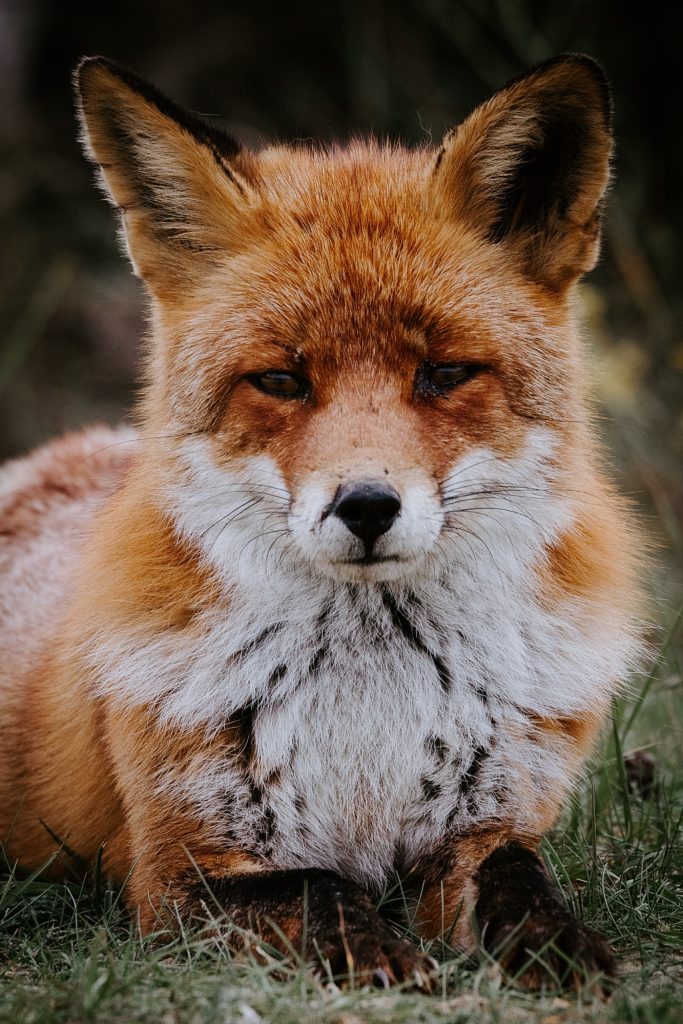 Good health in general followed by a high level of energy shall start the week with a lot of focus. Clear thoughts shall help for rational decision making increasing your productivity at work. Your social life shall bloom during the mid-week. A cordial and friendly demeanor shall spread positivity from you, leading to new friendships. Investments are expected to grow, and no financial issues are expected this week. The weekends are going to get hectic for you. Love and romance are not going to be prioritized during the weekend. The environment at home can be stressful and filled with discord. You may have to face dissatisfaction and separation during the weekend. 


Scorpio (Brischika)
You can expect business-related tours to keep you away from home in the earlier days of the week. Betrayal from someone you keep near to your heart can come to hurt you greatly. Minor health issues can leave you feeling weak. The mid-week is the time for you to be bold and move with courage. Any works that require risk can lead you to substantial profit, so have a little more courage. Avoid unnecessary travels during the mid-week to avoid any mishap. Unexpected visitors are likely to show themselves to your home on the weekend, be prepared for anything. Involvement in spirituality and meditation can help to keep your heart calm and bring an improvement in your mental health.


Sagittarius (Dhanu)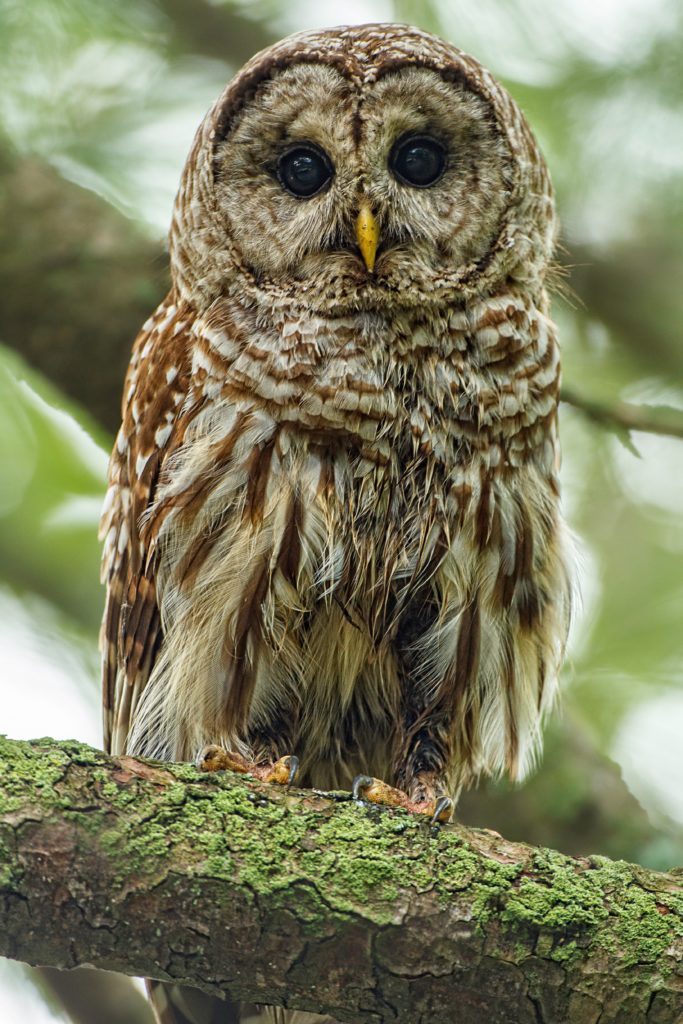 The week is going to be a challenging one for you. Negative and pessimistic thoughts will prevail at the week's start. You may not help but find yourself in useless arguments and conflicts. Stress will pile up a lot in the early days. Things do not look to get easier in mid-week either. Your home life can be quite stressful with people being disappointed with you. Work can take up time from your personal life resulting in your relationship to suffer because of it. The weekend shall be when you shall find peace and positivity. Your friends shall be helpful to help you relax and help you have a good time. This week requires more care on your mental health over anything else.


Capricorn (Makar)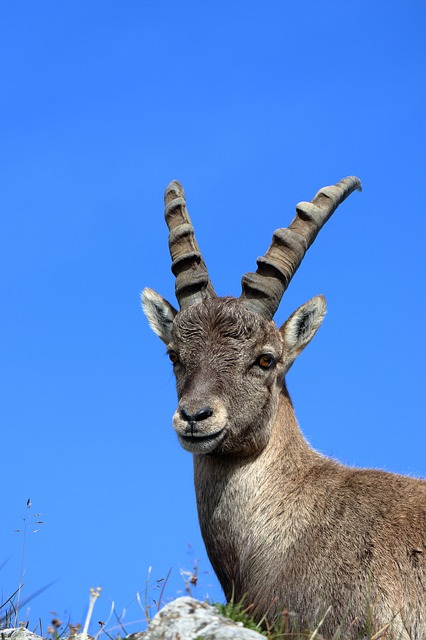 Love and romance should be your priority in the earlier days of the week. It is important for you to balance your time between your career and personal life to steer clear of any relationship struggles. It will do wonders to work on your social skills as you may be thrown in social events and conversations. Financial problems and career stagnation shall hit you hard in the mid-week. You may hit more than a few roadblocks in your career path this week. The weekends shall not bring any improvement in your situation either. The environment at home does not look to be in your favor as you may find yourself in an argument with your family members. It would help not to let your ego get in the way of your happiness.


Aquarius (Kumbha)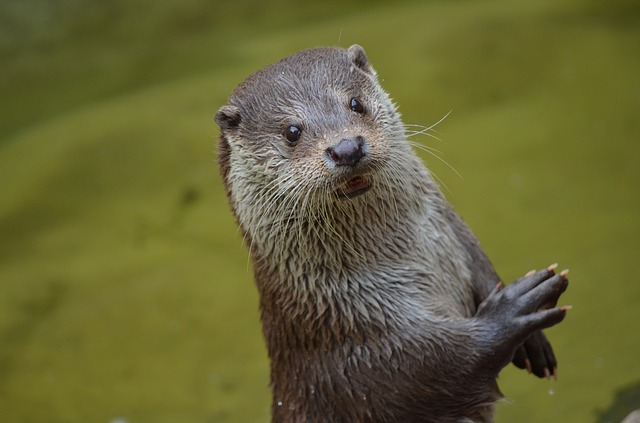 Luck shall favor you in the early days of the week. The experience of good luck shall keep you motivated to focus on your work and start-up new projects. It is also an exceptional time for you to read and write books. Love and relationship shall take priority during the mid-week. Take a lover's trip away with your significant other to further grow your bond with one another. Your personal life shall be reasonably harmonious during the mid-week. The impulsive and irrational tendency is bound to impact your finances in a negative way on the weekend. If you do not focus, things can get easily out of hand. Chances to face embarrassment is high on the weekend. 


Pisces (Meena)
An unfavorable start of the week which shall gradually turn in your favor as the progress of the week. Financial struggles look to be a big part of what makes your week troublesome at the week's start. Misunderstandings and miscommunication at home can put stress on your relationship with other family members. Career and business shall struggle during the mid-week. Tasks shall remain incomplete due to various distractions and obstacles coming your way. The weekend is where things shall turn in your favor. Business and financial transactions shall go in your favor which shall help to smoothen the financial matters. Any previous misunderstandings in your relationships shall be cleared on the weekend. 


Find out your very personal horoscope with the influence of transiting planets at AstroVeda: Personal Astrologer