With the planetary alignments changing and with the current planetary transits. Here are the weekly horoscope updates for your zodiac sign from
October 7th till October 13th. Read your weekly horoscope and plan your week ahead.


Aries (Mesha)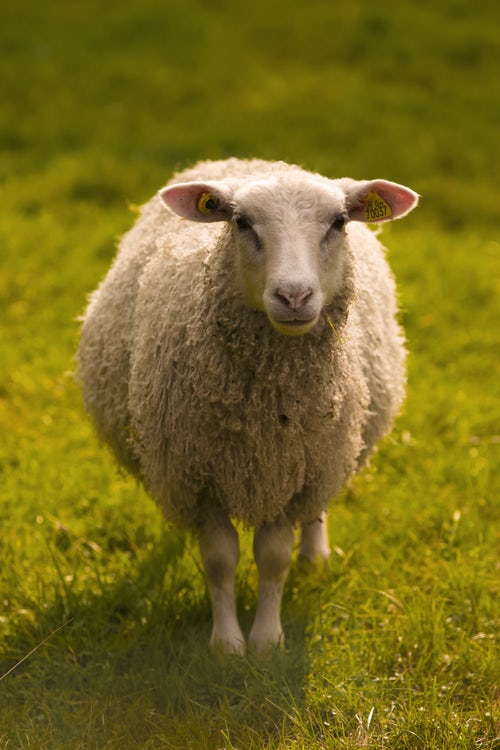 Your relationship with others will be very important this week. Look forward to the support of friends and family to give you courage and confidence at the start of the week. Expect others to take you out for dinner or lunch. The mid-week shows your relationship with your beloved to have less friction and be smooth as silk. Night out with your friends can help relieve your work stress. Financial gain is a sight to behold during the weekend. Uninvited guests can welcome themselves into your plans during the weekend, expect the unexpected to happen. Sunday is going to be a particularly difficult day of the week. Discord in both relationships and health can trouble you on Sunday.


Taurus (Brisha)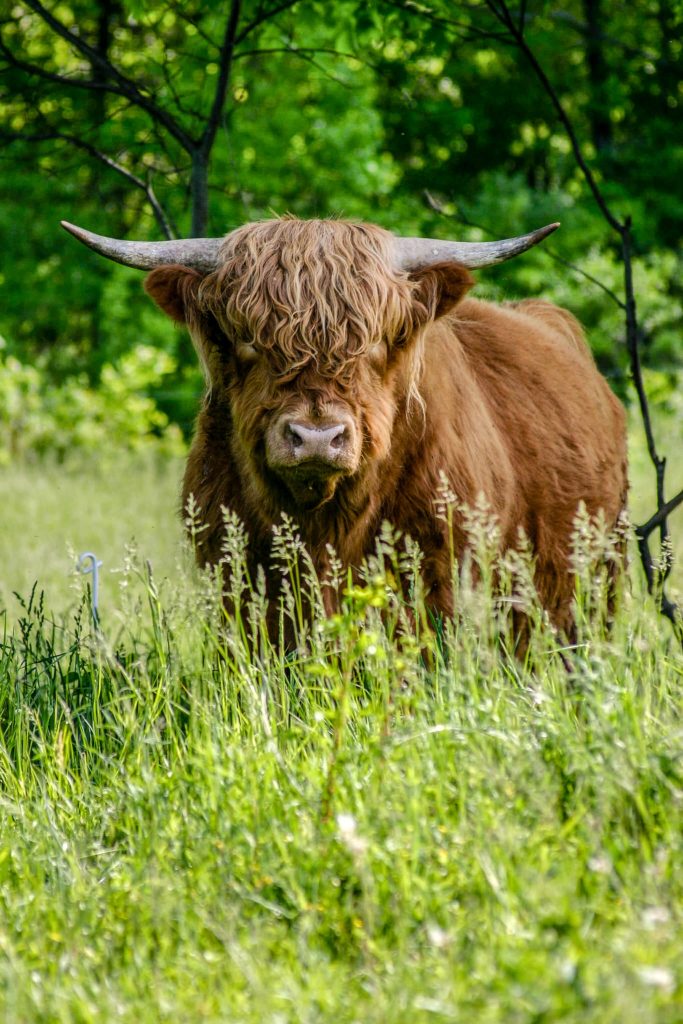 Financial loss can be seen to make your week's start, so cut back on the expenses. Peace of mind will be hard to achieve at the earlier days of the week resulting in an unrest heart. Family members are who you should look to in times of doubts and troubles to get you through. The support and wisdom of elders shall be a blessing in disguise during the mid-week. Improvement in your health shall lead to high energy and excitement as well. Lucrative opportunities for investment can present themselves during the weekend. Consult with experienced people before making any big decision. Spending time with the people you love and cherish will be the best aspect of your weekend and week for that matter. 


Gemini (Mithuna)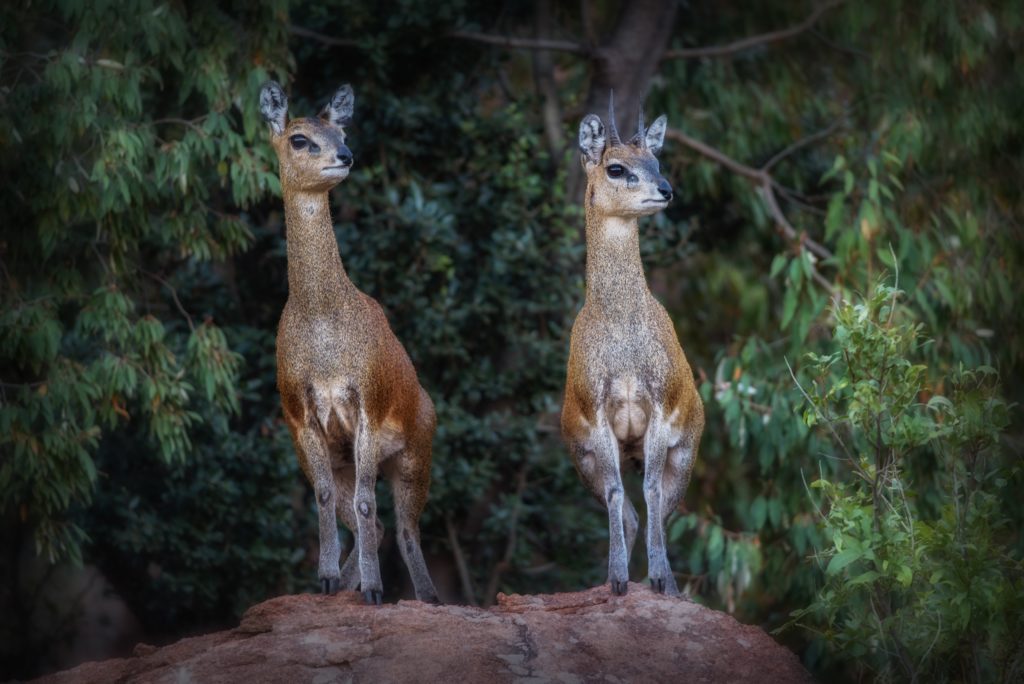 Times are going to get hard for you this week. Hold onto your wit to keep your calm and composure to overcome the challenges that shall come your way. The mid-week is especially going to get rough on you. Luck shall not be so much with you during the mid-week. Finances can be in shamble and so shall your health. Stress seems to be plenty during the mid-week as things within the family shall be filled with disagreement and argument. It is going to take your all to stay relaxed during the mid-week. The weekend in comparison look to turn up much better. Work shall be finished in time for you to enjoy your day off. A family trip can help to mend the relationship issues from before.     


Cancer (Karkata)
The week shall start off strong for you but can get progressively week as the days go by. You will be high on the spirit in the early days which shall help you to best your competition and rivals. All your effort towards your work shall keep you happy and satisfied. Love will be in the air during mid-week making you more romantic than before. Your significant other shall appreciate any thought you put for them, make plans to sweep them off their feet. Enjoy every moment as long as it lasts since the weekend can be harsh. Poor health will devoid your weekend of any fun. Monetary loss is something that you should be prepared to accept during the weekend.


Leo (Simha)
A peaceful home life shall make a pleasant start of the week. Your career shall also take off at high speed at the week's start. Take courage, pick up new projects, your tasks shall proceed smoothly this week. Financial benefits are plenty for you during the mid-week. Competition shall settle down during the mid-week freeing your mind for more creative work. All your hard work shall reap benefits this week, so putting a little extra effort will help to bring about better benefits. The weekend shall go just as well for you with the exception of Sunday. Loss of appetite and abdomen pains are likely to cause suffering for you on the day. An argument with the family member can foul your mood as well.


Virgo (Kanya)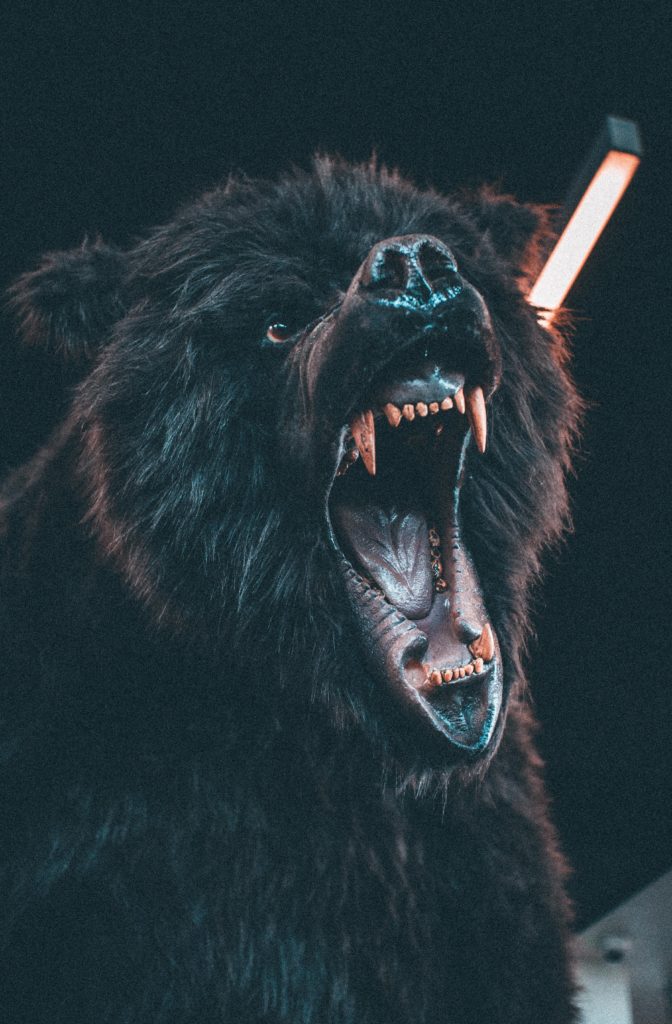 Exchanging pleasantry is something that you shall not be doing with your loved one this week. Disagreement is more likely to come in your relationship in the early days and along with it shall come lover's squabbles. You shall find yourself more focused on your work and studies during mid-week. Attention towards your work shall lead to a better performance at your workplace. Monetary gain and benefits can be seen for you during the weekend. Respect and admiration of your peers and colleagues shall be acquired during the weekend. Your relationship shall see improvement during the weekend, make sure to make plans for spending time with your beloved during the weekend.


Libra (Tula)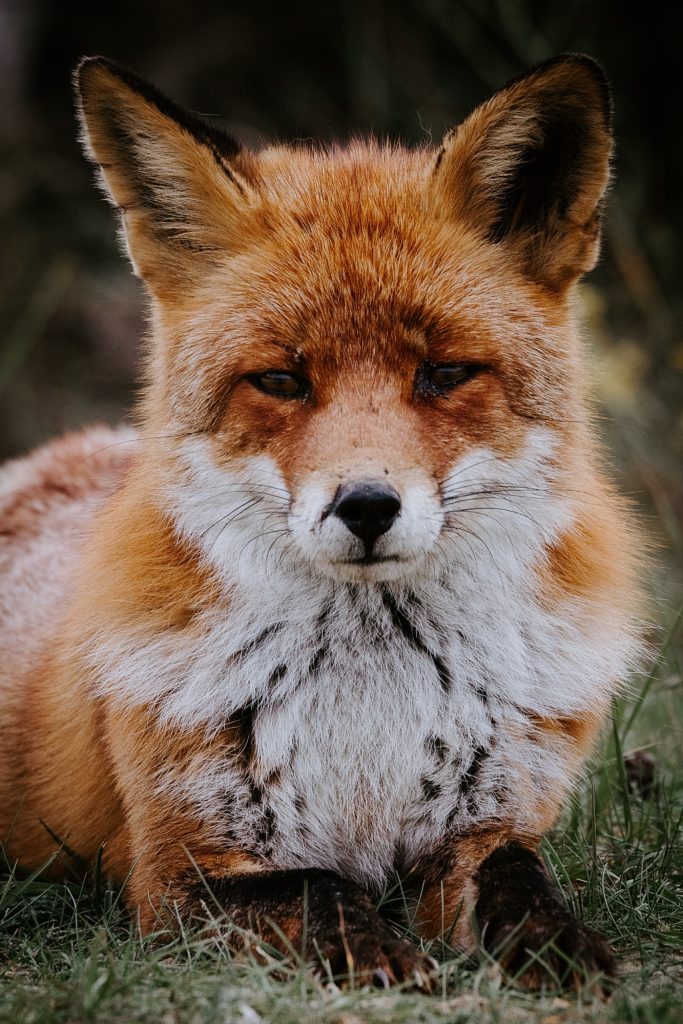 The week shall have a disappointing start. You may find yourself in the middle of unwanted debates and arguments with both your family and friends. Your body shall also be weak and more prone to illness and ailment during the early days of the week. Excitement for work shall increase with new ideas and creativity popping in your mind during the mid-week. Any new tasks or previous tasks that have remained unfinished will see completion in the mid-week. Relish happiness from all around during the weekend. Luck shall be strong during the weekend. Schedule your important plans around the weekend to increase the chance of a positive outcome. 


Scorpio (Brischika)
The week starts with some excellent earning opportunities and high levels of confidence. There shall be no lack of support and help from your friends and family members. You will feel the love and appreciation of your partner and shall have satisfaction from your work as well. Mid-week shall bring new opportunities for lucrative financial deals. Your rivals and enemies shall find it difficult to keep up with you this week. The weekend shall be filled with fun and enjoyment to keep you excited. Sunday shall be a relatively unlucky day for you with the likely chances of suffering from health illness related to the abdomen. Misunderstanding with your partner can create issues in your relationship as well.


Sagittarius (Dhanu)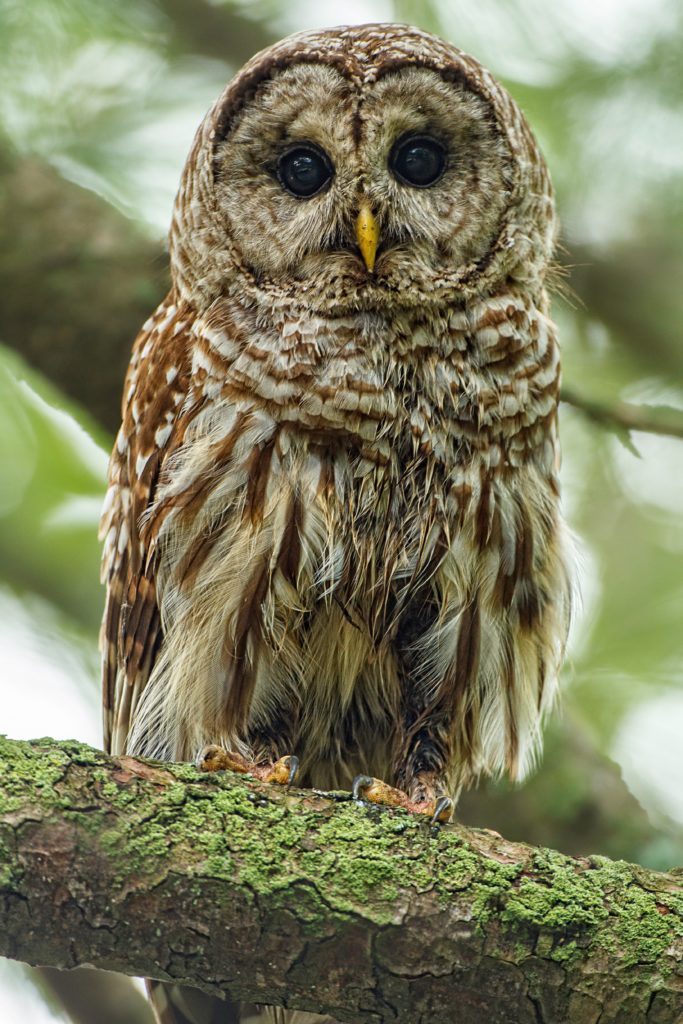 Luck seems to be strongly in your favor this week. Any physical weakness or health issues that you have been suffering from shall ease or be recovered during the week's start. You shall find new interest and passion for your work as well as studies. Expect to find the bearer of good news in the early days of the week. Fortune shall favor you during the mid-week as savings and financial gains look to take priority in your life. Any person or professional business transaction you may have shall bring good results during the mid-week. Best to schedule your business deals during the mid-week. The phase of restlessness and confusion may disturb you emotionally during the weekend. 


Capricorn (Makar)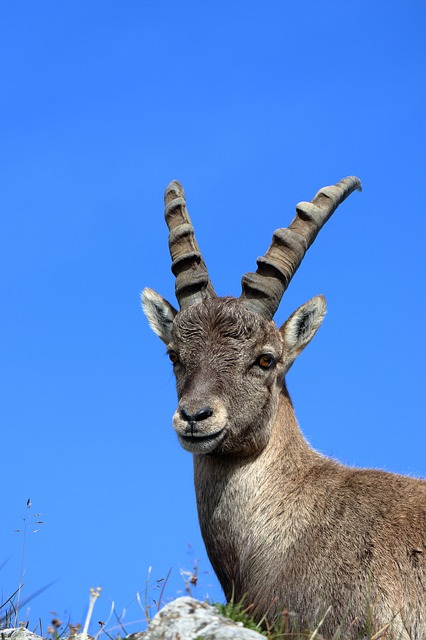 Troubles and heartaches will trouble you more at the start of the week. Your health can lead to expenses more than your expectations. Relationship with your partner will not be hot either as disagreement looks to take the front seat. you can expect an earning opportunity in the mid-week. The mid-week will prove to be fruitful days for financial matters. The works and effort you put towards your professional front shall be appreciated and praised by your superiors and peers. The weekend will be a great time to spend time with your loved ones and work on your relationship. Make sure that you make equal time for both your friends as well as your families during the weekend.


Aquarius (Kumbha)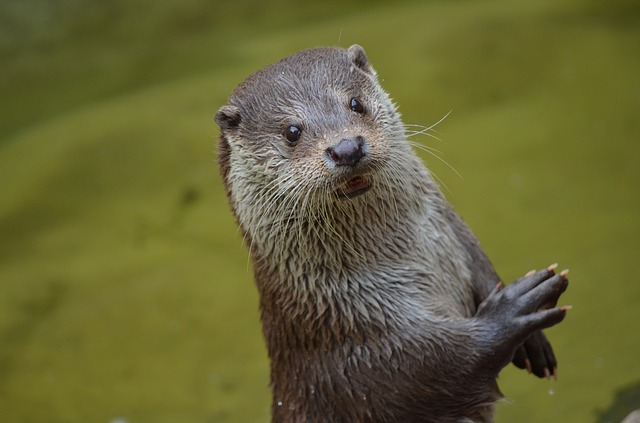 Relationships are hard to maintain, but going the extra mile to keep in touch with your friends shall be rewarding. You can count on your friends to have your back and help you form a tight place this week. Lucrative opportunities may show up on Tuesday and Wednesday, take time to analyze the offer before taking it. Seasonal illness can get you during the mid-week, best be on your guard. A disagreement with your significant other can upset your relationship. Talk about the issue and clear it up instead of letting it sit and cause a bigger issue. The weekend, in general, will be a good time when you can expect to spend long quality time with your loved ones.


Pisces (Meena)
You are going to be a busy bee this week. Your works will catch the eyes of your superior who shall provide you with more guidance during the weekdays. It is not just your work that will keep you occupied this week. Visitors and guests are likely to come sometime between Thursday and Saturday, entertaining them will keep you busy in your personal life. Your finances this week look to be balanced with savings being prioritized on the weekdays but spending without much care on the weekends. In regards to your health, a good physical condition can be seen which can be further maintained with a regular exercise regime. However, your mental health can be at a decline on the weekend, so try to be calm on those days.


Find out your very personal horoscope with the influence of transiting planets at AstroVeda: Personal Astrologer