With the planetary alignments changing and with the current planetary transits. Here are the weekly horoscope updates for your zodiac sign from September 16th till September 22nd. Read your weekly horoscope and plan your week ahead.


Aries (Mesha)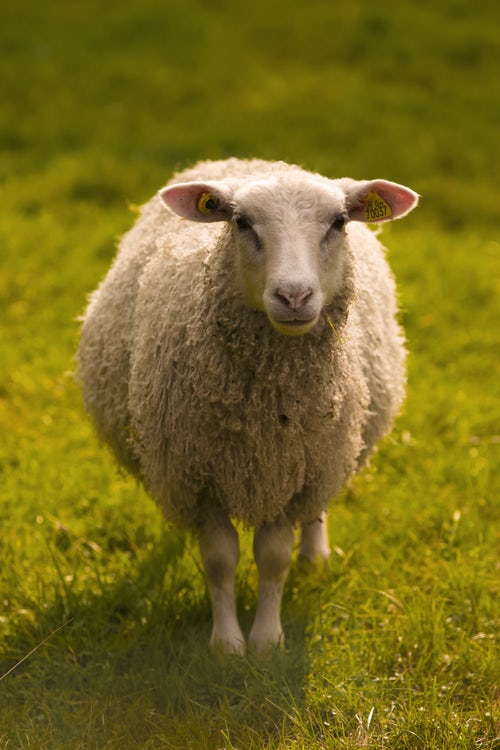 Monday will have you feeling a little down and your health will be questionable. But, things will start to change for the better starting of Tuesday. Food will bring you close to people whether it be dinner at a restaurant or cooking for your family at home. Set your priorities straight at work and you should not have much of a trouble to achieve the week's goal that you have planned. Laziness can settle in on Thursday and Friday, try to avoid falling in a comfortable state of mind. It will be wise to watch your words on those days as argument and betrayal can be seen to surround you on those days. You can look forward to spending time with your loved one during the weekend.


Taurus (Brisha)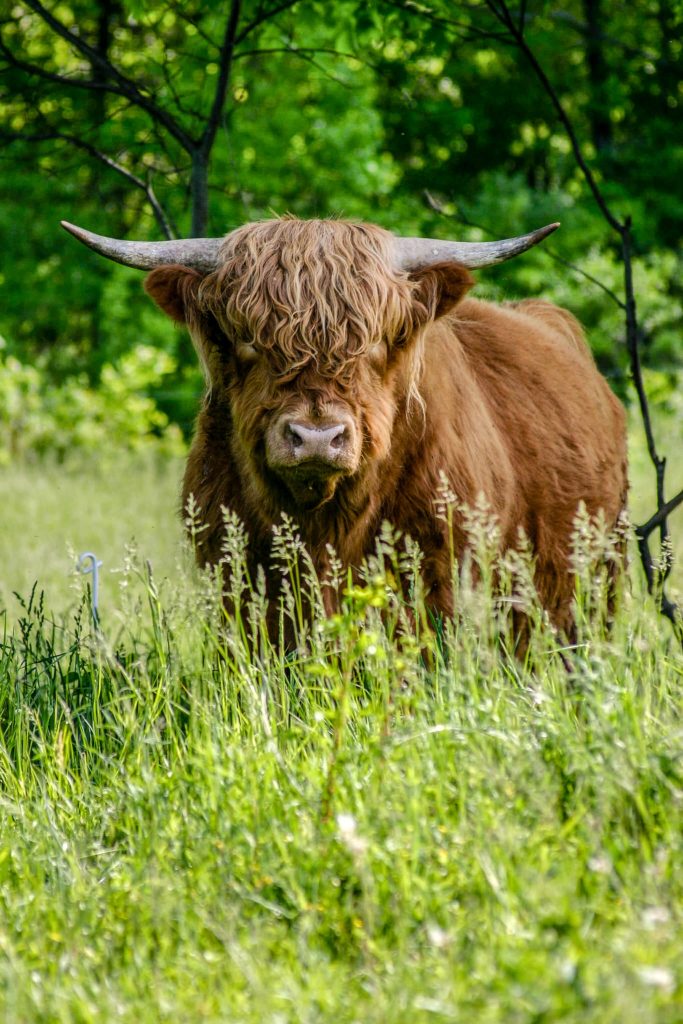 A restless heart can drive you crazy this week, find things that can calm your heart. Your works shall fail to provide satisfaction to you and can instead bring frustration especially during the week's start. Your health and relationship both shall be at risk during the mid-week. Try to avoid upsetting your partner and make an effort to eat healthy this week. Friday and Saturday are going to be the luckier days of the week. Schedule any important task that might require luck on those days to get a better result. Sunday will be a day filled with fun but a lot of money can go into making the fun day. The weekends are for fun but do not forget to keep your bank balance in check.


Gemini (Mithuna)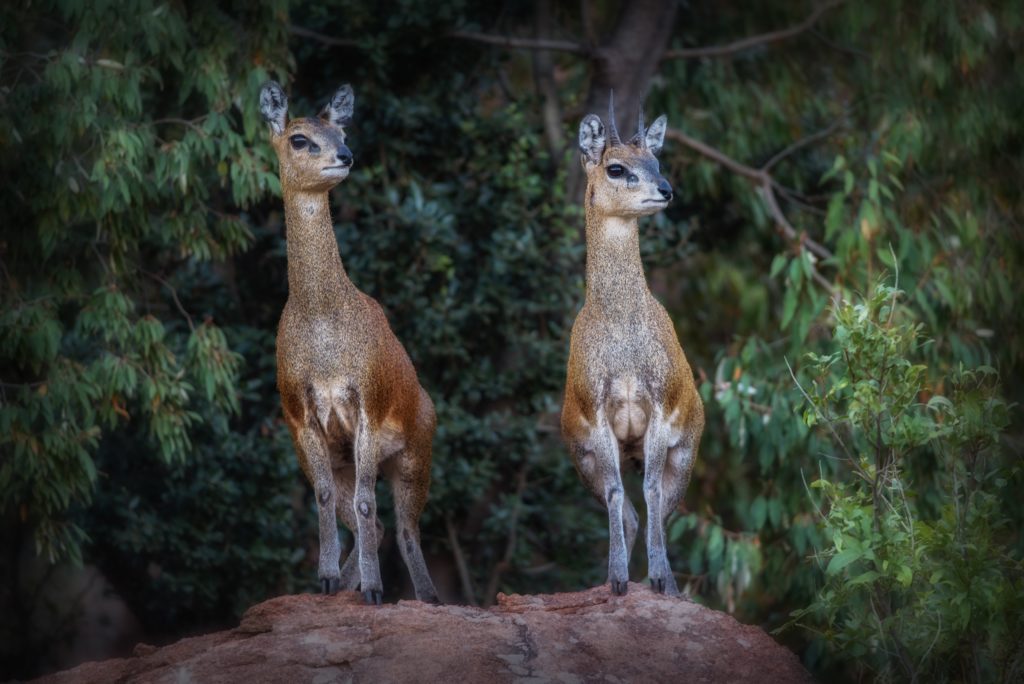 Most things will go right for you this week, so try not to get stuck with the minor wrongs that will come. A lot of financial progress is in your cards this week. Polish up on your conversation skills as they will come in handy this week. New business and financial propositions that are put forward on Wednesday and Thursday have higher chances of getting approved and accepted. You will have to be more careful about trusting others on Friday and Saturday. Deceit and lies shall be all around you during those days. Failure to see a person's true character can come back to hurt you during those days. Luck shall be bright as the day on Sunday and you can expect to make the best of your day off.

Cancer (Karkata)
Work will take priority this week for you and for a good reason as well. Short travel for the purpose of work and business is something that you should be prepared for this week. Putting in a few hours extra at work will help to get on the good side of your superior and maintain a strong relationship. Do not forget to maintain a good relationship with your partner as well. Your reputation and fame will precede you during the Week's end. Acknowledgment and appreciation from your friends and family shall keep you high on energy during the weekend. Financially you will do strong this week but week health can reflect financial loss on Sunday.


Leo (Simha)
Your health will be your greatest strength this week. The week will start off average with no major activities and a mixture of both good and minor bad. Social obligation is more likely to take most of your time and can even drag you to new places. Family and siblings are more reliable to fall to should things be hard during the mid-week. Be bold and act with courage, any initiative is done with courage shall bear good result. Friday and Saturday are good days for you to make financial investment whether it be buying or selling. Fun activities do not need to be always planed, Sunday shows the prospect of unexpected plans to be formed whether it be a fun activity or a visit from an old friend.


Virgo (Kanya)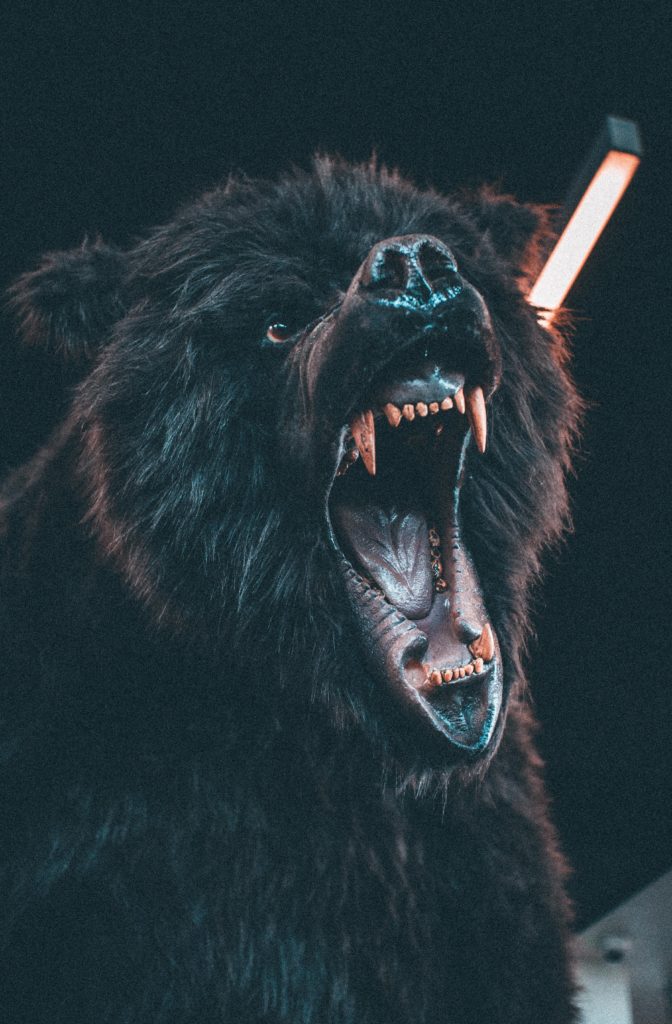 Troubles are in store for you at the start of the week. You will be drained out of motivation and ideas making the week's start quite mundane and dull. Health shall not support you during the earlier days of the week and finances shall suffer along with your health. Relationship with your partner shall not be hot either piling up to all your stress. Thursday shall mark the beginning of better days for you. Strength to face your issues head-on shall come with more determination and courage. The weekend shall be more in your favor than the weekdays. Health will improve beginning on the weekend and so shall your relationship. It is going to be a long and difficult week for you but, hold on to your patience.  


Libra (Tula)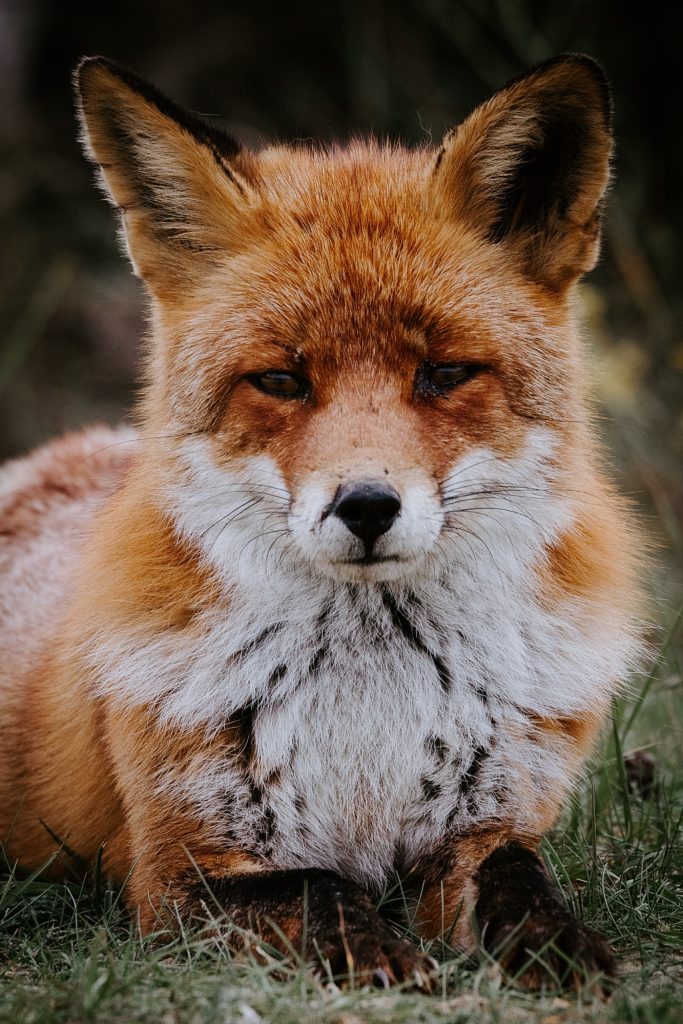 Balancing between work and personal life will be easy at the start of the week. Your career and your relationship with your partner both look to be strong at the start of the week. The balance will carry onto the mid-week. The chances to travel for business purposes are high on Wednesday and Thursday. Things can go out of balance near the weekend. New obstacles and troubles will be thrown your way on Friday and Saturday, tread carefully. Your body is more susceptible to injuries and illness during those days. Try to hold back on your expenses as finances can be seen to be low during that time period as well. Sunday shall be a mixture of both good and bad.  


Scorpio (Brischika)
The week shows much progress and accomplishment coming your way. Your focus towards your profession shall be strong at the start of the week which shall keep you ahead of your competition. Giving too much of your time towards work can create distance in your relationship. Wednesday and Thursday shall bring new opportunities to expand upon your business and lucrative deals to increase your finances. Friday and Saturday are more favorable for you to go on a romantic getaway to work on your relationship and make your partner happy. Seasonal illness can trouble you on Sunday. It is best to avoid traveling on that day as it will not be a smooth ride for you. 


Sagittarius (Dhanu)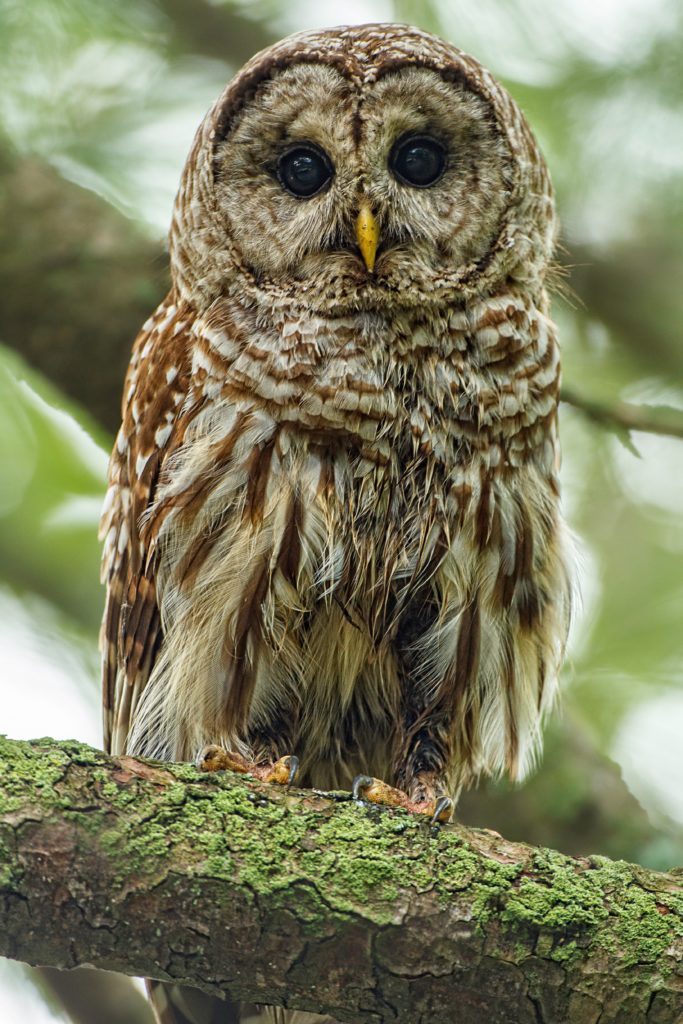 The week is off to a mundane start for you. Motivation shall be the furthest thing from your mind as most of your task and works shall remain unfinished. The mid-week shall not fare better either. Obstruction and struggles at your work will continue to appear as accomplishing your goals become that much more difficult. Chances are more likely for the people you trust to let you down, think twice before you put your trust on others. Thursday will be the start of everything good for this week. Your career shall pick up and you shall do well in your finances as well. Weekend shall be the time for love and romance, be sure to take your partner out for a quality time together. 


Capricorn (Makar)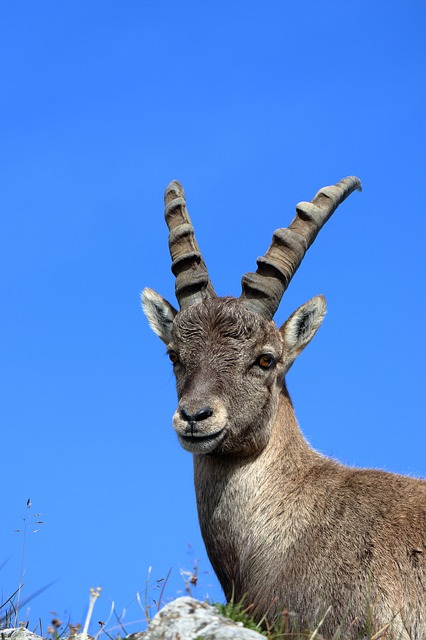 Discord will resonate at home shall keeping the tension high with the family. Dissatisfaction can easily ruin all the hard works that you've put as satisfaction seems to hardly come at the start of the week. Health issues related to the abdomen has more chances to trouble you on Wednesday and Thursday, try to follow a healthy diet plan to avoid it. Savings shall take a hit during the time as expenses seem to be up and up. Progress this week shall be slow and steady as the whole weekdays can turn up to be challenging for you with very few things going your way. Sunday will be the highlight of the week as luck shall favor you much more in comparison to the rest of the week.


Aquarius (Kumbha)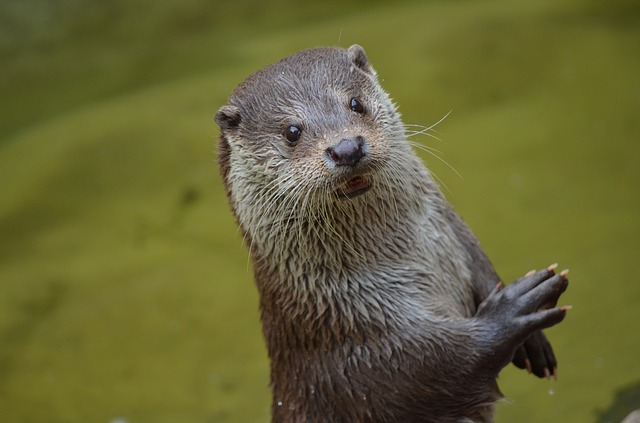 Fortune will come with the support of the family. Consult with your family before you make any big decision this week as their views shall help to make a better decision. The mid-week is a better time for your career and business. If you are planning to make any financial investment this week, it shall be better for you to do so before Friday comes around. As good as the start will be, the end is going to be a rough one for you. The weekend is a time of disappointment and disagreement. Plans shall fail to fall through and results are not going to be as your expectation. Argument with your better half may make a frequent visit during the weekend, try to be on your best behavior to avoid making a mess of your relationship. 


Pisces (Meena)
You may incur a few losses this week but it shall be a good week for you in spite of them. Finances look to be strong for you this week as you look to save more than you spend. Be bold in both love and work, bold moves are sure to get rewarded this week. The mid-week shall be an average time for you where both the good and the bad shall co-exist. You will win some battles and lose some battles during the mid-week, but all shall be well and the balance shall be there. Friday and Saturday are the time for you to act upon your ideas. Plans are more likely t come to fruition during those days. Stress shall be high on Sunday which can affect your health as well. 


Find out your very personal horoscope with the influence of transiting planets at AstroVeda: Personal Astrologer