The day that marks the end of a year, New Year's Eve is one of the biggest nights of the year. It brings with it the close to all the excitement, worries and joys of the current year and the anticipation for what's to come in the upcoming year. As the countdown begins for the clock to strike 12, we reminisce and celebrate the past memories of both the good and the bad times.


New Year's Eve is one of the biggest nights for celebrations and parties. Everybody has their own preferences as to how they want to spend the last day of the year. While many may take to drinking and partying, others may try to steer clear from the parties and rather enjoy a relaxing evening from the comfort of their own home. Here are some ways that each zodiac sign may prefer to spend their NYE.


Aries
For the super active and energetic zodiac sign of Aries that is always looking forward to a good time, New Year's Eve is quite the special night. They run a busy social life which makes this the ideal nigh for socializing and glamorizing. Aries hate to sit still or not have any plans for the big night, they will RSVP to every party invitation that they will find. At the party, Aries is going to be the first one on the dance floor. They just want to have a good time.


Taurus
Not everyone is made for parties, and Taurus is one of those people. While there are many who may look forward to the party of New Year's Eve, there are people like Taurus who would instead prefer to spend quality time away from the crowd and noise. Rather than going out like the rest of the people, these individuals would rather spend this big night, talking, joking and eating homemade foods with their significant other or friends.


Cancer
Another zodiac sign that is not fond of dance, parties or going out for that matter, Cancer would prefer to stay at home in New Year's Eve. The outside world does not have a thing that can beat the comfort of a home or a cozy bed. Being around new people can be quite nerve wrecking for Cancer, which is why they tend to avoid social gatherings where a lot of people are invited. For the day that concludes the year, Cancer would love to spend time with their family.


Gemini
If there is one sign that loves New Year's eve, it is the Gemini. Crowd, music, and drinks mix well with the Gemini, which makes the biggest party day a perfect fit for them. They are the perfect guest for parties as they easily adapt to the crowd and can always strike up a conversation with anyone due to their quick-witted nature. Party-hopping is something that is suitable for the Gemini on NYE, since there is always bound to be a party going somewhere on the day.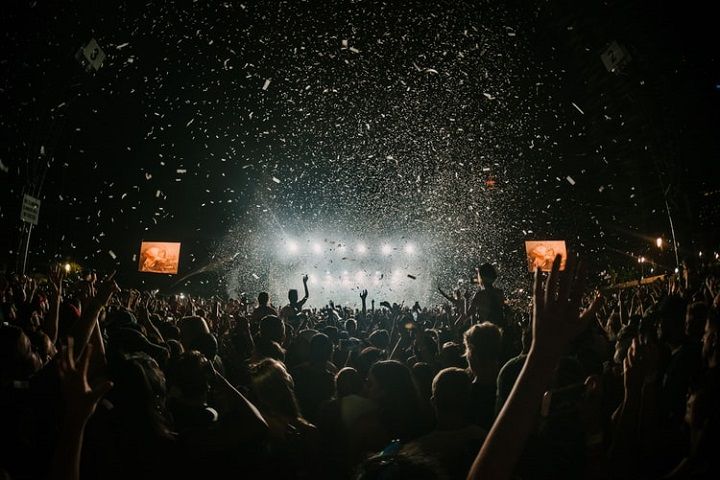 Leo
Flamboyant Leo is a zodiac sign that loves parties and social gatherings. They like to show off and be at the center of any crowded event which is why rather than going to a party, they are more likely to be the ones sending the invitation to one. Leos have got an expensive taste and also have got a thing for generosity. These things combined assures that they will be the host of a big and glamorous party that you won't be forgetting anytime soon.


Virgo
It is easy for Virgo to get caught up in something that they forget to enjoy the holidays. Their attention for detail makes them a great planner which includes throwing parties, but they can get so caught up that they forget to enjoy the night. Virgo should learn to let loose and try doing something spontaneous in New Year's Eve. It will be better if they decide to go to another party rather than throw one on their own becaue it will free them from being responsible for every single detail.


Libra
Libras are very good at socializing and love having the company of other people. It does not mean that they are willing to hang around with just anyone. There are certain kinds of people that Libras tend to avoid, and it happens to be drunk and loud people. They tend to avoid or spend as little time as possible in events that have loud noises and drunk people. The best way that they can enjoy New Year's eve is by sitting around with their closest friends or family members chilling with some champagne and wine.


Scorpio
Kissing a person at midnight to mark the beginning of a new year is a once in a year opportunity. It is an experience that a Scorpio would hate to miss. It's all about the kiss that marks the beginning of a new year for the Scorpio. They will indulge in drinking and partying on the day, but they will never go overboard with things. Scorpio will do just enough partying and drinking where they are able to enjoy the company of the people they are with.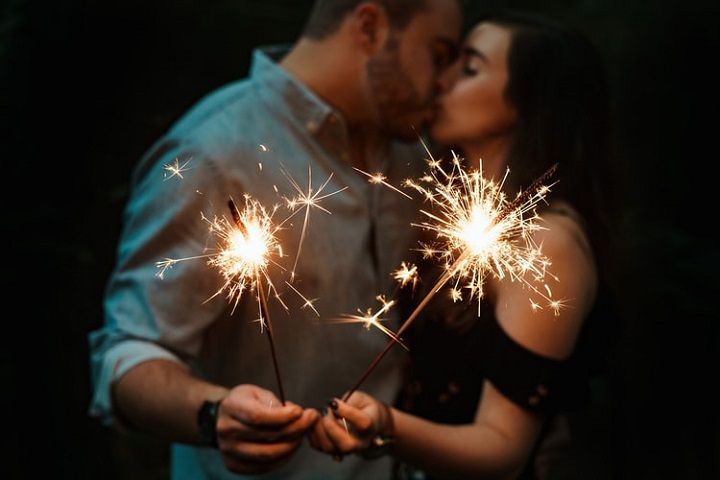 Sagittarius
Sagittarius loves adventure and they hate being tied down to one place. They are quite extroverted in nature and also possess a good sense of humor so they are popular with others. It is no surprise to see a Sagittarius getting a lot of invitation for New Year's Eve. While they may not have any lack of invitation to a party, they are more likely to enjoy traveling rather than a party. If possible going off on a spontaneous road trip will be better for Sagittarius.


Capricorn
When it comes to working hard, there are few zodiac signs that can match the diligence of the Capricorn. They are responsible and for most days are occupied by their work and career. They are also responsible towards their family and hold family traditions in high regard. Special days are meant to spend with the loved ones and they wouldn't miss New Year's Eve to spend a little more time with the family. Capricorns can let loose in a family environment and enjoy having a wonderful dinner together with the family.


Aquarius
Aquarius has a reserved personality and they can be shy and quiet around new people. But, despite their personality, they have good social skills and can handle themselves in a social situation. Granted they may not be the ones to start a conversation. Aquarius makes for a good party guest and though they may not enjoy loud music and large crowds, they can always find their own way to enjoy the party and even make some new friends along the way.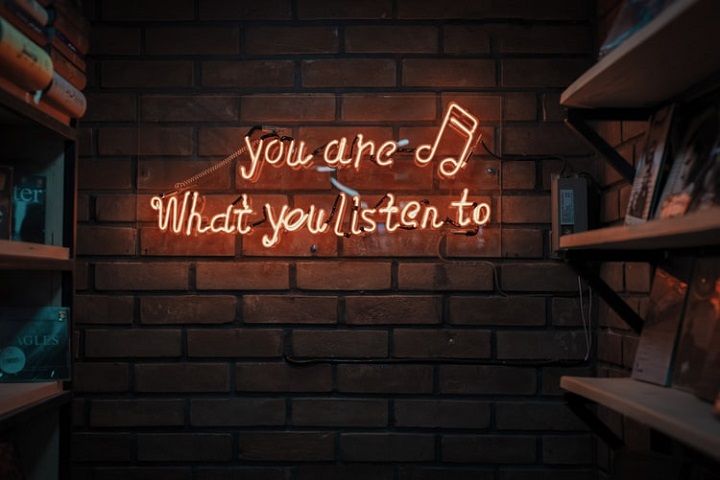 Pisces
Nostalgia will hit Pisces the hardest as they look over at another year that has gone by. What could be the best way to end the year for the emotional Pisces? Well, going to the concert of their favorite artist might just do the trick. Music holds a special place in the heart of Pisces and ending the year to live music is how the Pisces shall enjoy New Year's Eve. It does not have to be a big concert as they can enjoy live music at a pub or a bar as long as they have their close friends along.