With the planetary alignments changing and with the current planetary transits. Here are the weekly horoscope updates for your zodiac sign from December 16th – December 22nd. Find out how to plan your week ahead by reading what is in store for you this week.


Aries (Mesha)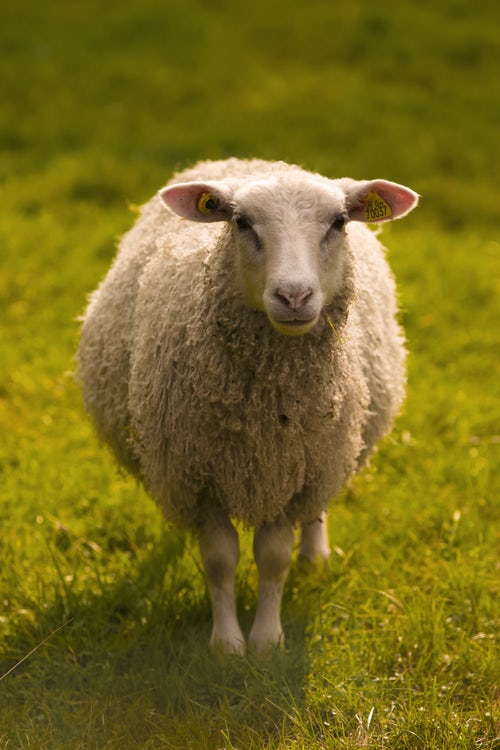 Keep a close tab on your health at the beginning of the week as seasonal illness can put you down to rest. It will be wise to stay off of huge financial investment as loss of money is much more prominent in the earlier days of the week. You will need to keep your wits sharpened as the mid-week comes around as most of your tasks look to fail or remain incomplete. Try to respect other's opinion especially within the family during the phase as arguments are more likely to occur amongst your loved ones. Spirits shall be rekindled on the weekend, leaving you in a cheerful mood on the holidays. Plans with friends are likely to fall through and a good weekend with the company of friends is on the agenda this weekend.


Taurus (Brisha)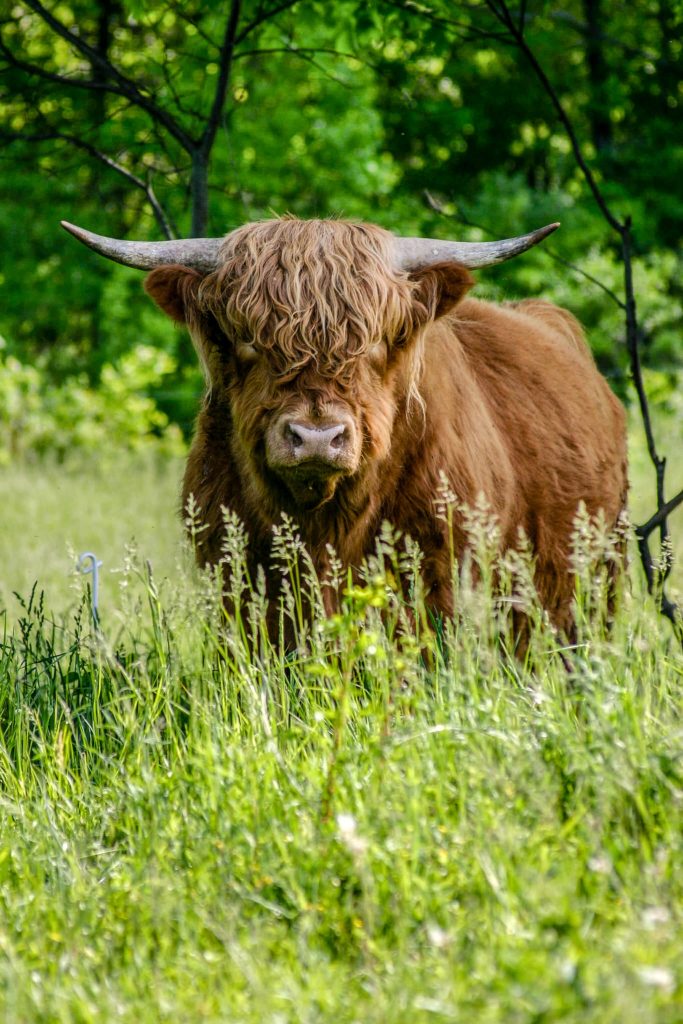 Communication shall be more effective than usual at the start of the week. You need not look much further than the support of your friends when things get rough. This period will also be perfect for overall progress in the professional sphere, with you making the best use of the opportunities that come your way. You need to prioritize spending time with your partner during the mid-week. It is important to develop a better rapport with your partner. Financial turmoils can cause quite the stress around the time. The weekend will be a challenging time with the rise of complicated situations. Hard work may not always yield the best of reward, but that does not mean that you get to cut your corners.


Gemini (Mithuna)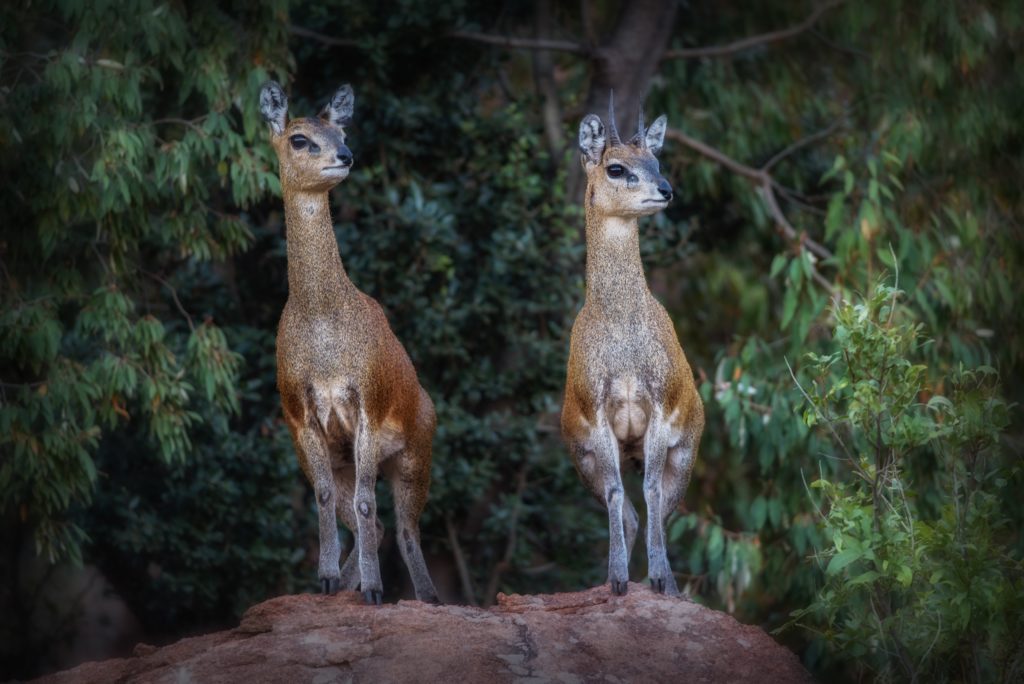 An average start of the week with things being not too hot or cold. However, some unexpected opportunity, with great earning potential, may come your way, so keep your eyes open and grab the opportunity right away. It is time to leave the worry and negativity behind and start visualizing a meaningful union. You may enjoy the achievement of desired goals and success in your endeavors during the mid-week. Sound health and a peaceful mind is also something that you can expect out of the mid-week. Nervousness, anxiety or rash behavior can be detrimental to your love life on the weekend. Success might come by rarely during the phase, you have no option but to be positive and realize there is no substitute for hard work.


Cancer (Karkata)
There's a good chance of making long-term gains in the earlier days of the week owing to your good luck. With the week's progress, your desire to learn and to impart knowledge would be on the incline as well. Lucrative deals that lead to a better financial position can also be seen during the time. You will carry a dynamic influence to tackle your opponents around mid-week, but you should avoid aggression and ego. Do not rush to get results, patience shall be heavily rewarded during the phase. The weekend can be devoid of fun activities with the feeling of dullness taking over. Financial expenses shall also be in the higher end, try to cut back on your expenses.

Leo (Simha)
Your reputation and judgment can be put to a question during the earlier days of the week. Make sure to keep your eccentric habits in check to avoid causing embarrassment for yourself. Your health can be in a questionable state, try to get plenty of rest and sleep to maintain a healthy constitution. The atmosphere at the workplace would be encouraging around mid-week. Your efforts and ability to take initiatives may impress those in authority, and you may thus be entrusted with new responsibilities. The weekend shall help to reduce your stress. Any pending work and task may see progress around the time. Time spent with the family shall be rewarding and memorable.


Virgo (Kanya)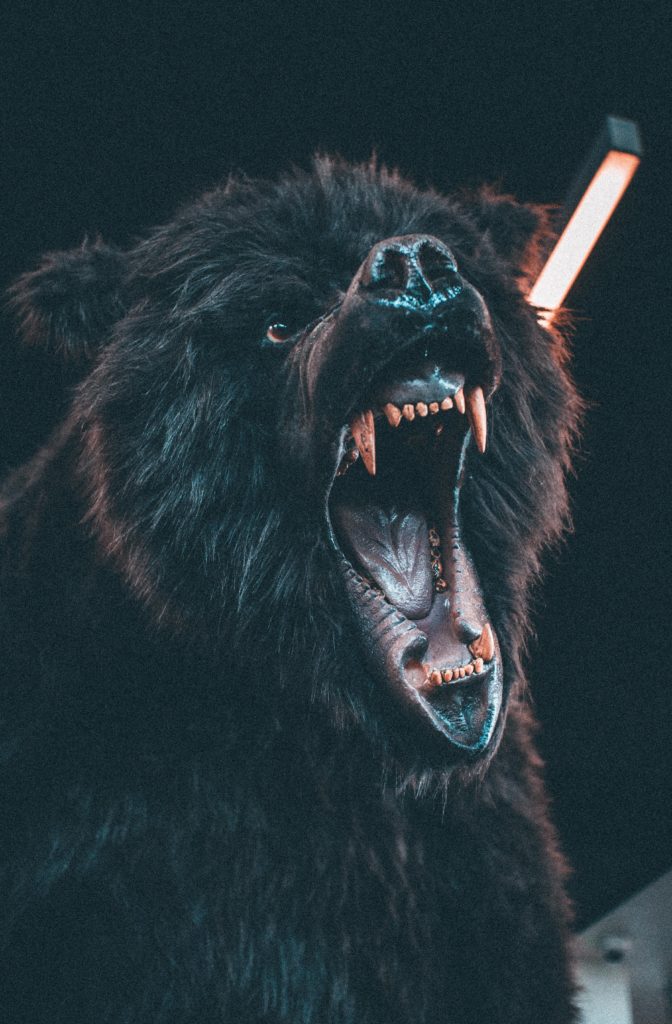 Your business might make good and expected progress increasing the turnover during the earlier days of the week. Love shall triumph all the issues of your relationship, keeping balance in the relationship. Food can bring great comfort when things are not going your way. Expect to make some new friends and acquaintances during mid-week. No significant health concern seems to be on the cards during the time. Evenings with friends can help relax and let loose with the ones that are always there for you. Stress can be at an all-time high on the weekend. I can directly affect your health. Try to take some work breaks to maintain your mental health.


Libra (Tula)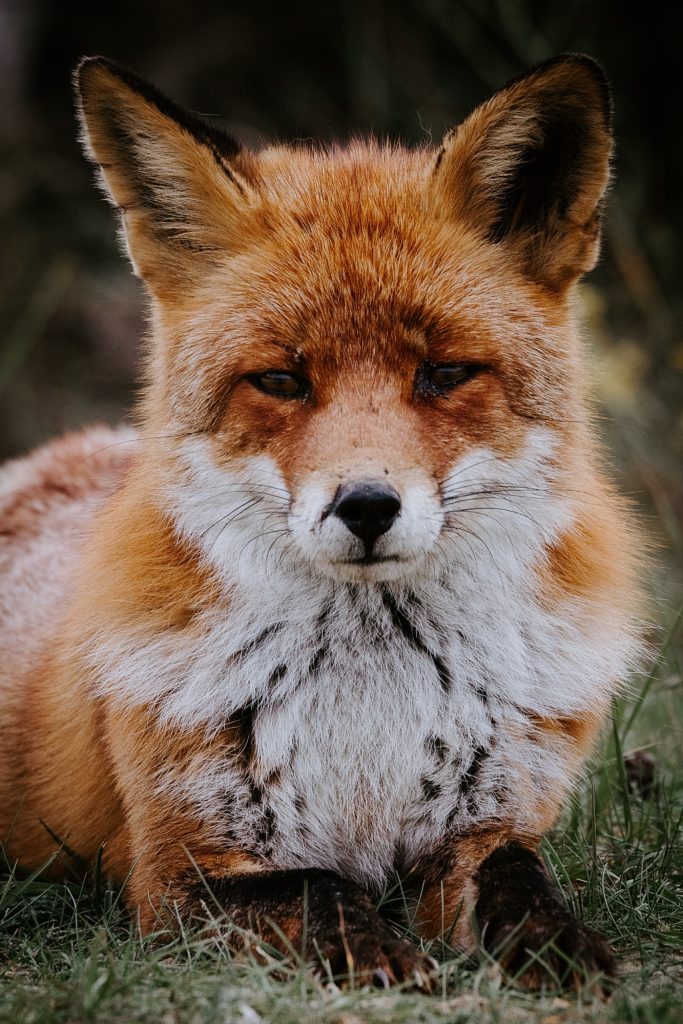 Networks and contacts may come in handy in this period, and you may come across new people, from whom you may get to learn new things. The interest to learn a new skill or activity shall keep you excited. Visitors and guests can pay a friendly visit to you, be prepared to serve the guests warmly. Your health may start to decline around mid-week. Mental stress can pile up and can hinder your productivity. It will not be a good time for your love and romance either as issues in the relationship may start to appear more. Make sure to separate time for your friends on the weekend. Spontaneous plans may come up on the weekend, make sure you leave some open time period.


Scorpio (Brischika)
The week shall have an average start with minimum gains and profits. Busy work life can keep you away from your plans and prior commitments during the earlier days of the week. You may find yourself traveling extensively during this phase. Visitors and guest can arrive during the midweek, entertaining them will keep you busy in your personal life. The mid-week is a good time for you to give more time to your business or projects that you have been meaning to start. All the stress of the week can pile up leading to health decline during the weekend. It will be wise of you to maintain a healthy diet and follow it strictly. Arguments and discussion with your loved one are also unavoidable this week, keep your head and heart steady.


Sagittarius (Dhanu)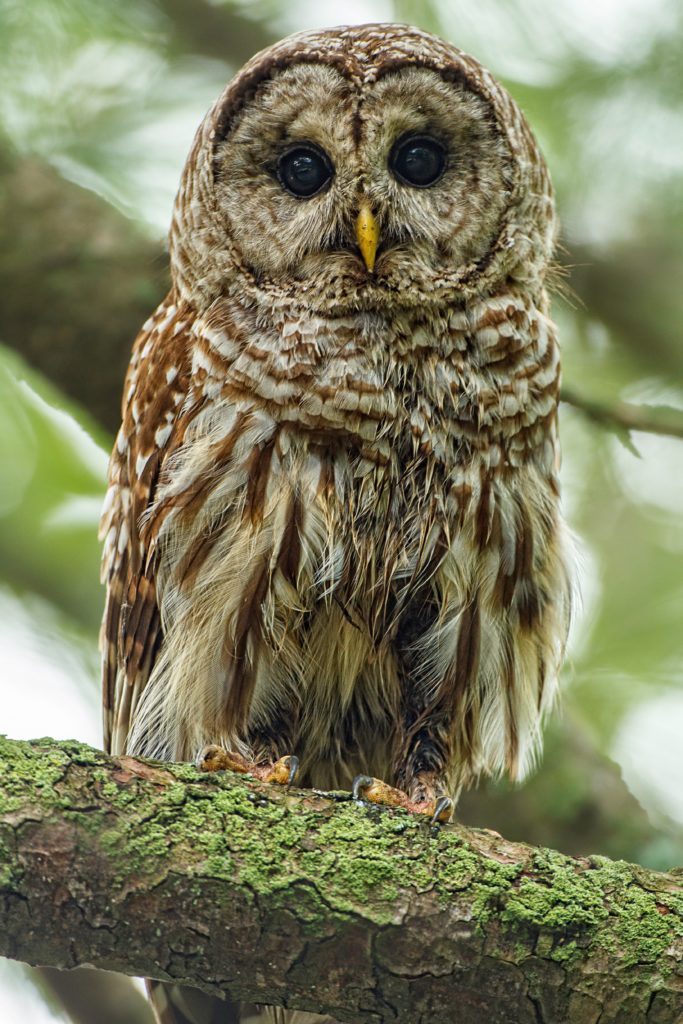 Self-confidence and energy shall be at its peak during the week's start. The support of peers and colleagues shall push you forward at work. You shall find more focus and determination in your professional life leading to many productive activities. You shall find more focus and determination in your professional life leading to many productive activities. Your reputation looks to be on the rise during mid-week. It will also be the time when your love and relationship shall be at its best with romance blooming in the air. The weekend shall bring higher chances of success. The phase is auspicious for you to start up new plans and projects. Your reputation shall gain more credibility on the weekend.  


Capricorn (Makar)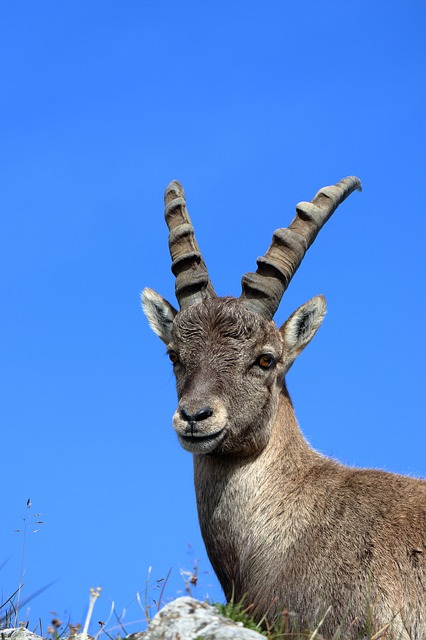 Your week looks to start with a difference of opinion in your personal life. You cannot afford to slack as it will take a lot of effort to maintain the bridge between you and your loved ones. While the relationship with your partner can suffer, your relationship with your friends and peers seems to continue to grow stronger especially during mid-week. Should you get down because of work or personal life, you can count on your friends to turn the frown upside down. The weekend has in store both the good and bad for you. Financially, the weekend is a difficult time for you as expenses can get beyond your calculation. All shall be worth in the end for the sake of a good time.


Aquarius (Kumbha)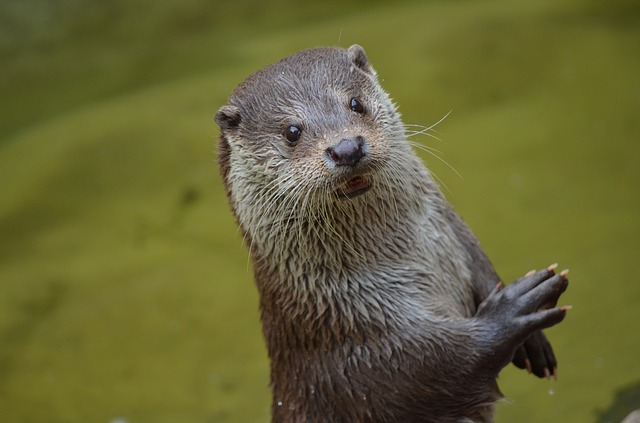 The week will be working towards your favor. Strong luck shall be with you during the earlier days of the week. The week's start is a good time for you to put your plans into action as they are bound to bear a positive result. During the mid-week, you are likely to witness some significant monetary gains. The acknowledgment from your superior at work can put you on their good side. The mid-week shall prove to be fruitful for both your career and finances. The weekend shall be a little bit more concerning for you. Minor issues in terms of your health can nag you during the time. Being stuck in a rut can make the weekend rather uneventful.  


Pisces (Meena)
It is a good week which shows a lot of prospects for fortune and success. Your professional life shall go smooth this week which will be even truer during the earlier days of the week. Your career can keep you busy and you may have to stay back for extra hours but it is all for good reasons. The mid-week will bring success from a business proposition. Financially, the mid-week looks to be the best time to complete any financial affairs. Unlike the weekdays, the weekend is bound to be a little more troublesome. Expenses are going to be fairly high during the weekend, be sure to hold tightly to your money. You are more likely to feel unwell during the weekend as well.      


Find out your very personal horoscope with the influence of transiting planets at AstroVeda: Personal Astrologer