With the planetary alignments changing and with the current planetary transits. Here are the weekly horoscope updates for your zodiac sign from July 15th to July 21st. Read your weekly horoscope and plan your week accordingly.



Aries (Mesha)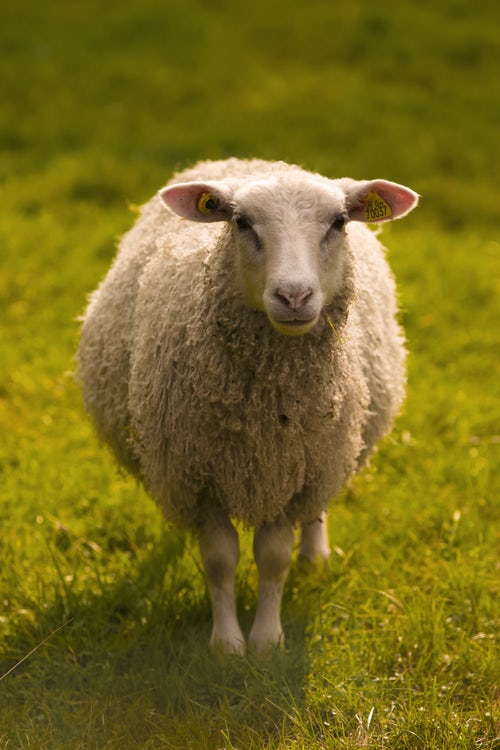 Days filled with happiness and joy can be seen for you this week. Monday and Tuesday show a bonding moment with your family with the prospect of a family trip coming up. Helping out others will bring the feeling of fulfillment in your soul. Do not hesitate to help out a person in need when such situation arises in those days. You can expect a good work environment from Wednesday to Friday. The help of your colleagues and superior will make your work smoother and make you feel more respected and admired. The weekend shall be even better with guests making surprise appearances. A good week will make content to enjoy the weekend and a good sleep will put a perfect finish to an already great week.


Taurus (Brisha)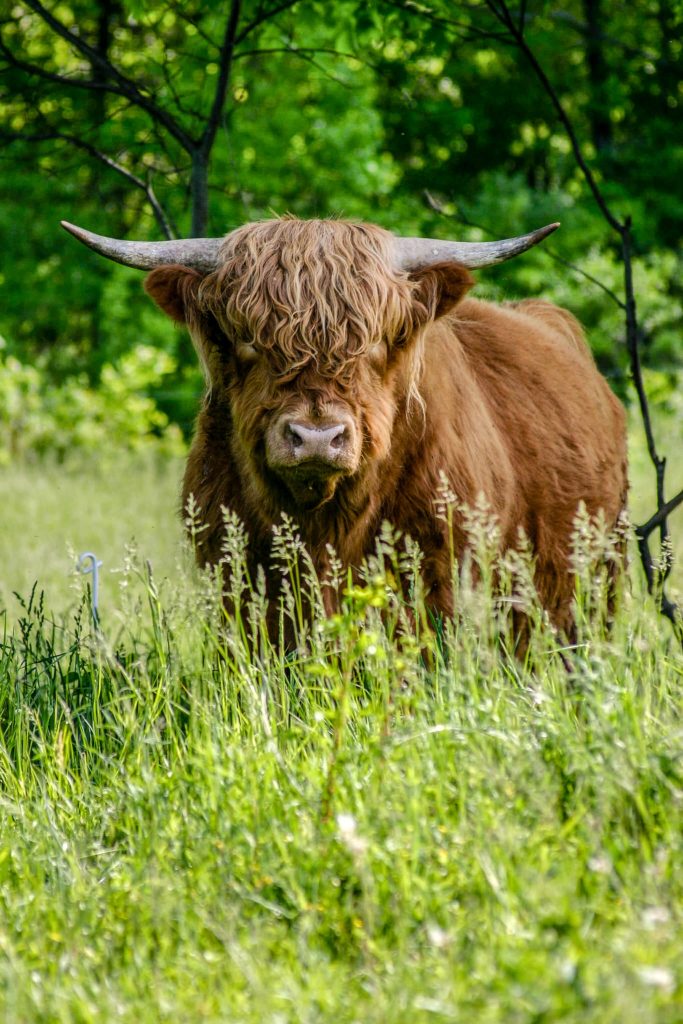 Not the greatest start of the week for you. The start of the week can be with a financial dilemma with money slipping out of your hands. Misunderstanding and diverging opinion can lead to high tension in the family. Hold onto your inner peace as it will be very important at the start of the week. The mid-week from Wednesday to Friday will be a good time for travel. Travel will help to unwind your mind and can help to forget the event of the prior days to maintain a happy and calm environment at home. If your works have been in the stall in the week, the weekends will be the time when they will see completion. Plans and projects will come true on the weekend with the help of people with better experience lending their aid to you. Financial improvement will help to further brighten up your weekend.


Gemini (Mithuna)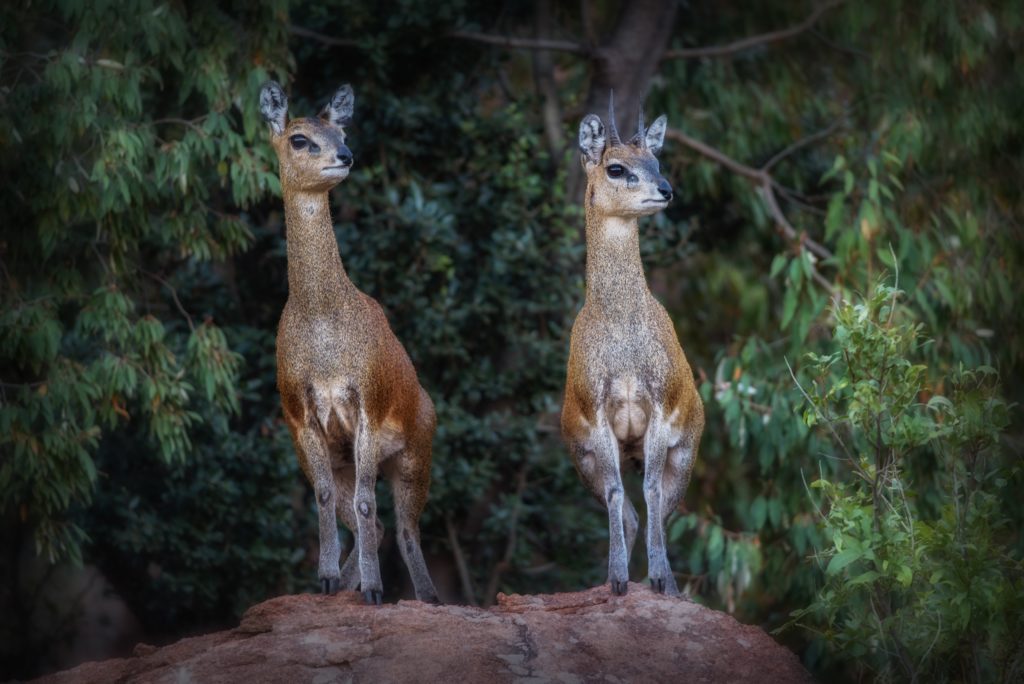 This week for you will be off to a good start as business and personal projects producing results as your anticipation. Girls, whether it be your friends, family or your partner, will be the one to cheer up the gloomy Monday and Tuesday. Things will begin to spiral down as Wednesday rolls around. The mid-week shall bring a dark cloud over your head with loss of interest and dullness taking over you. Stress will be on the rise for you during the time and it could also lead to some unfriendly squabbles. Take good care of your mental health from Wednesday to Friday. The weekend shows a normal day for you with neither excitement nor any boredom. An unsettling feeling can trouble your heart as works that you start remains unfinished.


Cancer (Karkata)
A lot of excitement can be seen for you at the start of the week. Enthusiasm and ideas to start up your own business can take over your mind in the weekdays if you haven't already done so. Financially, you will do better in the weekdays rather than the weekends. A lot of vigor and energy will be felt on Monday and Tuesday. Wednesdays through Friday will be work favorable for you where everything that you do and start will progress smoothly. Time with your friends can help to further energize you and help rid of any dull feeling in your body. Indulging in good food followed by a good rest will help you stay active all through the weekdays. The weekends will do a complete turnover with loss of appetite and indigestion ruining your day off.

Leo (Simha)
It is a week of many traveling opportunities for you. Starting days of Monday and Tuesday which can be boring for others will be exciting for you. Your works will produce a better result which will help you to gain respect among your peers. It will also be the time when you will catch up on your reading materials with the avoidance of distractions. The sparks of love will be felt by you all around the air from Wednesday to Friday with the prospect of spending quality time with your special person. A comfortable journey whether it be business or person can be seen during the mid-week. The weekend shows you to take a small trip that will be worth your while. Making plans with your friends or families to go out on the weekend can help to pile up on happy memories.

Virgo (Kanya)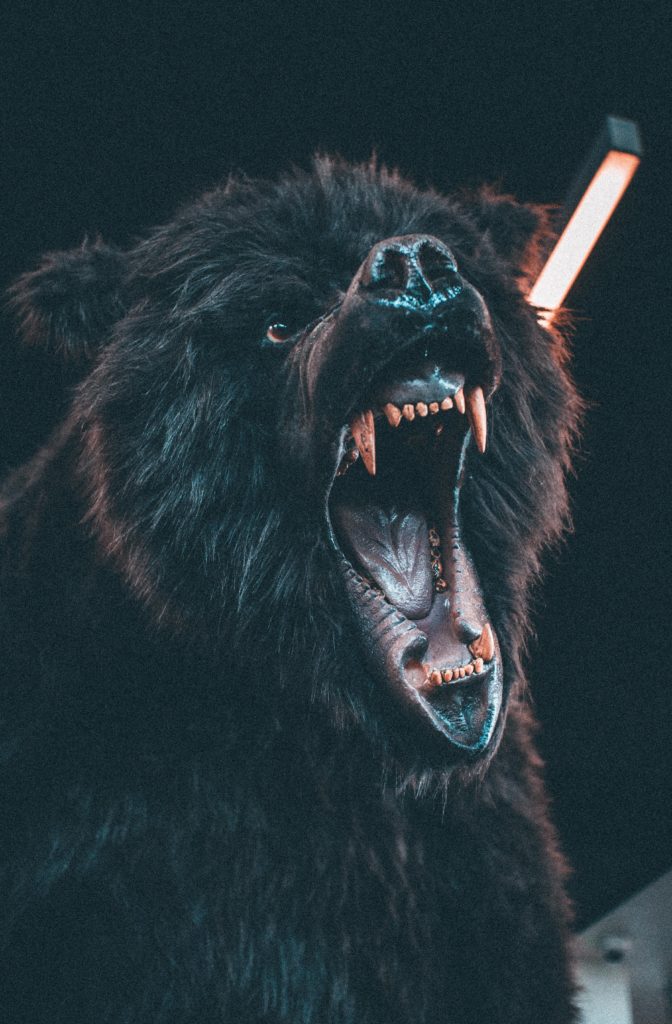 Peace and quiet will not come easy on Monday and Tuesday. Illness and ailment are more likely to trouble you as your immune system will not be in the best of condition. Insomnia can trouble you during those days which will be a good cause of health deterioration. The planets will align better to support you in the mid-week with most of your work producing a better result. The mid-week will also be the time to expand your knowledge with various learning experiences will be encountered. Focus on your studies can help you to do well in your academics. The weekend shows financial gain coming your way. Time with your friends will be a great way to enjoy your weekend.



Libra (Tula)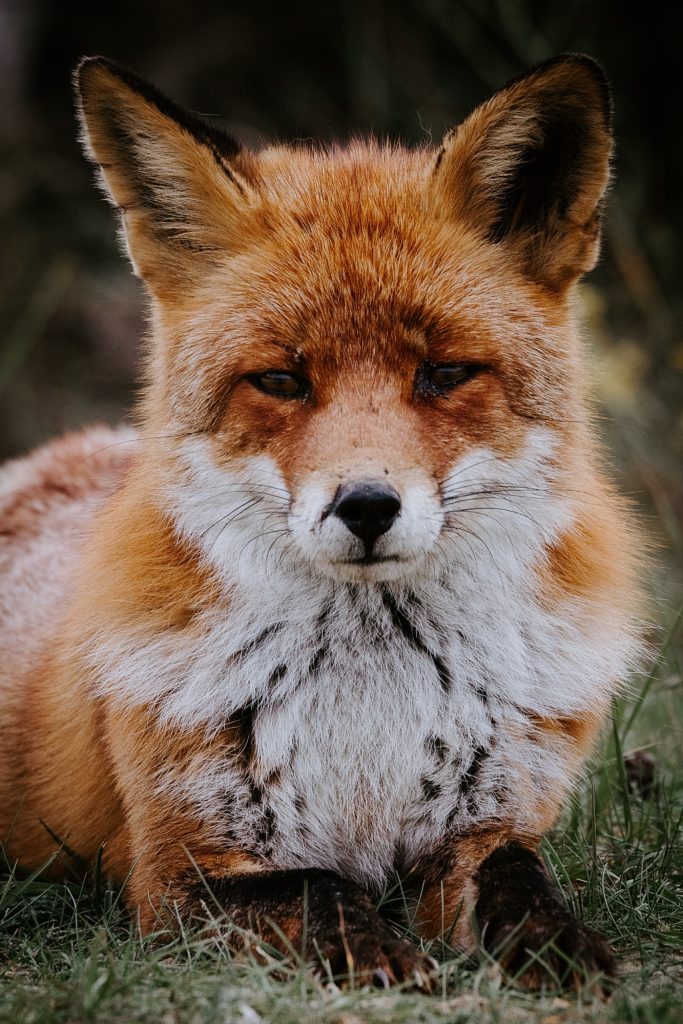 Financial gain through a good business deal can be seen at the start of the week for you. If you are thinking of making a deal or investment, Monday and Tuesday will be the right day for those things. Mid-week, however, will take a turn in reverse with financial expenses being more than gain. Minor injuries and illness can trouble you during the period, so best be cautious when you make your moves. Stress leading to conflict and confrontation are also highly likely during the mid-week, so always keep your composure. The weekend shows the works to remain unfinished and disappointment from your loved ones. People you are not in the best of a term with can ruin your weekend. A difficult week is ahead of you, best brace yourself and be on guard this week.


Scorpio (Brischika)
A jolly good mood will be the start of your week. Fortune will be in your favor as financial gain seems to be the theme during the weekends. Friends and family's words of encouragement will help you to overcome your struggles at the start of the week. Excitement will peak as Wednesday comes around. Work and business will get you more interested than before. Seeing your works bring positive result will bring excitement and fulfillment. Your rivals will not be able to match up to you during the weekdays as you keep producing results. The weekend, however, will not return the favor. Indigestion and stress will keep you troubled as satisfaction will not come easy for you. As good of a start as the week will be, the end will not be so graceful.

Sagittarius (Dhanu)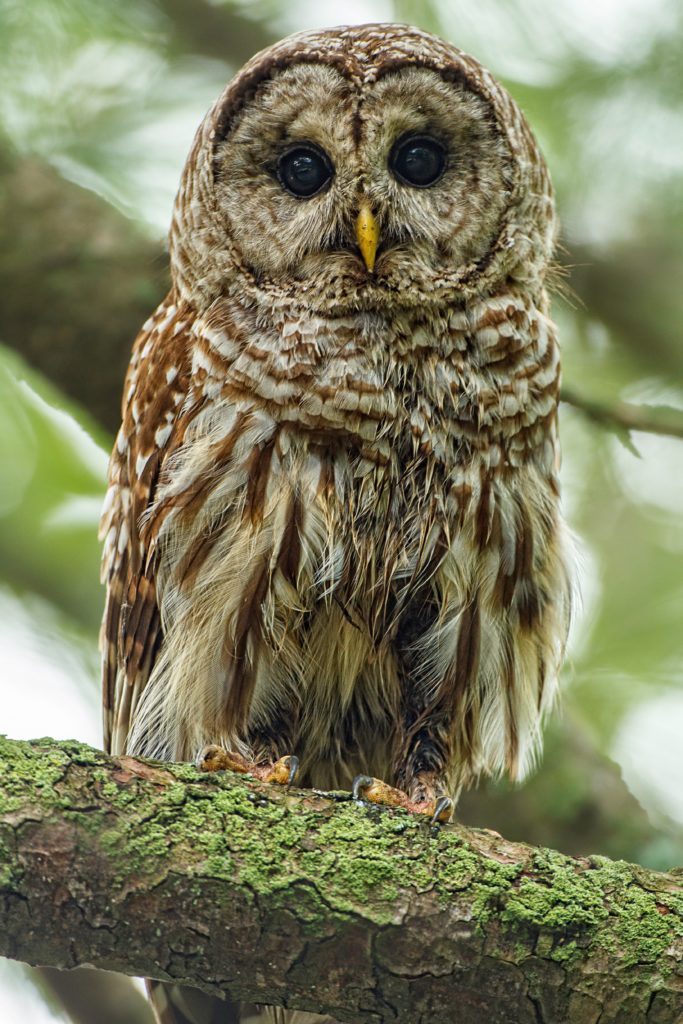 The week shall start with laughter and joy. Friends will bring out the best joy in your life making you forget all the worries that you may carry during the start of the week. Move with courage as anything as brave decision will be rewarded this week. Expect to hear some good news Between Wednesday to Friday. Support from your family member shall make you feel wanted and appreciated which can be a good motivation to go out and get things done. Friends will be the main theme this week as the weekend also shows you spending more time with your friends. A good weekend is where you do not have to spend much money but still have a good time. The company of friends is the best way to make that thing happen. Making plans and arrangement with your friends will be greatly rewarded this week.


Capricorn (Makar)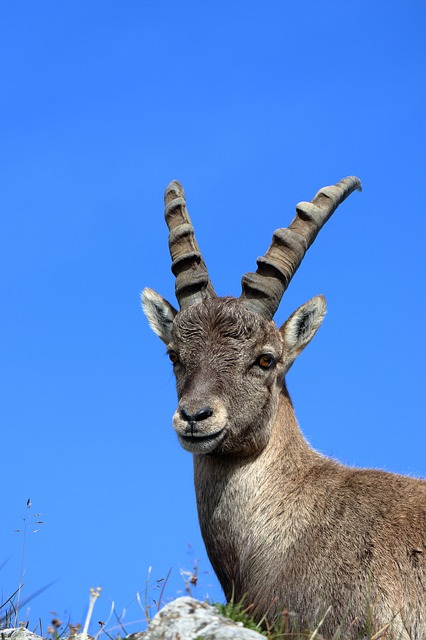 Health will take a toll at the start of the week and you may have to spend some money on better health. Similarly, your family relationship will not be off to a great start either as discord within the family is also more likely on Monday and Tuesday. Wednesday will bring good luck along with it and things will change for the better. Books will grab your interest during the mid week and things will be more than better at your work place. Good food can be seen during that time as such, you can expect dinner at a fancy restaurant. Weekend shall be average for you with the mix of a little good time and a little not so favorable. This week holds both the good and the bad for you, make sure to enjoy the good and forget the bad.



Aquarius (Kumbha)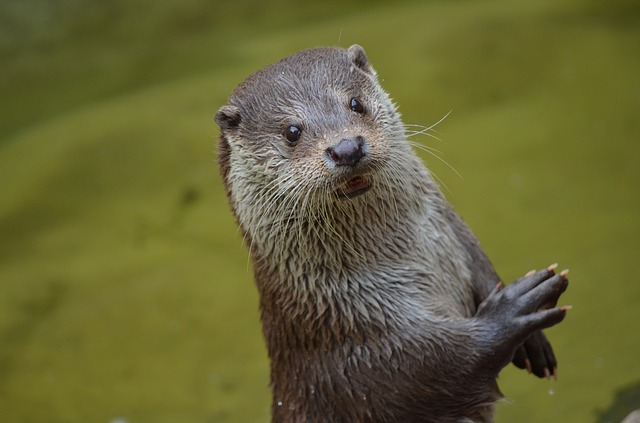 A week for socializing can be seen for in the upcoming days. Guests and visitors will be the joy and enjoyment for you on Monday and Tuesday. People coming to meet you can result in a good laugh and some jog down the memory lane. Family will mean more to you during the midweek from Wednesday to Friday. Interest towards studies will grow more with little chances of financial gain as well. If you feel your ears itching, that may be a sign that you will get to hear good news in the coming days. Weekend shows you gaining an upper hand on your rivals and competition. Business will do well during the time which can help to bring in money for you. Its a good week for you where people will be important for your happiness.


Pisces (Meena)
Seniors whether in life or in the profession will be a great guide for you this week. Getting noticed by your seniors will bring happiness and excitement to you. Monday and Tuesday show you to be in the best of health and the lightest of heart. New acquaintances can bring new opportunities in your life from Wednesday to Friday. Try not to turn down anyone during the time. Foods will be a great coping mechanism that can help you to get through various stressful time during the week. As much as you would like to hang out with your friends at the weekend, this week may be better for you to avoid it. Work can be left incomplete and finances can slip up during the weekend so better keep it to yourself in the weekend.


Find out your very personal horoscope with the influence of transiting planets at AstroVeda: Personal Astrologer