With the planetary alignments changing and with the current planetary transits. Here are the weekly horoscope updates for your zodiac sign from November 11th – November 17th. Find out how to plan your week ahead by reading what is in store for you this week.


Aries (Mesha)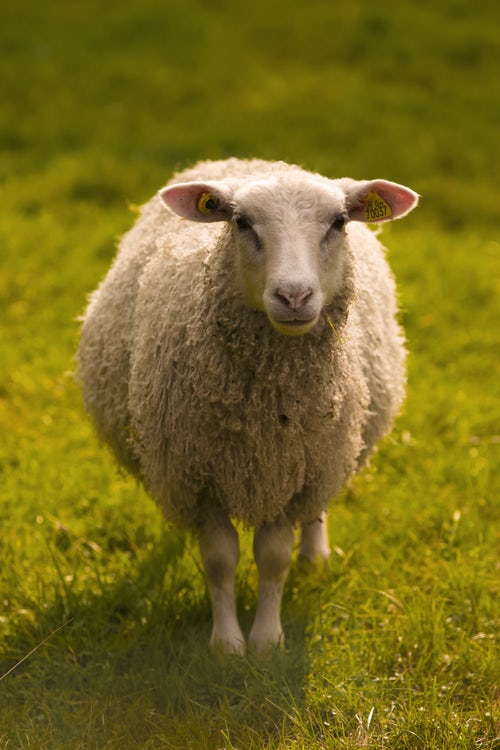 The week's start looks to be more suited towards socializing. Gathering up with your friends shall always help to relieve you of the stress and boredom gained at work. You can expect the support and cooperation of your friends and superior during the earlier days of the week. You will find more vigor and energy during the mid-week. Work and studies shall be your priority and will keep you occupied. The mid-week is also quite favorable for you and you can expect good news to float in your ears. Don't hold yourself back from having fun on the weekend. This weekend, you should go through with any activities or plans that you have been pushing back for a while. Bold moves are going to have bold results.  


Taurus (Brisha)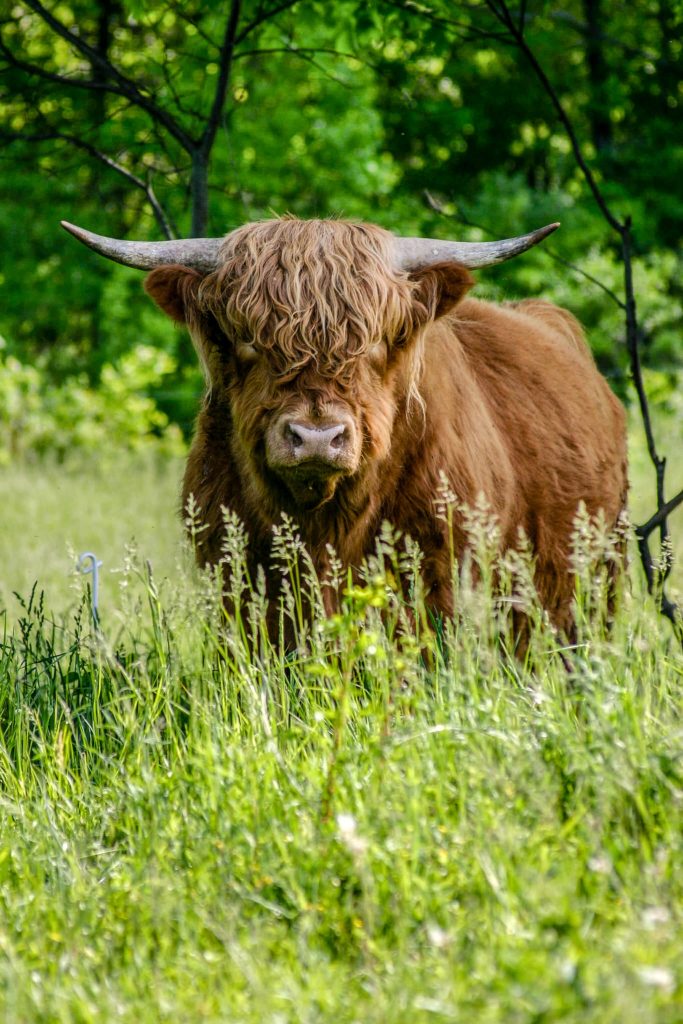 You should keep your health as your top priority during the week's start,  as chances are there for you to fall prey to the seasonal illness. You may have issues in your personal life, especially with your significant other. It would be wise to not bring up any touching subject matter in front of them. The mid-week shall be more in your favor than the week's start. The support of your friends shall help get you through the tough times of your relationship. Words of affection from your loved ones shall make you feel appreciated. The weekend is going to be average for you. You can, however, expect your love life and relationship to work more in your favor. Past issues are likely to get resolved on the weekend. 


Gemini (Mithuna)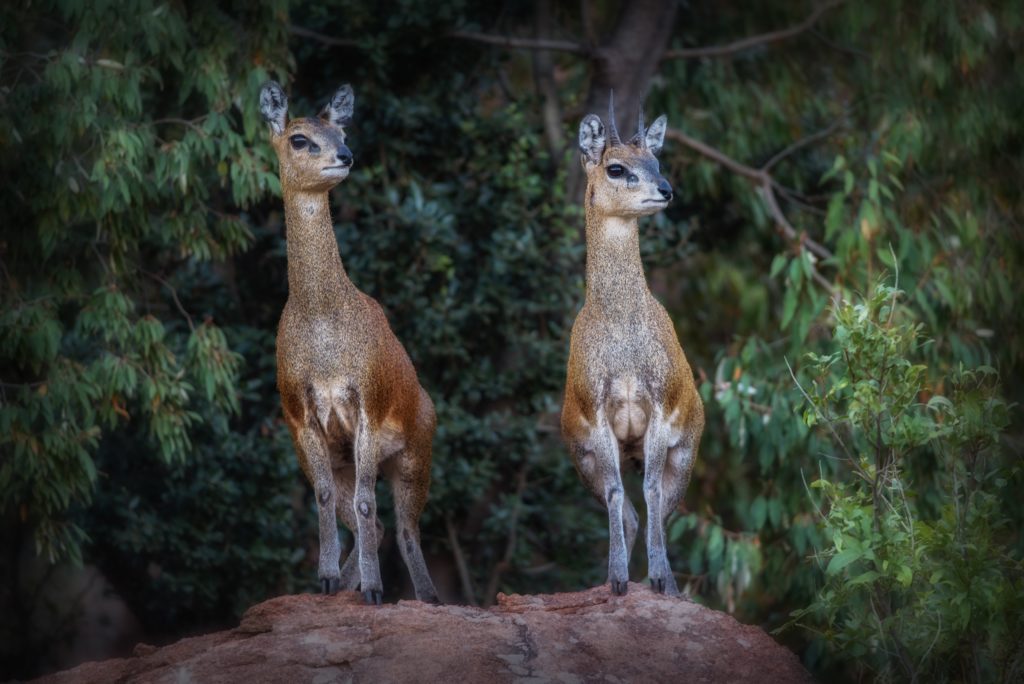 Unexpected encounters can lead to some heartfelt and joyous conversation in the earlier days of the week. Financial gains and benefits are going to add to your joy even further. You should keep your body well fed and well rested to get through the challenges and difficulties that lie in wait ahead. The mid-week is going to be challenging for you. You may find yourself spending budget out of your allocations, be sure to keep your expenses on check. Work is going to keep you busy and can put a strain on your relationship. You are likely to be distracted by fun and entertaining during the weekend. Any stress that has been piled will be forgotten by a joyful time.


Cancer (Karkata)
The earlier days of the week shall be favorable for your career and business. The support of your superior shall help you to make a more informed and better decision. You are likely to achieve more essential goals regarding your business or employment this week. The mid-week is also in favor of your career. Be bold while choosing your tasks and projects during the mid-week. Any decision made with courage is bound to bring a positive outcome. Unlike the weekdays, the weekend shall not be in your favor. Your luck shall not favor you as much while facing adverse situations during the weekend. You may be subjected to debate and meaningless confrontation which shall be hard to avoid.   


Leo (Simha)
Relationship with your family looks to be strong at the week's start. The love and support of your family shall keep you fuelled to keep going strong into the week. Opportunities for travel shall open up during the earlier days of the week. The mid-week shows increment of respect and admiration, especially at your work and business place. The opportunity to work with a superior can boost your reputation at the office. You shall gain a burst of energy and vigor during the mid-week. You should not miss out on the chance to spend quality time with your partner on the weekend. This weekend, you are likely to have a lot of fun with the bare minimum expenses. 


Virgo (Kanya)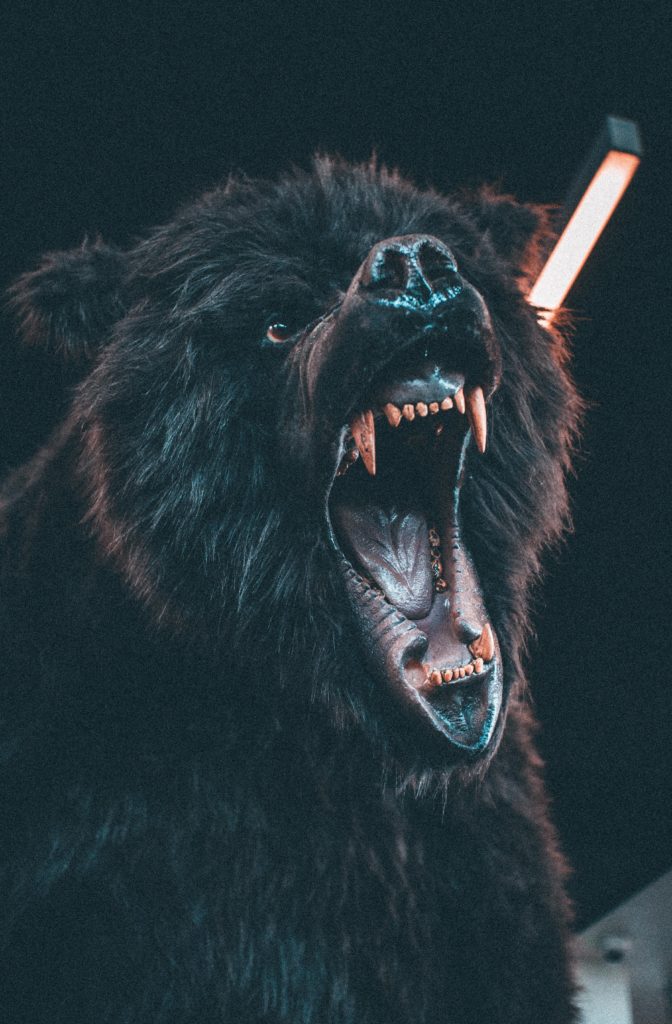 You will face difficulties in the earlier days of the week due to health-related issues. Competition at your work and business can be steep during the time and it will not be a surprise if somebody else performs better than you. The mid-week shall go more in your favor. You might receive support from your superiors or employer because of your sincerity and hard work. Business travel can keep you away from your loved ones, but it will be well understood and supported. The weekend shows you being showered by love and affection from your loved ones. Any pending and incomplete tasks are likely to be completed bearing good results on the weekend. Health shall see improvement keeping you fit to enjoy your weekend. 


Libra (Tula)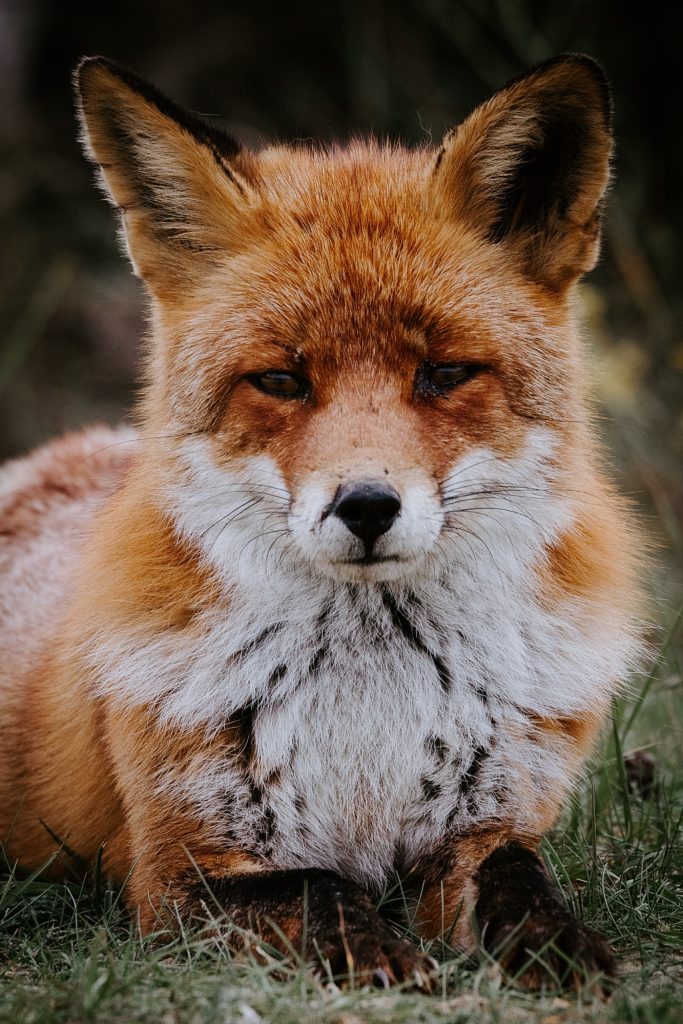 Love and romance shall take the front seat during the earlier days of the week. Work on your relationship with your significant other and you shall find more happiness and bliss. You are likely to make proper financial decisions and shall be able to focus on savings. Think twice before making a decision during the mid-week as chances are more likely for your decisions to backfire on you. Threat to your reputation can also arise on the mid-week, as such, being careful before any move is highly suggested. The weekend shows discord brewing in your heart. A close relative might betray you, try to avoid putting all your trust in others. Laziness shall take hold of you during the weekend.


Scorpio (Brischika)
Your career will be more progressive in the earlier days of the week, with new ideas and creativity floating in your head. You will stay ahead of your competition at the week's start. Your honesty and sincerity towards your career might be taken into consideration as well. Both your professional and personal life shall see significant progress during the mid-week. Business travel can take you far, make sure to make it up to others if you have to miss a few planned events. As good as the weekdays shall be, the weekend shall not be so much in your favor. Plans may need to be rescheduled at the last minute on the weekend. You are also expected to make more expenses for the weekend. 


Sagittarius (Dhanu)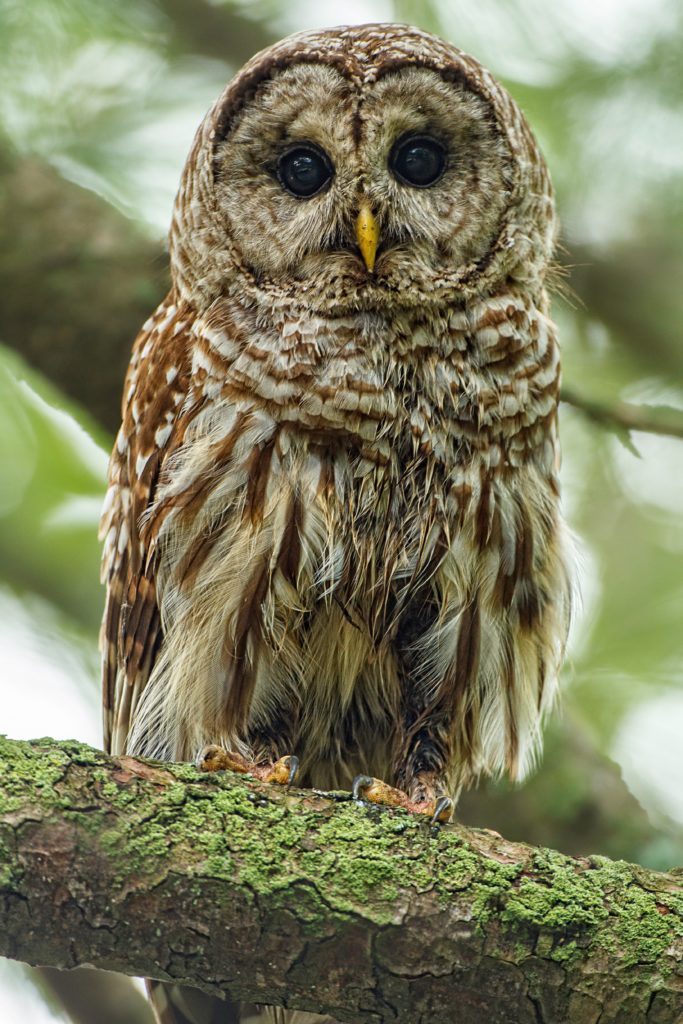 Books are going to hold special meaning to you at the week's start. Your diligent effort and focus towards your work will catch the attention of your seniors putting you in their good eye. Respect and admiration look to follow you around during the earlier days of the week. The mid-week is favorable for you to hold all of your business and financial transactions. Your financial condition shall be more stable during the mid-week but you might still want to take precautions towards your expenses. The weekend shows you enjoying your time with your significant other with a lovely atmosphere at home. Cooking up the favorite food of your partner shall help you earn some brownie points.


Capricorn (Makar)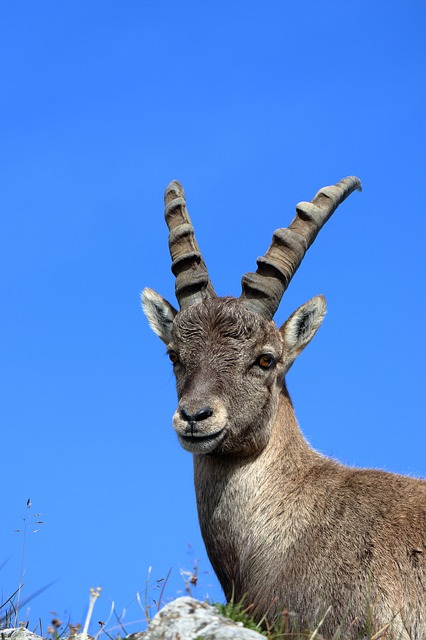 You must take care of any illness and ailment that trouble you no matter how small during the earlier days of the week. Negligent towards your health can aggravate minor issues to lead to big troubles. Lack of communication can put a strain in your relationship and lead to misunderstanding with your partner. Do not let your ego get the best of you. Most of your work shall yield a positive result during the mid-week. Luck shall be strong during the time and shall even help for financial gain. The weekend shows the rise of excitement in your life. Plans made with friends shall lead to entertaining evenings. You might have to keep a tight leash on your budget, or your expenses might cross the line in the name of fun. 


Aquarius (Kumbha)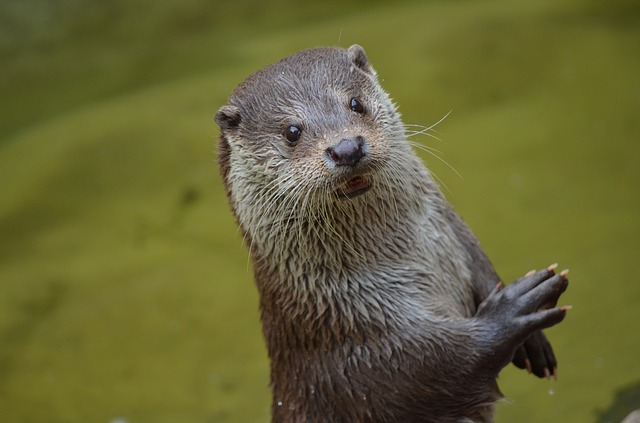 Expect to find positive outcomes for your personal and professional projects. The success at work shall help in the development of your confidence and courage. Your relationship shall see stability with your significant other being more supportive and appreciative. Things are going to turn south with the arrival of mid-week. Trouble shall come knocking your door during the mid-week. Any task that you get involved in is likely to be filled with challenges and obstacles. Stress levels will be high during the time. Weekends shall be much better and favorable for you. Most any task that you put your hand in shall bring success and positive results. Opportunity for financial gain will come your way on the weekend. 


Pisces (Meena)
This week may prove fruitful for you. You may get opportunities to excel in your career during the earlier days of the week. Your health will remain functional, and your confidence and enthusiasm will continue to be rise throughout the week. You may be able to invest more amount of money in lucrative deals or may benefit from your old investments during the mid-week. Your love life shall be just as good and chances are there for you and your partner might develop excellent chemistry. The weekend shall relieve you of all the accumulated stress. Your financial condition might be much more stable, but you still might want to take precautions for your expenses.


Find out your very personal horoscope with the influence of transiting planets at AstroVeda: Personal Astrologer