With the planetary alignments changing and with the current planetary transits. Here are the weekly horoscope updates for your zodiac sign from September 23rd till September 29th. Read your weekly horoscope and plan your week ahead.


Aries (Mesha)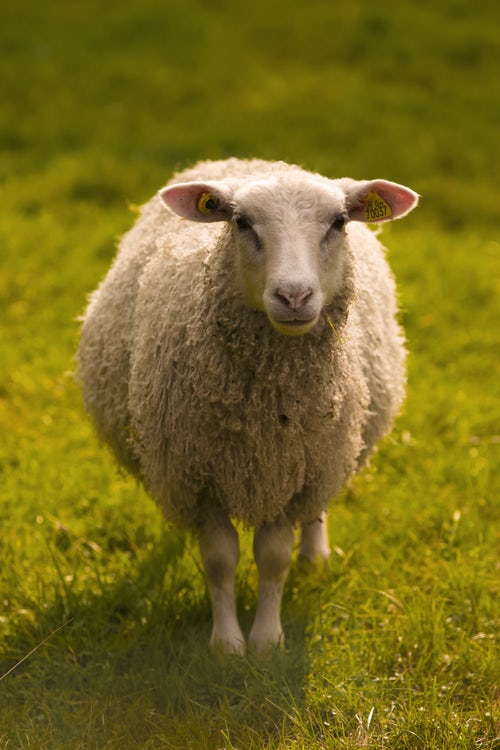 The earlier days of the week requires cautious especially towards your health. Gastric ailments and illness related to digestion look to trouble you at the start of the week. Expenses are also likely to be high during the time which can result in finances being tight this week. The mid-week shall not bring much improvement either as laziness can take over the body. Rather than putting in the effort, you may want to look for shortcuts and easier way out of things. Success shall be hard to find during the mid-week. The week shall end on a positive note. The weekend shall bring you close to your friends and family. Weekend shall be more productive than the rest of the week.


Taurus (Brisha)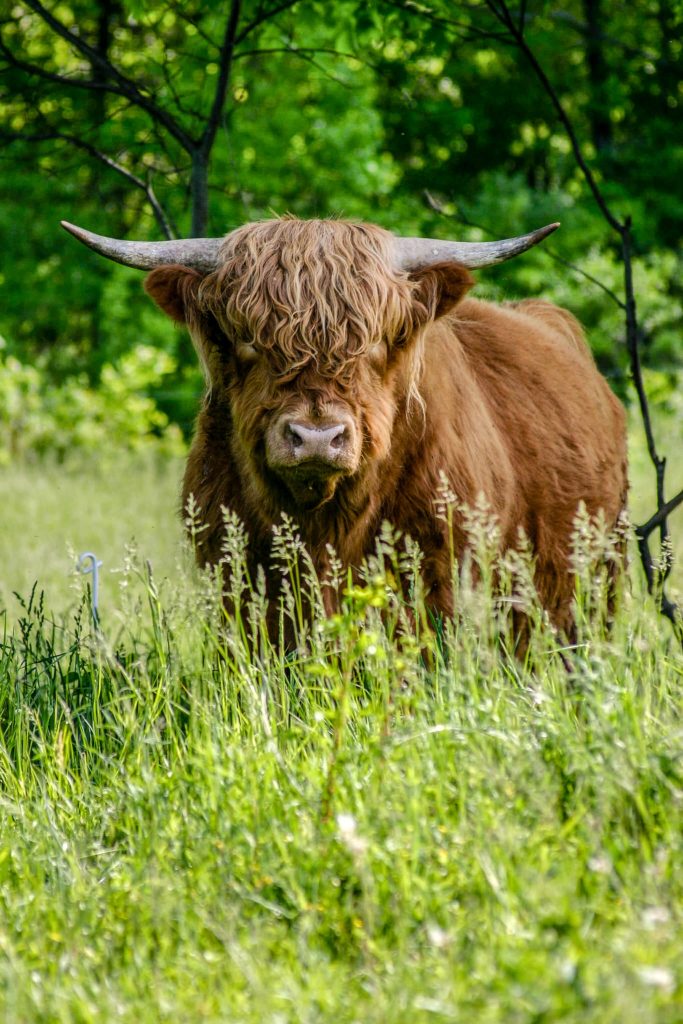 Luck will favor you strongly at the week's start. Happiness will surround you more during the time and all the works that you shall put effort towards shall bear a positive result. Faith and inner strength will be strong at the start of the week. Things will begin to spiral down starting from Thursday. Work shall put more stress in your life and you may have to put in more effort to complete pending tasks. It is best to avoid traveling to places with water like sea, oceans or lake. Plans look to not fall through on the weekend. You will find it hard to get motivated to get up and go out during the weekend. People you made plans with can let you down by not following it through.


Gemini (Mithuna)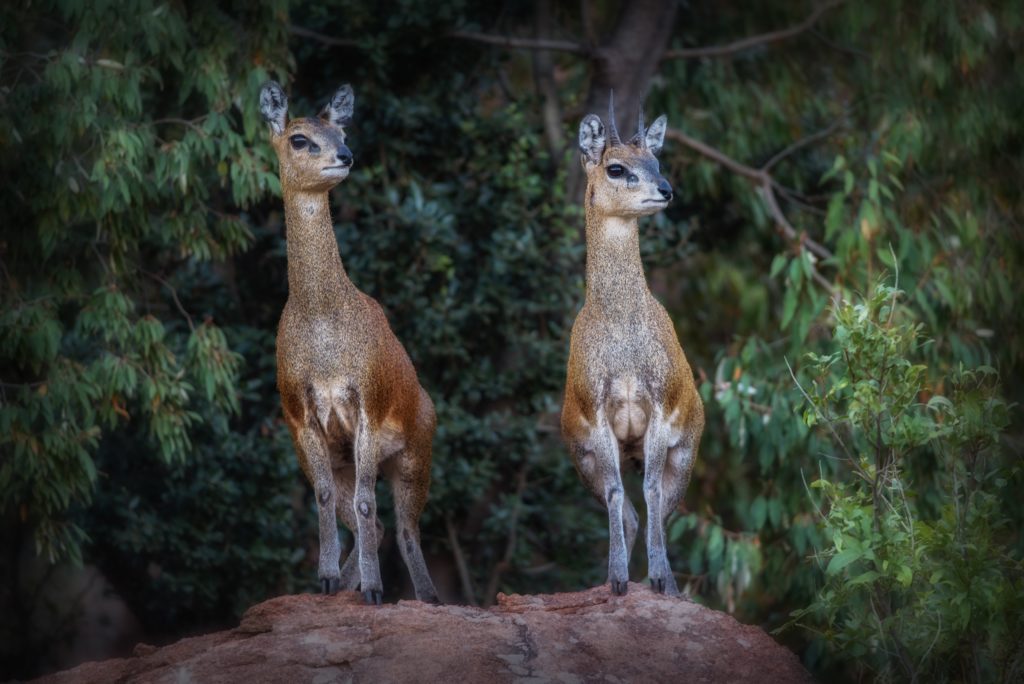 The week shall be off to an energetic start. Vigor and excitement shall be at its peak during the weeks start. Positive energy shall surround you which shall help to improve your relationship with those that surround you as well. Steady growth and rewards are sure to meet your expectation. The mid-week will be in less of favor towards you. Argument and issues at the workplace have better chances to trouble you during the mid-week. Minor ailments are likely to make you suffer during the mid-week. If not taken proper care of, it can aggravate and create bigger issues. The weekends are the time for you to spend with your beloved and take them on a surprise trip to your favorite place. 


Cancer (Karkata)
Surprises are in store for you during the week's start. Metting an Old friend and acquaintances shall be a happy little surprise and reminiscence of the past. Make plans to go out with your partner even though it may be the week start. You and your partner both will appreciate the time together. Minor financial loss can be seen during the mid-week. Though you will recover it by the weekend. The mid-week is also the time where your concerns may be raised regarding the health of a family member. You are likely to face more criticism regarding your attitude towards work as well. The weekend shall be the time for you to recover from the stress piled up over the mid-week. 


Leo (Simha)
Cut back on your expenditure this week as your savings look to take a hit during the start of the week. With a long list of things distracting you, tasks look to remain unfinished as well. Argument in the relationship is going to get hard to avoid and facing up to them remains the only option available for you to settle them. Better polish upon your conversation skills, mid-week shall bring new acquaintances your way. Time spent with family shall bring more happiness than time spent with friends during the mid-week. The weekend might not go so much in your favor. Many may come to object your opinion and choices. You may have to speak volumes to get your opinions accepted.


Virgo (Kanya)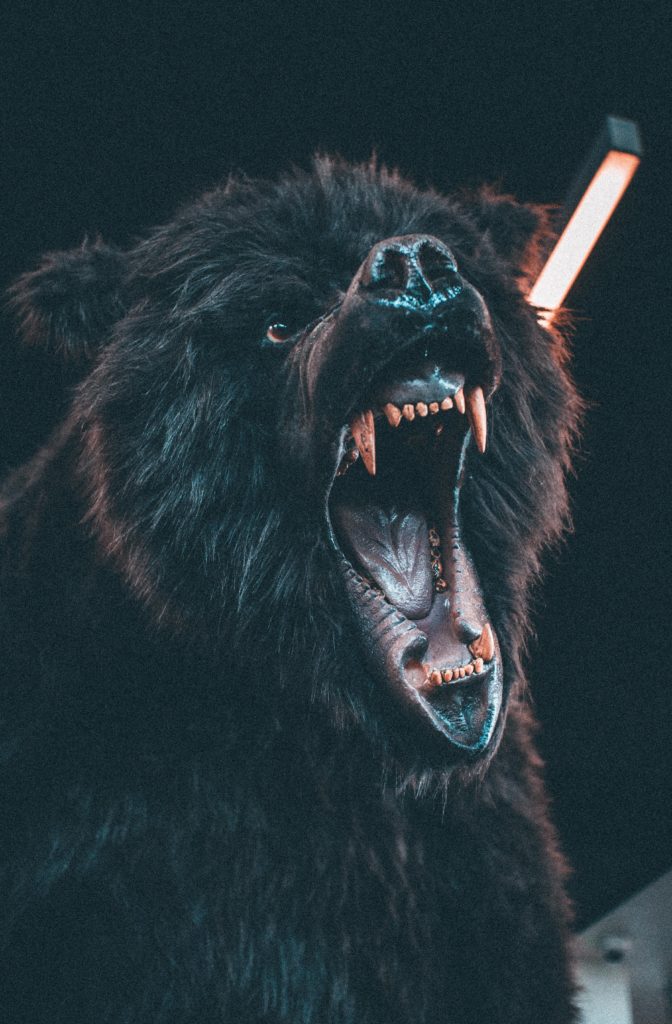 The week's beginning is a perfect time for you to get back to your work and business. All your hard work shall bring pay worthy of your effort. Competition may be many but you will manage to come out on top. The mid-week will be a complicated time for you. Your health looks to suffer during the time and negative energy shall shroud you. Making a decision can take more time than you would like while keeping your heart calm will prove to be a difficult task than hoped for. You will be inspired to start something new this week. The interest to learn a new skill or activity shall keep your weekend pretty excited. It is also the time for you to confess or show your love to your partner.  


Libra (Tula)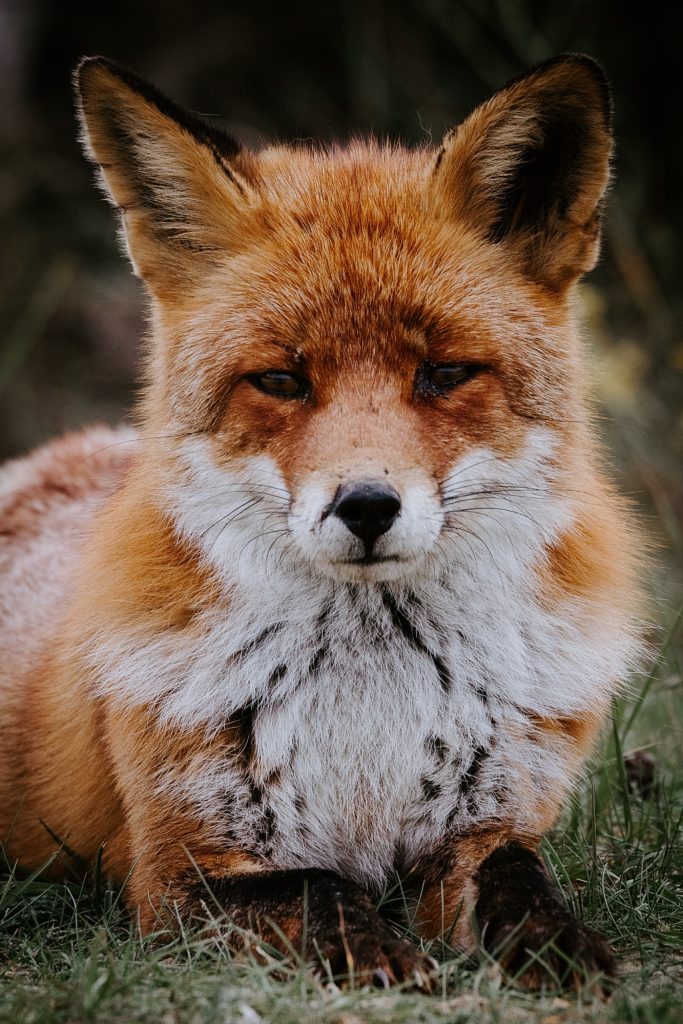 Courage will be the key to your happiness this week. Do not hold yourself back, any tasks initiated with courage is bound to bring positive result especially at the start of the week. The chance to learn from someone with a lot of experience in your related career field is also high during the week's start. The mid-week shall also further improve upon your career. Your professional life shall be very active during the mid-days fo the week. Expect to make some trips for the purpose of your business. Debates and arguments can turn your weekend sour. It would be wise to not make any important decision during the weekend as they are bound to get stuck or bring unwanted results.  


Scorpio (Brischika)
Pessimistic thoughts can take hold of your mind during the week's start. The starting two days of the week can feel dull and mundane. Your reputation and judgment can be put to question during that time as well. Make sure to keep your eccentric habits in check to avoid causing embarrassment for yourself. Thursday shall bring good luck and fortune along with it. New energy and excitement shall help you to improve your performance in both relationship and work. Do try to keep clear communication with your peers and seniors at work. The weekend will be an even better time where you will get to spend time with your loved ones. There are likely chances of a new addition to your clothes and jewelry collection.


Sagittarius (Dhanu)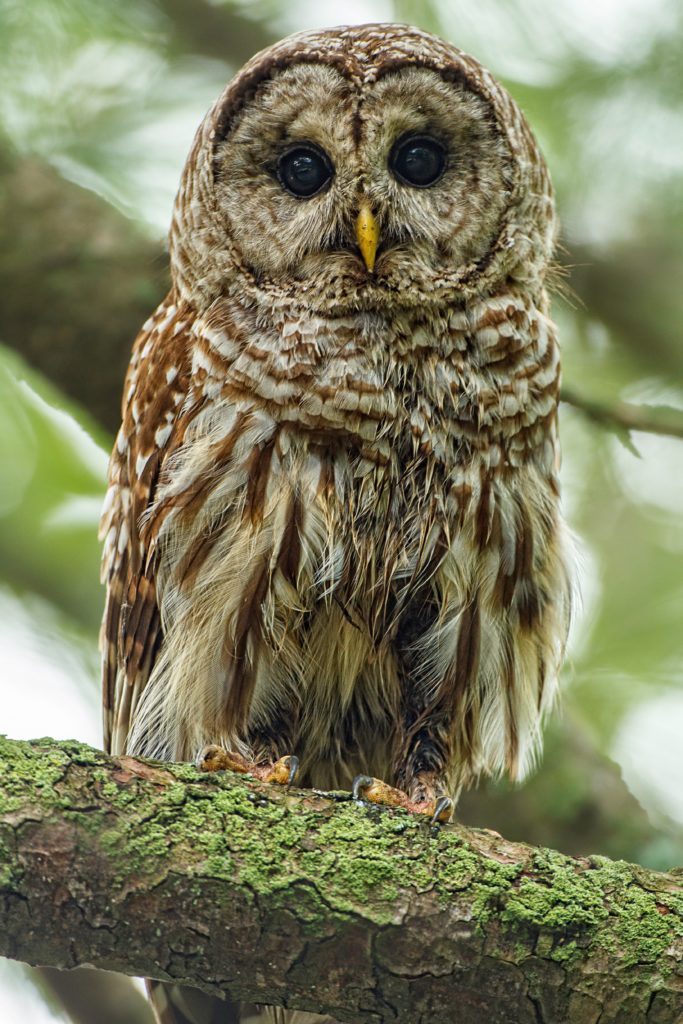 Professional front shall suffer at the start of the week. Tasks and projects will go through many hindrances and can remain unfinished. Work can lead you further away from your loved ones creating strain in your relationship. The mid-week shall not be in much of a favor either. It will be better for you to avoid initiating new plans and project this week. The competition shall be fierce during the mid-week. It will take every ounce of your creativity to keep up with the fierce competition ahead. The presence of your beloved shall be all that you need to make your weekend fun and exciting. Plans made for the weekend shall produce better result in comparison to the rest of the week.


Capricorn (Makar)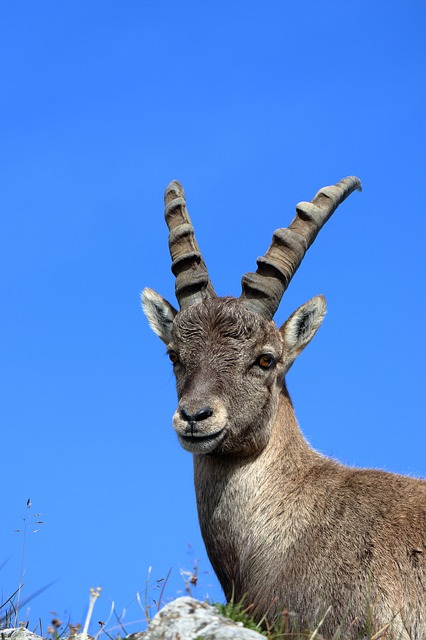 It is a great week to be in love. YOur relationship whether it be with your friends, family or your significant other, shall be strong. Getting back to work can be boring, but the company of friends and colleagues shall make it worthwhile. Workload may increase in the mid-days of the week, but each tasks' success shall boost up your confidence. Don't give in to flattery or a deal that is too good to be true. Getting lured by the promise of riches and fortune can result in great financial loss. Health can break down during the weekend, better to be cautious. Seasonal illness can target you during the week, best to prepare your outfits accordingly.


Aquarius (Kumbha)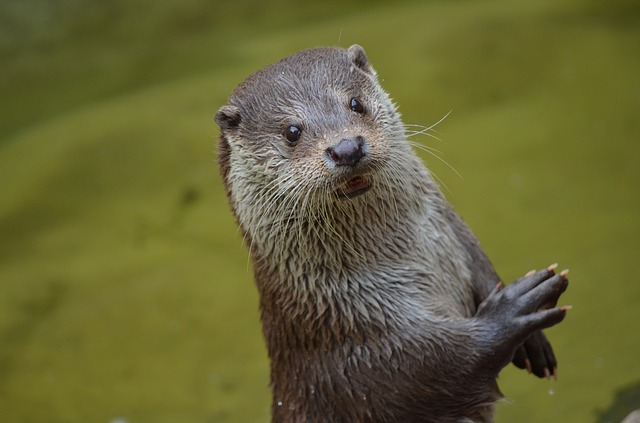 Good fortune can come in various form this week. Lucrative business opportunities, the company of a good friend or creative ideas to help improve your work are all some prime examples of good fortune that is in store for you this week. The mid-week shall be the time to work on your relationship with your family. The prospect of a family trip or event is seen for the mid-week. Opportunities to improve your income source can also come during the mid-week, be on the lookout. The weekend can bring dark clouds in your life. Health looks to suffer the most during the weekend. You are advised to avoid wild animals during the weekend because they spell nothing but trouble for you.


Pisces (Meena)
Your works and projects shall hardly catch the eyes of others making all your hard work and effort redundant at the start of the week. Family member can struggle to come through on time, it is better not to depend on others to make the important calls. The mid-week is the time when excitement and energy shall be at max. The concentration shall be high during the mid-week. WOrk shall see progress and produce a better result. Things at home shall be better as well. Great moments shared with your loved ones shall make weekend fun and enjoyable. Do keep a good sleeping habit because the lack of sleep can affect your health more than anything else. 


Find out your very personal horoscope with the influence of transiting planets at AstroVeda: Personal Astrologer