With the planetary alignments changing and with the current planetary transits. Here are the weekly horoscope updates for your zodiac sign from September 9th till September 15th. Read your weekly horoscope and plan your week ahead.


Aries (Mesha)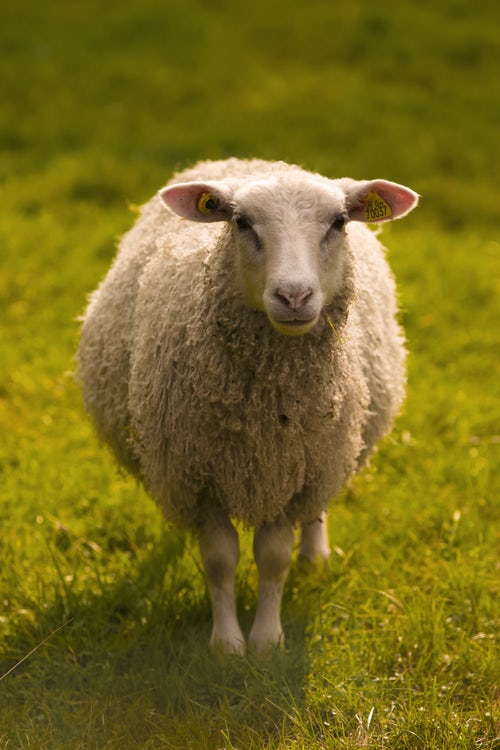 You are going to be a busy bee this week. Your works will catch the eyes of your superior who shall provide you with more guidance during the weekdays. It is not just your work that will keep you occupied this week. Visitors and guest are likely to come sometime between Thursday and Saturday, entertaining them will keep you busy in your personal life. Your finances this week looks to be balanced with savings being prioritized on the weekdays but spending without much care on the weekends. In regards to your health, a good physical condition can be seen which can be further maintained with a regular exercise regime. However, your mental health can be at a decline on the weekend, so try to be calm on those days.


Taurus (Brisha)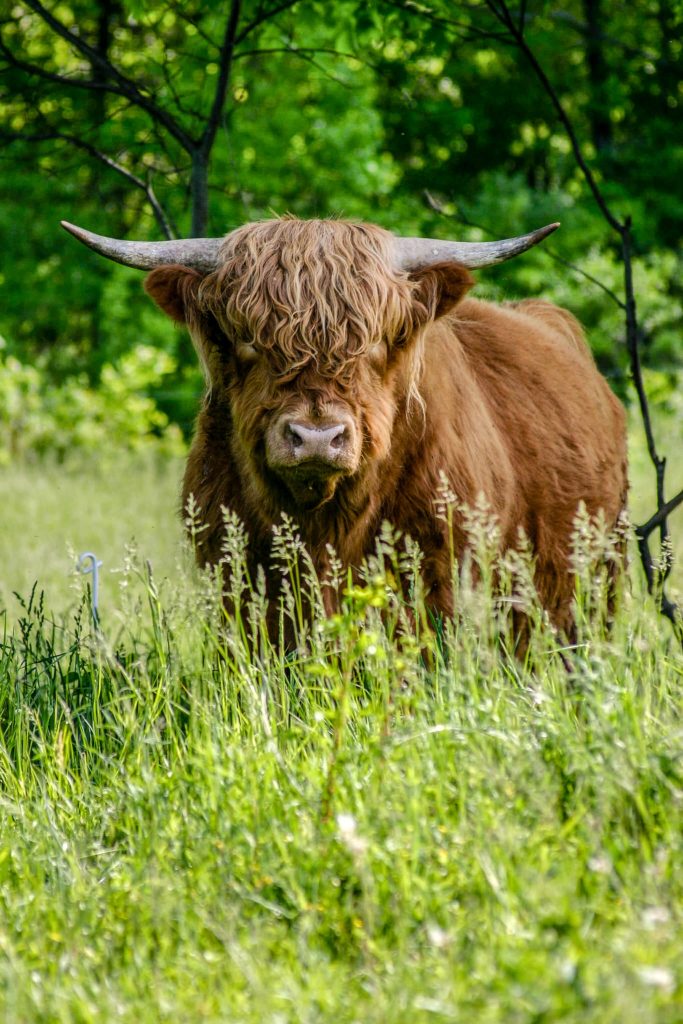 Aiding those less fortunate than you shall bring great satisfaction in your heart this week. It will also be helpful to cleanse your Karma as well. Chances of a short trip can be seen on Tuesday and Wednesday. The week shall progress smoothly without much of a hitch. Interacting with others more during the mid-week shall help to improve your social standings and also network with your seniors. The weekends are a good time for you to give more time to your business or projects that you have been meaning to start. Respect and reputations shall increase this week with people giving more acknowledgment to your skills and talents. Do not shy away to show whatever hidden talents that you have.


Gemini (Mithuna)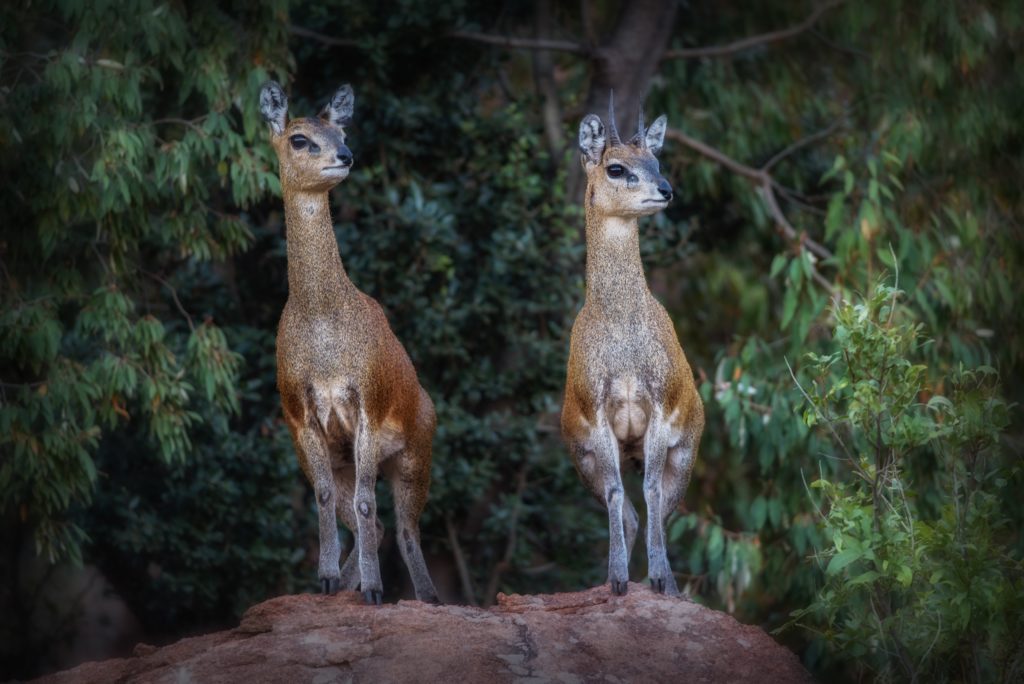 The week's start shall not be optimal as Tuesday and Wednesday look to be hard days to pass. Be prepared to face challenges and difficulties in your work as well as your health. Try to cut back on your spending this week as you may be in sudden need of financial aid. With the entry of Thursday, life shall begin to get better for you. Expect the support of friends and families to give you courage and confidence. The minor prospect of travel is also on the Horizon on Friday and Saturday. The weekends will be a better time for you to proceed with any business or financial transaction. Keep a small window of time open during the weekend so that you may get to spend it with your partner.

Cancer (Karkata)
Traveling for the purpose of your business is on the list for you this week. Matters relating to heart shall make great progress as the support of your loved one can be seen on Tuesday and Wednesday. It is a week for you to excel in your career and business. Any tasks and projects that you have been stuck with shall move forward this week. Exciting new achievement can be seen for your career on Thursday and Friday. Your financial investments will show a reasonable return this week as well. Though you may feel a certain uneasiness in your health during the weekdays, it shall improve for better during the weekends. Just because things are going in your favor does not mean that you can be careless.



Leo (Simha)
Start your week with a high level of confidence and you shall conquer the week. Newfound excitement towards your work and business shall help to improve your focus and overcome your adversities as well as get the better of your competitors as well. Your finances shall be a lot more stable since Thursday till Saturday shows the prospect of financial gain. Any new thoughts and input that you provide towards your project shall be valued and appreciated by your colleagues. The week shall be good for your relationship as well. Your health does look to suffer towards the end and you may have to spend your Sunday taking care of your health. Sunday will be the hardest day of the week, act with more caution.


Virgo (Kanya)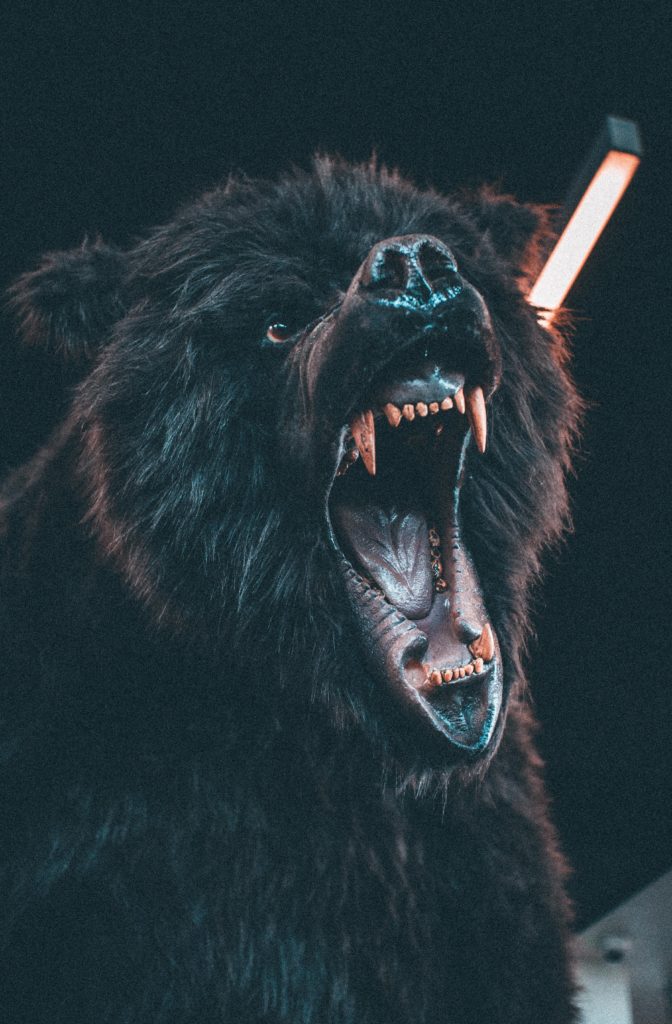 Relationships, whether they are with your friends or family, will grow stronger this week. A cordial home environment shall be the reason for your happiness during the week's start. Books are profound and reading them will be a great way to utilize your alone time. You will have to go the extra mile and put in some extra hours to meet your goals during the mid-week. All the hard work shall lead to a positive outcome so it will be worth the effort. Keep a proper sleeping habit as an irregular sleeping time can mess up your health. Look forward to spending quality time with your loved one during the weekend. Scour through the internet for a close-by lover's retreat for the weekend.


Libra (Tula)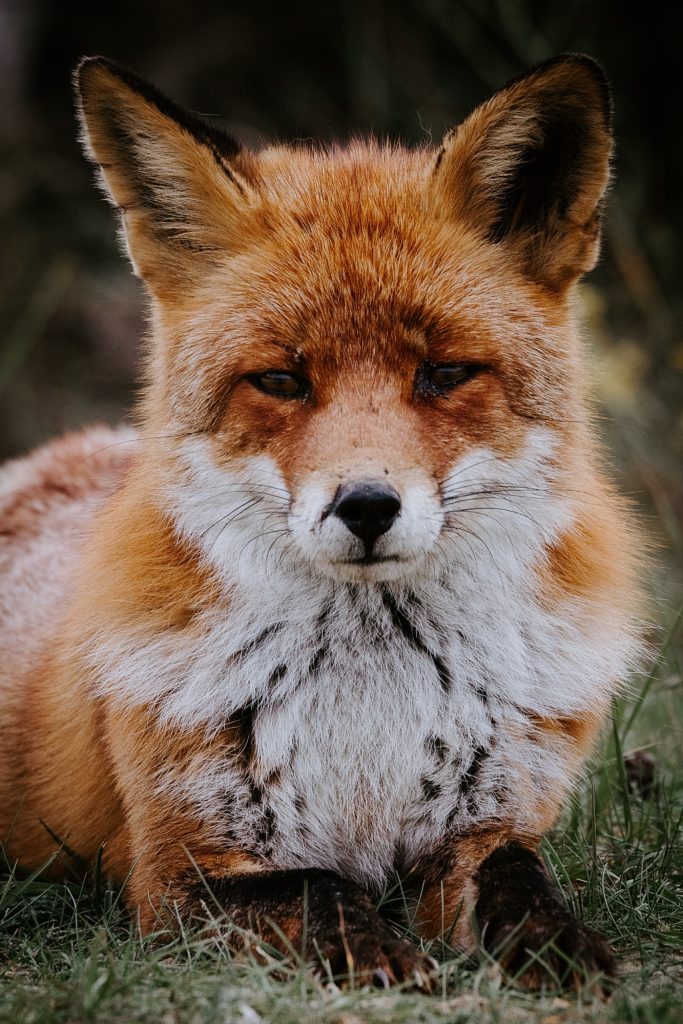 A troubling start of the week with a weak health constitution can be seen for you. Minor ailment coupled with mental stress can give you quite the trouble during the week's start. Financially, you shall be facing more loss at the start of the week but shall balance out with gains in the latter half of the week. Thursday shall be the mark of a better time beginning for you. Previous misunderstandings with your friends, family, and lover shall be solved during the mid-week. You can also expect to see financial improvement starting from Thursday. Your health condition shall get better in the weekend giving you enough energy and vitality to enjoy your weekend as best as you can


Scorpio (Brischika)
Relationships are hard to maintain, but going the extra mile to keep in touch with your friends shall be rewarding. You can count on your friends to have your back and help you form a tight place this week. Lucrative opportunities may show up on Tuesday and Wednesday, take time to analyze the offer before taking it. Seasonal illness can get you during the mid-week, best be on your guard. A disagreement with your significant other can upset your relationship. Talk about the issue and clear it up instead of letting it sit and cause a bigger issue. The weekend, in general, will be a good time when you can expect to spend a long quality time with your loved ones.



Sagittarius (Dhanu)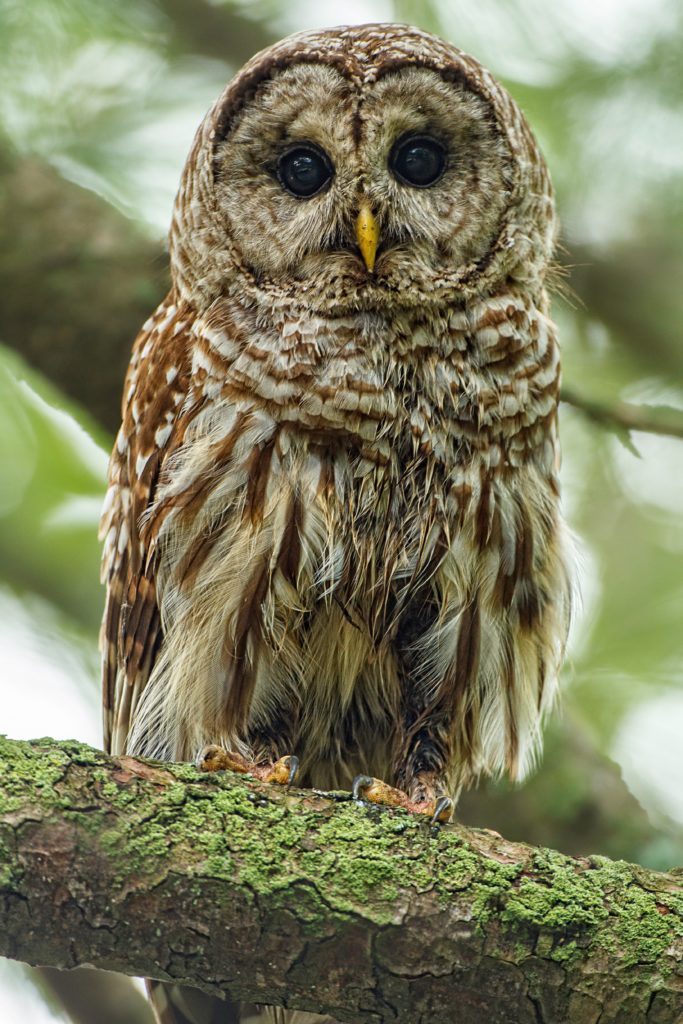 A lot of surprises are in store for you this week. You may find academic and office work more exciting during the start of the week. Unexpected news and results shall entertain you on Tuesday and Wednesday. Finance and business shall take off on the mid-week. It is a good week for you to make financial investments that are suitable. However, do keep your expenditures in check to not let the financial gains go to your head. All the stress of the week can pile up leading to health decline during the weekend. It will be wise of you to maintain a healthy diet and follow it strictly. Arguments and discussion with your loved one are also unavoidable this week, keep your head and heart steady.



Capricorn (Makar)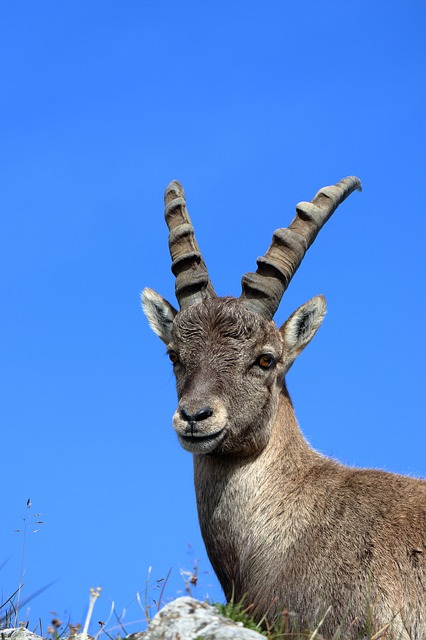 Respect and admiration of your peers and colleagues shall be received at the start of the week. Invitation to social events and gatherings are likely on Tuesday and Wednesday, so an update in your wardrobe can be required. Finances shall do well this week but you should still keep a tab on your expenses as to not let your savings take a hit. The week can be seen to help you make significant improvement and progress in your work as well. You have to be careful as to not let your work get the best of you. On the weekend, work can take priority for you resulting in you being unable to spend time with your beloved. It can put a strain on your love life and relationship


Aquarius (Kumbha)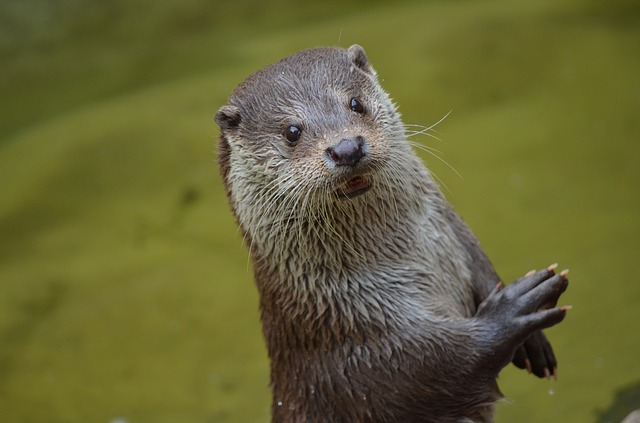 It will be an uphill battle for you till Wednesday. Work shall be obstructed, finances shall be at a loss, and your health shall also suffer all within a short period of time. Conflict and argument with your partner are also likely to occur more during that period. Everything can try to bring you down but hold on tight and things will improve starting Thursday. Your luck shall do a complete change and things will begin to flow your way starting then on. Improvement in your finances shall bring balance from the earlier financial loss in your life. Furthermore, work shall be smooth and your health shall turn for the better as well. The weekend will be enjoyed with the company of your loved ones.



Pisces (Meena)

A moderate week with the mixture of both good and bad can be seen to lie in store for you. Fortune will favor you strongly at the start of the week as both your business and finances shall grow. Tuesday and Wednesday hold the good prospect for you to make new acquaintances who will help to bring better opportunities for you in the future. The mid-week starting from Thursday shall be a difficult time for you. Minor ailments shall create uneasiness in your health. Days will feel dull draining away from your energy and creating discord in your heart. Mental preparation shall be needed to get through it. The weekend shall be a turnaround with good times filled with fun and entertainment.


Find out your very personal horoscope with the influence of transiting planets at AstroVeda: Personal Astrologer