With the planetary alignments changing and with the current planetary transits. Here are the weekly horoscope updates for your zodiac sign from August 12th to August 18th. Read your weekly horoscope and plan your week ahead.


Aries (Mesha)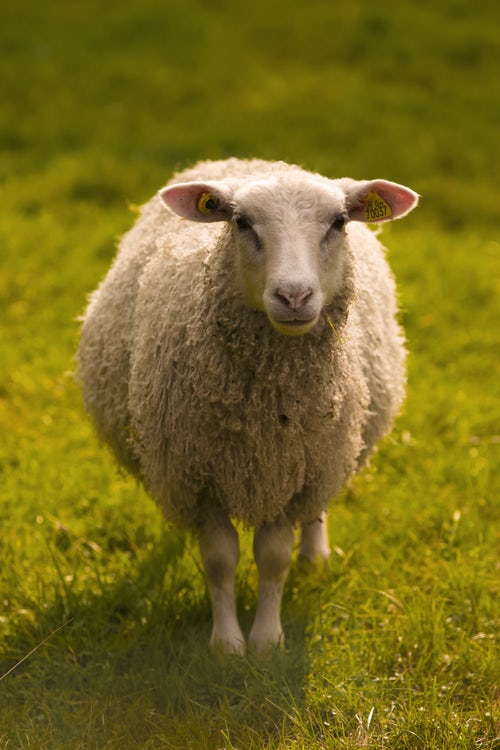 Its a good week with an abundance of love and support in your life. Every day of this week will go better than your expectation. Travels with a special person is likely to happen at the start of the week. Be bold and don't hold yourself back this week. Things done with courage will bear good and positive result this week especially from Wednesday to Friday. Challenges can come across in your life, but unexpected help is just as likely to come as well. Accepting an extended hand can help you through tough days. It is a week of fun and excitement, but be sure to keep your health in check as Sunday shows illness breaking down your body. With the exception of Sunday, every day of this week will be filled with fun and excitement.


Taurus (Brisha)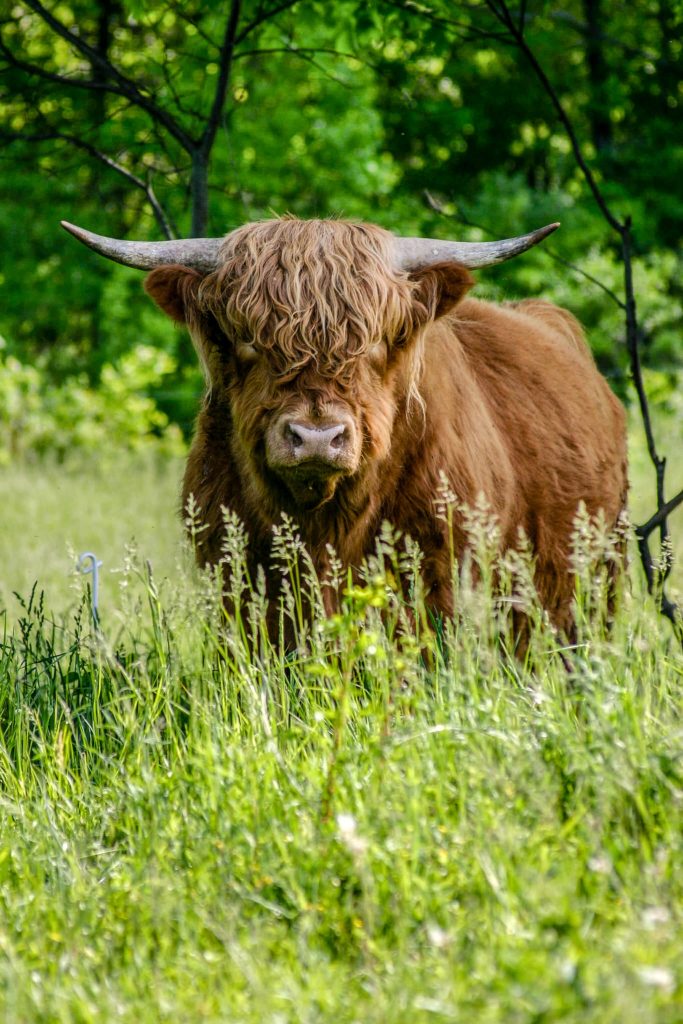 Monday will be a rather uneventful day for you which can raise doubts about the rest of the week. Do not feel down because of Monday because the rest of the week shall be much more eventful. The chance of unplanned travel between Tuesday and Friday should be something that you should be prepared for. Both your physical and mental health shall be at the best of condition this week. Trying out new food and venturing out a little out of your regular habits will be more rewarding this week. Giving time to your friend is important but so is spending time with your lover. Make sure to take your partner out for a nice dinner on the weekend as it will greatly help to strengthen your relationship.


Gemini (Mithuna)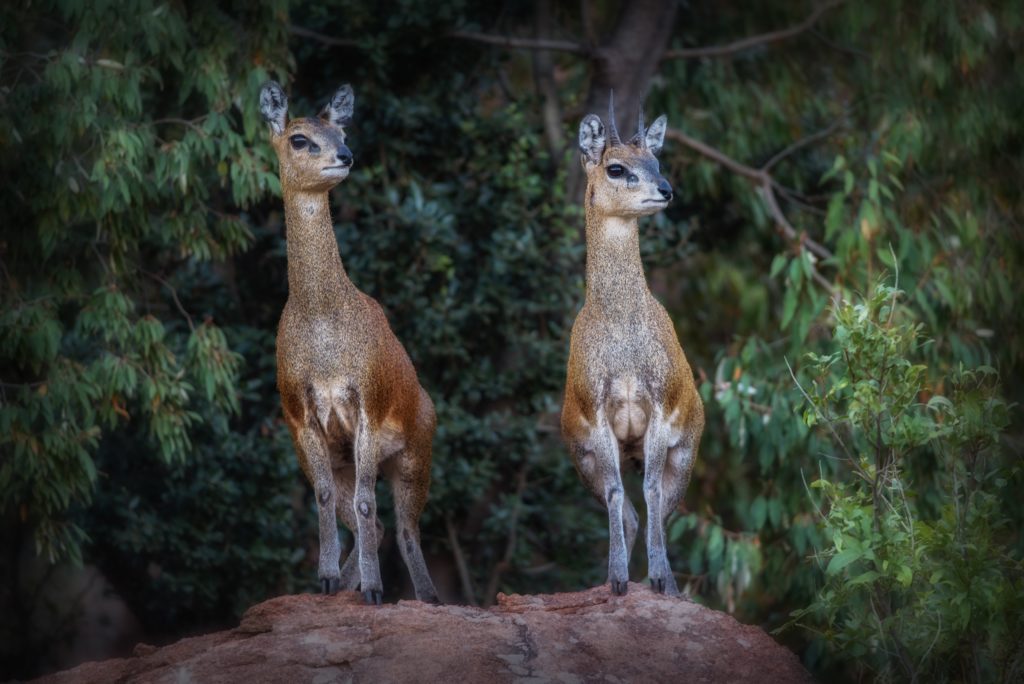 The first half of the week is uncertain times in your life. You should be very cautious of your actions because they can result in consequences much heavier than your expectations. Words cut deeper than a knife, try to avoid getting into arguments and debates during the time because harsh words can eat at your heart. The second half of the week shall be much better for you. Productivity at work shall increase while support from friends and family will give you the strength to go and seize the day. The weekend shows the return of an old friend's return in your life. Your weekends are likely to be spent by Relinquishing and enjoying the memories of the past. Things can get tough at first but just hold on and stay strong.


Cancer (Karkata)
The competition will be less for you this week. You will blow your competition out of the water this week should there be some. Great vigor and energy will be the major reason for your success this week. Luck shall be strong and in your favor till Thursday. Most decision made during this time will bear a positive result even more so in terms of business and financial decisions. Remaining days of the week will be less favorable for you. Your health can deteriorate beginning on Friday. Headaches, fever, and loss of appetite can make Friday and Saturday in particular unenjoyable time. Be prepared to spend more than a few bucks in those days as well. Short travel can pick up your Sunday.


Leo (Simha)
Self-reflection and realization can lead to the growth of intelligence and wisdom this week. Many good pieces of advice can be offered to you this week but advice to sabotage you can be offered just as much. Take every advice with a grain of salt. The weekdays are when you will shine the most with creativity taking over you. You will feel more eager to start your own pet project this week. Share new ideas and thoughts with your partner, they will provide a great boost to your morale. Being the center of attention shall be easy for you this week. The weekend will be toxic for you. Do not take other's words in face value during the weekend and try to avoid upsetting your partner.


Virgo (Kanya)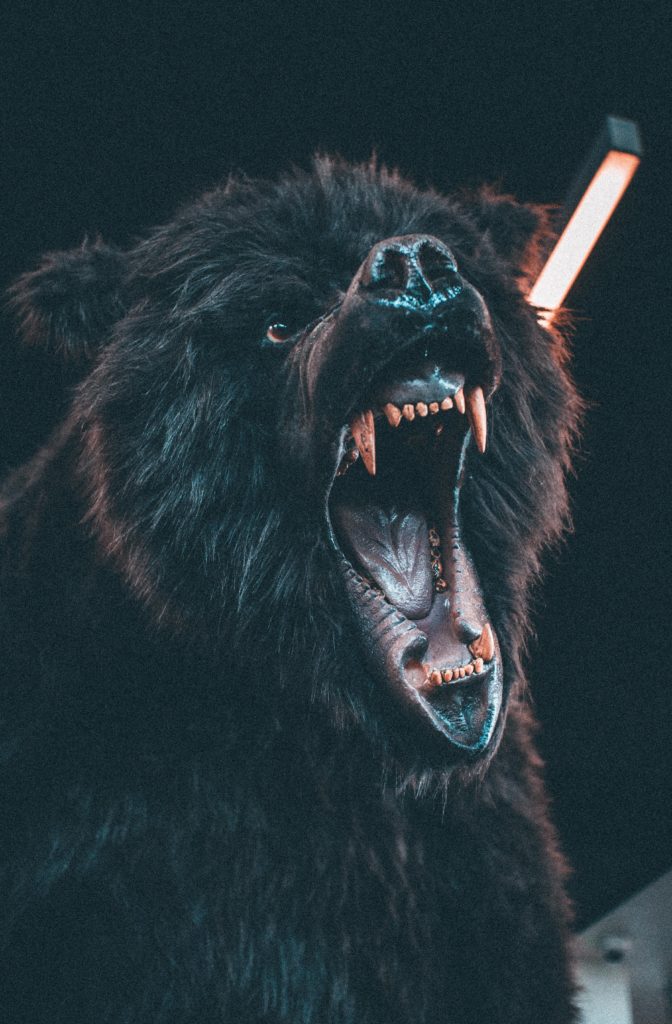 The week looks to be off to a stressful start for you. Financial loss is unavoidable but your reputation also looks to be put in to question on Monday. All your bad luck will be drawn by Monday making the rest of the week an easy ride for you. Matters of the heart will be the subject matter that will make the most progress this week. The air can seem much more romantic for you this week. Every moment spent with your partner can turn to be special for you. It is not just your relationship with your partner that shall improve but your relationship with your friends and family shall also be better than ever. It is a week for you to share the love and receive it in return.


Libra (Tula)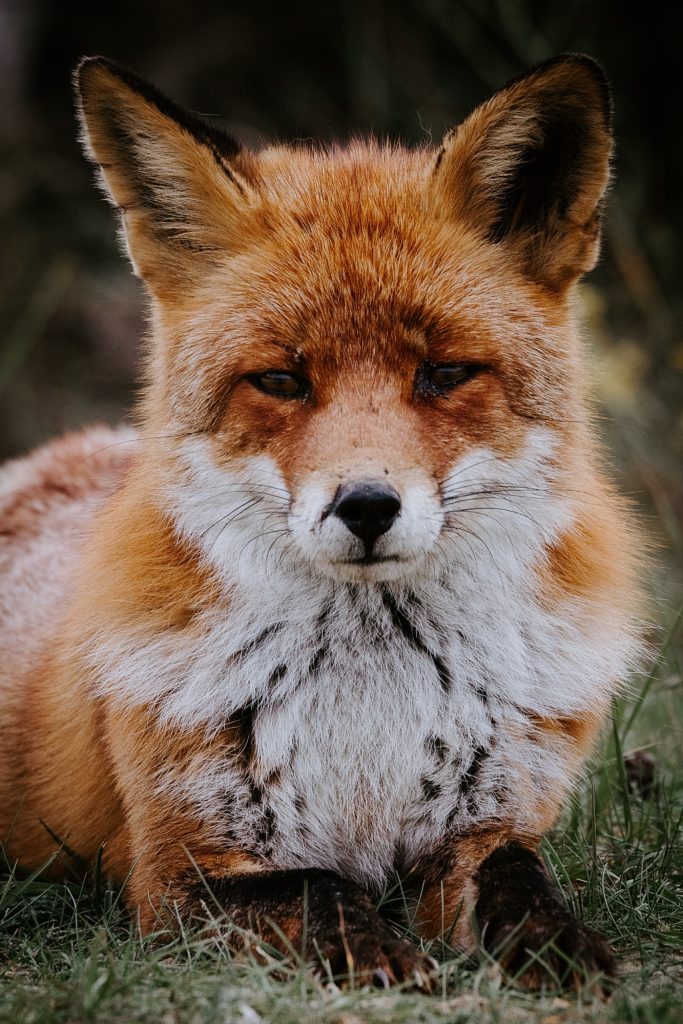 Tension within the family will be high for the first half of the week. Disagreement can lead to further difficulties with other members of the family. Maintaining composure while getting your point across shall be a major help to get your family's support. The situation at home can result in stress taking over your mentality as well. Friday and Saturday shall bring gradual improvement in your life. Excitement shall take over from those days forward resulting in better focus on your task and studies. Sunday shall put the end to the week on a high note. Relationship with your loved one shall find improvement while finance and stalled tasks shall all show progress and improvement.


Scorpio (Brischika)
The focus shall be high at the beginning of the week in both your work and studies. Productive results can help you improve your reputation and gain admiration from your peers and colleagues. Fortune favors the prepared and you will be more than prepared to receive the good fortune for the first half of the week. New meetings can lead to new opportunities, do not hesitate to reach out your hand to others. The weekend can be a rather disappointing time for you. People may not hold up to their end of the bargain. Friends can be a disappointment on the weekend, so better keep your expectation towards them to a minimum. The week can take a turn for the worst towards the end, best brace yourself for impact.


Sagittarius (Dhanu)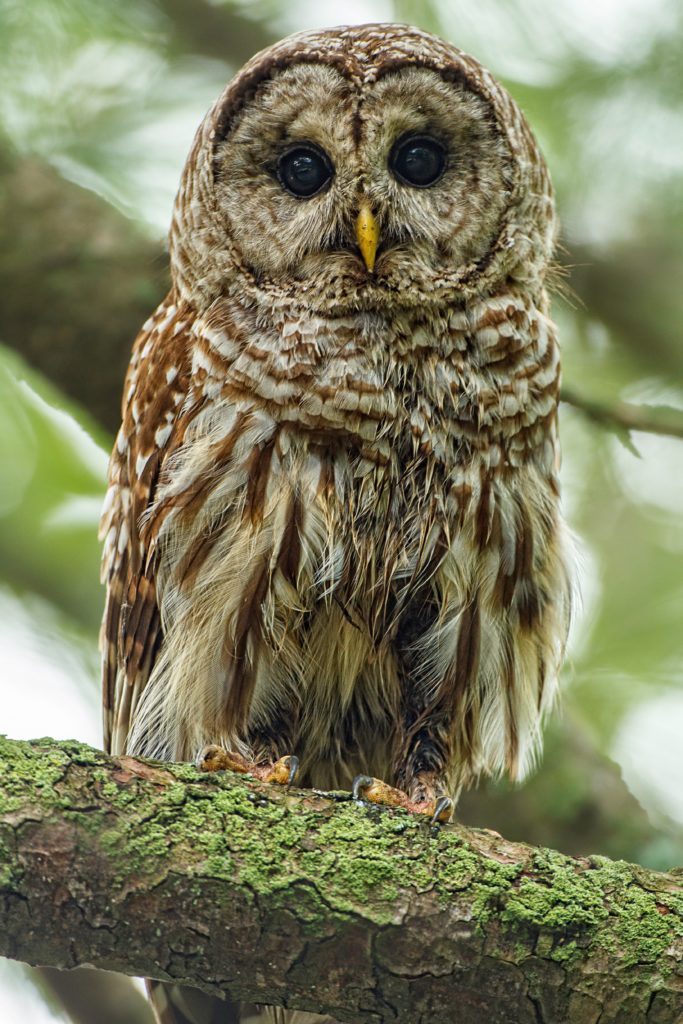 News of goodwill can travel to your doorstep during within the first half of the week. Finances shall see a major improvement this week with expenses being controlled really well. Siblings can be a great source of irritation but know that you can count on them when the going gets tough. Your siblings will continue to prove their importance in your life this week. Sitting amongst friends will be a great way to release the stress of your life and work. You can count on them to give you advice in regards to your work, personal and love life. Sunday can be a bit disappointing for you. The thought that you could be spending your day off on a much better fashion will keep running across your mind.


Capricorn (Makar)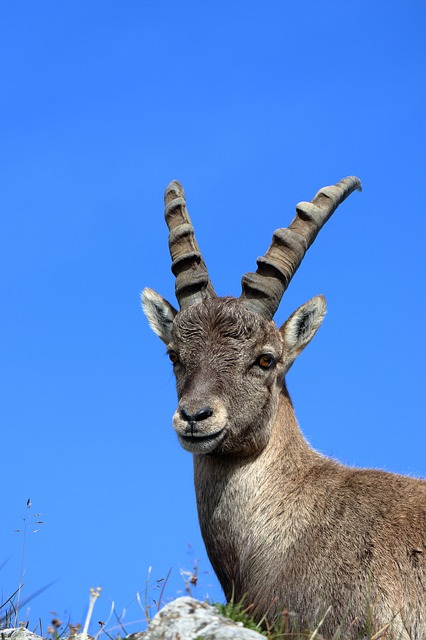 Your body can break down at the start of the week. Pay close attention to your health and take more caution if you feel uneasy. Work shall be unproductive while mental stress can lock away your creative freedom. Keeping Monday out of the equation, the remaining week shall go more or less in your favor. Some financial gain will brighten up your week but a good family relationship shall be the source of your happiness this week. Update in your wardrobe also looks to be happening this week, so a visit to your favorite clothing store can look more appealing. The feeling love and appreciation shall bring an end to the week as you will hold the attention of your lover during the weekend.


Aquarius (Kumbha)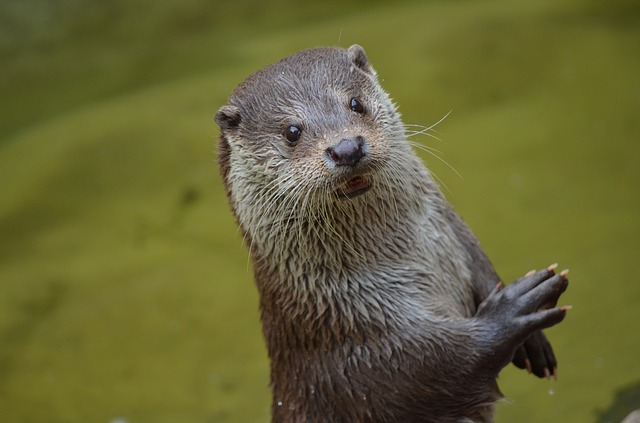 Boredom can take over the first half of your week. The thought of fun and entertainment will easily distract you from your work making it difficult to bring any professional accomplishment. Avoid making any financial investment or decision during the first half of the week as they will likely lead to loss rather than profit. Minor conflict and argument with your partner may not be avoidable. Try to handle things with tact and grace. Better luck shall arrive in your life from Friday. Minor financial gain and major support from your loved ones can be seen during the weekend. Friends will help you forget all about the stress you accumulated on the weekdays.


Pisces (Meena)
Career shall be elevated during the weekdays. The support of a special person shall help to make your work smooth. An unexpected visit can take you off guard but will lead to some of the interesting moments of the week. Food will not just be the basis for your enjoyment but can prove to be the element for enjoyment and luxury. The weekend shall be much harder than your weekdays. You will have to put a huge effort to receive even minor achievement during the weekend. Embarrassment is something that you will have to learn to deal with during those days. Conflict with your loved ones cannot be avoided which can lead to emotional turmoil. Your finances shall not be in the best of a condition during the weekend, try to hold yourself while making purchases.


Find out your very personal horoscope with the influence of transiting planets at AstroVeda: Personal Astrologer