With the planetary alignments changing and with the current planetary transits. Here are the weekly horoscope updates for your zodiac sign from August 19th to August 25th. Read your weekly horoscope and plan your week ahead.


Aries (Mesha)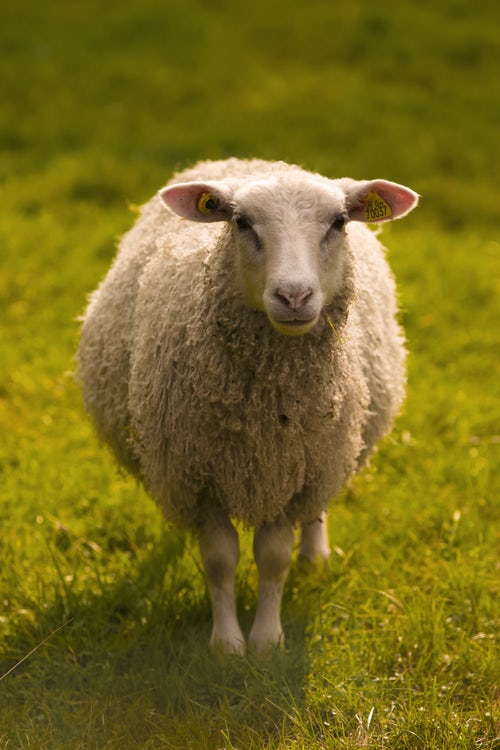 A rather challenging week is upon you. New challenges will be plenty this week with your rivals making moves to go one step ahead of you. Health and finances both will take a loss on Monday and Tuesday. Act with caution and try to keep your health in mind. Wednesday and Thursday will be the best days of the week for you. Luck shall bless you during the days while the prospect of gaining new knowledge and skill are also high. You can count on your friends to have your back on those days. Starting from Friday lasting till Sunday, a rather unfortunate time shall be with you. Your reputation can be pointed out by others while your ego can get bruised. Do not heed mind to others say and keep composure.


Taurus (Brisha)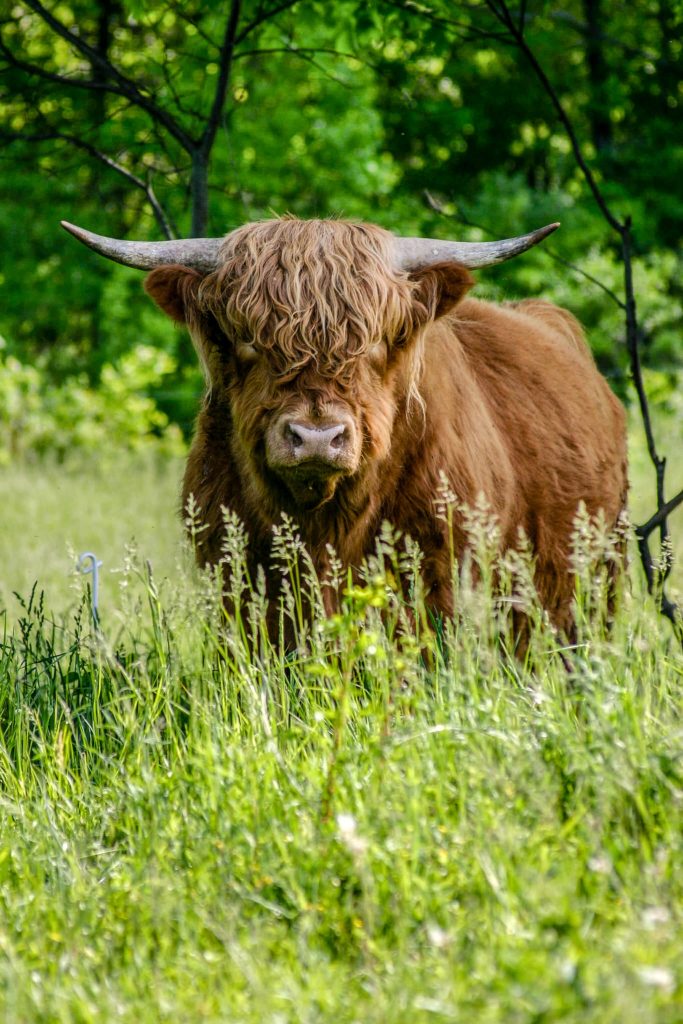 People, food, and clothes will be an important theme for this week. Catch up with your old acquaintances at the start of the week to relive the moments of the past. Monday and Tuesday will be good with regards to your finances. Weak health constitution can make your Wednesday and Thursday rather unenjoyable. Dissatisfaction shall be at the peak during those days and feeling of unrest will only make matter worst. Patience will be the key to get through those days with fewer troubles. The weekend including Friday shall be spent with joy and entertainment. Do not hesitate to invest some money on your wardrobe as they will come pretty handy for you during the weekend.


Gemini (Mithuna)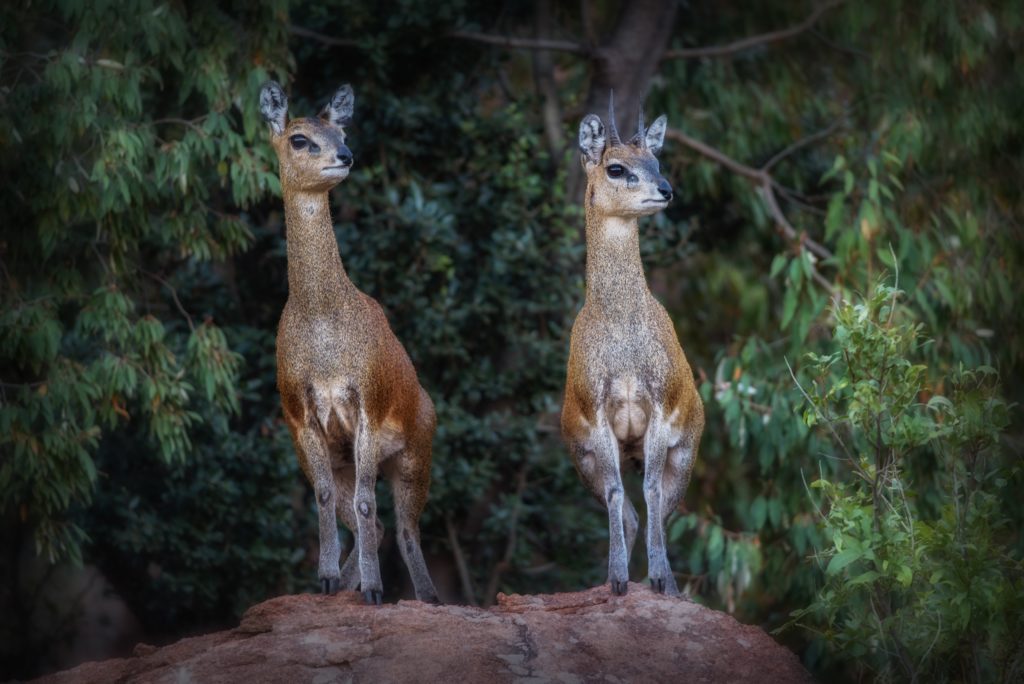 Dire times look to start this week for you. Fatigue, weakness, and illness can be common for the first half of the week. Your health's decline will also result in your financial decline as well. People close to you can betray your expectation, this week, best to put your guard up. Works that you have started will remain unfinished try not to be distracted while performing your tasks. The dark days will clear starting Friday. The weekends will bring improvement to your health. Any work and task that were stalled will find completion during the weekend. Social events and gatherings during the weekend will provide a great opportunity to network with important people, so do not miss them.


Cancer (Karkata)
Its an average week for you where thing where things will go more or less in your favor. The week will not have the best of the start but it will not be bad either. Family will always be there for you, so turn towards them should things get hard. Traveling on Monday and Tuesday will be helpful to remove the daily monotony of work. Wednesday and Thursday will be the most exciting days of the week as you will get to spend time with the person close to your heart. The excitement will continue to the weekend with unexpected financial gain coming your way. If you are planning to make any big moves this week, the weekend will be the best time for you to make them.


Leo (Simha)
Trouble and heartaches can be how this week will start for you. Conflicts are unavoidable on Monday and Tuesday whether it be with your family, friends or your loved one. Sly people can surround you during those days, be careful of who you put your trust to. The rest of the remaining week shall all turn up in your favor. Support from your colleagues will make your work easier on Wednesday and Thursday. Those are also the days which holds slight chances of traveling out of your city. Enthusiasm and focus shall be high on the weekend which shall help you to spend your days in a productive way. Quality time with your special person shall make it worth the wait for the weekend.


Virgo (Kanya)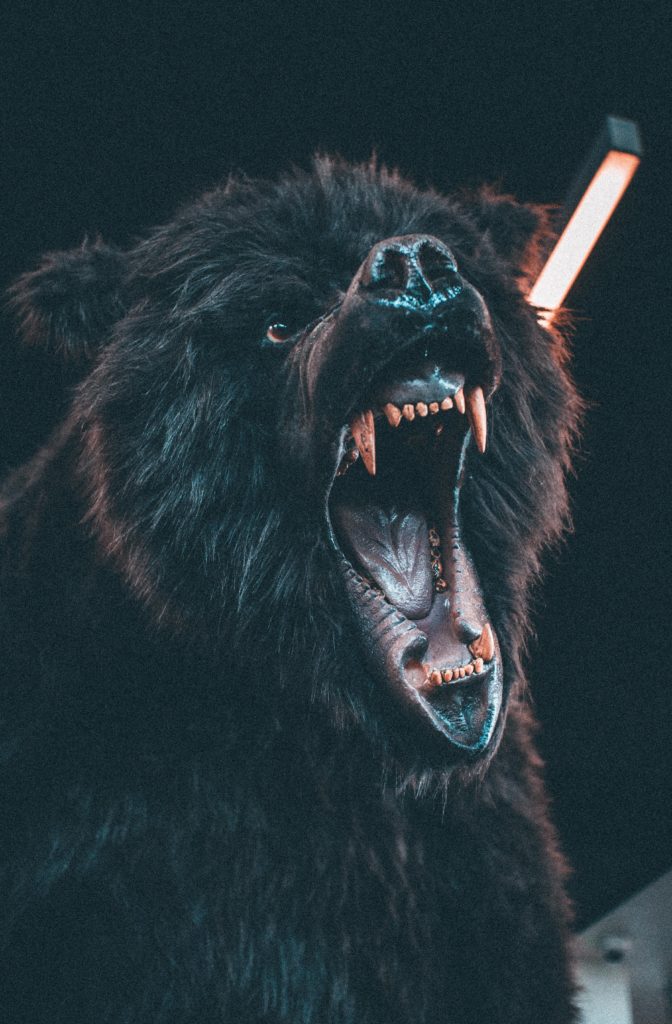 The week shall start off with a bang especially when it comes to your relationship with your partner. Your partner shall be happy with you on Monday and Tuesday that shall help for a smooth run of your relationship. Unfortunately, starting from Wednesday it will all go downhill. You will be more susceptible to ailment and injuries on Wednesday and Thursday. If it is not an illness, mental stress is sure to give you headaches during the time. Anything that can go wrong will likely go wrong on those days. Things shall not improve for you during the weekend either. Illness is something that you are not likely to avoid this week. On top of it all, family dispute looks to further increase your troubles on the weekend.


Libra (Tula)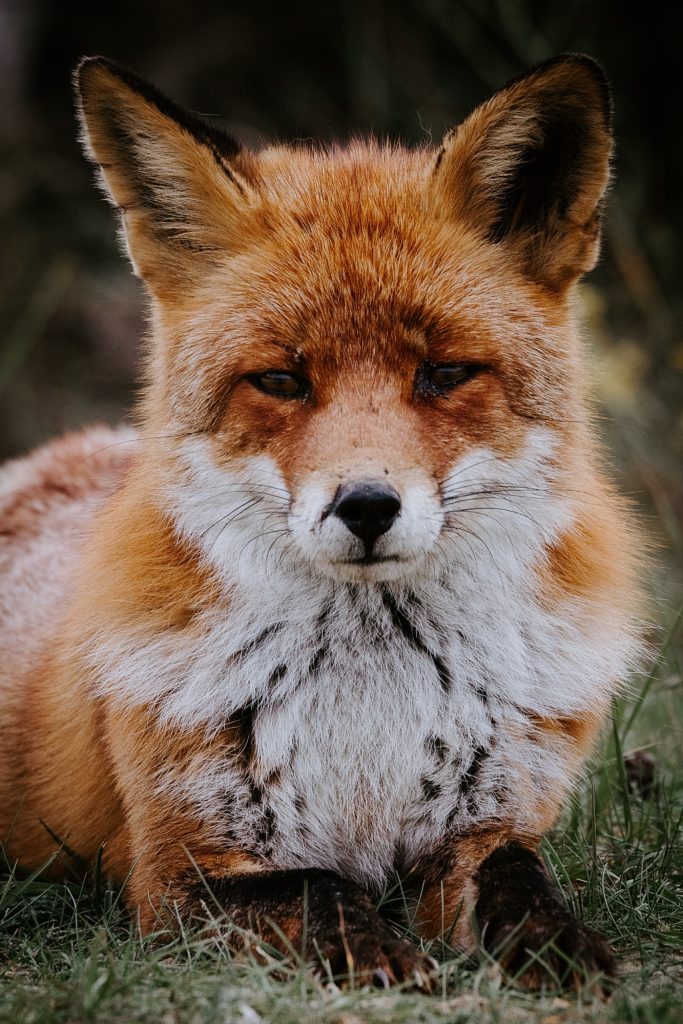 With the exception of the weekend, this will be a good week for you. Good health and the competitive spirit shall fill you up on Monday and Tuesday. Business and professional proficiency shall improve which shall keep you ahead of the competition. The environment at home could not be any better as your relationship with your family and partner shall be smooth. Women shall hold strong meaning for you on Wednesday and Thursday. Should you run into trouble, try searching for a female friend or your female relatives. The weekends will not bring the best of result for you. Planned events shall not fall through while people may not hold true to their words. You may face disappointment from people close to your heart.


Scorpio (Brischika)
A tough start of the week can be seen for you as your hard work and effort can be denied at the start of the week. Books shall not hold your interest and your academics can suffer because of it on Monday and Tuesday. A better and different time will start beginning of Monday. Rivals will fail to catch up to you while friends shall get closer than before. New ideas and innovations can give you the courage to start up on a new project and establish your own business. Appreciation from those around shall keep your happiness alive. The weekend shall be an even better time for you. Fortune shall truly be in your favor during those days, so if you have got any major events planned, execute them on the weekend


Sagittarius (Dhanu)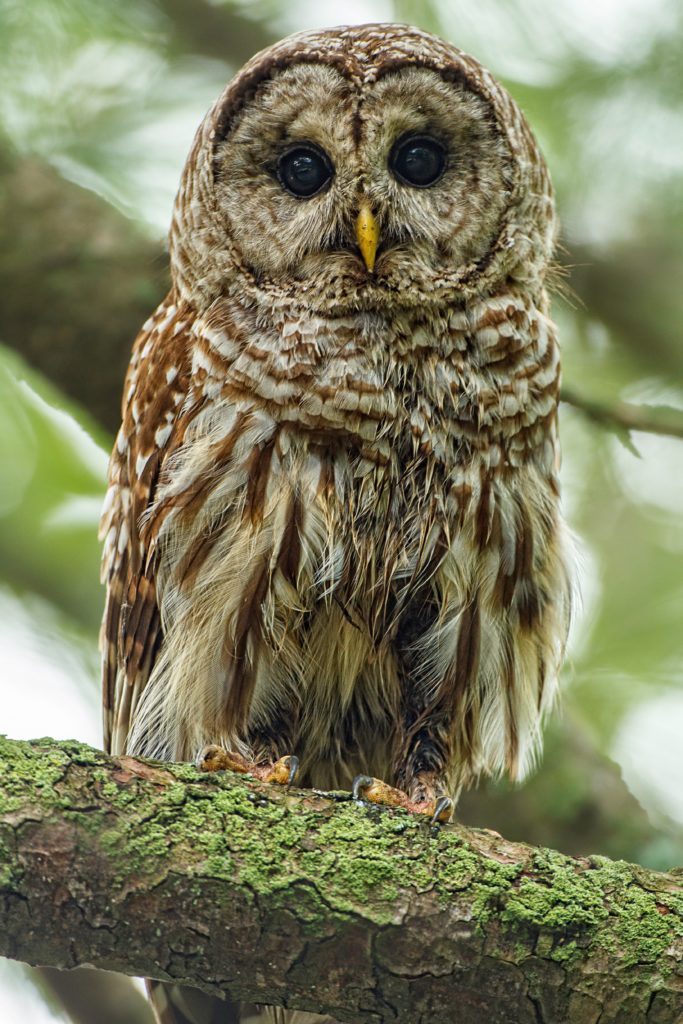 You will have to go through the worst to get to the best part of the week. Tension with your loved one shall be high during the start of the week and argument in a relationship looks unavoidable. A taste of dissatisfaction can remain for you throughout Monday and Tuesday, making it hard for you to think clearly. Things will continue to get worst and your works and project shall fail to produce a good result on Wednesday and Thursday. Dullness can take over you during the time making you less productive with each passing day. Friday shall bring joy and happiness along with it. Your dullness shall be replaced by high and positive energy. Exploring and trying out new things that you haven't before will make your weekend more fun and entertaining.


Capricorn (Makar)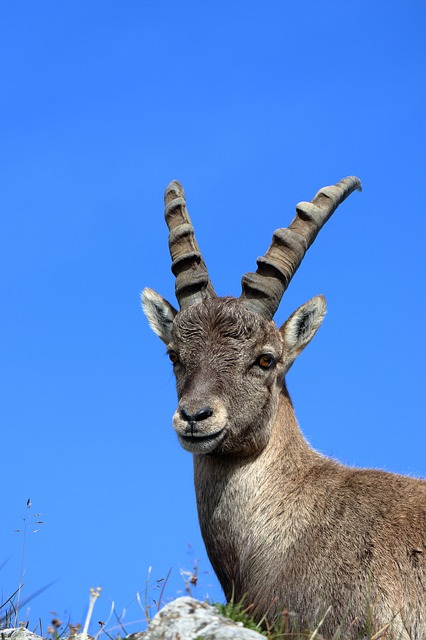 Unexpected financial gain can be seen for you at the start of the week. Challenges and competition shall be less for you and personal and professional business shall do better than expected. Acknowledgment from your loved one shall keep you motivated through the week. Relationship troubles and stress will make the mid-week difficult. Hold back on your expenditure as a financial loss will be quite high during the mid-week. Restless nights and sleep deprivation can be quite inconvenient for you. The weekend shall be uneventful as laziness shall take over. Looking for an easy way out can lead you to take the course of actions which you may come to regret later on. Do not give in to temptation on the weekend.


Aquarius (Kumbha)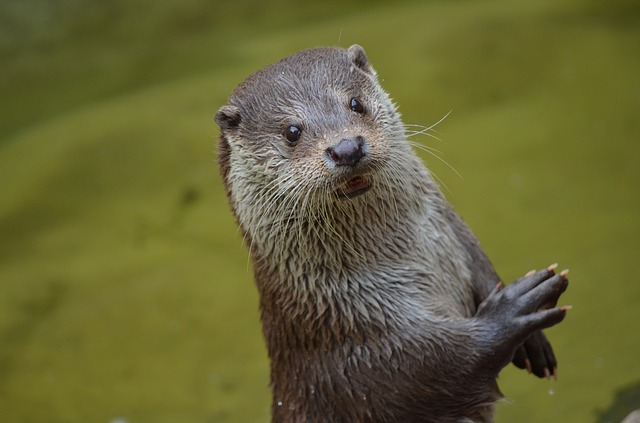 Strong determination and conviction shall help you to stay true to your resolutions for the week. Interest on your work and studies shows a promising start to the week. Minor financial gain can be seen for you on Monday and Tuesday. Unlike the start, the mid-week shows you struggling with your health. Stress, as well as health issues related to loss of appetite and abdomen pain, can trouble you during the mid-week. The difference in opinion can cause you to clash head with your partner. The weekend can turn either good or bad depending on the people you choose to hang out with. Bad friend circle can cause you to spiral down the path of destruction. Try to associate with ambitious people on the weekend to be productive.


Pisces (Meena)
Hold strong to your faith as it will help you get through the rough times ahead. Monday and Tuesday shall be a good start of the week with friends and family's support are strong. Obstruction on your work starting of mid-week can lead to unfinished task and projects. Be prepared to face embarrassment on Wednesday and Thursday as a threat to your reputation is likely to occur. Interest and excitement can be killed by the daily monotony of the work. Try to challenge yourself to break out of the daily routine and make each day more exciting and compelling. In a complete turnaround of the event, the weekend shall bring the blessings from the goddess of fortune. Financial gain shall bring excitement in your heart.


Find out your very personal horoscope with the influence of transiting planets at AstroVeda: Personal Astrologer