With the planetary alignments changing and with the current planetary transits. Here are the weekly horoscope updates for your zodiac sign from August 5th to August 11th. Read your weekly horoscope and plan your week ahead.


Aries (Mesha)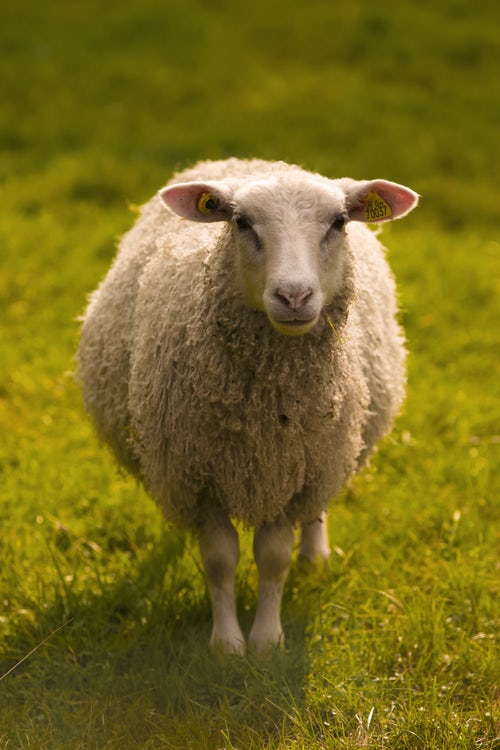 Its a week for you to socialize more. Every connection that you form this week will be special whether it be with old friends or new acquaintances. Monday and Tuesday will be a good start as the company of others will lead to new opportunities in your professional life. Keep your days open on Wednesday and Thursday as new travel opportunities can find its way into your busy schedule. Love and affection look to come more your way during those days as well, so do not hesitate to explore more in the field of romance. Do try to hold yourself back on Friday and Saturday since finances look to be a troubling factor. A little embarrassment should not hold you down from trying out new things. A short journey on Sunday can do a lot to bring happiness in your heart.


Taurus (Brisha)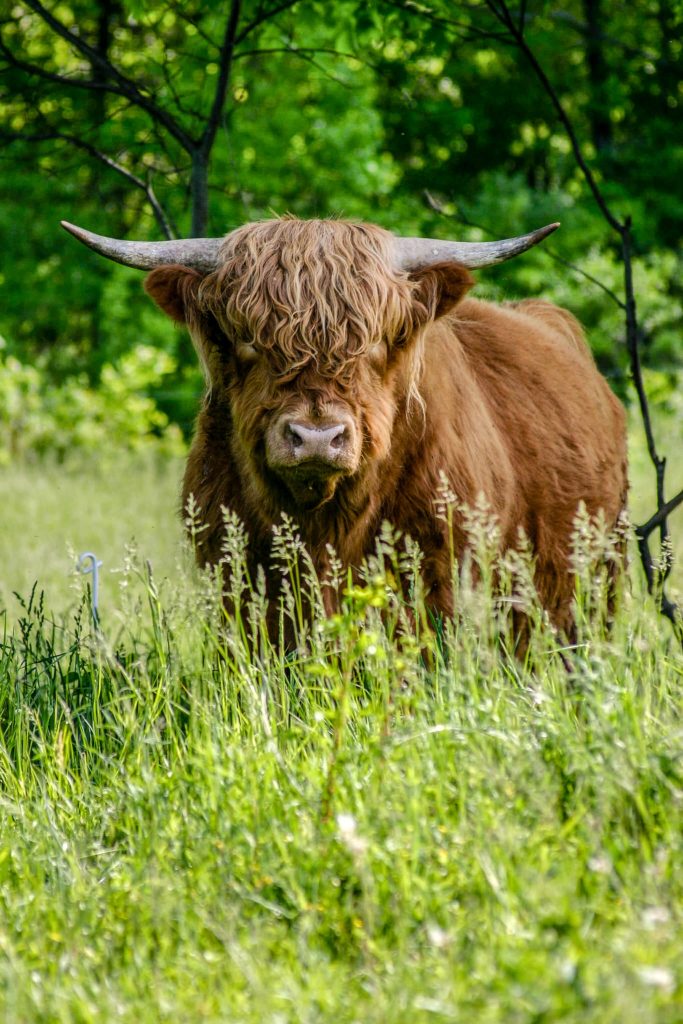 This week is the time for you to focus on your studies and work. The focus will be at an all-time high this week even more so on Monday and Tuesday. Your focus will also prove to be an important asset to make this week more productive. Work and business will do exceptional on the weekdays. Try to expand more on your work and look out for any new opportunities that can help to further your business. Your work taking off this week does mean that you will remain busier at the office. Remember to take some time for your beloved because they are the ones who will be there when the chips are down. The weekends can get a little rough for you. You may find yourself spending more money and a little uneasiness in your health.


Gemini (Mithuna)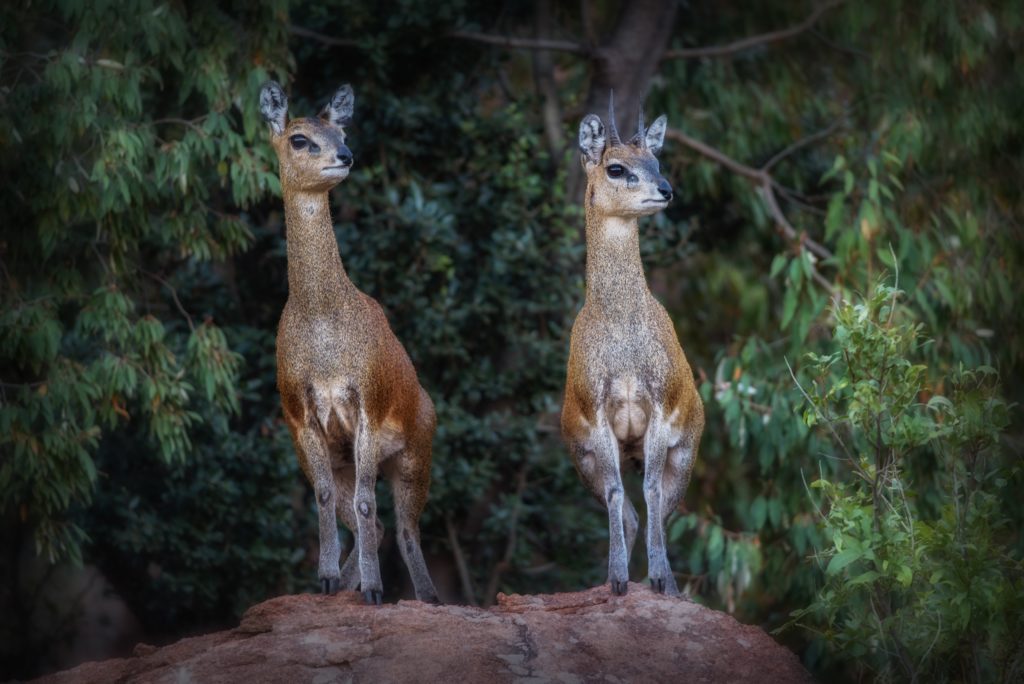 Your reputation, prestige and mental health will be in question this week. At the start of the week meaning on Monday and Tuesday, you may feel as if you are not up for anything. Every minor thing can give you a headache and you may not be able to help yourself from avoiding conflicts with others. Everything will be alright once the dawn breaks on Wednesday. Peace will return at your heart and all the chaos that you had within your heart will all settle down from that day forth. A strong mentality will take over making you feel prepared to take over the world. No one will try to question your judgment or actions in the mid-week. Respect and admiration from others will reflect strongly during mid-week and weekends.


Cancer (Karkata)
Money makes the world go round, be prepared to go round and round this week. Fortune will favor you at the start of the week. Every financial decision you make on Monday and Tuesday shall bring a good result and help you earn more money than your investment. The same cannot be said for the mid-week. Quite the opposite, the mid-week from Wednesday to Friday shows you losing money. Your relationship at home will also be strained during the time as an argument within the family looks to be unavoidable. The weekend will bring an overall improvement in your life. Your finances will do better during the time and you will once again find the love and support of your family back in your life.


Leo (Simha)
A week full of surprise is in effect so prepare yourself for unexpected. Even if you do not have things planned this week, spontaneity will make sure that you will have a fun week. Good news will float around your ear on Monday and Tuesday- better keep your fingers crossed. Courage will help you to overcome your weaknesses on Wednesday and Thursday. You will leave your competition down in the dirt and be two steps ahead of them. Unexpected events are likely to happen on Friday and Saturday but they probably won't be for the best. Act with caution during the time. Sunday will be the day when you will further expand your knowledge Whether it be through experience or study.


Virgo (Kanya)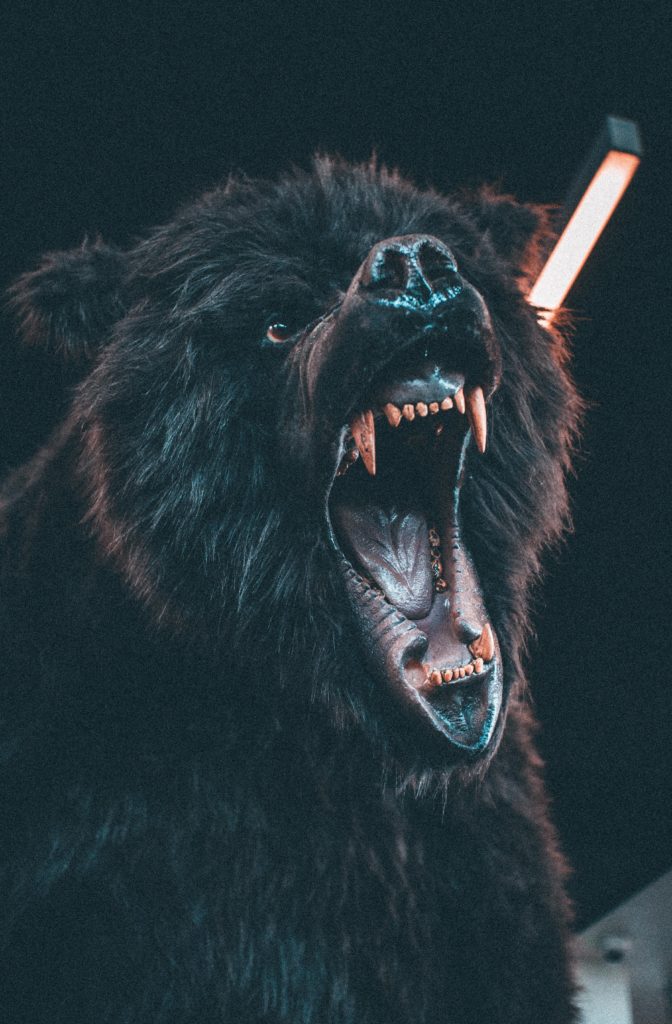 People should make the best of a bad situation. But, what should you do if every situation is a good situation? Well, you will find out this week what you can do when every situation is a good situation. This week, for the most part, will go as well as you will have hoped for. Monday and Tuesday will be the time for you to enjoy your time with your close friends. The mid-week will be the time for you to make progress in both your work as well as your studies. Words of encouragement from your loved one shall give you the strength and enthusiasm to make the best of even the worst of situation. This week in every way shall go your way except for Sunday. That will be the day when an argument with your partner can put you in a foul mood. Try to not make silly jokes to avoid being in the crosshair of your partner's anger.


Libra (Tula)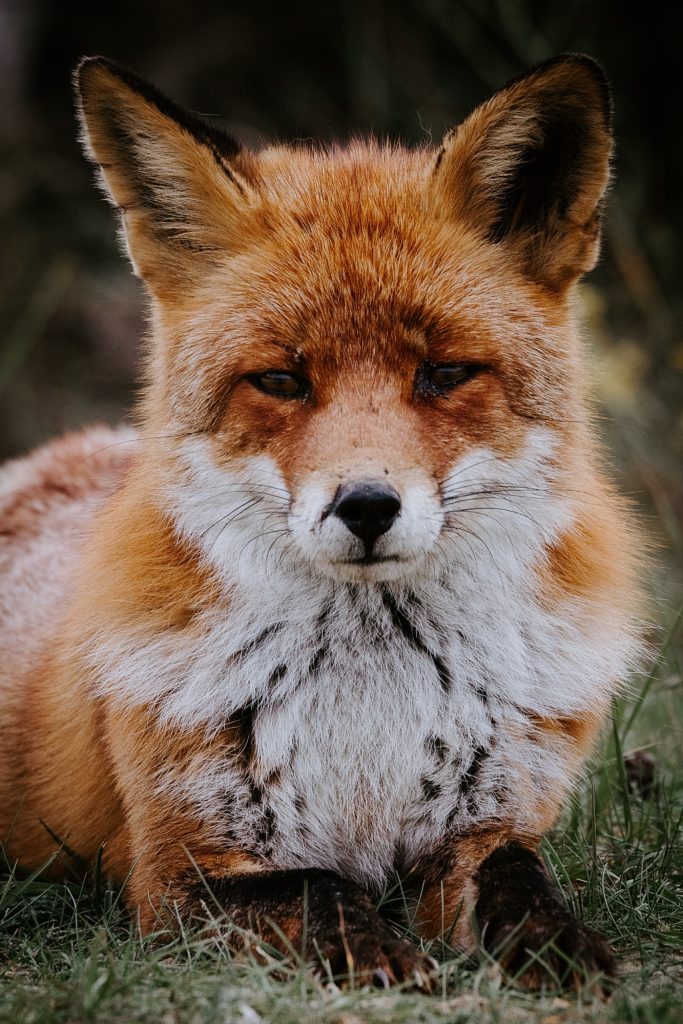 Just because you are stuck in a hard place does not mean it will stay the same. The week will be off to a tough start but rest assured that it will get better with each passing day. Monday and Tuesday will be the toughest days of the week. Pointless debate and argument will find their way into your life. Weak health constitution paired with piled-up stress will further add to the list of trouble. With the start of Wednesday, your hard days of the week will be over. Joy and laughter will fill up the rest of your week. Your friends and family will be there to support you through the worst of your time. Stay strong for the first half of the week and the rest to follow shows the good relationship, finance, and business.


Scorpio (Brischika)
Failure and success will go hand in hand this week. Learn from your failures to continue achieving more success in the future. Any tasks and projects that you have lined up shall run at a smooth pace on Monday and Tuesday. Happiness does not seem to have a limit during the time. However, fortune can take a turn the next day. Mid-week shall do a complete turn around of luck and things will take a downfall. All the prior interest that you held for your work and studies can take a left turn and get lost during the time. Discord within the family is also likely to occur during the time. Try to keep your composure and handle things with a cool head. Financial gain, as well as the prospect of good food, shows a good weekend for you.


Sagittarius (Dhanu)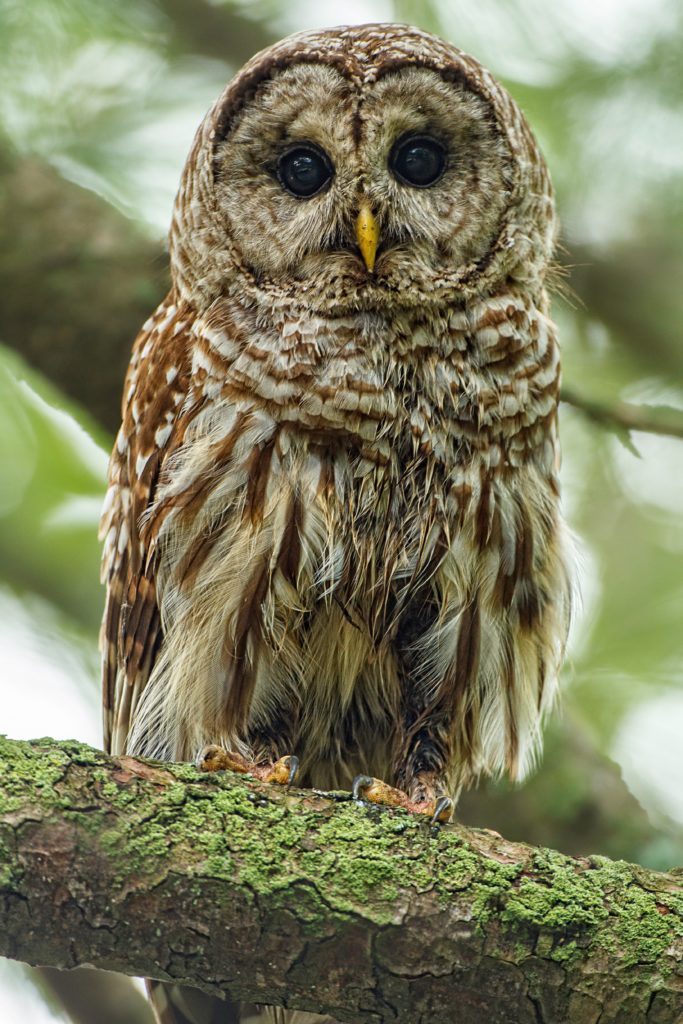 Guest and visitors will be plenty this week. Try not to show a poor display of service. Monday till Thursday is the most probable time for a guest visit. Chances are just as likely that you will go on a short trip during the time as well. Good food and nice clothes also suggest your appointment to a fancy restaurant, be sure to update your wardrobe. The hope that you hold will not be met on Friday and Saturday. Tasks and project that you begin can get stagnant during those time while the fear of failure can give you a negative mentality. Sunday will be a good day for you in regards to your health, wealth and love relationship. Make the best of the day and plan out a day with your loved one.


Capricorn (Makar)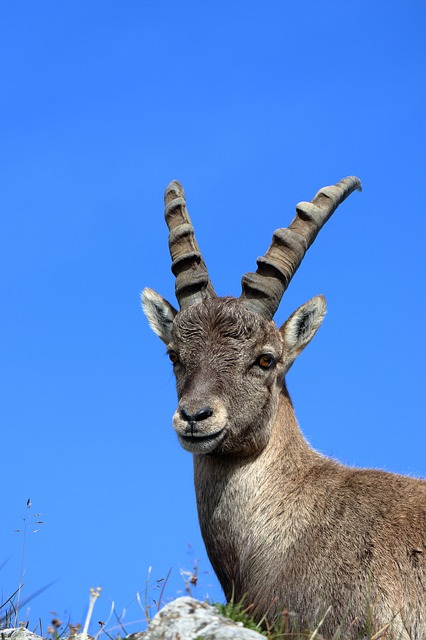 Friends will be the majority of your theme this week. Hanging out with your friends can make you forget about the sense of time and all your worries. While your friends can be a great escape method, do not forget you have to deal with reality as well. Nevertheless, this is a week for you to enjoy your time with your friends and catch up on how things are going in their life. There shall not be a dull moment this week as excitement and enthusiasm shall take over most of your week. Sunday will be the least favorable day of the week. Any plans and work that you will do can go wrong at the very last moment on that day. Both your mental and physical health will suffer so make sure you are following healthy habits.


Aquarius (Kumbha)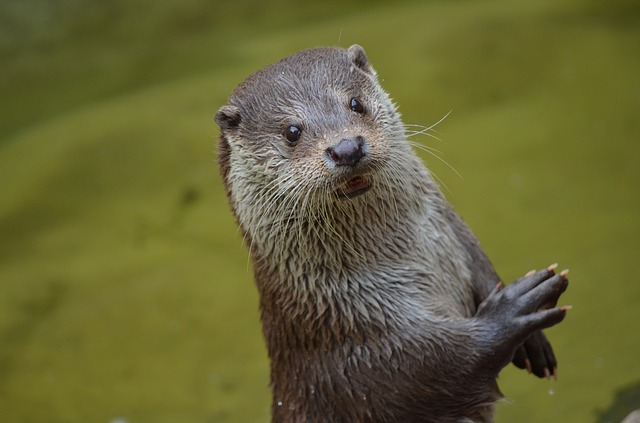 The meeting with a special person can change your fate this week. Monday and Tuesday are a good time for you to meet a special person who will help and support you to make the right decision regarding your relationship. Work done with courage will bear a positive result. Religion will take over your mind in the mid-week. Chance to invest big in your finances may come around during the time. Venturing out on your own will prove to be more fruitful than working with the group. Being a little independent and a little bolder shall be well rewarded. A chance meeting during the weekend can lead to big financial gain. Every new meeting can lead to new chances to improve your finances. All in all the week shall pass without much trouble and issues.


Pisces (Meena)

The support of family can help you through your tough time and you are going to need their support this week. The week's start shall be neither hot nor cold. Just an average day with some minor chances for short travels. The mid-week starting from Wednesday is going to be hard for you. Financial peril can give you stress which will only be made worse by loss of appetite leading to stress. It is during that time that your family's support shall mean more than you would imagine. Don't hesitate to reach out to your family this week as they will provide much happiness and strength during a tough time. The weekend shows improvement in your health and exceptional result from your business and profession. It's a tough week but nothing that you can't get through.



Find out your very personal horoscope with the influence of transiting planets at AstroVeda: Personal Astrologer