With the planetary alignments changing and with the current planetary transits. Here are the weekly horoscope updates for your zodiac sign from
December 2nd – December 8th. Find out how to plan your week ahead by reading what is in store for you this week.


Aries (Mesha)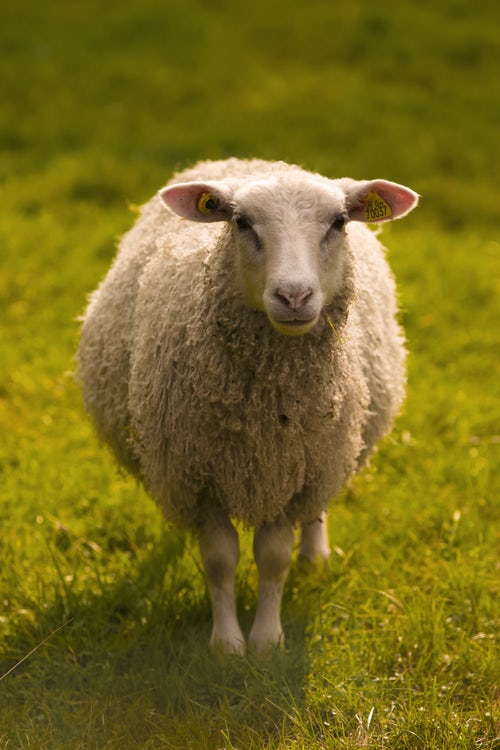 Your social life is going to keep you busy in the earlier days of the week. Better prepare some stories for a conversation starter. It will be a beneficial period where you will find a lot of happiness through family members. Financially, you shall be more stable at the week's start. However, it will all begin to change with the arrival of mid-week. Expenses look to be on the high end around mid-week. Prioritize mental health during the phase as stress can cause you to crash and burn. The weekend shall bring a good time along with the company of close friends and relatives. You may enjoy the achievement of desired goals and success in your endeavors during this period.


Taurus (Brisha)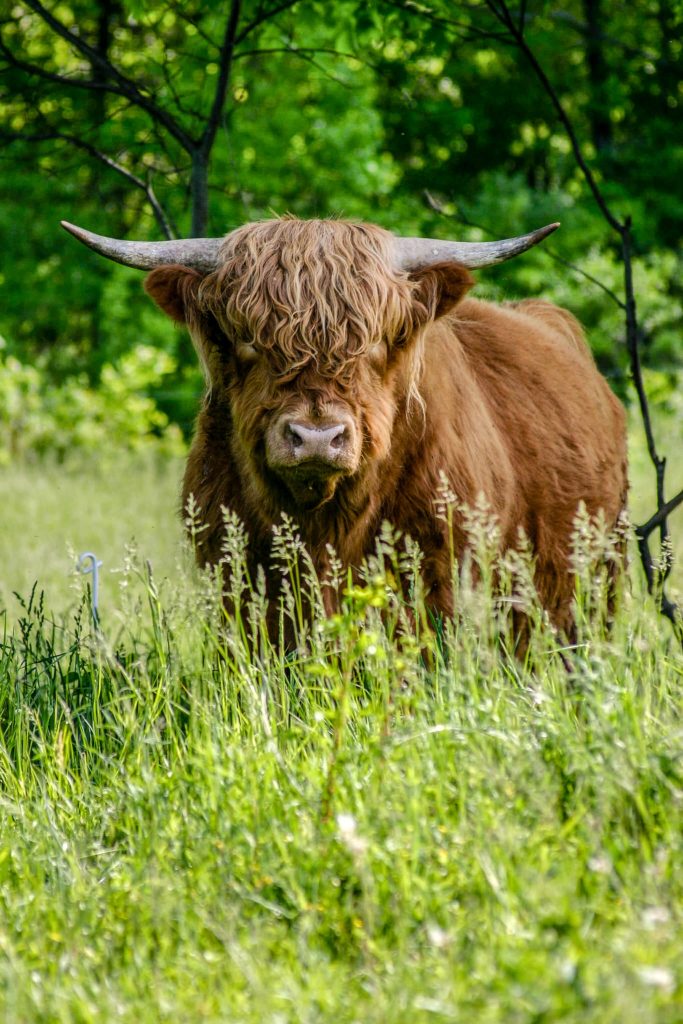 New relationships shall be formed in the earlier days of the week. Expect to make some new friends and acquaintances at the week's start. Lucrative deals that lead to a better financial position can also be seen during the time. As the week's progress, your desire to learn and to impart knowledge would be on the incline as well. Favors from people in authority will help to resolve differences with others if any. The financial investment made around mid-week shall yield positive results and lead to further financial gains in the future. Things look grim for you on the weekend, especially in terms of a relationship. Try to avoid any sensitive subject matter in the relationship.


Gemini (Mithuna)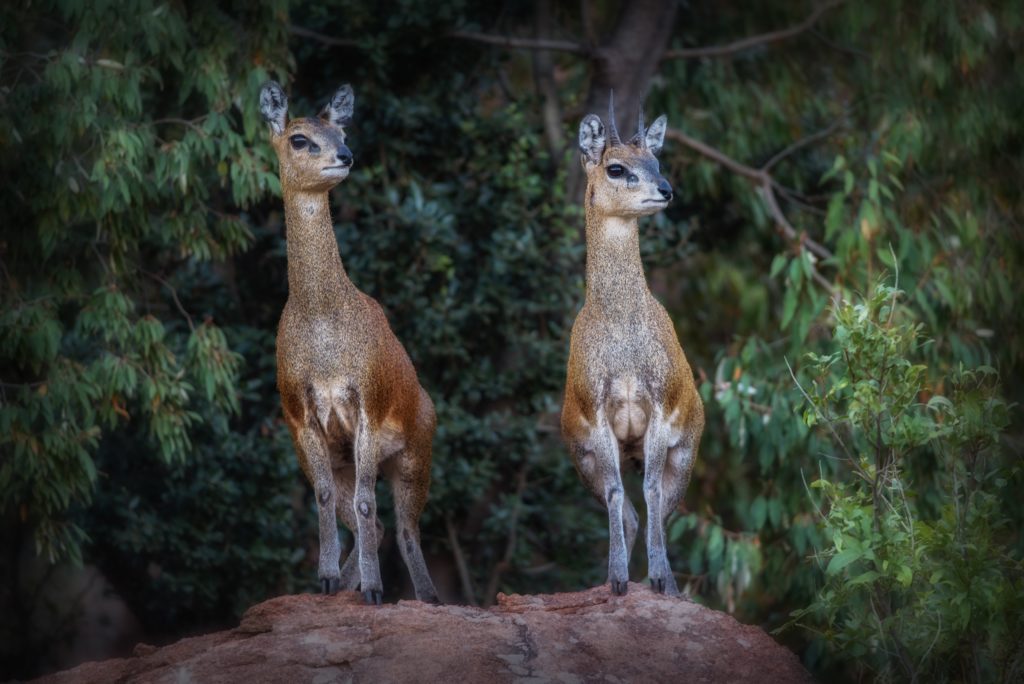 Work and career shall take priority in your life at the week's start. Short business trips and travels will help a lot in your career but can strain your personal relationship. Luck shall side with you in the earlier days, so a strong start of the week is given. Around mid-week, try to focus on networking within your workplace, the chance of getting close to the higher-ups may arise. Focus on executing long-term plans to build a strong foundation for the future than grab any short term victory. Fun events and activities are in store for you this weekend. There are a handful of things that can go wrong this week, but overall good and fun week can be seen for you.


Cancer (Karkata)
The urge to spend money shall be strong during the earlier days of the week. It is advisable to focus on investment plans to protect your future by avoiding unnecessary expenses. Your health shall also be on the weaker side, it is important to keep a tab on your dietary plans. Mid-week can bring a situation that requires tough decisions. The advice from friends and well-wishers will help to make the decisions easier. Traveling for the purpose of business exposure is also possible during the mid-week. Focus on socializing on the weekend. You stand to gain strongly from socializing as it will lead to new opportunities in your life. Be bold and share your feelings with the ones you love.


Leo (Simha)
Efficiency in your career and profession shall be high at the week's start. Opportunity to exhibit your talents and execute the long-awaited plans shall open up around the time as well. Your influence looks to have an increase in bringing new opportunities in your doorstep. Pay more attention to your expenses around mid-week as expenses look to be quite high during the time. Get your gears ready, because a sea of adversity will be thrown at you during the phase. A strong will and positive mental attitude shall be the requirement to get through mid-week. Family trips and vacation shall make your weekends more enjoyable and memorable. Love and romance shall be in the air during the weekend.


Virgo (Kanya)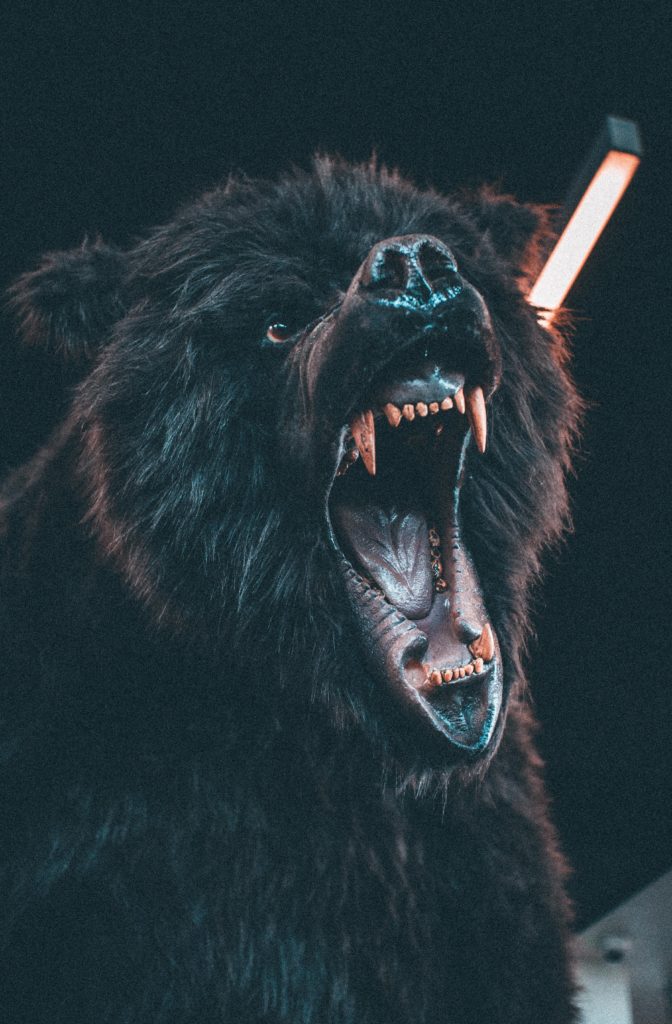 The week shall be highly rewarding and favorable. The ideal time to make progress in terms of both finance and career standpoint. You can make the best use of this phase to get things moving and to organize your work and routine. Companionship shall increase among your friends and peers around mid-week. A change in your working style may help to increase the efficiency level at the workplace. Collaborating with other people shall help to produce a better result, try to be a team player and combine efforts with others. The weekend requires your utmost caution when it comes to your health. Senseless altercation and pointless arguments may find their way into your life on the weekend.


Libra (Tula)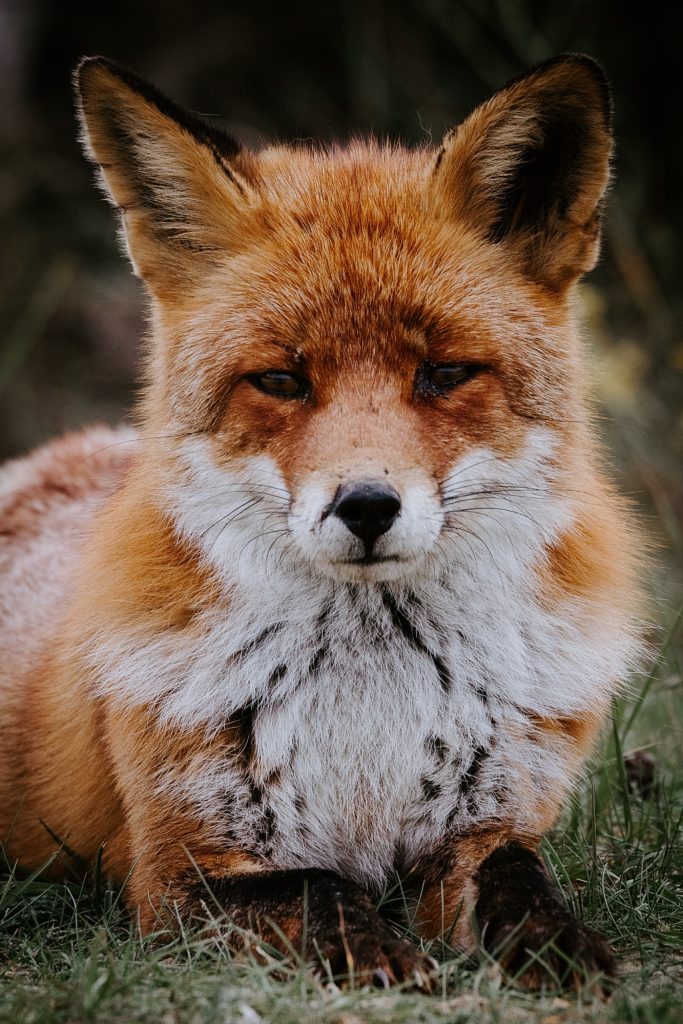 Prioritizing your professional and career shall help to bring effective and positive results in the earlier days of the week. There is no substitute for hard work and it shall help you to accomplish many of your tasks this week. Despite work keeping you busy, you will be able to maintain a balance in your personal life as well. Mid-week shows you focusing on your self-worth and image in society. It is time for you to reap the rewards of all your previous hard work and effort. The weekend will be the time for you to make progress in your relationship. Any past issues shall be resolved and love shall further increase between you and your partner. The prospect of travel can also be seen for the weekend.


Scorpio (Brischika)
The Decline in health makes a concerning start of the week. Misunderstanding in the relationship can create distance between you and your partner. Others may look to take advantage of you, try not to get involved with anyone with a questionable history. Your confidence, as well as decision-making skills, shall be sharp during the mid-week. No significant health concern seems to be on the cards. However, it would be wise to take measures to take due care so you're able to maintain good health. Your business might make good and expected progress increasing the turnover on the weekend. Love shall triumph all the issues of your relationship, keeping balance in the relationship.


Sagittarius (Dhanu)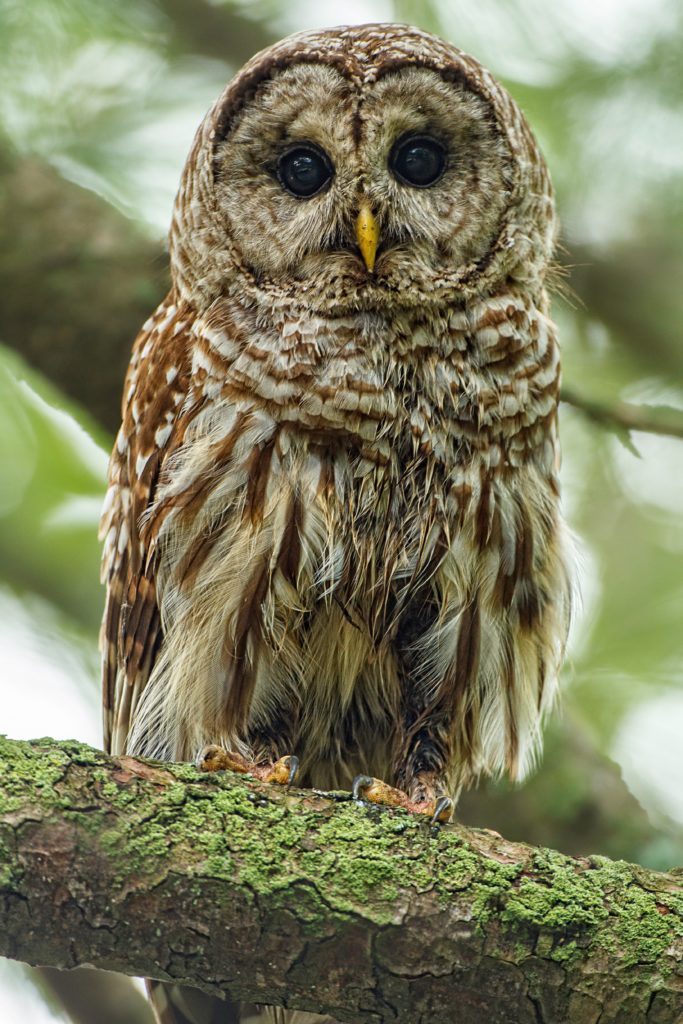 Your efforts and hard-work shall help you to stay ahead of the competition at the week's start. The prospect of increasing financial source is high in the earlier days. Being goal-oriented shall help you to perform and deliver results in a more effective manner. Your domestic environment shall spiral down around mid-week. The issues of your home can adversely affect your professional life as well. Try to resolve any issues that may arise beforehand no matter how awkward and painful it may be. The weekend shows you filled with confidence. Nothing can put a dent on your confidence. An overall happy and jolly mood shall keep your weekend entertaining and relaxing.


Capricorn (Makar)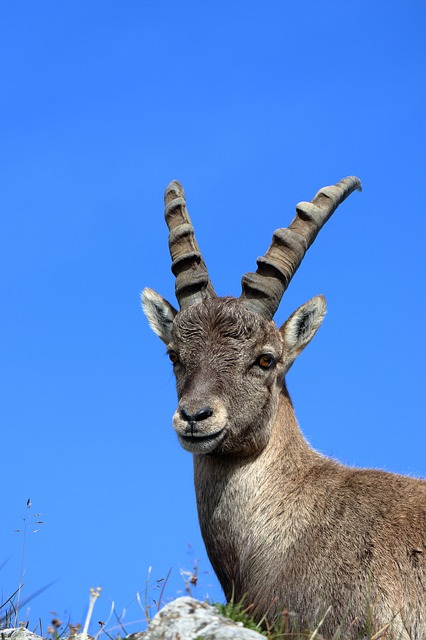 Self-confidence and energy shall be at its peak during the week's start. The support of peers and colleagues shall push you forward at work. You shall find more focus and determination in your professional life leading to many productive activities. The atmosphere at the workplace would be encouraging, and there may be instances wherein people will need your help for getting something right. Strong financial moves may come your way around mid-week, be bold and go along with the flow. Seasonal illness can make your victim on the weekend. Keep a good tab of your health to avoid any health issues. Hindrances shall be plenty on the weekend, it is less likely to be a fun weekend.


Aquarius (Kumbha)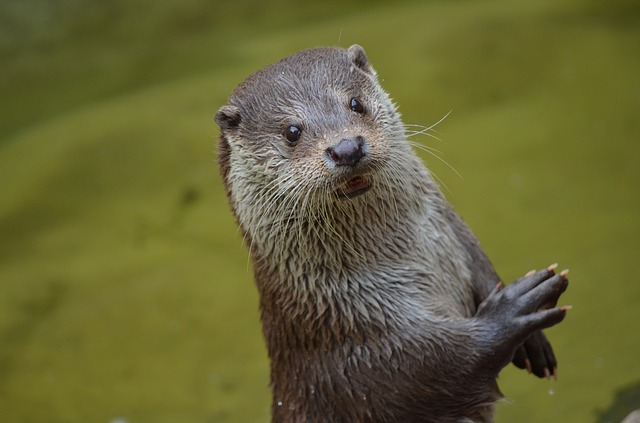 Your luck will directly depend on your self-efforts and communication, and even little efforts will bring great results at the week's start. Good rest along with healthy food shall be the key to maintain your health in the strongest form. Fortune be with you around mid-week, helping for financial growth. Your reputation looks to be on the rise during the time. The mid-week will also be the time when your love and relationship shall be at its best with romance blooming in the air. The weekend shall bring higher chances of success. The phase is auspicious for you to start up new plans and projects. Your reputation shall gain more credibility on the weekend.


Pisces (Meena)
Things look to work out of your expectations with plans failing more often than not at the week's start. Stress can be at an all-time high which can directly affect your health. Try to take some work breaks to maintain your mental health. The support of peers and colleagues shall push you forward at work during the mid-week. You shall find more focus and determination in your professional life leading to many productive activities. Foods are going to bring a great sense of joy and comfort to you around the time. The transiting planets may provoke you to do something out of the ordinary and stimulating on the weekend. Expect plenty of fun and entertainment on the weekend.


Find out your very personal horoscope with the influence of transiting planets at AstroVeda: Personal Astrologer