With the planetary alignments changing and with the current planetary transits. Here are the weekly horoscope updates for your zodiac sign from December 9th – December 15th. Find out how to plan your week ahead by reading what is in store for you this week.


Aries (Mesha)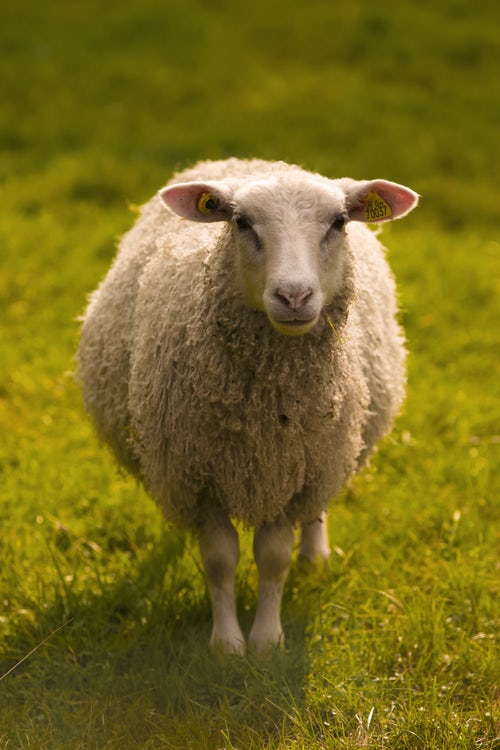 The earlier days of the week are more favored for financial gains. Research and information are vital before making any huge or long term investment. All your effort and energy are likely to bring more success in your life during the earlier days of the week. Professional life shall take a turn for the better around mid-week. Convincing others about your ideas and concepts shall become easier during the phase. Personal tasks shall yield satisfactory results. Apply more caution when the weekend comes around. You may have to slow down and bit and adjust your plans for the weekend. It will be better for you to adopt the policy of wait and watch.


Taurus (Brisha)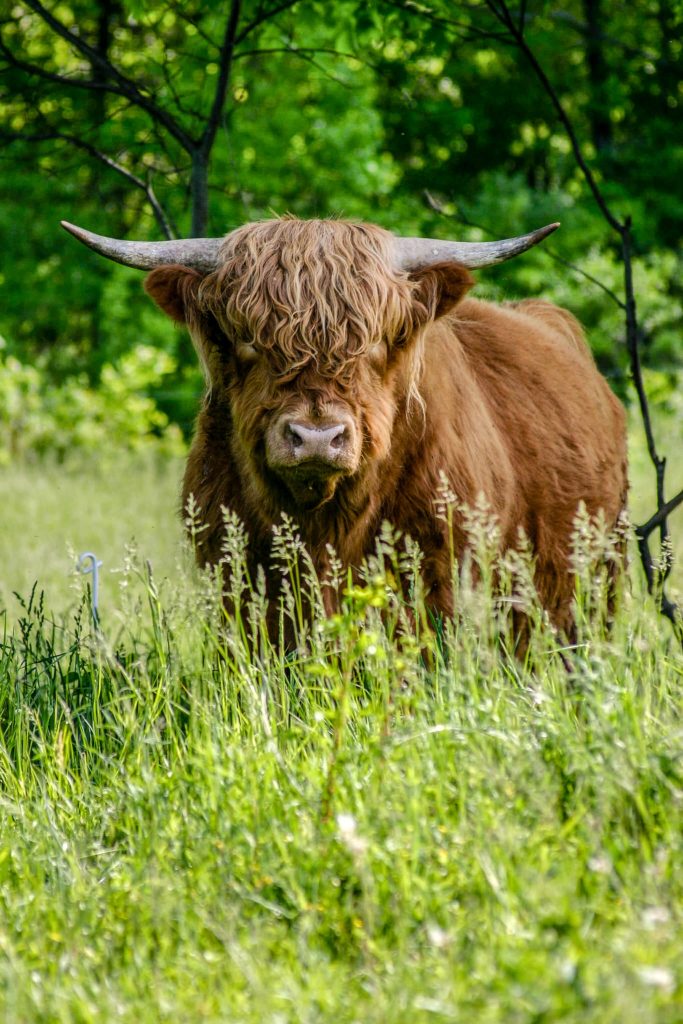 The planets are aligned in favor to make this one of the best weeks of the month. Few expectations can go wrong for you this week but most things do look to turn up in your favor. The earlier days of the week show you charming other people with your wonderful charm and skill of communication. Your social life looks to be bustling and busy at the start of the week. Relationship shall prosper as the mid-week rolls around. If some of your efforts didn't yield good fruits in the recent past, then surprisingly, you may get the rewards now. The transiting planets may provoke you to do something out of the ordinary and stimulating on the weekend. Surprises are in store for you this weekend.


Gemini (Mithuna)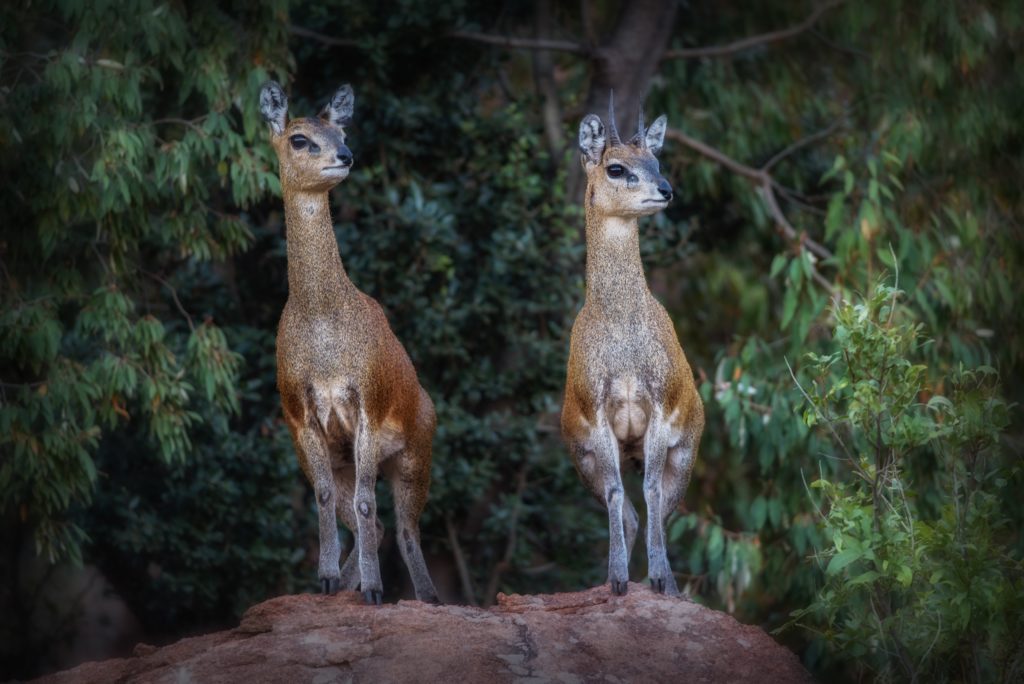 Confusion and dilemma can be seen for you at the week's start. Completing a task can prove to be difficult with easy and cheap distractions being thrown in your direction. Lack of proper food and rest can plummet your health in the earlier days of the week. Maintain a healthy schedule to get plenty of rest and sleep time in. Mid-week shall mark the time when things shall begin to turn up in your favor. Clarity and focus shall be achieved around the time, helping you to march forward with more determination. When the opportunity comes around, be sure to strike when the iron is hot. Appreciation from your loved ones will bring content and happiness on the weekend.


Cancer (Karkata)
Being highly practical and goal-oriented, you would be able to perform and deliver results in a more effective manner at the week's start. Confidence will be at an all-time high and little to nothing can put a dent on it. Grabbing the right opportunities at the right time shall lead you to considerable gains. Unfavorable energy pattern around the mid-week requires you to take steps with caution. Lack of quality time with your loved ones can make the romance fading in the relationship. Be sure to make time for your partner on the weekend. Try to make the best of the weekend by working on improving your relationship, but don't rush to make any hasty decisions.

Leo (Simha)
Being hesitant will only hinder your progress at the week's start. Relation with seniors and people in authority shall be amicable in the earlier days, make the best use of this aspect to put forth your ideas and discuss important matters. Hard work can lead to results beyond your expectations. Mid-week shall be the time favored towards self-introspection and course-correction. Your desires to love and to be loved will manifest strongly as the period progresses. Socializing with friends and relatives is on the cards as well. Nurturing your relationships will be like walking a tightrope, so keep your head still and allow your partner to understand your feelings on the weekend.


Virgo (Kanya)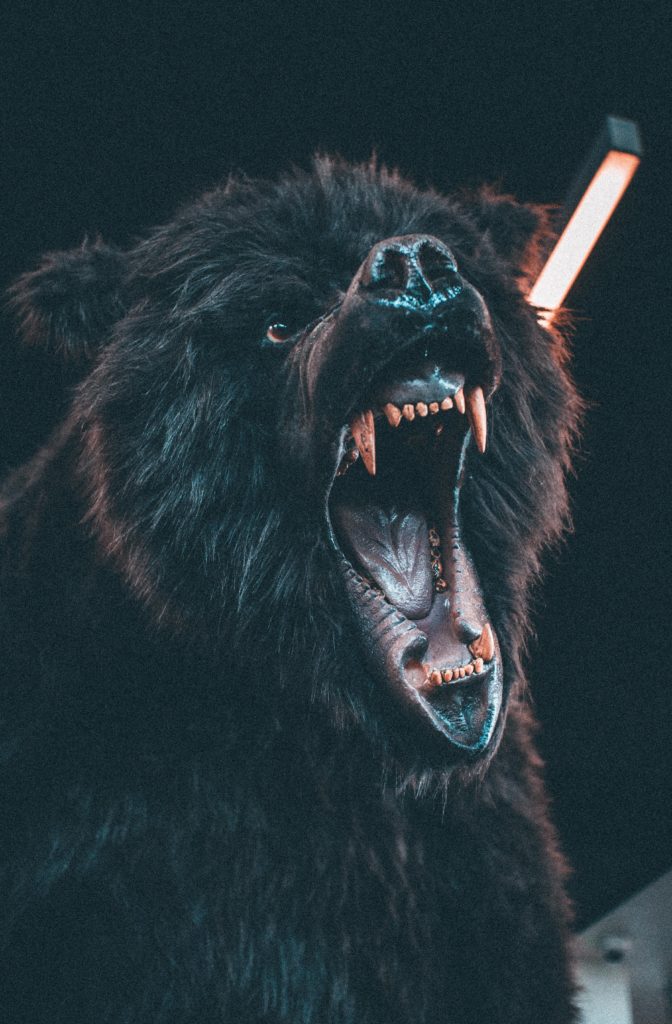 Your leadership quality can be put to test in the professional front in the earlier days of the week. Rising to the occasion shall be a big step in your career and help to improve relations with authority figures. People around shall be more cooperative and may offer a helping hand, whenever required. The mid-week shall be the time for you to stay away from the spotlight and work for the satisfaction of the self. you may enjoy the achievement of desired goals and success in your endeavors during this period. A more relaxed and cheerful mood shall be set on the weekend. It will be the perfect phase to socialize and form new relationships for both your personal and professional life.


Libra (Tula)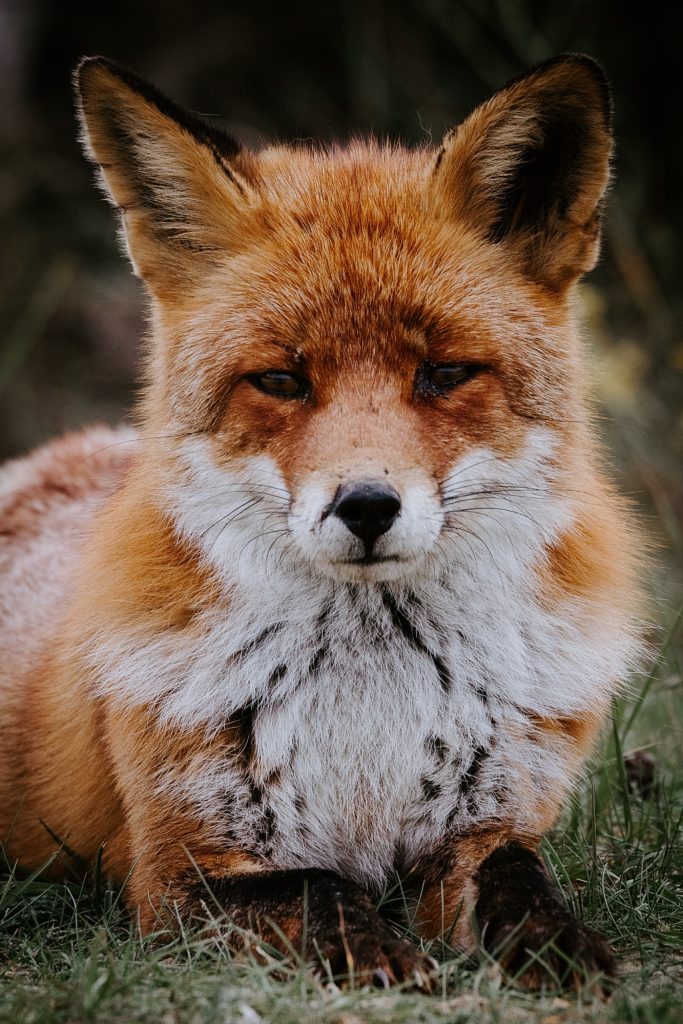 Some disruptions are likely to slow down or halt your progress in the earlier days of the week. Stiff competition can be seen in your professional sphere, you will have to organize well and set the right priorities to stay ahead of the curve. The planetary transition can make you anxious regarding your relationship. Hasty steps will only bring disruptions in your love life. Work-related travels carry more than likely possibility during the mid-week. Peace and harmony shall be maintained in home affairs.  The weekend shall be a financially rewarding period. Days are inclined to be lax where you can leave behind the worries and negativity and focus on positivity.
 


Scorpio (Brischika)
Romance will take the front wheel during the week's start. Time spent with the one you love shall bring excitement and joy. It is also the ideal time to make progress in terms of both finance and career standpoint. You can make the best use of this phase to get things moving and to organize your work and routine. Your health can be a cause for concern around mid-week. Falling sick to the seasonal illness holds more than likely possibilities around the time. Arguments can be regular during the time, you should avoid the clash aggression and ego. The weekend shall bring both the good and the bad. Chances of travels and trips with your loved ones can be seen for the weekend.


Sagittarius (Dhanu)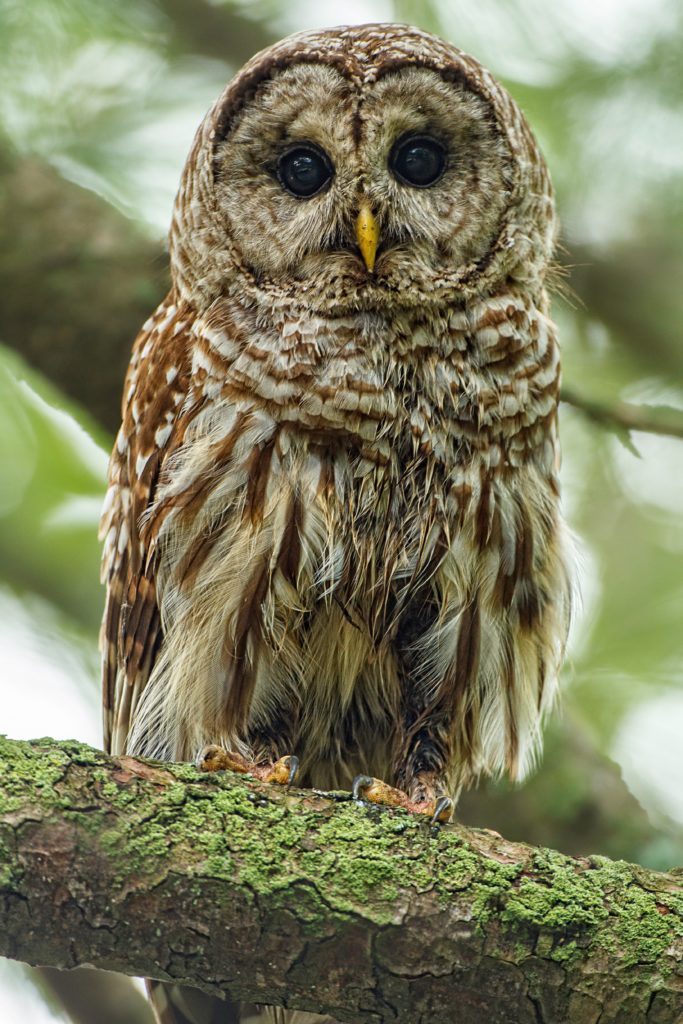 Competitors and rivals shall not be able to hold a candle to you in the earlier days of the week. The support of peers and colleagues shall push you forward at work. Business shall bring new lucrative deals and opportunities, be on the lookout. Your significant other will be more affectionate during the mid-week making you high on love. Words of appreciation from your loved ones can keep you highly motivated. Any past issues shall be resolved and love shall further increase between you and your partner. Expenses shall be on the higher end on the weekend, try to hold back. Stress and loss of appetite can be a bad mixture, be sure to take care of your health.  


Capricorn (Makar)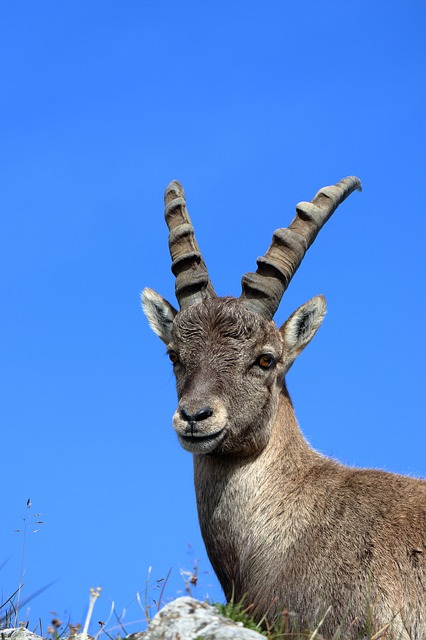 Expand your horizon at the week's start. It will be a beneficial period where you will find a lot of happiness through family members. Your social life is going to keep you busy in the earlier days of the week. Better prepare some stories for a conversation starter.  Financially, you shall be more stable at the week's start as well. The mid-week looks to make you chipper with things going as your expectation. Be bold while choosing your tasks and projects during the mid-week. Any decision made with courage is bound to bring a positive outcome. Any plans for business travel should be scheduled for the weekend to find more success. There will be no time like the weekend to spend time with your significant other.


Aquarius (Kumbha)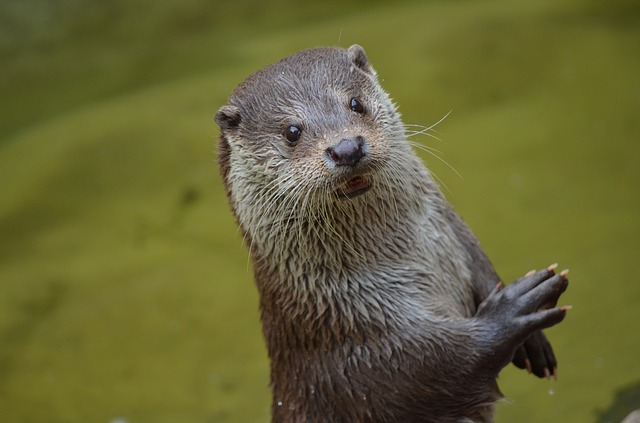 Weak health and body constitution can make for a terrible start for the week. Your relationship shall be put to test in the earlier days as disagreement with your partner is more than a likely possibility. Plans and projects will not yield the result that you had hoped for or go as your expectations for that matter. Around mid-week, you should go through with any activities or plans that you have been pushing back for a while. Bold moves are going to have bold results. Spirits shall be high towards the weekend. You will not only begin to relax, but you may also tap into your creative side. In general, the weekend is going to turn up in your favor.  


Pisces (Meena)
Fortune shall favor you more at the start of the week. Financial benefits shall be plenty for you in the earlier days of this week. Business shall bring new lucrative deals and opportunities, be on the lookout. Support from friends and family will come in handy while making tough decisions. It would also be wise to keep a tab on your health during the mid-week. A minor issue could likely worsen if you fail to address it in time. Enthusiasm can drop down making it hard to be motivated towards your work.  After a long week, the weekend might not turn up as you would have hoped for. Tasks are likely to remain incomplete and stalled further. Having your loved ones by your side shall bring some happiness in the tiresome week.     


Find out your very personal horoscope with the influence of transiting planets at AstroVeda: Personal Astrologer