With the planetary alignments changing and with the current planetary transits. Here are the weekly horoscope updates for your zodiac sign from November 18th – November 24th. Find out how to plan your week ahead by reading what is in store for you this week.
Aries (Mesha)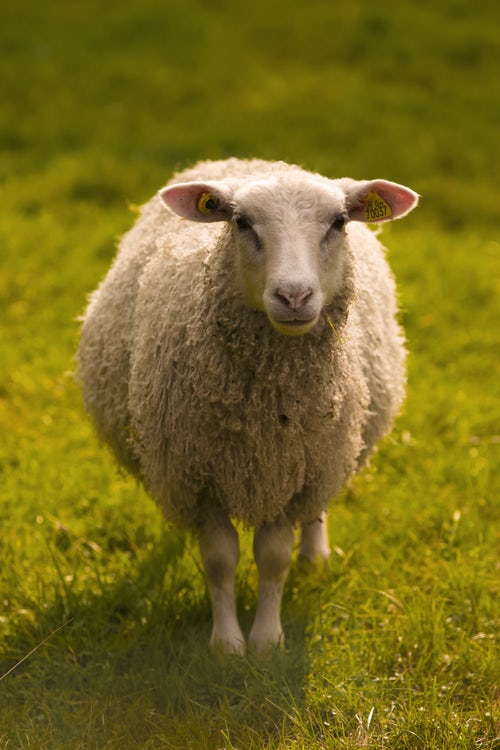 Weak health and body constitution can make for a terrible start for the week. Your relationship shall be put to test in the earlier days as disagreement with your partner is more than a likely possibility. Plans and projects will not yield the result that you had hoped for or go as your expectations for that matter. Things shall gradually improve towards your favor during the mid-week. You might be motivated to act and have the courage to face any situation with confidence during the time. Health shall also show more improvement during the mid-week. The weekend shall bring back romance back in your love life and relationship. The prospect of a short trip with your loved one can also be seen during the weekend.
 


Taurus (Brisha)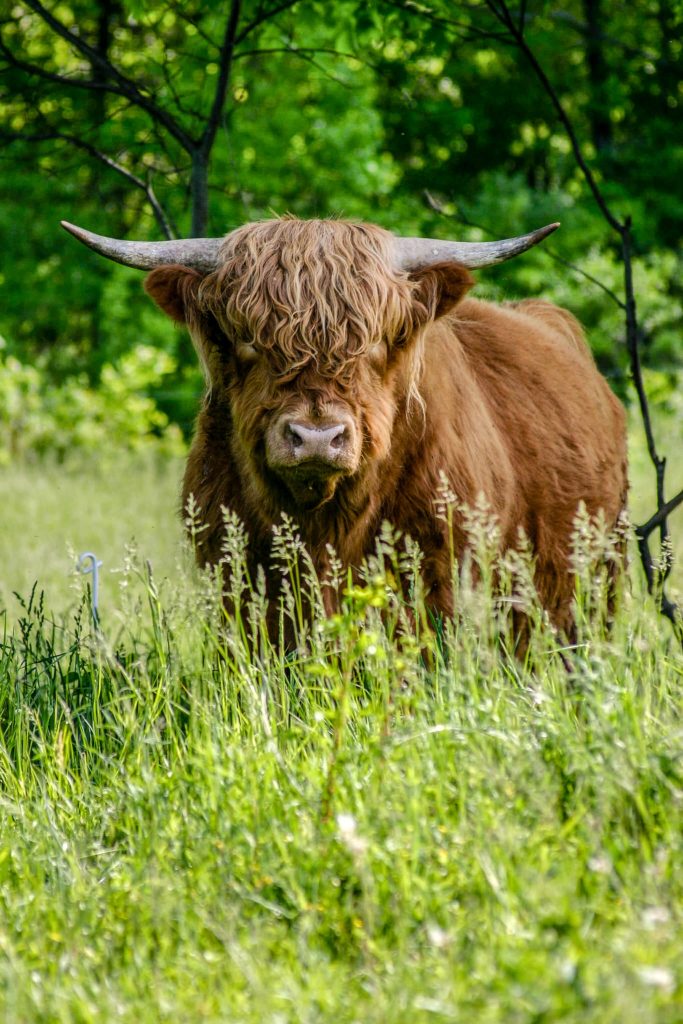 Fortune shall favor you more at the start of the week. Financial benefits shall be plenty for you in the earlier days of this week. Business shall bring new lucrative deals and opportunities, be on the lookout. The mid-week can feel long, especially when plans do not work out the way you had hoped for. Keep your mental fortitude strong during the mid-week as it can fall apart easily. Impatience can lead to destruction, avoid making decision in a rush. Expect some challenges and unforeseen events at your place of work and business in the mid-week. Leave the weekend open to catch up with your friends. At home, you will be happy and enjoy domestic bliss.

Gemini (Mithuna)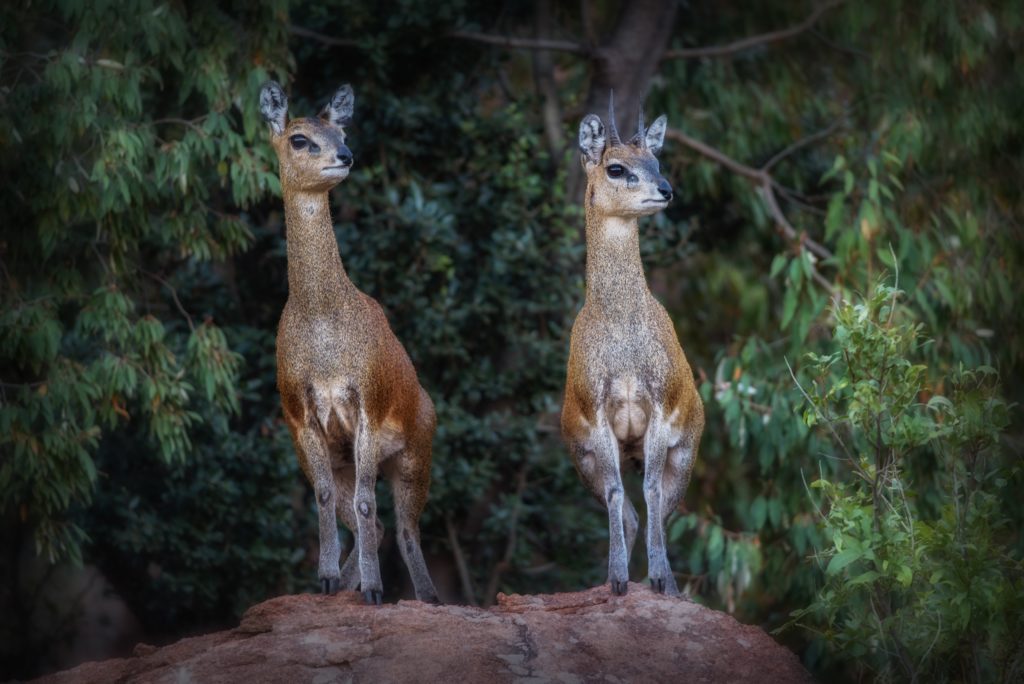 Your energy levels and passion may be high at the week's start. New ideas will fill your head at the start of the week but a wavering mind might stop you from acting on it. Don't hesitate to make a move on a good idea as it can be quite profitable. Health can take a turn for the worse during the mid-week. Loss of appetite and a lack of a proper diet can make your body weak. Make sure to feed your body properly and give enough rest. A certain family member may let you down, avoid putting all your hopes on one person. Around the weekend, your mind may run in hyperactive mode. You might want to avoid overthinking, as this may stress you out. The chance to communicate and interact with people from diverse backgrounds on the weekend.


Cancer (Karkata)
The week shall start off on a high note. The help of your friends and colleagues shall mean a lot during the week's start. Stay in touch with some of your old friends as well. Foods can bring a lot of comfort when going through a stressful situation. Financial turmoil can spell trouble for you during the mid-week. In general, it would be wise to keep a close watch on your expenses during this phase. It would also be wise to keep a tab on your health during this phase. A minor issue could likely worsen if you fail to address it in time. The weekend shall bring peace and quiet in your life. You are likely to be happy at home and enjoy domestic peace during the weekend.


Leo (Simha)
Seasonal ailments can trouble you a lot at the week's start, better watch out for your health. Remain to maintain a calm composure to avoid misunderstandings and arguments in your relationship. You are likely to get emotionally spent during the earlier days of the week. Around mid-week there may be some problems regarding your finances, and you may not have clarity about it, but losses are unlikely to occur. The mid-week is going to be a competent and challenging time but can easily be passed with effort and patience. Spirits shall be high towards the weekend. You will not only begin to relax, but you may also tap into your creative side. In general, the weekend is going to turn up in your favor.


Virgo (Kanya)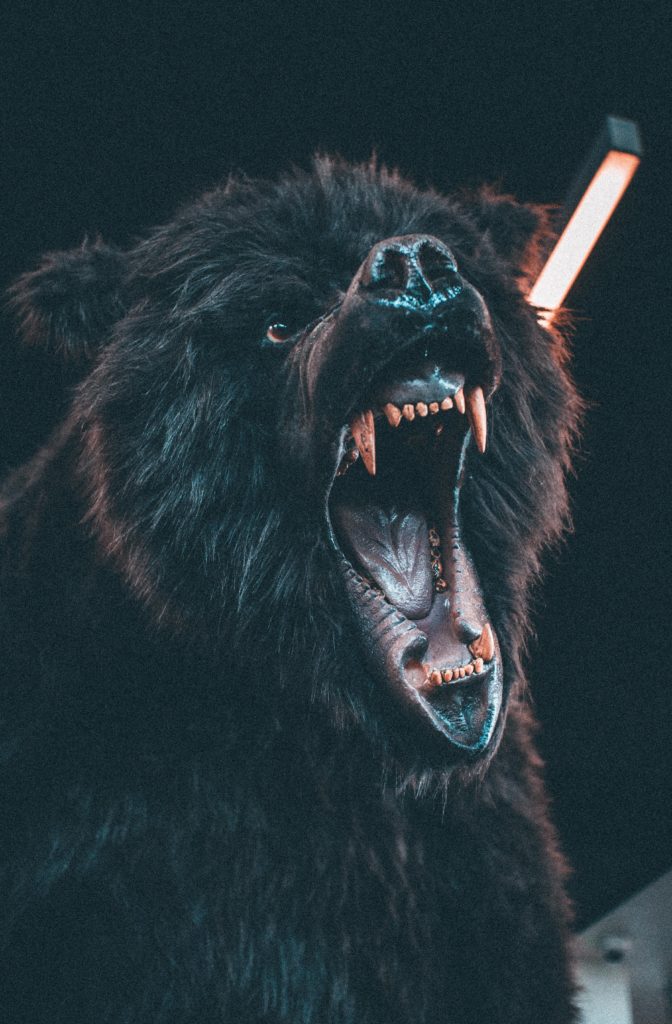 The earlier days of the week are favored towards socializing, travels, and communication. Visitors and guests can pay a friendly visit to you, be prepared to serve the guests warmly. You might have a practical and reasonable approach to most issues in your life. Your health may start to decline around mid-week. Mental stress can pile up and can hinder your productivity. It will not be a good time for your love and romance either as issues in the relationship may start to appear more. Luck shall be more in your favor towards the weekend. Health shall be back to usual and financially, you shall make all the right moves. So, Kickback and enjoy the weekend with your loved ones.


Libra (Tula)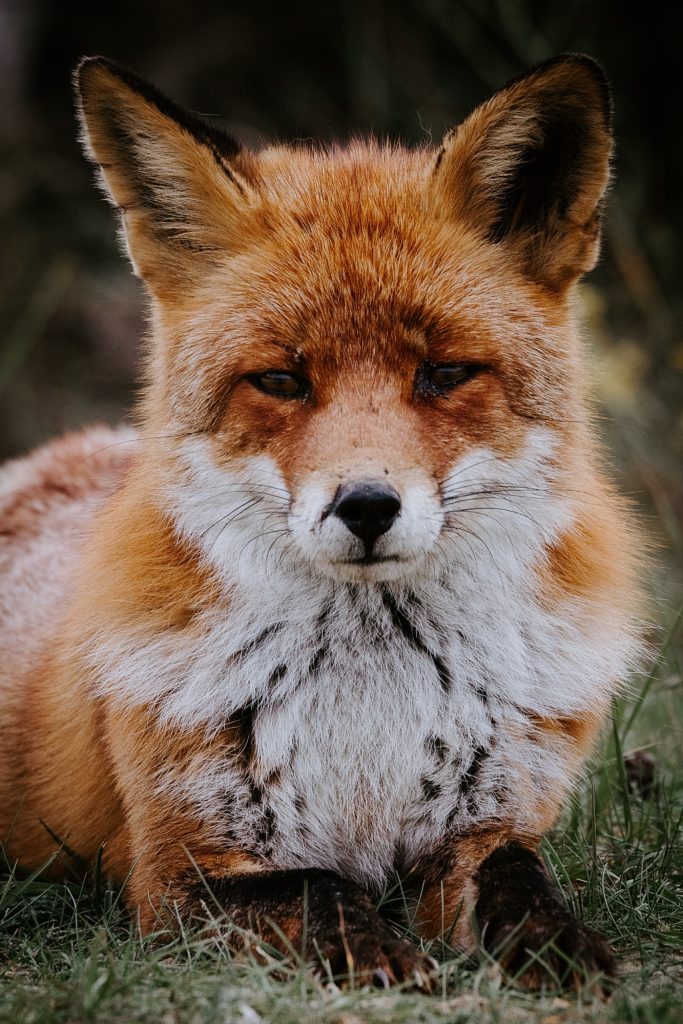 Focus and determination shall be at an all-time high at the week's start. Your performance at work shall get you the attention of your seniors. Most tasks that you start shall bring a positive result. Chance to learn more about business from someone with experience shall come plenty during the phase. The mid-week holds both good and bad. Exciting events shall be lined up for you around the mid-week. While your professional relations might grow stronger, your personal relationship can take a hit. Make sure to keep clear and open communication with your partner to avoid any puddles in the relationship.  New acquaintances and relationships may be created on the weekend. The weekend will bring joy and fun along with it. 


Scorpio (Brischika)
Chaos and confusion will take the center stage at the week's start. Discord within the family members can cause there a rift between you and some of the family members. You may feel the lack of support from your family and relatives. Sometimes, it will do you good to walk out of an argument. Your career might be progressive around mid-week and the opportunity to travel may come around during the time. Putting in some extra hours at work can lead to some good news in your career. After a long week, the weekend might not turn up as you would have hoped for. Trips and travels are likely to be more troublesome than you would like for. Disagreement with your partner can make the weekend even sourer


Sagittarius (Dhanu)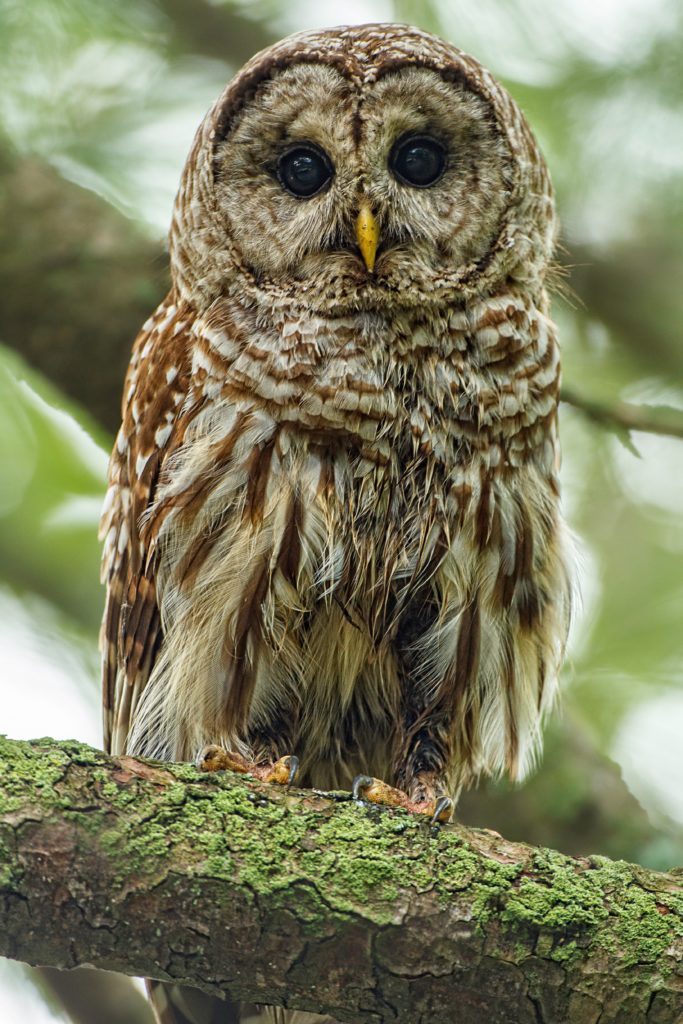 Maintaining a calm and polite state is advised for you in the earlier days of the week. Arguments and debates shall follow you around, you will have to be careful as to not lose yourself in the heat of the moment. Your sincere effort may be needed for the stability of financial matters and keep a close watch on expenses. You may find yourself in high energy and spirit around mid-week. Confidence shall be high during the time and you shall not hesitate to make bold moves. Some decisions you make can backfire, but the benefit outweighs the loss. The weekend shall bring a much-required break in your life. Financial investments made on the weekend shall be much beneficial to you. 


Capricorn (Makar)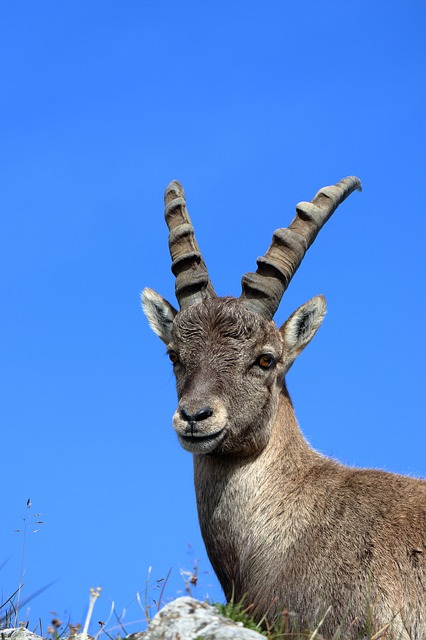 Love and joy shall be plenty in the earlier days of the week. Your significant other will be more affectionate during the phase making you high on love. Words of appreciation from your loved ones can keep you highly motivated. You might be able to spare time for your partner or relationship and spend a pleasant time with them. Trouble shall brew around mid-week. Personal and professional business both look to suffer during the time. You may have to take acceptable measures to control finance and related matters. The weekend shall bring higher chances of success. The phase is auspicious for you to start up new plans and projects. Your reputation shall gain more credibility on the weekend. 


Aquarius (Kumbha)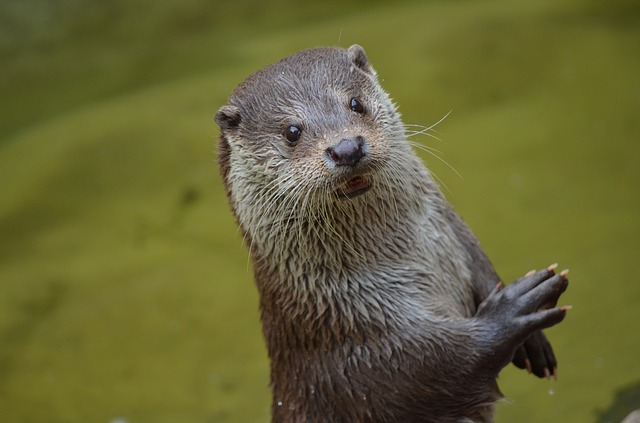 The planets are aligned for your financial gain during the week's start. Courage to take initiative can bring you to opportunities that further your cause of financial benefits. The prospect of travel for the purpose of business can be seen around the time as well. The mid-week can be a let down in comparison to the week's start. Health can start to decline during the time. It would be wise to keep your health in check. Competition can get steep in your professional life, only the best of preparation can help you give you an edge over them. Businesses can take a downfall on the weekend. Avoid making large investments around time. Arguments can be frequent in your relationship. 


Pisces (Meena)
This week looks to be full of changes and unpredictable events. The week's start shall be lackluster. Laziness can take over resulting in unproductive earlier days. People can look to use you for their own benefits, make a sound judgment on who you trust. You might want to avoid overthinking, as this may stress you out. Great health shall make the mid-week more exciting for you. Your love life shall be smoother as well. The two of you will be in sync and enjoy a strong bond. Your financial stability will be reasonable. Avoid making plans for travel on the weekend, as they may not be successful. You may find yourself in unwanted arguments on the weekend.


Find out your very personal horoscope with the influence of transiting planets at AstroVeda: Personal Astrologer