With the planetary alignments changing and with the current planetary transits. Here are the weekly horoscope updates for your zodiac sign from November 25th – December 1st. Find out how to plan your week ahead by reading what is in store for you this week.


Aries (Mesha)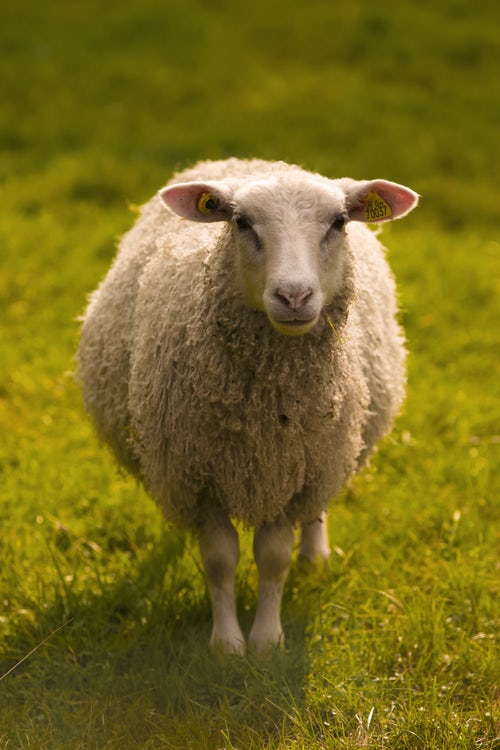 Times are wary at the start of the week. Illness and minor accidents have the likely chance to affect you in the earlier days of the week, best to be cautious in your steps. The situation at home will not be the best and disagreement with the family members can create tension within the family. Mid-week shall bring changes for the better in your life. Your love life and relationship shall be comfortable around mid-week. The prospect of travel is also high around the time. The weekend shall be even better as all your plans shall fall through. Health shall improve for the better keeping you in a cheerful mood. Spending time with your loved ones shall help to make your weekend more fun and relaxed.


Taurus (Brisha)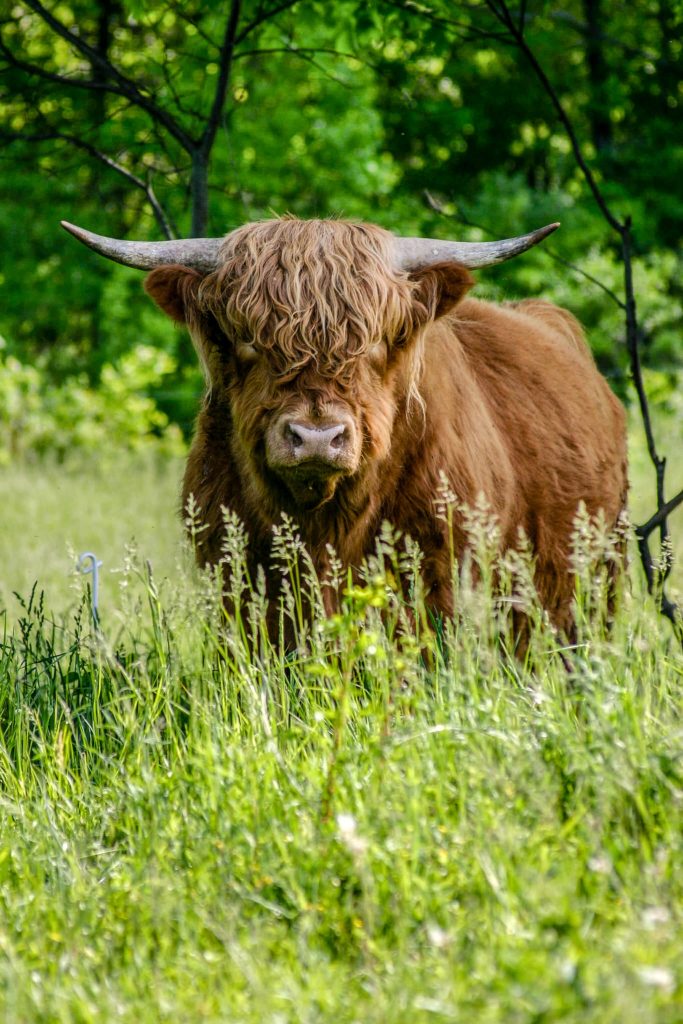 Romantic entanglements shall bring the expected results in the earlier days of the week. Any traveling done during the start of the week shall be fruitful and rewarding. In regards to your finances, you may be able to save funds as per your plan. Both career and business advances shall be productive and move according to your analysis. However, you may face an awkward situation that would compel you to make certain expenses around mid-week. You might succeed in your efforts but may suffer due to small mistakes on your end. Make sure to separate time for your friends on the weekend. Spontaneous plans may come up on the weekend, make sure you leave some open time period.


Gemini (Mithuna)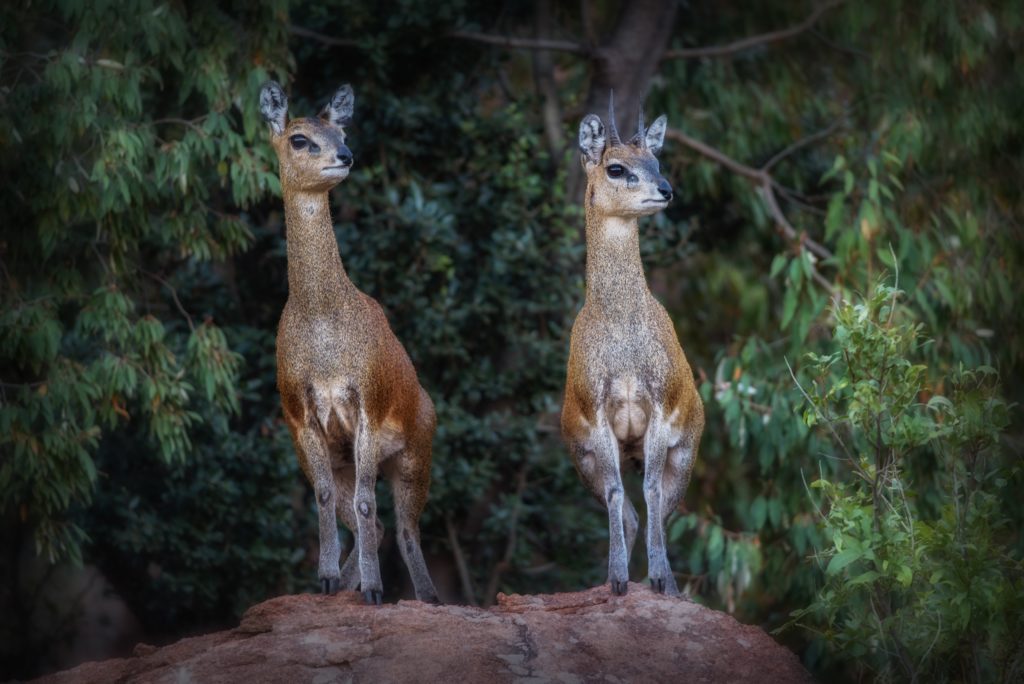 Competitors and rivals shall not be able to hold a candle to you in the earlier days of the week. The support of peers and colleagues shall push you forward at work. You shall find more focus and determination in your professional life leading to many productive activities. Mid-week shall be favored towards love and matters of the heart. Your savings or investments may prove to be helpful and come in handy. You can expect things to get progressive during the weekdays, the weekends, however, shall be a little worrisome. Concerns towards your health must be increased around the end of the week. You might find yourself stuck in a situation you do not want a part of. Think twice before involving yourself with others.


Cancer (Karkata)
The earlier days of the week shall be uneventful for you. People may not hold their end of the bargain, it will be best not to put your hopes on others. You may have to seek support from others to get through your task smoothly. All your troubles and issues shall begin to subside, come mid-week. Your business might make good and expected progress increasing the turnover. Your peers and colleagues shall hold you to a higher standard. The joy shall continue on to the weekend as well. Spending time with your beloved shall be the best way to enjoy your weekend. Any tasks that require luck should be scheduled for the weekend as that is those will be the luckiest days of the week for you.


Leo (Simha)
The week shall not have the greatest start for couples and ones in the relationship. You may have to stay away from enjoying romantic moments because of busy work schedules. Stress from both personal and professional end can affect your body, mental health on your priority list. Do not hesitate to ask for other's help if you need any. Spirit shall be high around mid-week, bringing more attention towards your work. The support of your friends and family shall help to overcome your fears and insecurities. The weekends are more suited in terms of finalizing important deals. Fun evenings with friends can be seen on the weekend, relax and let loose with the ones that are always there for you.


Virgo (Kanya)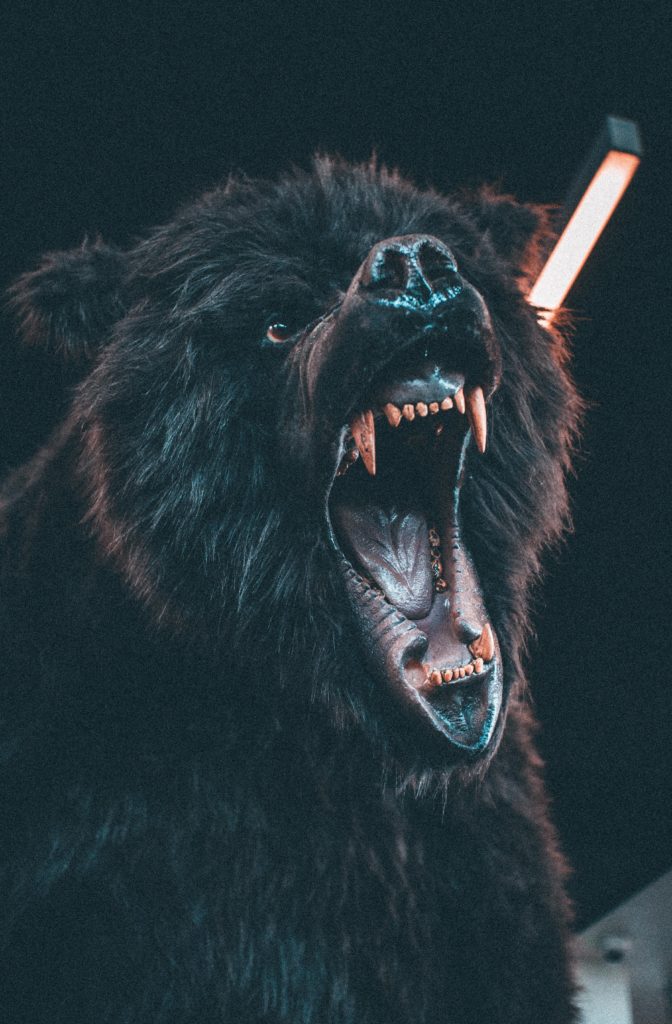 You may ideally be able to maintain good health in the earlier days of the week. Appreciating the minor things in life shall help you to find joy in each and every accomplishment no matter how small. Love shall triumph all the issues of your relationship, keeping balance in the relationship. Work can bear its pressure down on you around the mid-week. Stress level can be at an all-time high during the time which can torment your relationship as well. Finding measures to relieve your stress will be important this week. The weekend shall help to reduce your stress. Any pending work and task may see progress around the time. Time spent with the family shall be rewarding and memorable.


Libra (Tula)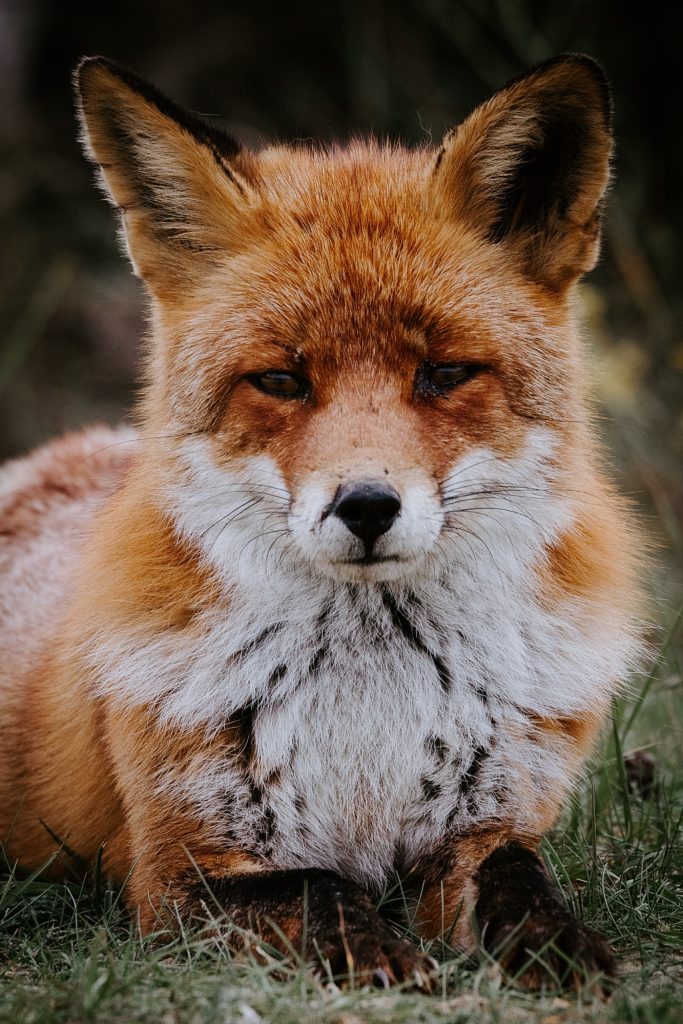 Expenses may cross your expected limit which can lead to financial struggles in the earlier days of the week. The distance can be brewed in the relationship due to a lack of communication with your partner. Try to work on your communication skills. Fortune be with you around mid-week, helping for financial growth. Your reputation looks to be on the rise during the time. The mid-week will also be the time when your love and relationship shall be at its best with romance blooming in the air. Things shall go out of order on the weekend. Health decline can make the weekend less enjoyable. A pointless argument can take up most of your time on the weekend. Think twice before making any statement.


Scorpio (Brischika)
Confidence shall be required to succeed in all your endeavors at the start of the week. Hold off on any traveling plans in the earlier days as the purpose of your travels may not go as you expected. Prioritizing work can put a wedge in your relationship, be sure to make time for your personal life as well. Health-wise, you may be prone to seasonal ailments. It would be wise not to ignore any persisting symptoms. The mid-week is the time for you to find better growth in business. Foods are going to bring a great sense of joy and comfort to you around the time. The weekend is going to be average with the mix of both good and bad but nothing shall bring down your joyous spirit.


Sagittarius (Dhanu)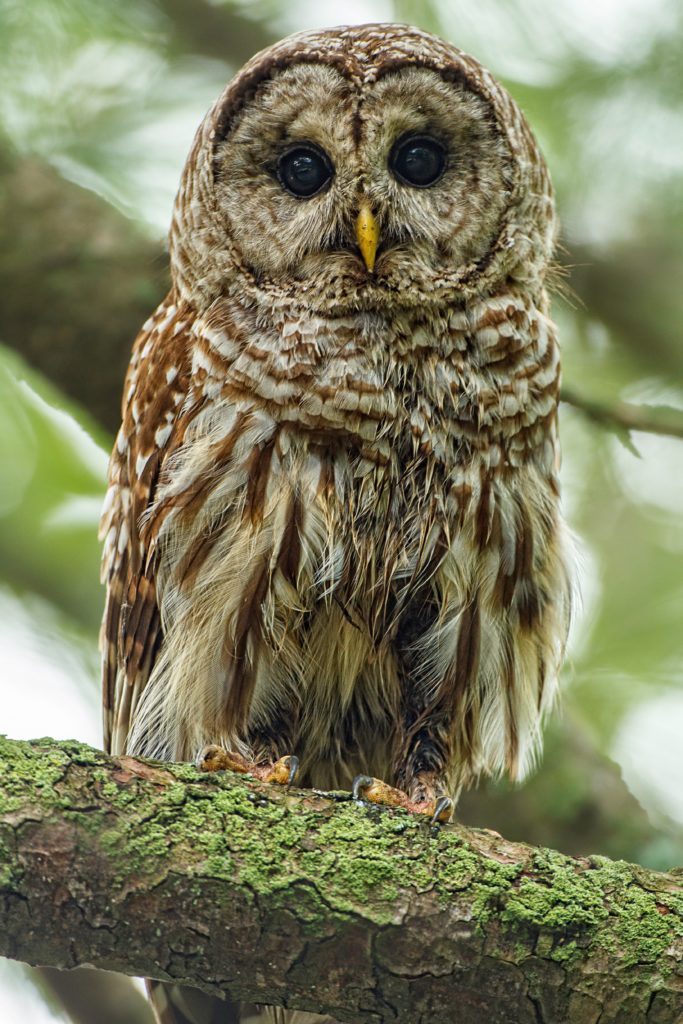 Busy work life can keep you away from your plans and prior commitments during the earlier days of the week. You may find yourself traveling extensively during this phase. Depression can come crashing down at the start of the week. Meditation can prove to be useful to keep your mental health strong. Your efforts in most of the direction may give you desired success or fruitful result during the mid-week. Gradual progress in both financial and professional life can be seen around the time. Quality time with your loved one on the weekend shall help to lift up your spirit. Going out is not always needed to enjoy the weekend as books can be seen to be the right option for you this weekend.


Capricorn (Makar)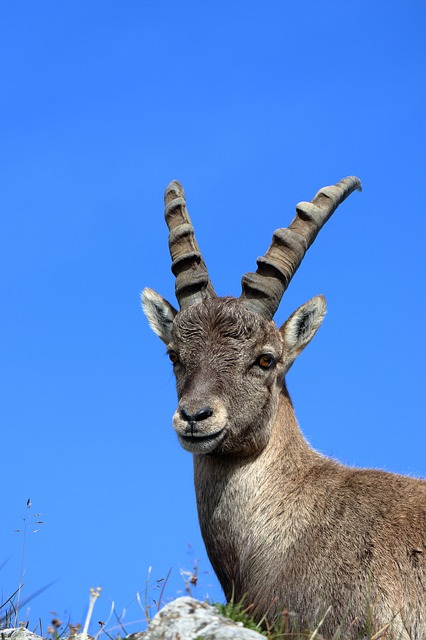 The earlier days of the week are favored towards socializing, travels, and communication. Visitors and guests can pay a friendly visit to you, be prepared to serve the guests warmly. You might have a practical and reasonable approach to most issues in your life. Your health may start to decline around mid-week. Mental stress can pile up and can hinder your productivity. It will not be a good time for your love and romance either as issues in the relationship may start to appear more. Luck shall be more in your favor towards the weekend. Health shall be back to usual and financially, you shall make all the right moves. So, Kickback and enjoy the weekend with your loved ones.


Aquarius (Kumbha)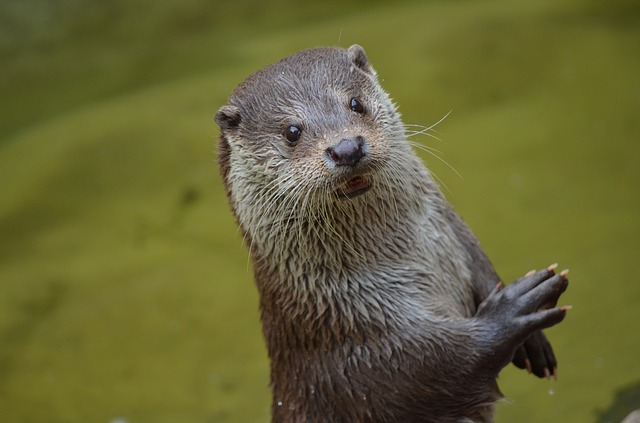 Focus and determination shall be at an all-time high at the week's start. Your performance at work shall get you the attention of your seniors. Most tasks that you start shall bring a positive result. Chance to learn more about business from someone with experience shall come plenty during the phase. The mid-week holds both good and bad. Exciting events shall be lined up for you around the mid-week. While your professional relations might grow stronger, your personal relationship can take a hit. Make sure to keep clear and open communication with your partner to avoid any puddles in the relationship. New acquaintances and relationships may be created on the weekend. The weekend will bring joy and fun along with it.


Pisces (Meena)
A certain family member may let you down, avoid putting all your hopes on one person in the earlier days of the week. Cut back on your expenses as money seems to go out of your hand more often during this phase. Work can separate you from your loved ones, be sure to show them, love, whenever you can. You can expect the support and cooperation of your friends and superior during mid-week. Words of appreciation from your loved ones can keep you highly motivated. You might be able to spare time for your partner or relationship and spend a pleasant time with them. Good friends come by hardly and the weekend shows the prospect of you adding more on your list. Be social and outgoing around time.


Find out your very personal horoscope with the influence of transiting planets at AstroVeda: Personal Astrologer