With the planetary alignments changing and with the current planetary transits. Here are the weekly horoscope updates for your zodiac sign from
October 28th – November 3rd. Find out how to plan your week ahead by reading what is in store for you this week.


Aries (Mesha)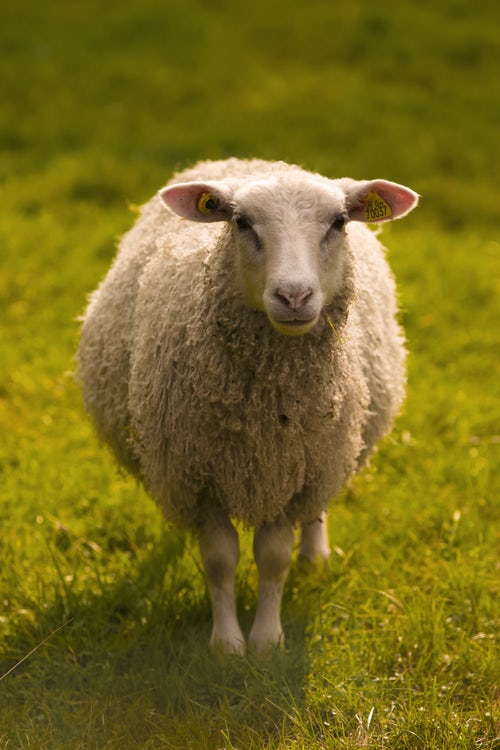 Don't hold back your feeling this week. Early days of the week will be geared towards love and romance as you get to spend more time with your partner. Chances of travel are also likely during the earlier days of the week. The mid-week will not turn to your liking. Expenses look to be high during the mid-week and financial loss can not be avoided. Health shall not be strong during the time. Good rest and healthy food can help to keep your health in a better check. The weekends shall be much better in comparison. Look forward to more vitality and focus on your tasks during the time. You can expect better cooperation and support from your friends and family as well.


Taurus (Brisha)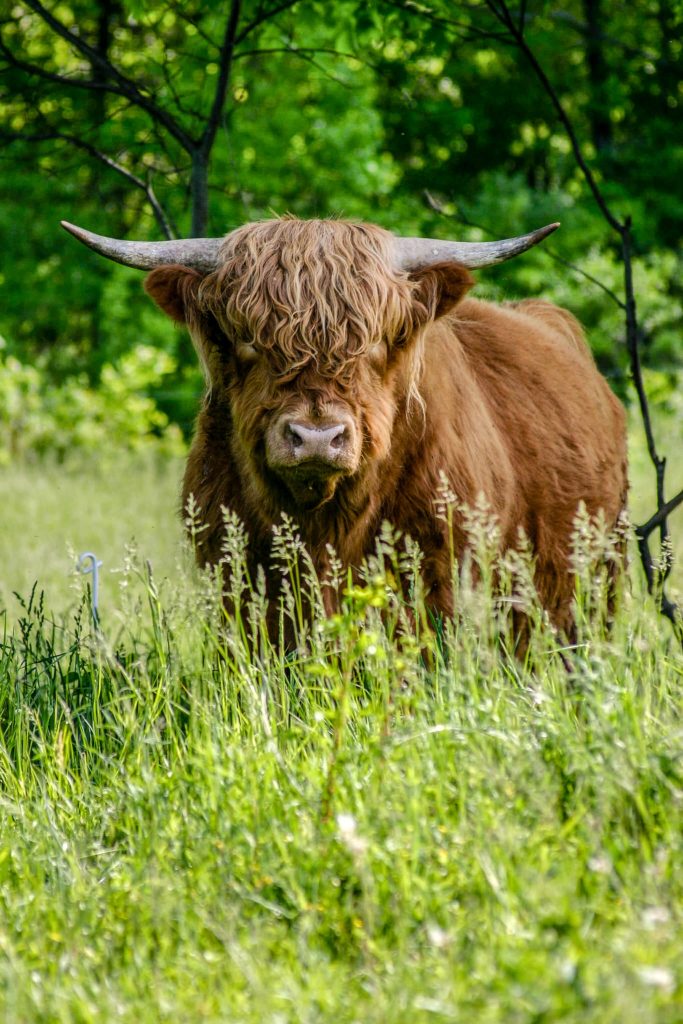 Business prospect seems to be many at the week's start. A little extra effort at work can lead to the admiration of others in the workplace. The week's start is also more suited for you to make business travel. So, plan ahead. Finances look to be strong during the mid-week. Expenses shall be cut down resulting an increase in your savings. Career commitments can keep you busy and occupied to ensure a smooth work routine. The mid-week shall also help to boost your reputation. Discomfort in your family relationship can arise despite your best effort to maintain harmony on the weekend. Prior financial savings can come in handy during the weekend as unexpected financial needs may arise


Gemini (Mithuna)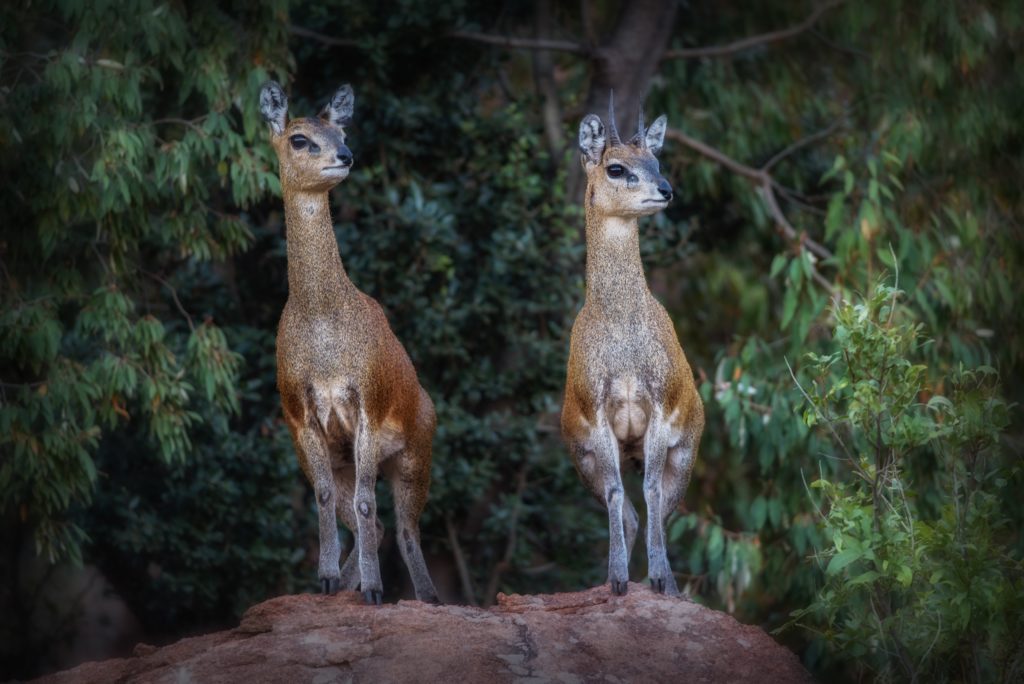 Work can be difficult at the week's start. Your best effort may fail to achieve a result at your workplace. You shall run low on interest and enthusiasm at the week's start. Your heart shall remain restless and maintaining composure shall prove to be a difficult task for you. Mid-week shall bring new excitement revitalizing you. You are seen to be gaining upper hand over your rival and competition. Personal savings and investments shall help you to stay afloat through difficult times. The weekend shows you getting closer to your partner. Relationships shall grow stronger and past issues shall be resolved. The prospect of travel is high during the weekend.


Cancer (Karkata)
The week shall start off weak but shall pick up its pace and finish strong. Health shall be at a decline in the early days of the week. Rather than physical, you should focus on preserving your mental health. Lack of rest and sleep can greatly affect your day to day tasks. The mid-week shall be moderate for you with both the good and the bad in the mix. You shall remain focused on your studies and work but shall have to put in more effort to get the desired result. Great improvement in your health shall keep you happy on the weekend. Ample opportunities for investment and earn a few extra money shall be presented during the weekend. 


Leo (Simha)
The week shall start off strong with luck and fortune being in your favor. Opportunities to improve your financial standings shall appear before you during the week's start. Friends shall have your back if you find yourself in a sticky situation. Move with more caution during the mid-week as both your finances and health shall be troubled. The environment at home and domestic relations can leave you quite irritated. Your love life shall bloom during the weekend. Expect your partner to reciprocate your feelings.  Financial and business transactions completed on the weekend shall yield positive results, plan your important events around the weekend to increase your chance of success.


Virgo (Kanya)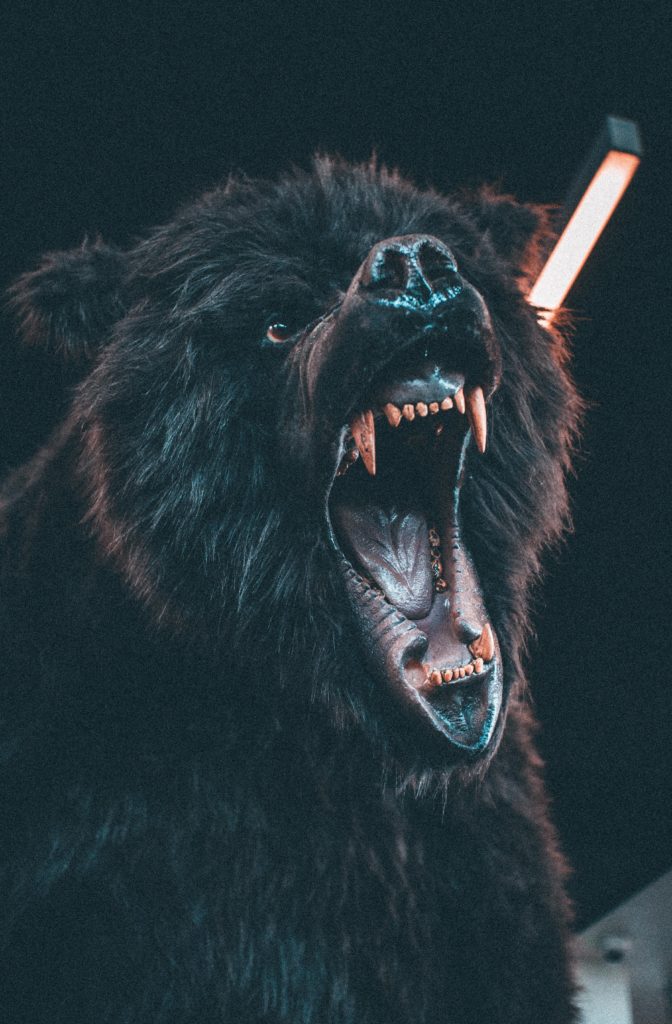 In regards to your finances, the earlier days of the week are not favorable. Try to hold back on your expenses unless absolutely necessary to avoid getting into financial troubles later on. Stress can pile up during the week's start, avoid adding a financial crisis on the list. The mid-week shows improvement in your professional performance. You shall be more stable financially during the mid-week. Friends and families support will help you to stay strong and focused on your objective. The weekend shows you facing health issues. Lack of communication with your partner can lead to a lover's spat on the weekend. Try to find a balance between work and personal life to avoid it. 


Libra (Tula)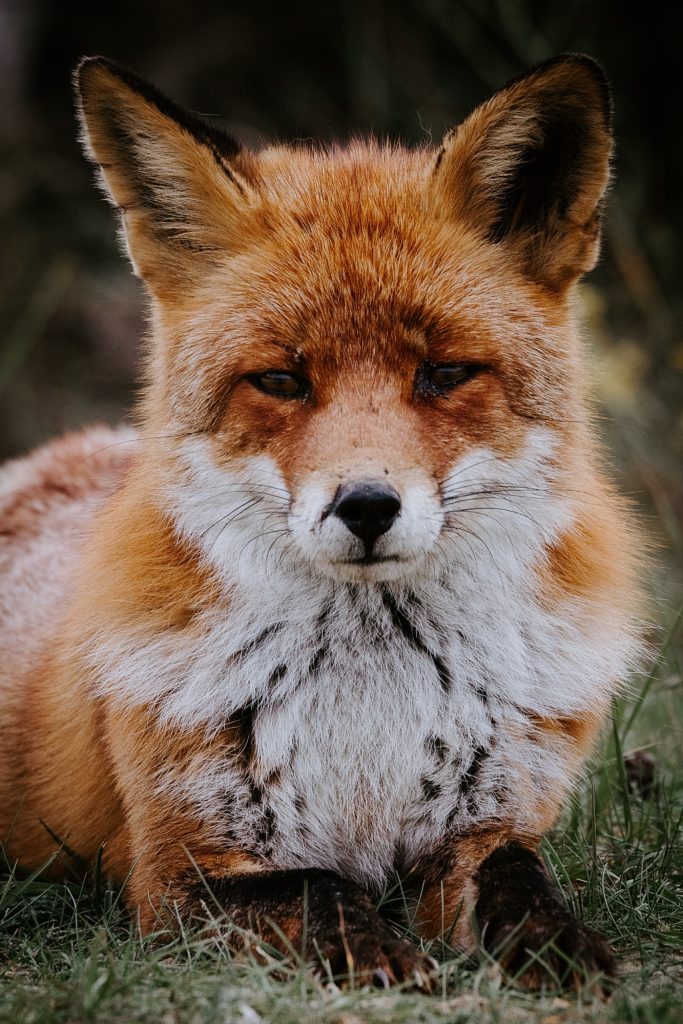 Joy and happiness shall surround you in the earlier days of the week. Friends shall be there to back you up if you are ever in a tough situation. You look to have financial stability during the week's start. Focus shall be sharp during mid-week. You can expect a newfound interest in your work and studies. You may experience a few tricky situations at work but shall be able to avoid it. Progress in your career is expected during the mid-week. Be bold on the weekend and do not hesitate to invest if an interesting opportunity appears. When in a dilemma ask for help from your significant other. Overcoming a problem together will help to improve your relationship. 


Scorpio (Brischika)
You may feel a slight discomfort in your health in the earlier days of the week. Seasonal health issues are likely to hamper your peace of mind during this phase. Expenses may increase due to your weak health. You will feel distracted at work and many tasks may remain unfinished. As mid-week approaches, things shall begin to shape in your favor. The remaining days of the week shall be more favorable for love and romance. Communication with your partner will be strong during the mid-week which shall help to elevate your feelings for one another. Expect to hear the sound of good news on the weekend. The weekend shall be better for your financial well being. 


Sagittarius (Dhanu)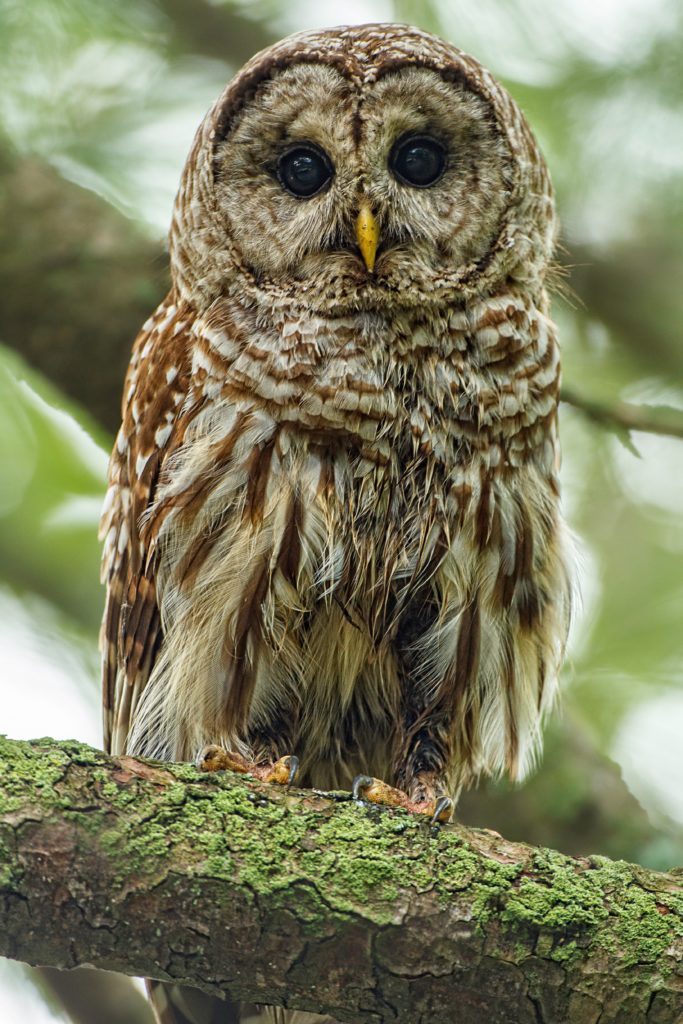 The arrival of a visitor will brighten up the earlier days of the week.  Happiness can come from the least expected of place. Look for small victories over a single big win. Health shall grow stronger in the mid-week. You and your partner shall be on the same page. Love shall continue to grow with every conversation and time spent together with your partner. A good personal life shall help you to stay focused on your work and improve your professional performance as well. Be prepared to come across various obstacles on the weekend. Previous arrangements and plans shall not stay on track. Relationship issues can cause destruction resulting in financial and social insecurities.


Capricorn (Makar)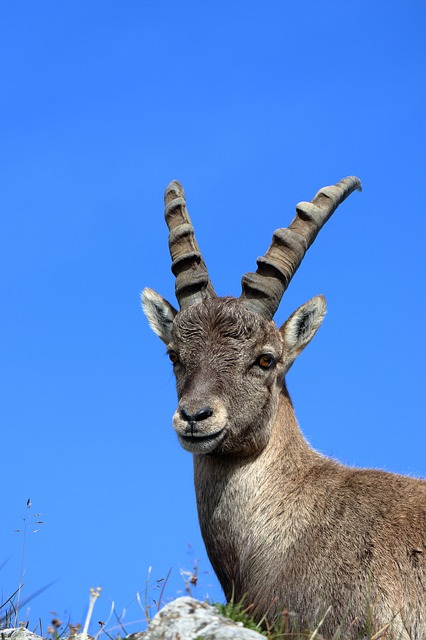 Excitement shall be high at the week's start. Any new venture and projects started on the earlier days of the week shall bring a successful outcome. The mid-week shows you enjoying your time friends and family. Fortune shall favor you during the mid-week as savings and financial gains look to take priority in your life. Any personal or professional business transaction you may have shall bring good results during the mid-week. Your health could be a cause of concern on the weekend. There might be obstacles on a journey that can lead to an unsuccessful tour. lack of cooperation from your family can make you feel betrayed. Relationship problems may result in loss of your peace of mind.


Aquarius (Kumbha)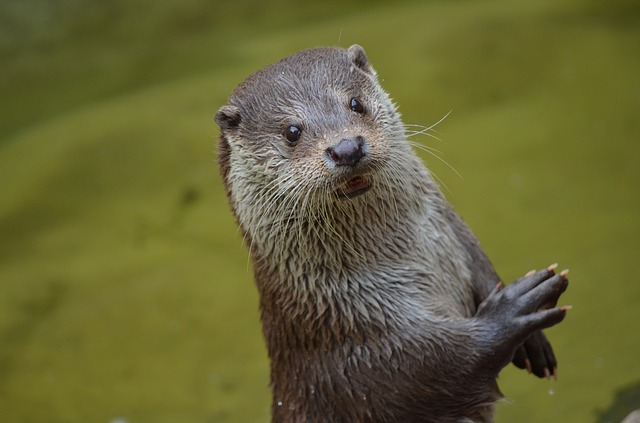 Avoid depending on others' at the week's start as people can fail to stay true to their words. Financial difficulties and excessive expenses can keep you under stress. Despite your best effort, you might have to suffer due to silly mistakes. Satisfactory financial stability is likely to boost your confidence during the mid-week. It shall also be the time when the improvement in your career shall be visible. Some clashes might occur in your personal life, but the overall relationship shall be satisfactory during this phase. Your relationship shall see improvement during the weekend, make sure to make plans for spending time with your beloved during the weekend


Pisces (Meena)
Financial difficulties and excessive expenses shall start off your week. It is advised that you become more active in controlling your expenditures. Uncontrolled expenses can be problematic. Prospect of travel can be seen during the mid-week. Minor happiness can be gained when you stay close to your partner. Some tasks may remain unfinished despite your best effort. The weekend shall bring the growth of your reputation as well as the appreciation of your superior and elder family members. It shall be the time for you to share with your loved one. You shall find mental peace and calmness during the weekend. Full support of your significant other shall make your weekend more exciting and joyous.


Find out your very personal horoscope with the influence of transiting planets at AstroVeda: Personal Astrologer