With the planetary alignments changing and with the current planetary transits. Here are the weekly horoscope updates for your zodiac sign from September 30th till October 6th. Read your weekly horoscope and plan your week ahead.


Aries (Mesha)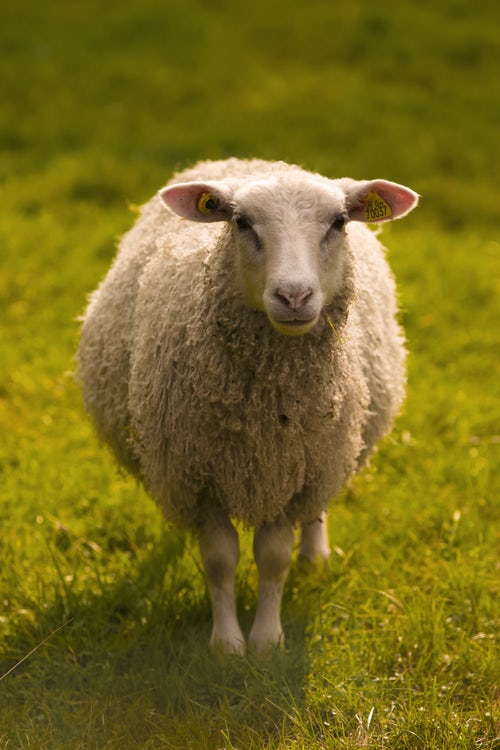 Loves should be your priority at the week's start. Traveling with your beloved can be a reward that will help you stay motivated throughout the week. Too much effort during the week's start can make you dull and lazy. The mid-week is the time where you should be more aware in terms of both health and finances. You are more vulnerable and susceptible to illness and ailment during the mid-week. Financial losses are also plenty during the days so try to cut your expenses as much as possible. The weekend shows favor in both luck and fortune. Expect the support from your friends and family. Misunderstandings with your partner or loved ones will be cleared during the weekend.


Taurus (Brisha)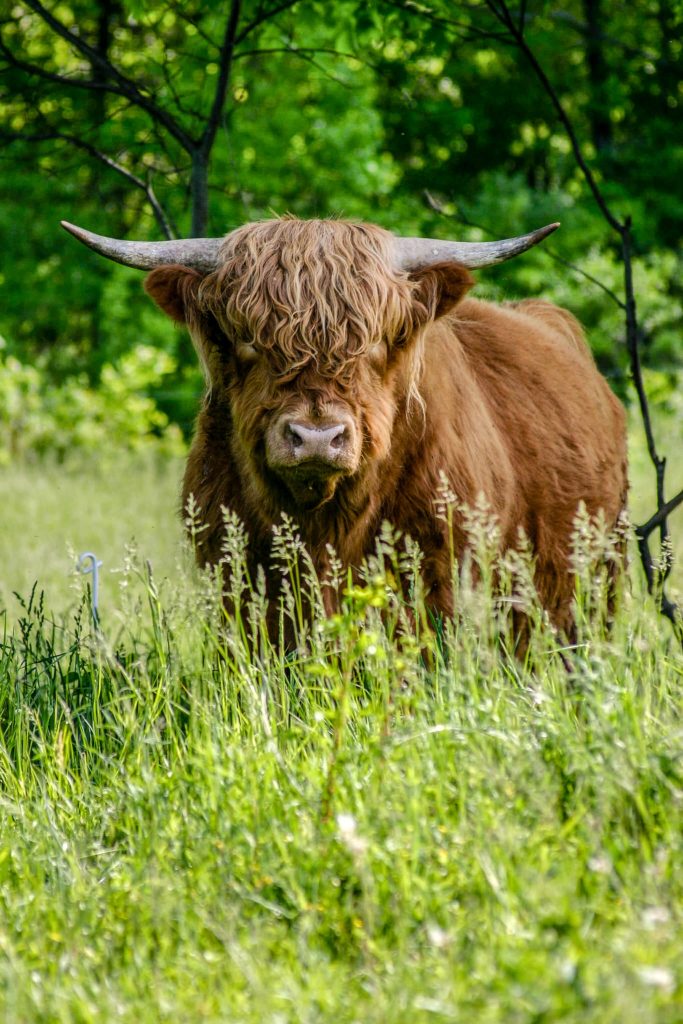 High competitive spirit shall help you to edge over your rival and competitors at the week's start. Any business and financial transaction that you may have shall go well if done during the week's start. It is not just your professional life that shall make all the progress as your love life seems to look much smoother during the week's start. The good fortune towards your career and love shall continue on to the mid-week. A business trip can take you away from your loved ones but your relationship shall not suffer because of it. The weekends will be less favorable for you in comparison to the weekdays. Disappointment and dissatisfaction look to be plenty during the weekend.


Gemini (Mithuna)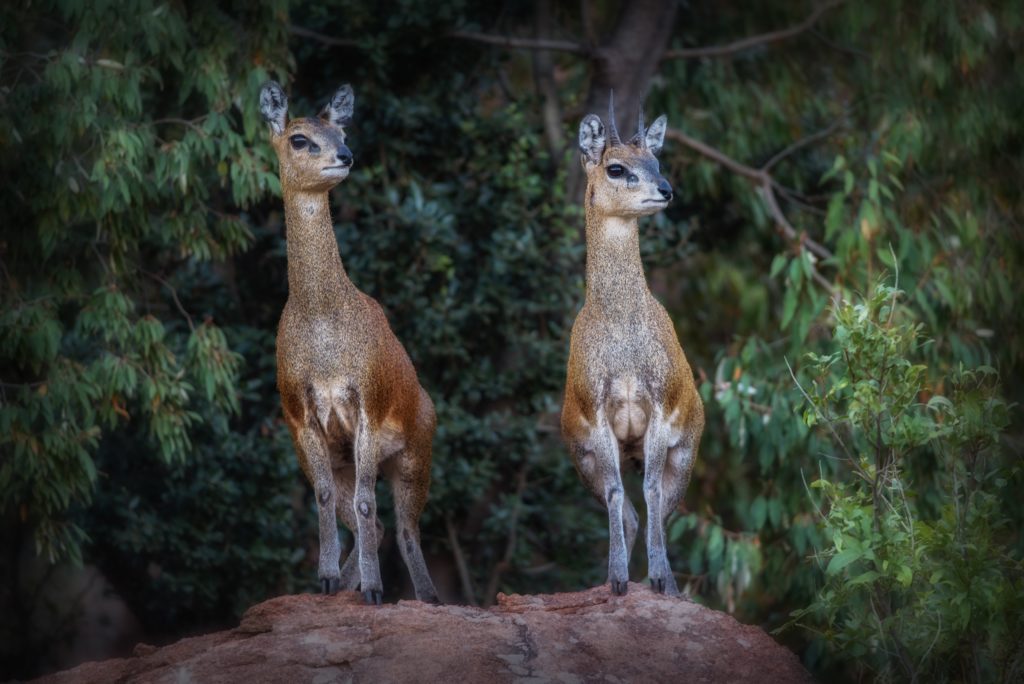 The week will be off to an average start with minor success every now and then. Whenever you feel down, look for a helping hand in your family member. A little extra effort can lead to better performance and result in your work. The mid-week will be the time for the growth of your popularity and fame. New and lucrative business opportunities shall come to you during the mid-week, be sure to recognize them. Mid-week is also the time for you to forget about your work and give some time to your friends. Excitement shall begin to rise as the weekend arrives. Relationship with your family shall be stronger than ever while financial gain and savings can help to enhance the excitement of the week.


Cancer (Karkata)
Gather a strong heart as the week's start will be less than favorable for you. Embarrassment and arguments are the things that you should prepare to face at the week's start. Decision made with haste can lead to an embarrassing moment, think carefully before you act. Similarly, being inconsiderate to your partner's feeling can put a dent in your relationship. Things will slightly improve during the mid-week. Relationship and bond shared with your friends and family shall grow stronger during the mid-week. Health shall be strong during the weekend. A family dinner during the weekend will be a great way to earn some memories and further improve your relationship with the family.


Leo (Simha)
Fortune favors the strong and you shall be favored by fortune at the week's start. Financial and business advancement can be seen for you during the starting days of the week. Keep your mind focused towards your work and all of your effort shall bear a positive result. The mid-week is a delicate time in your life. Stress from both your professional as well as personal life can pile up to cause health issues. Disagreement and discord with your partner can cause quite the distress in your relationship as well. Things shall begin to fall into their right place during the weekend. The weekend shall bring closure to past arguments and works that have remained stagnant or incomplete.


Virgo (Kanya)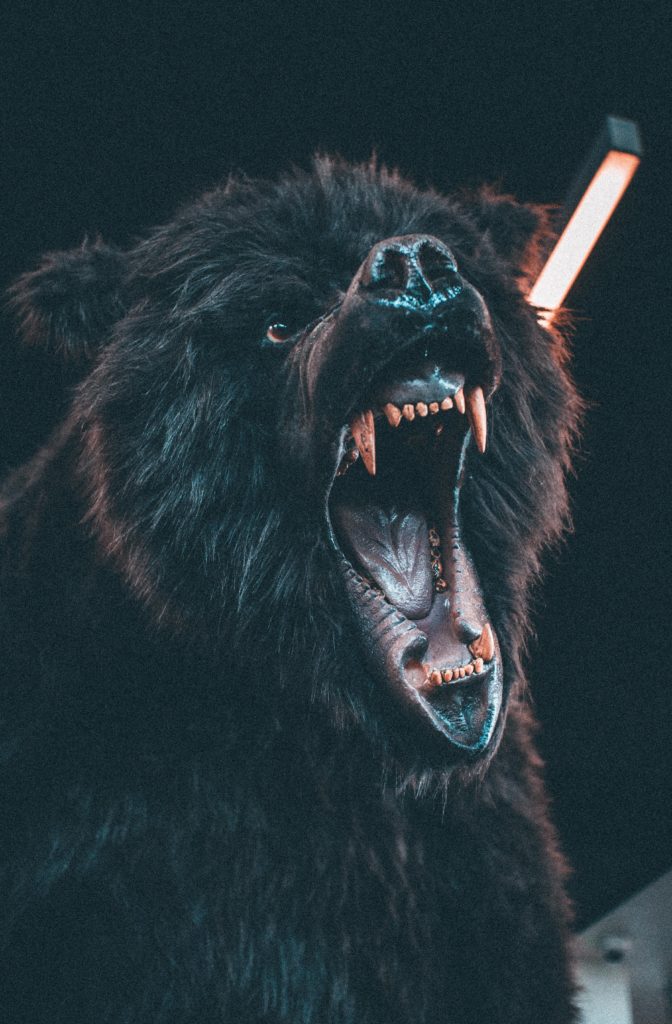 The weekdays shall be much more fulfilling than the weekend for you this week. Start your week with a high level of confidence and you shall conquer the week. Newfound excitement towards your work and business shall help to improve your focus and overcome your adversities as well as get the better of your competitors as well. Your finances shall be a lot more stable during the mid-week. Any new thoughts and input that you provide towards your project shall be valued and appreciated by your colleagues. The week shall be good for your relationship as well. Your health does look to suffer towards the end and you may have to spend your Sunday taking care of your health. Sunday will be the hardest day of the week, act with more caution.


Libra (Tula)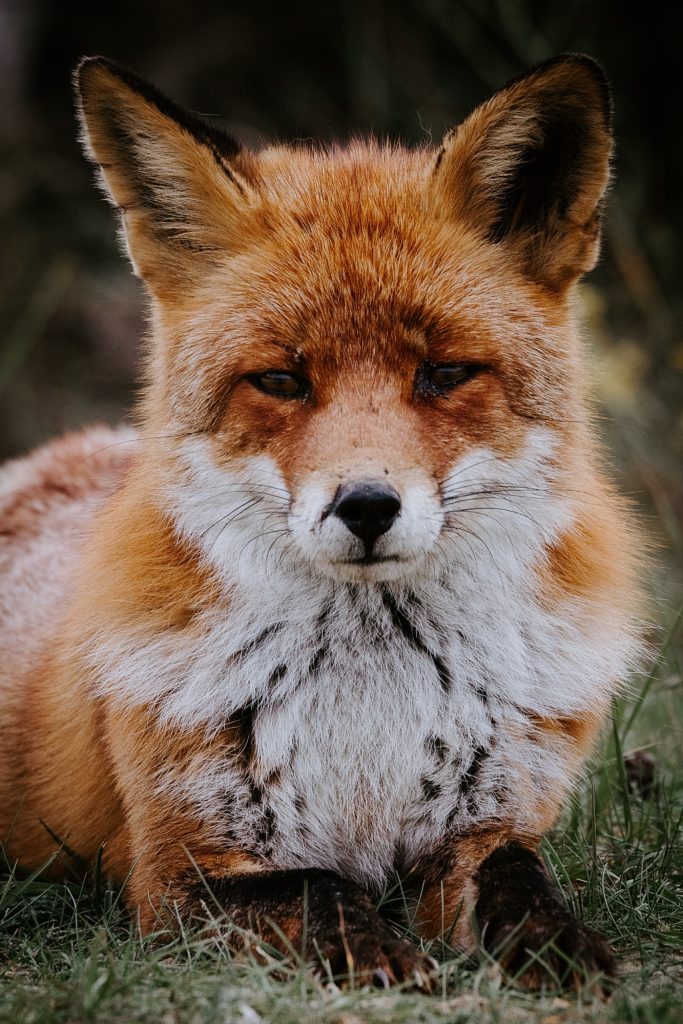 Joy and confidence seem to start off your week. Recognition from your seniors at work shall help you to stay focused on your work. Should things get out of control, you can count on your friends and colleagues to have your back. Plenty of new opportunities for financial investment shall appear during the mid-week. Try to avoid making a decision based on your impulse to try and avoid making financial mistakes. Besides the little worry, the week shall go mostly in your favor. Savings and gains can improve your financial standings during the weekend. Appreciation from friends and family shall continue to keep your smile in that face for just a tad bit longer.


Scorpio (Brischika)
A weak health constitution shall make for a difficult start of the week. Lover's spat can bring trouble in your relationship. Energy and excitement to go out there and be productive shall be drained living only a dull and lazy mindset. The second half of the week shall be much better for you. Productivity at work shall increase while support from friends and family will give you the strength to go and seize the day. The weekend shows the return of an old friend's return in your life. Your weekends are likely to be spent by Relinquishing and enjoying the memories of the past. Things can get tough at first but just hold on and stay strong.


Sagittarius (Dhanu)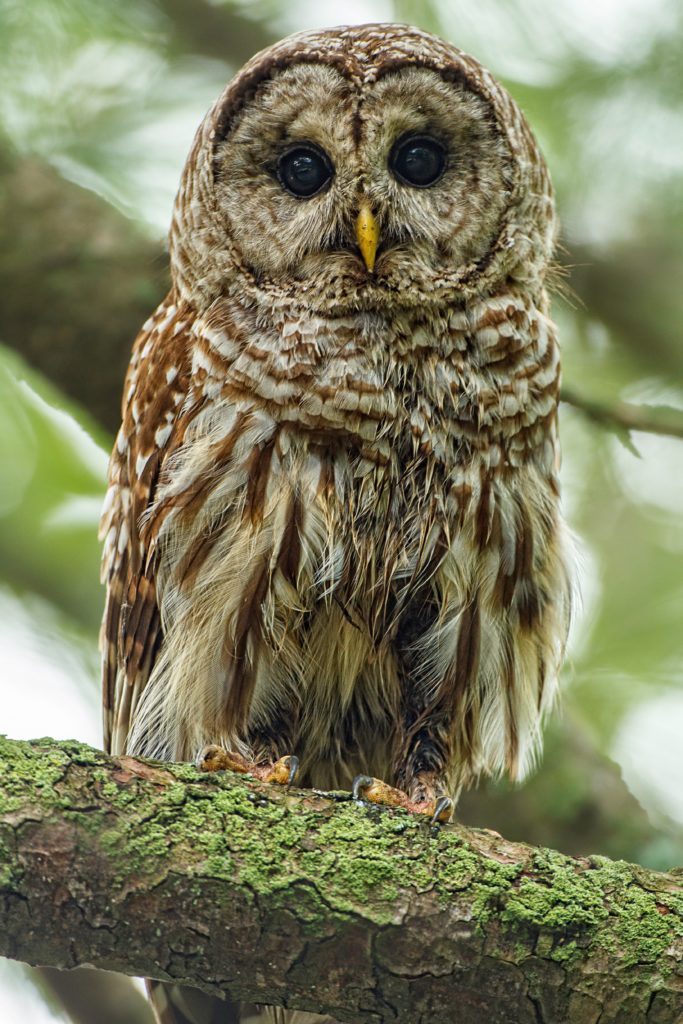 Unannounced visitors may drop by to catch up with you at the week's start, prepare in advance to be a good host despite the surprise visit. Tasks done with courage shall take precedence over anything else leading to better result and outcome for you. Mid-week shall be the challenging days of the week. Rivals can do better than you and move ahead of you in competition. Physical and mental stress can break your health down. Best to avoid overwork to avoid leading to the health depletion. The weekend shall be the luckier days for you. Get free from any illness and ailment you may be suffering from. Look forward to a joyful time spend with your friends and family members.


Capricorn (Makar)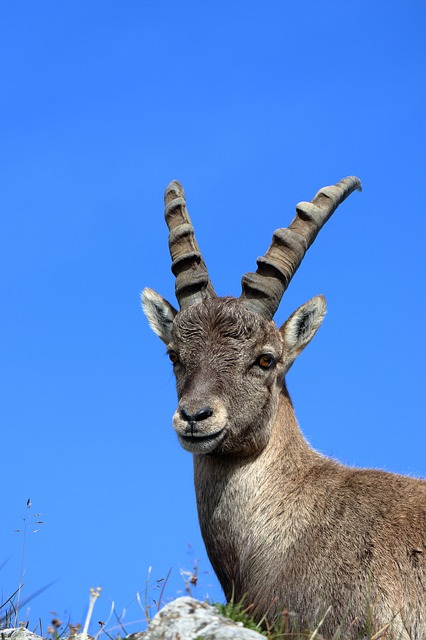 You are going to be a busy bee this week. Your works will catch the eyes of your superior who shall provide you with more guidance during the weekdays. It is not just your work that will keep you occupied this week. Visitors and guest are likely to come sometime between Thursday and Saturday, entertaining them will keep you busy in your personal life. Your finances this week looks to be balanced with savings being prioritized on the weekdays but spending without much care on the weekends. In regards to your health, a good physical condition can be seen which can be further maintained with a regular exercise regime. However, your mental health can be at a decline on the weekend, so try to be calm on those days.


Aquarius (Kumbha)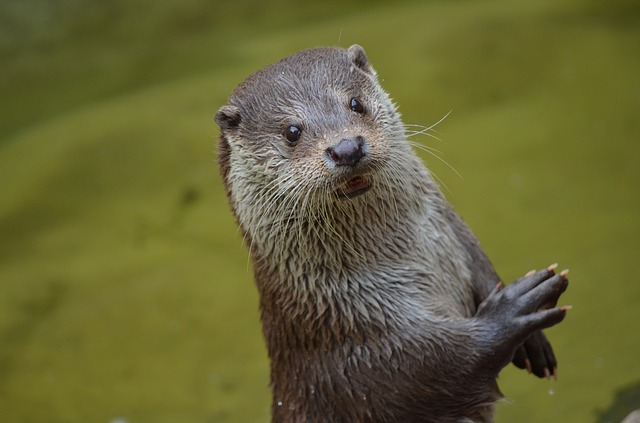 A good week with an abundance of love and support in your life. Every day of this week will go better than your expectation. Travels with a special person is likely to happen at the start of the week. Be bold and don't hold yourself back this week. Things done with courage will bear good and positive result this week especially from Wednesday to Friday. Challenges can come across in your life, but unexpected help is just as likely to come as well. Accepting an extended hand can help you through tough days. It is a week of fun and excitement, but be sure to keep your health in check as Sunday shows illness breaking down your body. With the exception of Sunday, every day of this week will be filled with fun and excitement.


Pisces (Meena)
A troubling start of the week with a weak health constitution can be seen for you. Minor ailment coupled with mental stress can give you quite the trouble during the week's start. Financially, you shall be facing more loss at the start of the week but shall balance out with gains in the latter half of the week. Thursday shall be the mark of a better time beginning for you. Previous misunderstandings with your friends, family, and lover shall be solved during the mid-week. You can also expect to see financial improvement starting from Thursday. Your health condition shall get better in the weekend giving you enough energy and vitality to enjoy your weekend as best as you can.


Find out your very personal horoscope with the influence of transiting planets at AstroVeda: Personal Astrologer