With the planetary alignments changing and with the current planetary transits. Here are the weekly horoscope updates for your zodiac sign for the first week of June. Read your horoscope and plan your week accordingly.



Aries (Mesha)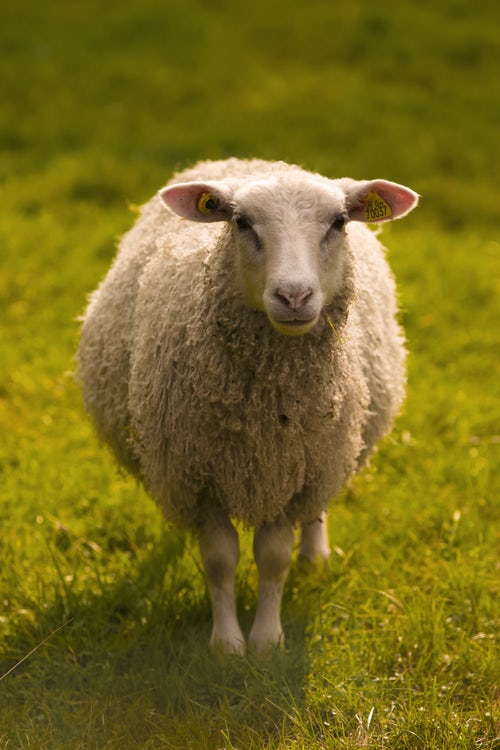 The week is all in your favor with no greater threat of malefic effects seen on you. The week, on the starting days, would be auspicious for you with you being able to complete a certain work you have wished for. The yield might be the one you hoped for with economic benefits adding to the fate. Closed ones will be b your side. You might have opportunities for short travel. Also, you will have an interest in religious acts. Fame and progress period would be on the trot and the support from seniors is also held true for completion of pending work. The week is gracious to you but you might want to be careful on bigger decisions you make being more analytical.


Taurus (Brisha)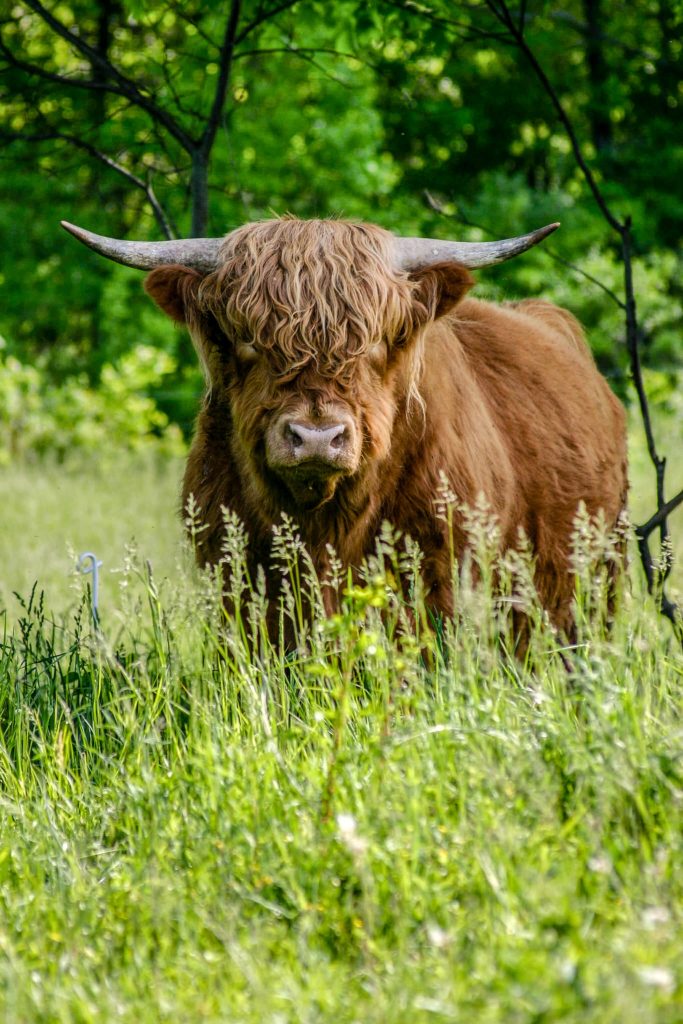 The week will start with you being away from your interest. The financial aspects may be distorted a bit; be careful on your expenses. Health issues may cause some trouble. Thus, becoming more aware of your eating habits will be for your own good. A tussle with colleagues at work or people you know might cause some impatience in you; restlessness may be aroused. The other half of the week would be by your side though. You will be back balancing your finances with prospects of benefit in the workplace as well. Health issues will be resolved and you will be at a peace state of mind. Pending works may take up the pace with support from closed ones. Academically as well, you will be raising your interest.


Gemini (Mithuna)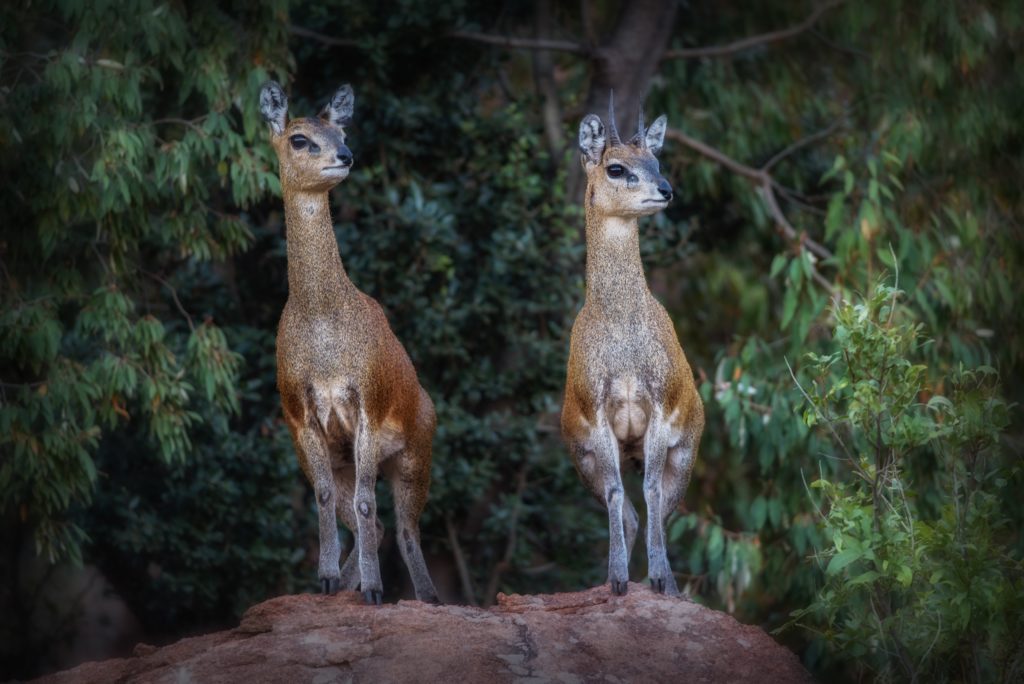 At the beginning of the week, you will be held with rise in your fate with happiness from the opposite gender would be coming to you. Improvement in your health condition is seen with patience and peace at your mind. You would be benefiting from your work with economic benefits coming from the same. Also, the prospect of a short trip might be available to you. The week will set on a transition period from Wednesday from when the time is a bit malefic with rise in health issues and rough patches in your finances are seen probable. Prospect of dispute and disappointment hits you in this period. Also, you will be held off of the support of people you trust. Be patience and analytical while attempting any task.


Cancer (Karkata)
This week promises good things for you, especially for scholars and job holders. Efforts shown this week are bound to give a positive outcome. The mid of the week will remain no different than the beginning. What might seem like a challenge from the competitors is not likely to affect you and with friends by your side, you shall stand out. Managing your expenses is not a challenge and some savings can be expected. Health is not an issue for you this week, but it might not be good to neglect it completely. A romantic encounter or an outing shall make the weekend exciting. It is that time of the week, to take the short trip you have always wanted to.


Leo (Simha)
This week shall be an exciting one for you. This week is likely to have a promising start for you. You are likely to stand out, especially from Competitors or colleagues at work. Friends and family shall remain supportive and a balance in income and expenses is seen for you. The mid of the week shall remain good as well. A short trip or an outing with friends and a delicacy and cuisine are the highlights of the week. But it might not be good to neglect your health. With all the fun and good times, minor health issues are prone towards the weekend. An upset stomach or increased expenses might get you a little stressed during the weekends. Also, it is suggested not to over-think on things as disputes are just a click away this weekend.


Virgo (Kanya)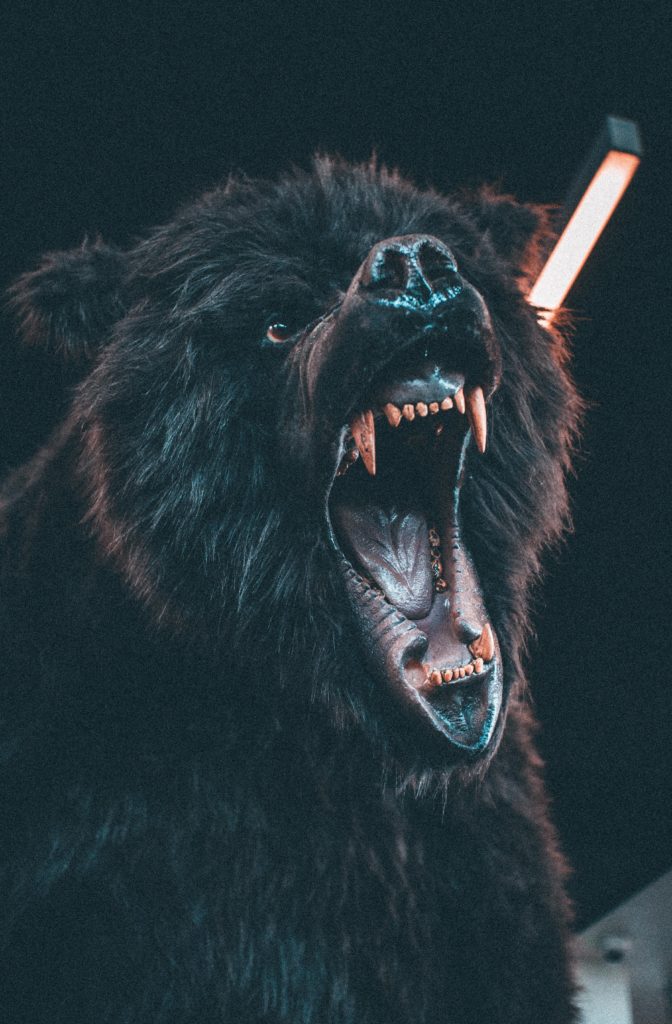 The beginning of this week is very good for you. Your dedication and persistence shall bring you the result. You will not go unnoticed this week and your hard work shall be appreciated by everyone. Expenses are likely to remain under control. But with the arrival of Wednesday, some stress can be expected in the family or with relatives. Stress caused by Minor disputes can get you an upset stomach. Regarding your health, Better be careful than having an expense on your platter. Keeping a closed fist in terms of expenses shall be the wise move. This week might not be the right time to go on a shopping spree. The weekend too might not remain too exciting if you linger on the stress and if you keep on over-stressing.


Libra (Tula)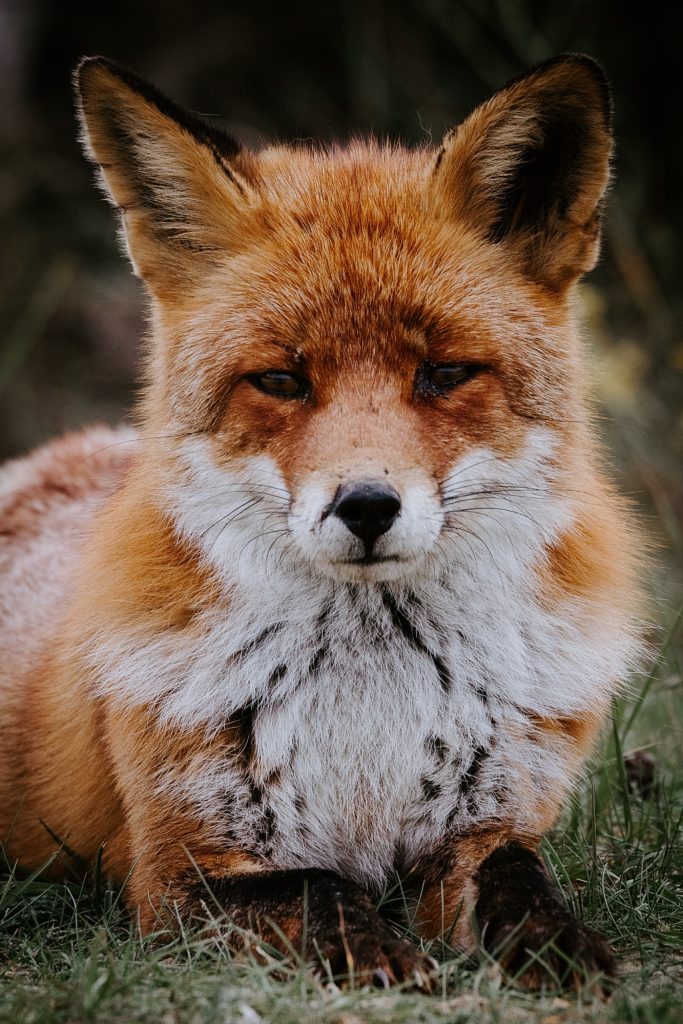 The week might not start as you expect it to be. The beginning of the week demands a little more care to your health and it might not be good to over-think and over-stress yourself. But things shall get easier with passing days. Your competitors and colleagues might give you a little hard time this week. Upset stomach and some stress might make you feel low. It is not necessary to worry about the issues that have not occurred yet. But by the mid-week, idle tasks shall get completed and stress will be relieved. Your loved ones shall be there for the help you need. The weekend shall be as usual with a bit of fun and recreation. You are likely to keep a closed fist in terms of expenditure this weekend. Maybe it is not the time yet to have that vacation you wanted.


Scorpio (Brischika)
Some good news and fun await you this week, but spending too much time in leisure might not be that fruitful. Your favorite cuisine and a closed fist in terms of expenses shall keep you in a good mood. You might want to accept a kind gesture this week. It is never late to ask for the money you had lent in the past. Hard work is always appreciated and now might be the time you got some appreciation of your own. Your colleagues and friends won't hesitate to lend you a hand this week. The weekend promises a good time with friends and some fun.


Sagittarius (Dhanu)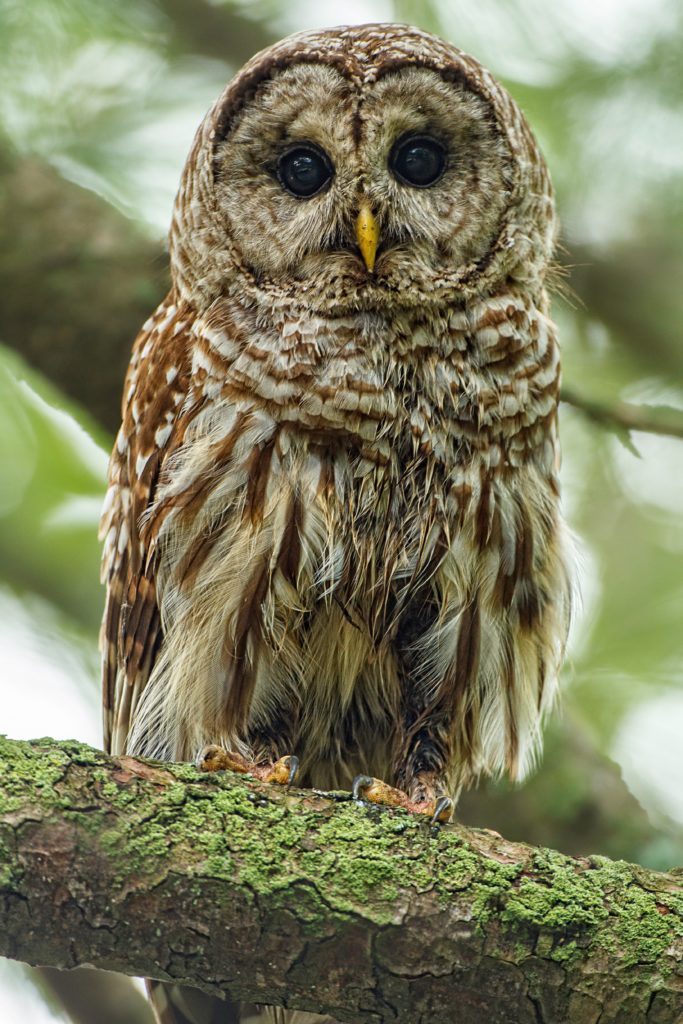 The week shall have a good start with fewer expenses. You might even go for the book you have always wanted to read. You are likely to remain wise this week regarding the finances and that ought to save you from losses. Even at work and personal endeavor, support from friends and colleagues shall keep you going. You could remain a little carefree this week. But the same cannot be continued for the weekend. A carefree party might not be something you try this weekend. A Little stress and unbalanced diet can have a toll on your health. You don't want to have a late night outing this weekend. Getting a good sleep at night this weekend might be something you want to think about for a better start of the next week.


Capricorn (Makar)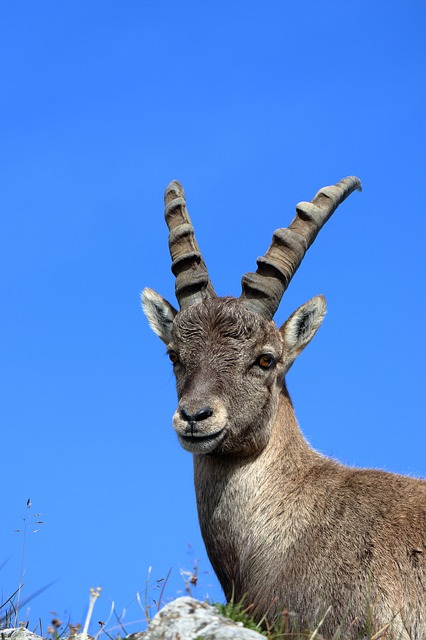 The week, overall, is moderate for you. The week may start off with some disruption in the flow of the finances as the outflow might exceed the inflow. Be reasonable while making expenses. Your closed ones may turn your back on you on an important matter. Minor health issues may trouble you as well. The mid-week would be on your support bringing peace to your mind. The week suggests happiness for you with prospects of you being favored by your fate. Surprises may be on their way to bring you with happiness. The ill period that started the week may grab you back to pull you into the pool of quarrel. Avoiding any violence of heat-filled discussion might be the optimum way of moving with ease. Adding to this, impatience and restlessness would rule your mind. For the very reason, you might not be able to concentrate on your studies as well.


Aquarius (Kumbha)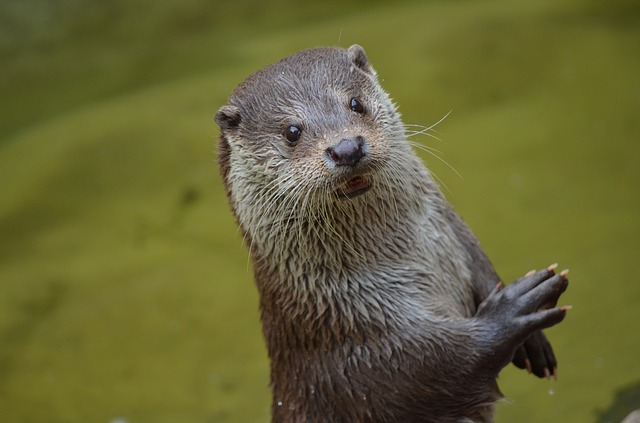 The week takes the first step with aid from any incoming guests in store for you adding to the fact that you will be held with support from household as well. The affable period would be on you with economic progress till the mid-week after which you will be standing on a break period where you might be held with some health-related issues with the increase in your expenses also seen as probable. Be reasonable while spending. You might have to stand on an argument for which you will need to be calm and control your anger as well. The mind may be a bit distorted. Keeping patience and avoiding bad arguments would allow you to re-surface with ease. The week would end with the auspicious change of fate compared to that in the mid-week. With you recovering from your health issues and raising your fate, you will have a happy end to the week.


Pisces (Meena)
The week is in your favor when in the starting days you will be able to complete your pending or desired work with the support from the seniors. Happiness is in the trot. Your health would be held auspicious. The support of your friends would be availed to you as well. You are held with the aid to your fate with prospects of happiness hike from economic benefits in the week. However, the week during the ending period would be a bit malefic with health issues and an increase in the expenses holds probable. You will be confronted with difficulties at work with a bit of mental pressure from the same. You might be involved in a certain heated discussion which, if avoided, is best for you. Keep calm and the pressure may end with the issues being less of a burden.

Find out your very personal horoscope with the influence of transiting planets at AstroVeda: Personal Astrologer