With the planetary alignments changing and with the current planetary transits. Here are the weekly horoscope updates for your zodiac sign for the first week of June. Read your horoscope and plan your week accordingly.



Aries (Mesha)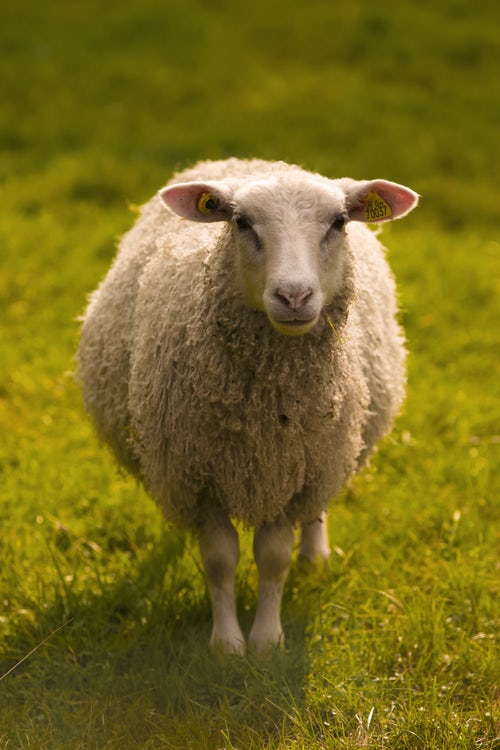 Your religiosity is likely to draw many distinguished people around you. The support you garner shall help you accomplish highly valued tasks; also adding to your economic balance. Mid-week could be quite demanding for you. Entertaining guests shall occupy a lot of your time. Your social status shall also see some positive outcomes supported by food and festivities that you are likely to organize this week. Spend money wisely. It is not the time for you to engage in petty discussions as they could raise alarms for your overall well-being. As the week comes to an end, health could cause some trouble for you. Be alert and attentive this week and try to control your rage when you have to. We wish you a prosperous week ahead.

Taurus (Brisha)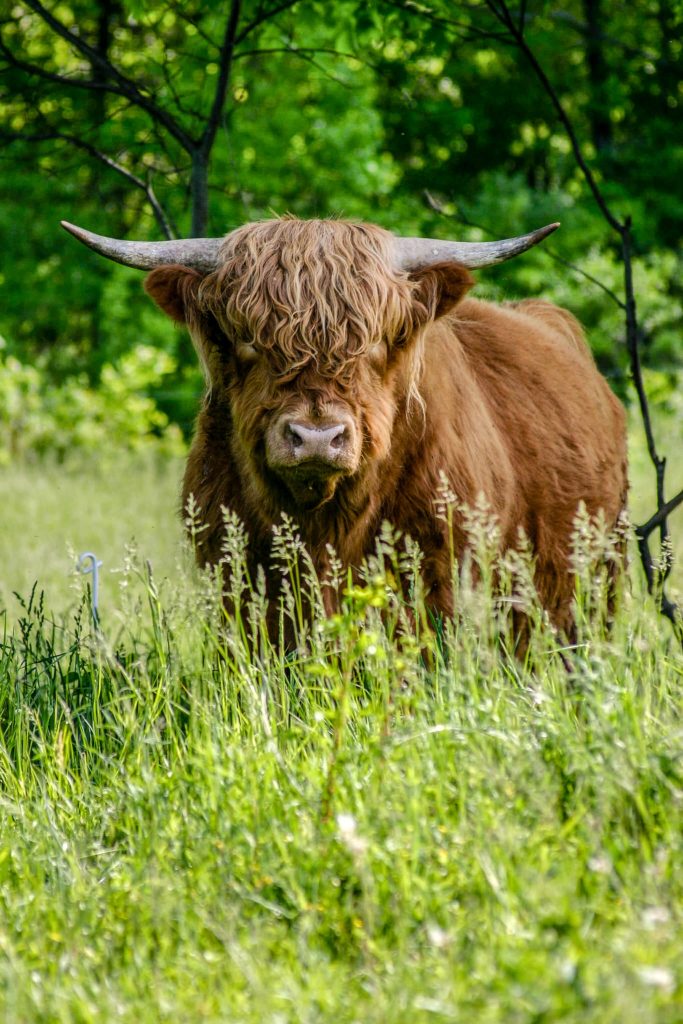 You shall be able to influence and garner the support of a lot of people around you. Your aides could prove beneficial for you in accomplishing important projects. It shall be an exciting week with a cordial family environment and some travel plans as well to add to the list. It shall also be a religiously engaging week. Money shall not be a matter of concern for you. Weekend, you are likely to be surrounded by food friends and family. Entertaining guests shall also be a part of this week for you. Your social recognition shall also soar. We wish you a happy & prosperous week ahead.

Gemini (Mithuna)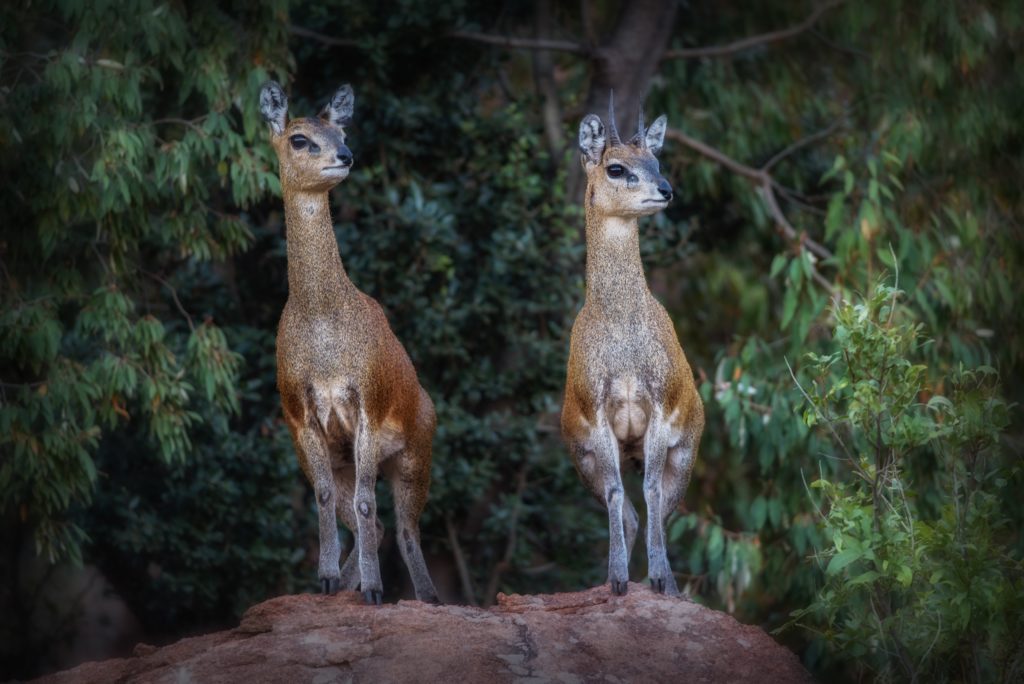 A little optimism is what you need this week as the beginning might not be as expected. You could face financial troubles and also may have to deal with opponents to get what you want. Your health could raise some serious concerns for you. Traveling would not be advisable at the beginning of this week. Tuesday onwards time shall favor you. Your supporters will rise and your financial condition shall also see some positive results. Your pending projects are also likely to be accomplished during this time. Finally, the weekend shall be a much engaging and exciting time for you surrounded by social gatherings and delightful feasts. We wish you a happy and healthy week ahead.

Cancer (Karkata)
This week holds mixed results for you. Be prepared to face success as well as obstacles. The week could begin with some traveling alongside your loved ones. It shall also be a good time for your business endeavors. Hearty cuisines shall also be a part of this week for you. Mid-week, health could raise alarms. This shall be the time for you to lay low and avoid traveling if possible. Your ideas and opinions could be debated by many. Check you temperament, especially if the matter is with a family member. Digestive problems could also be lurking around the corner. Finally, the weekend might bring some peace of mind for you accompanied by your loved ones, economic stability, and delightful excursions. We wish you a happy week ahead.

Leo (Simha)
It shall be a socially rewarding week for you. You shall be filled with new vigor and vitality to carry on your various activities. Expect company mid-week. Female counterparts shall back you up when you need. If you are thinking of purchasing a new vehicle, this could be the time for you. Business shall flourish. Travel plans could pop up anytime. Be careful of the weekend. Financial worries may burden you up and your health could also demand some serious attention. You are likely to feel lethargic causing you to miss some important opportunities. We wish you a prosperous week ahead.

Virgo (Kanya)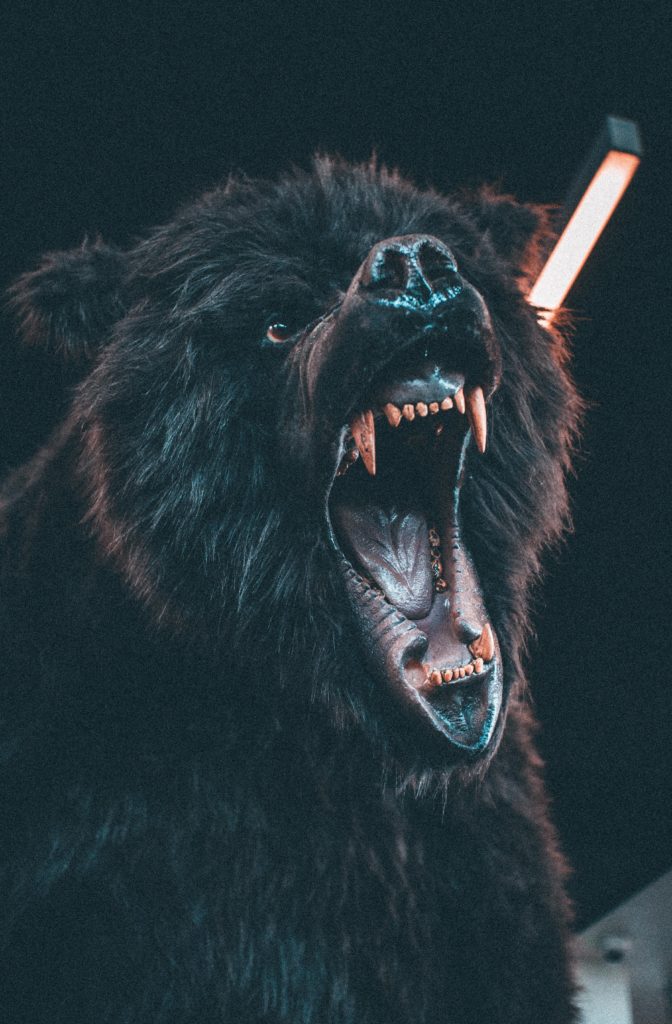 The week holds many things positive for you. You are likely to start up some new ventures after accomplishing many that have been stuck. Family and friends shall aid you whenever you require. This is also a financially fruitful time for. Your increased attention towards studies shall prove beneficial for you later. You shall be able to turn even foes into friends. It is the right time to set up a plan to carry out business related activities. As the week comes to an end, you shall be surrounded by many benefits in the company of your loved ones. You are likely to go to places and enjoy culinary delights this week. We wish you a happy & prosperous week ahead.

Libra (Tula)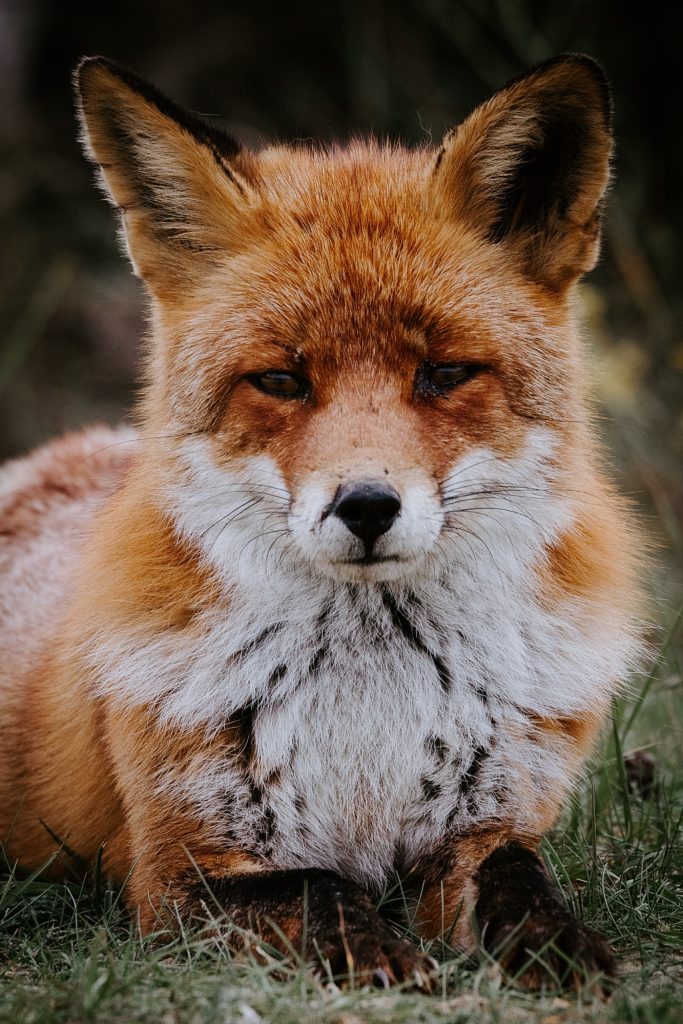 This week might not start as expected for you. Familial conflicts may cause a lot of problem for you. Health complications may also be troublesome. Do not spend money without making any plan. It is also not wise for you to trust anyone easily. Tuesday onwards, fate shall favor you. Your tasks shall be completed and your intellectuality shall be praised by many. Your family environment shall also begin to improve keeping your mood elevated. Financial stability shall come to you when you needed the most. Ultimately, the weekend shall prove beneficial as far as your business is concerned. With resolving family conflicts and the support you amass, the weekend shall finally be a pleasant time for you. We wish you a safe and sound week ahead.

Scorpio (Brischika)
You shall start the week with a jolly mood surrounded by financial benefits with the support of your well-wishers. Your social esteem and reputation shall also bring positive outcomes for you to elevating your mood and keeping you active enough to start something new. Health might be problematic mid-week. This could make you snappy and add to your mental stress. Some unnecessary spending might be inevitable. Friends might betray you. Ultimately, the weekend is best if spent in the educational field. It is time to be with the family after accomplishing a lot of your important tasks. We wish you a healthy week ahead.

Sagittarius (Dhanu)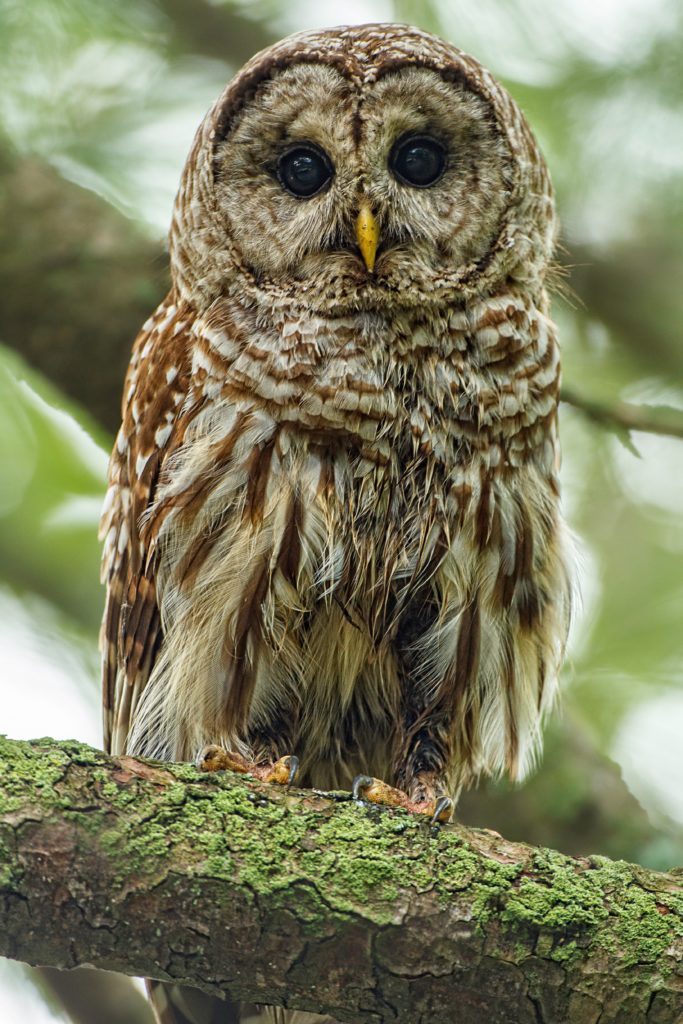 Expect both good and bad this week. Some good news might come to you as the week begins. Family gatherings are also likely leading to some very important discussions. Your financial worries shall begin to subside and your mood shall be elated owing to the support and the appraisal you gather and the monetary profits you gain. Stay alert this weekend. Physical pain and mental stress may weigh you down. Eat cautiously and focus on staying healthy. Avoid arguments as they could just add up to your troubles. Start exercising or else a good sleep might not come your way. We wish you a happy week ahead.

Capricorn (Makar)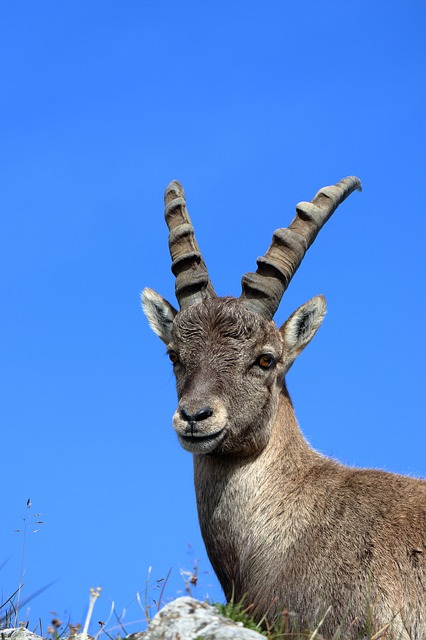 This week shall prove to be very beneficial for you. Your energy and compassion shall help you finish your pending projects and begin something new. Support and appreciation of your friends and family shall give you the boost to take up new ventures. You shall be delighted with the financial benefits you gather. Your social capital shall also increase making it easier for you to get important jobs done. However, it is never unwise to spend money cautiously. The educational field shall be rewarding for you. Finally, good food and sound sleep are all that you could have asked for to end this week on the perfect note. We wish you a prosperous week ahead.

Aquarius (Kumbha)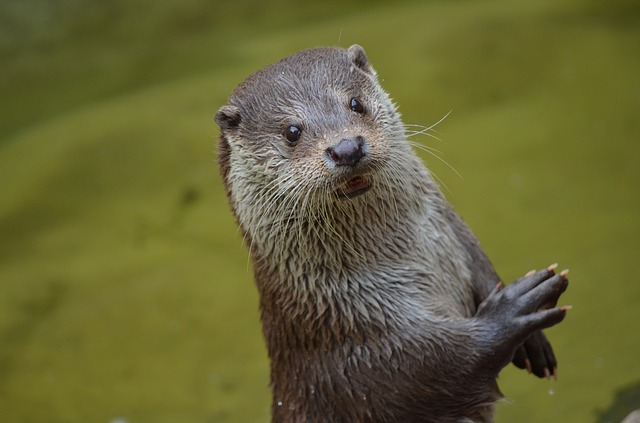 The week shall begin with some mental stress for you to deal with. You might have to face some hurdles to get your work done. Conflicts are likely and health could demand some extra attention. Tuesday onwards, time shall favor you. It shall be an educational week for you. With the support of your well-wishers, your pending projects shall see completion. Financial gains are also likely. Expect some good news towards the weekend. Your supporters shall rise in number increasing your influence over others. Shopping could also be ion the list this week. We wish you a happy and prosperous week ahead.

Pisces (Meena)
It shall be a delightful week for you with financial stability and guests surrounding you. Feasts are likely. It shall be a profitable time for your business. However, avoid spending recklessly. It could be a mentally and physically demanding week for you. Avoid trusting people easily or else, you may have to deal with some betrayal. The weekend shall change your mood and get together shall relieve you from much stress. Finances shall also begin to improve and numerous benefits shall keep you elated. Finally, some great cuisines are all you could ask for. We wish you a happy and prosperous week ahead.

Find out your very personal horoscope with the influence of transiting planets at AstroVeda: Personal Astrologer